John Larson, FPSA, MPSA
---
July 2021 - Mosquito Park at Sunset
Original
About the Image(s)
Why I picked This Image

I took the original image at a spot called Mosquito Park which overlooks the Mississippi River in Burlington, IA. I have been having lots of fun using the Replace Sky command in PS. I decided to replace the sky in this original with one of my sunrise images but when I did that the sky seemed too much. I could not just delete a bunch of the original sky because the Mosquito Park sign was there and I wanted to preserve that. So I copied the sign unto another layer, cropped that part of the sky from the original, then pasted the sign back in and moved it down so as to basically cut out about 3-4 feet of the sign. There was lots of select and clone different parts to get it all to come together. Once I had reduced the sky area by about one half I then replaced the sky with one of my sunset images. Of course no one but you will know that the basic view from Mosquito Park is to the east and there will never be a sunset in the east. Anyhow this turned out to be lots more work than I thought but that's the way creative images often end up. .

How I took this Image

Creation Date (xmp): 2014-08-18T16:28:38
Camera Make: Canon
Camera Model: Canon EOS 7D
Original Date/Time: 2014-08-18T16:28:38
Exposure Time: 1/3200
Shutter Speed: 1/3200.00
Aperture: 4.64
F-stop: f/5.0
ISO Speed: 400
Lens: 18-270mm

What did I do to this image

Most of what I did is described above.
---
This round's discussion is now closed!
4 comments posted
---
---
---
David Garrison
You made it a pretty picture. Of course I think you should remove the shadows and maybe darken the foreground. &nbsp Posted: 07/19/2021 12:40:18
---
---
---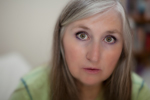 Debbie Perez
I like your sky replacement but you need to correct the shadows. If the sun has set there would be little shadow visible going opposite of where they fall now and the ground would be in cooler colors. The shadows that you left show the sign that you removed (gave me a chuckle) which you did well. I also think the orange would reflect on the water a bit. it is a good exercise to challenge yourself! &nbsp Posted: 07/19/2021 15:54:56
---
---
---
Allen Calopisis
I also like the sky replacement, but agree that you need to get incorporate the sky color into the rest of he image to make it match. &nbsp Posted: 07/20/2021 18:36:26
---
---
---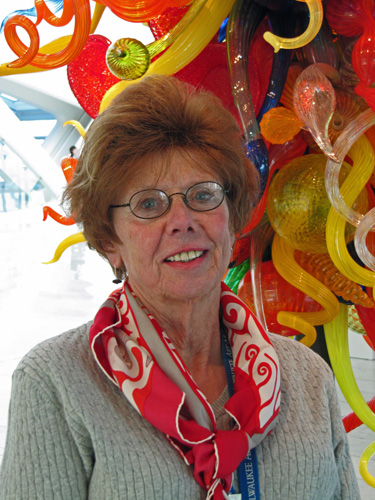 Priscilla Farrell
Creative post processing, yes. To my eye I prefer the original but applaud you for all the time you invested. Great sky replacement. &nbsp Posted: 07/25/2021 17:57:00
---
---
---