Alastair Cochrane
---
May 2022 - Selfie 1966
About the Image(s)
Something very different. As I like to use new images but haven't been able to do much recently, I came across this print while researching for a book I was working on. It's a selfie taken in 1966 with my then new camera a Voigtlander Vitoret. This is a scan of the print that turned up on the same day as I took delivery of the new biography of Vivian Maier who took numerous self portraits (a nice coincidence). I haven't done any editing and this is what I took on that occasion. I guess this was a bit experimental testing a new camera and I am pleased that the exposure worked out ok. The shop still exists but I have no idea who the figure is at the right side - a passer-by wondering what I was photographing? This was my first "real" camera after a Kodak Brownie Cresta and was all I used for about 10 years.
---
8 comments posted
---
---
---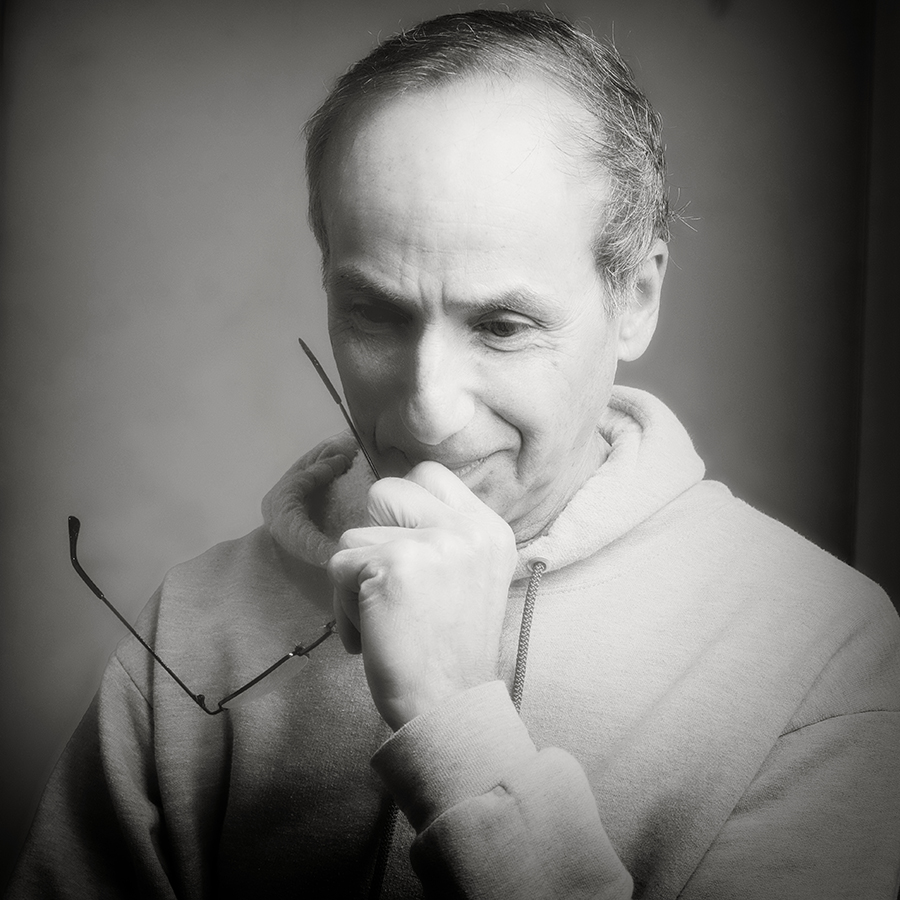 Lance Lewin

(Groups 83 & 87)
Good day Alastair! Upon seeing this image I immediately referenced Maier work...I saw an exhibition of her color work in a private gallery in Atlanta last year. Quite the story surrounding her life.

The featured image is absolutely balanced in every way....and I do mean from the point of creating a narrative...or perhaps better said, a contemplative image. I hope you bring more of your early work to this page, and wondering if you plan to begin shooting like this again, either digitally or via film stock? Can you elaborate on the book you are writing? I am currently inside 4 years of research for mine. Thank you, Alastair.

Lance A. Lewin
PSA B&W Photography Mentor
PSA South Atlantic Area Membership Director &nbsp Posted: 05/03/2022 07:36:30
Alastair Cochrane
Hi Lance, Thanks for your comments. I have two books planned for self-publishing but no target date. Both are retrospectives - one photographic and the other music related. As I've always taken photographs, my life is quite well recorded and I have all my negatives and most colour slides (cleared out the rubbish a few years ago). A lot of material to go through and assess. I still have the camera I used in this image and have no tech information but I did use a Johnson Standard Exposure Calculator for camera settings (looking at it now I haven't a clue how to use it but do have the instructions). Good luck with your book project. &nbsp Posted: 05/04/2022 14:54:48
---
---
---
Pinaki Sarkar
Excellent Photo. Great Work. Love it.

Love the superimpositions. Nowadays in the digital world everything image has very 'clean' look, like CD music. Probably that is why some people sometimes like to hear Vinyl's. &nbsp Posted: 05/10/2022 10:13:31
---
---
---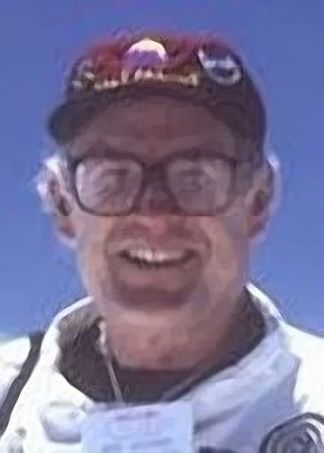 Mark Southard
a most creative(clever) image .......My only suggestion would be to 'straighten ' it up a bit ! ?? &nbsp Posted: 05/10/2022 15:33:53
Alastair Cochrane
Thanks Mark. The only reason I didn't straighten it was I wished to show it 100% unedited. I did wonder about reprinting it from the negative but that would have to be for some time in the future and I'm not sure that it would be any better (other than straightening). Although I would normally adjust verticals etc if needed, I rather like the way this original turned out as it is in spite of imperfections. &nbsp Posted: 05/11/2022 04:04:53
---
---
---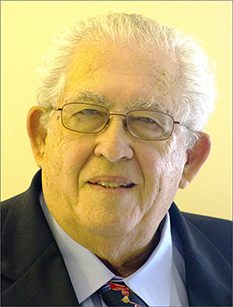 Stuart Caine

(Group 42)
Hi! Alastair, Your image is different. I would suggest that you change the white border to a lot smaller size. It takes away from the main subject (the image) I put your image through Topaz Studio 2, Both Topaz Denoise and Topaz Sharpen Then through filter Black and White and used the Blue filter. My frame I use is 3pix in size. this is what I came up with.
&nbsp
Posted: 05/16/2022 16:23:52
---
---
---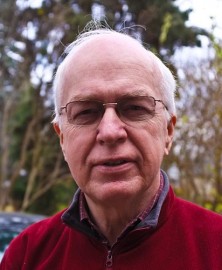 Marcus Miller
Very interesting retrospective. Thank you for posting and sharing your back story. I also noted the 60's hairstyle. &nbsp Posted: 05/23/2022 15:32:04
---
---
---
N. Sukumar
An image very different from your usual style! But it works. What is the object you are framed in and where is it?
&nbsp Posted: 05/24/2022 16:00:46
---
---
---
Please log in to post a comment