Pinaki Sarkar
---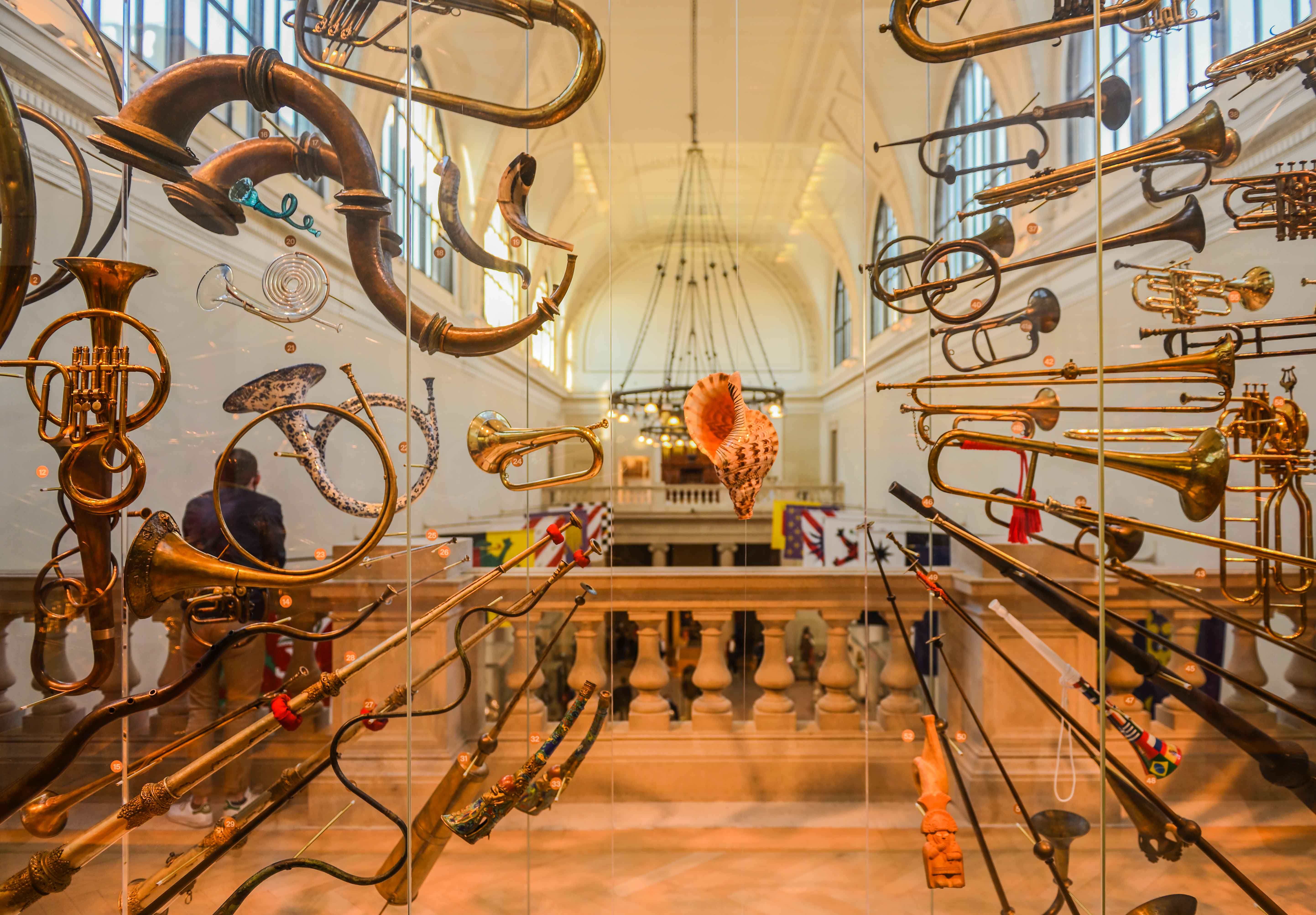 January 2022 - An arrangement of Musical Instruments at Met Museum, NYC
About the Image(s)
As we all know that a museum is not just about collecting beautiful objects but is also very much about curating them and arranging them in an aesthetic way for display. While on my last visit to Met this particular arrangement of musical instruments caught my eye. I took several photos with different apertures . I liked this best because I felt that this one is more realistic and emphasizes the fact we are not looking at an arrangement in isolation but in a museum.
Technical :
Nikon. f/2.8, 1/25sec, ISO 125, 24mm
Post Processing:
I cropped the original image.
I shot this hand held on NIkon Z mirrorless camera. I slightly enhanced the color vibrance to bring the mood.
---
2 comments posted
---
---
---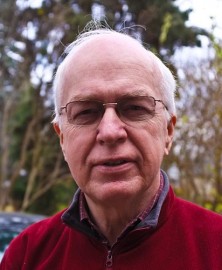 Marcus Miller
Great seeing. I like the composition and the leading lines from the instruments that draw you into the centre. I find the grid lines a bit distracting. &nbsp Posted: 01/09/2022 09:43:19
---
---
---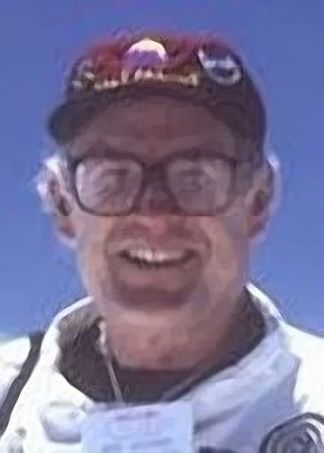 Mark Southard
What a wonderful capture! I do like all the colors and the composition . Maybe spend a few minutes and clone out the 'visitor'on theleft ??? &nbsp Posted: 01/11/2022 16:46:19
---
---
---
Please log in to post a comment