Pinaki Sarkar
---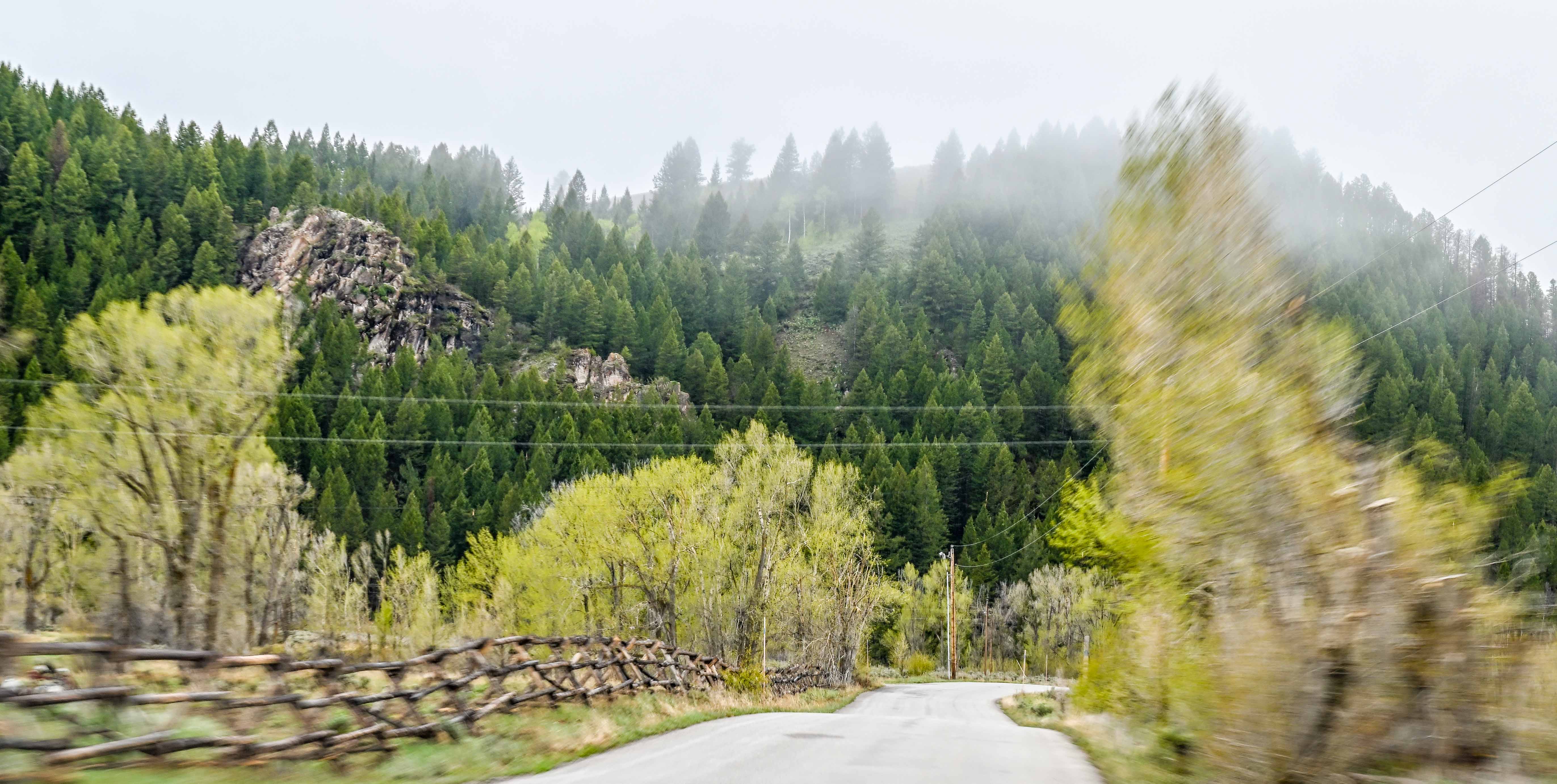 October 2021 - Driving down a road on the Grand Teton National Park
About the Image(s)
Background Information:
First of all, when I take photos I don't drive. I took this through the Car window ( of course I had CPL on). I played around with Shutter Speed and Aperture to give a more artistic effect to the photo.
Technical :
Nikon. f/22, 1/8sec, ISO 280, 70mm
Post Processing:
I cropped the original image.
I shot this hand held. I slightly enhanced the color vibrance to bring the mood.
Please log in to post a comment