Pinaki Sarkar
---
July 2021 - The Taj : A different View
About the Image(s)
Background Information:
I visited Taj many times...it is as always a fascinating place to visit and as the great poet Tagore put it most appropriately : "A teardrop on the Cheek of time"

As we know that it is one of the most photographed building in the world capturing the imagination of millions of photographers and billions of viewers.
It is very hard to come up with a unique POV for Taj. While browsing through Insta I was suddenly struck by a similar image (like the one for this post) of Taj. I was intrigued in the sense that given the high contrast between the Taj and foreground, how do you take a photo like this, unless of course you have specialized gear and have special permission to shoot these kinds of photos.
So next time, when I went there I tried and sure enough photo had too much difference in contrast, but I remembered the Insta picture and I realized the power of post processing.
The resultant image is an output from my Lightroom software after some serious manipulation of the dynamic ratios. One thing I will say is that while taking the photo I did take care in keeping a low ISO because I knew I might be needing to do some heavy post processing.

Technical :
Nikon D7200 90mm,ISO:100, 1/400s, f/5.6

Post Processing:
A lot of post processing.
---
6 comments posted
---
---
---
N. Sukumar
Looks like we had similar ideas. See the image below that I shot a few years ago (it was only my second time at the Taj). Yes, it is difficult creating a unique image of an iconic structure like the Taj. Technically well done, but I'm not sure that drawing the viewer's eyes to the details of the apparel and backs of the tourists enhances the image - I find nothing much of interest there. A white border around your image could help set it off from the black background of the page, as the top left of the image seems to bleed into the background. &nbsp
Posted: 07/04/2021 12:56:46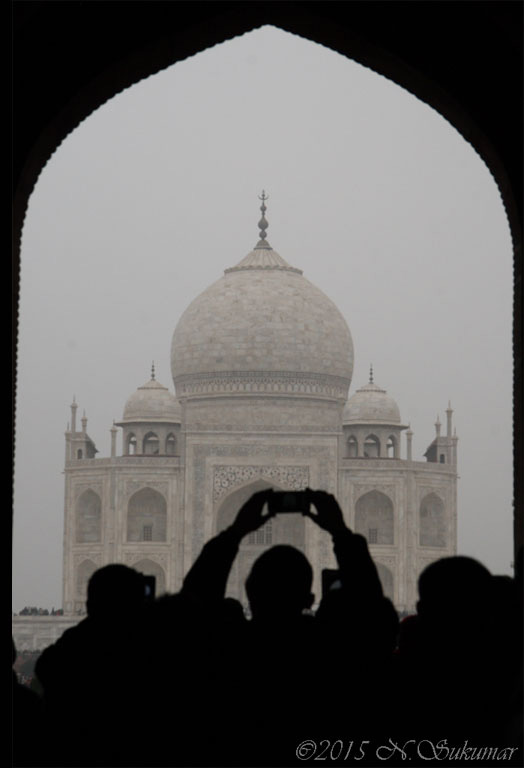 ---
---
---
Pinaki Sarkar
Interesting . Yes Brilliant Work. Yes, I agree, your image is way better than mine. &nbsp Posted: 07/06/2021 09:46:40
N. Sukumar
It is not a matter of "better" - you had much better light than I did, and your image shows the colours on the Taj much better than mine, but they are dominated by the colours on the tourists' clothes. If you toned down the saturation of the latter a bit, it could be much more effective. It is a choice of what you want to show the viewer. &nbsp Posted: 07/17/2021 03:22:30
---
---
---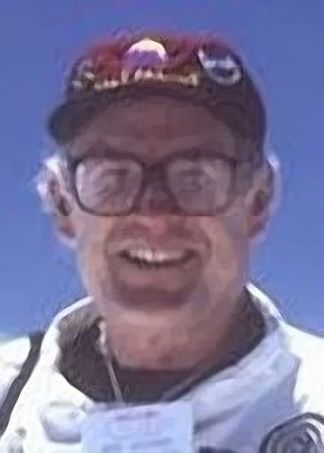 Mark Southard
Wonderful capture! and seeing the image by Sukumar makes me want to go there too ! &nbsp Posted: 07/08/2021 14:34:58
---
---
---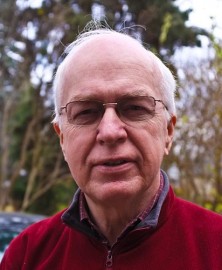 Marcus Miller
I enjoyed both images. Great comments and comparison of images. I too would like to visit the Taj some day. &nbsp Posted: 07/08/2021 15:13:55
---
---
---
Alastair Cochrane
Always good to see different takes on over-photographed locations. For me the colourful foreground with the diffused light of the Taj is just perfect. There is so much colour available and you've shown it here with perfection. &nbsp Posted: 07/15/2021 02:50:28
---
---
---
Please log in to post a comment