Hoshedar Cooper
---
May 2022 - Distant piety
About the Image(s)
Taken in Georgia( the country and not the state in the US). Image of a monastery built next to a fort. I admired the structure and the play of light from a particular angle. Originally a colour image but thought it gave better impact in monochrome. Am trying this for the first time and would like frank feedback.

Captured using Nikon Z7ii, aperture 6.64, exposure 1/640, 33mm focal length, f 10.


---
8 comments posted
---
---
---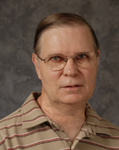 Tom McCreary
You have some distortion caused by the wide angle lens, but I am guessing that you had to use a wide angle to get the shot. You have a lot of texture in the building, and the sky is nice. It took me awhile to see the person in the image. It bothered me that the tower is leaning back. I played with it in Photoshop and lens correction. I adjusted the angle. &nbsp
Posted: 05/12/2022 17:25:09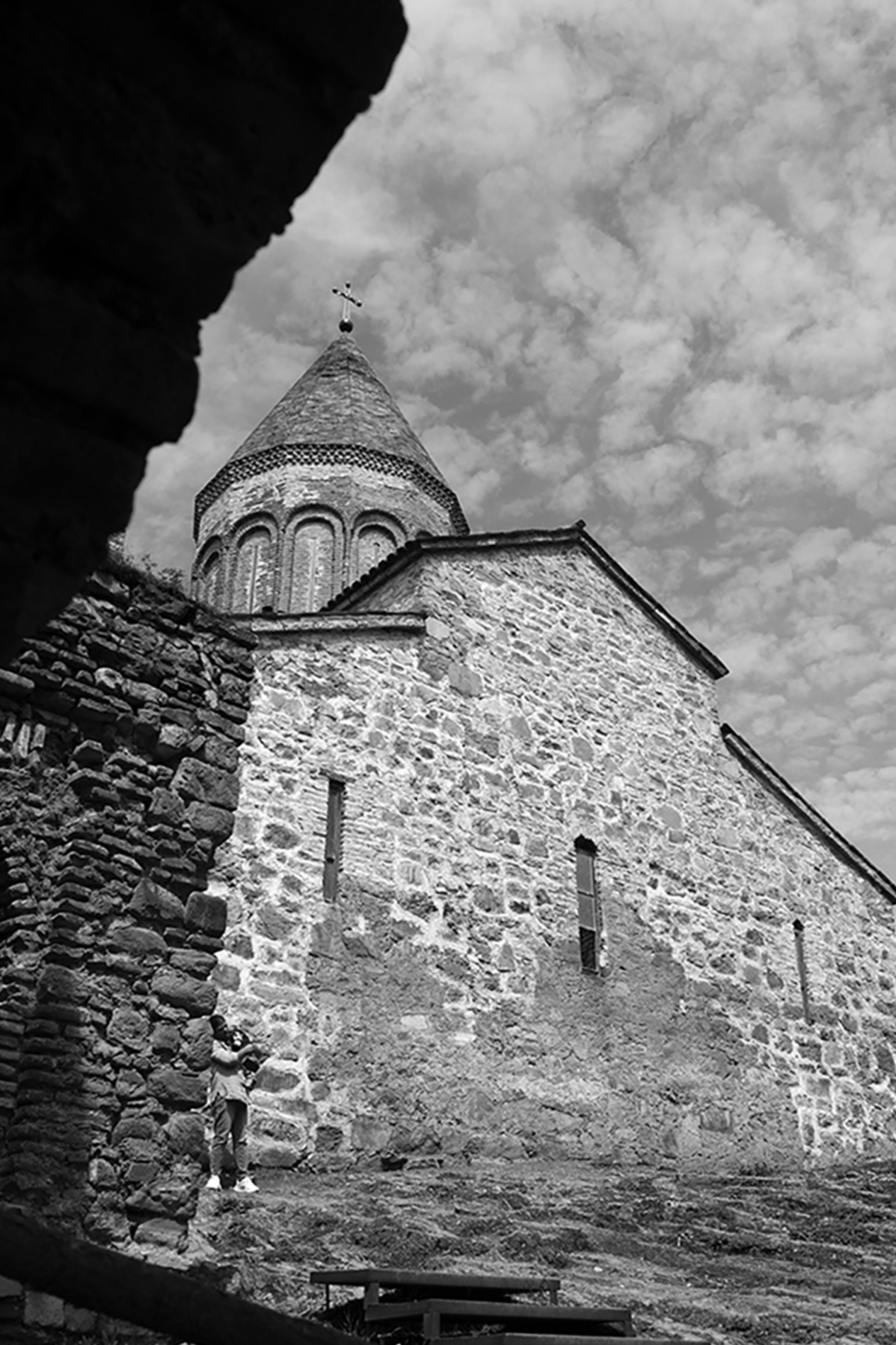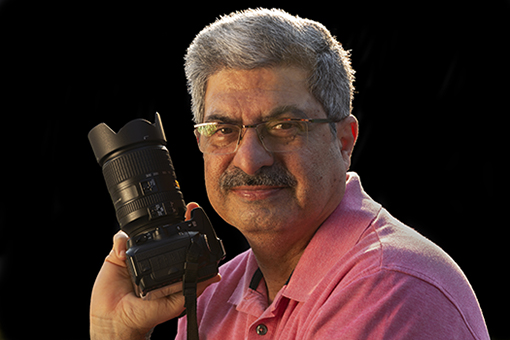 Hoshedar Cooper
Thank you Tom. Much appreciated. I included the person in the image to give perspective as to how large the structure is. I did run lens correction as the latest version of Photoshop recognises the lens, but evidently it is not enough. I also wanted to preserve the stone arch as it has so much character and hence retained that in the image. Thank you for your comments and improving the image. &nbsp Posted: 05/20/2022 10:01:00
---
---
---
Rich Sears
In black and white there is so much latitude to create the image you wish. For a bit more dramatic rendition, Hoschedar, I applied a distortion filter, then lowered the exposure by one-third stop, opened the shadows, applied the dehaze filter at 50 and applied a subtle dark vignette.
&nbsp
Posted: 05/17/2022 17:22:26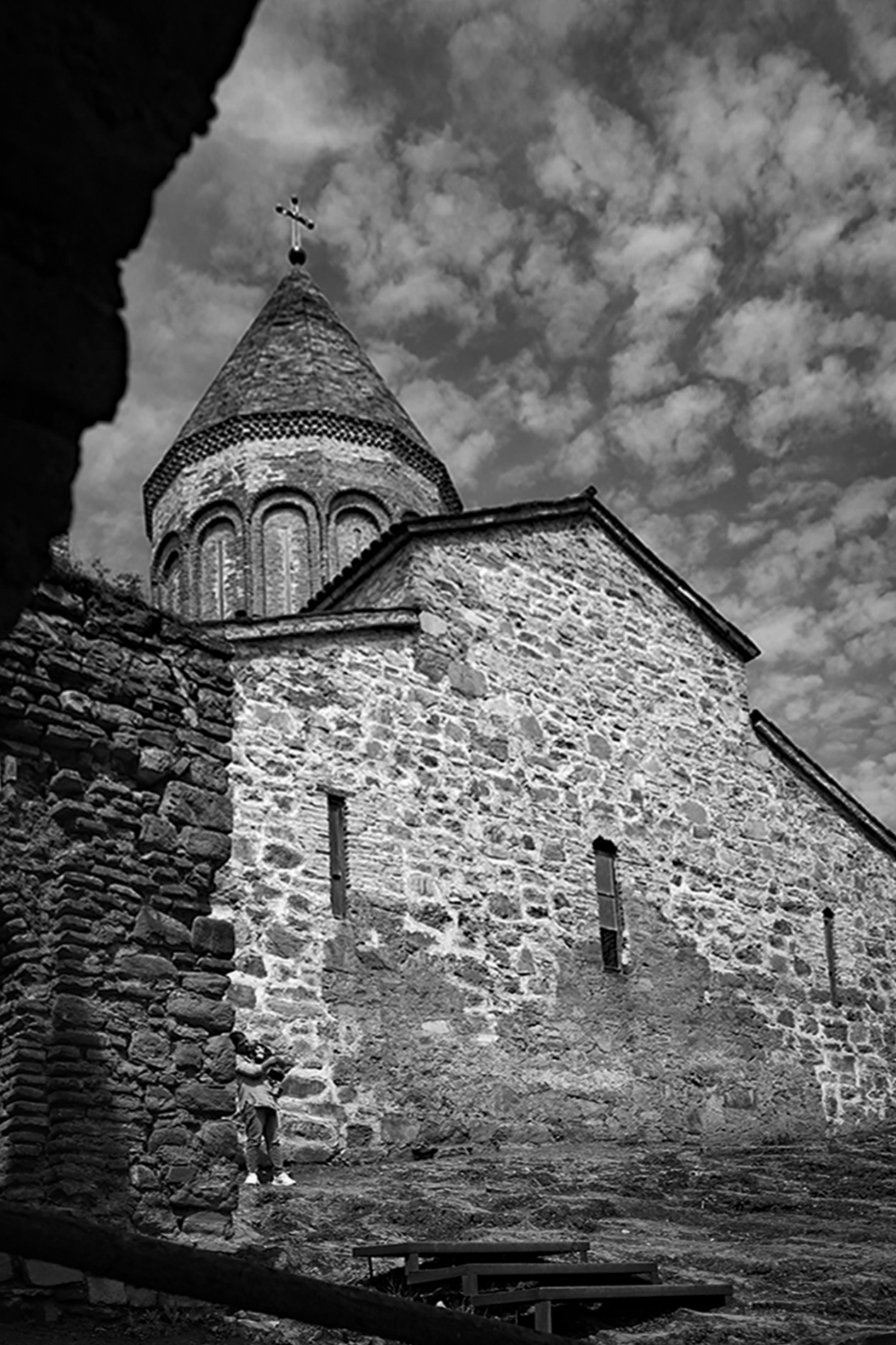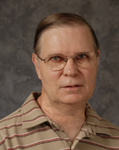 Tom McCreary
Rich, I like what you did with the image. It brings out a lot of detail and texture. &nbsp Posted: 05/19/2022 07:55:38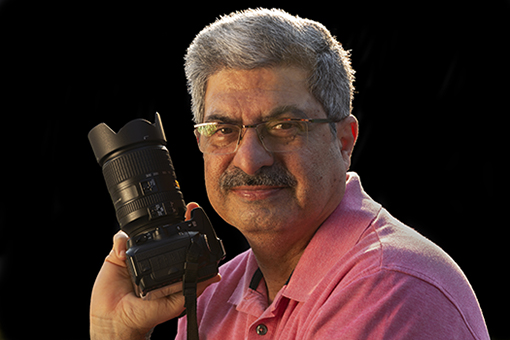 Hoshedar Cooper
Hi Rich. Thank you. Learnt much. Can you please let me know if a distortion filter is within Photoshop? Did you mean the one which is under Transform under the Edit menu?

What you have done with the image has improved it significantly. Thank you. &nbsp Posted: 05/20/2022 10:04:06
---
---
---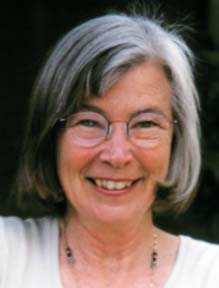 Barbara Mallon
Interresting building! Is the building tipping? I agree with the first 2 that it is probably lens distortion. I would play with the perspective crop tool so all windows are vertical. It still does not look upright. I definitely like the additional lighting in Rich Sear's Comment. If you could get some detail into the black overhang on the left, it would not be so distracting. &nbsp Posted: 05/18/2022 12:57:18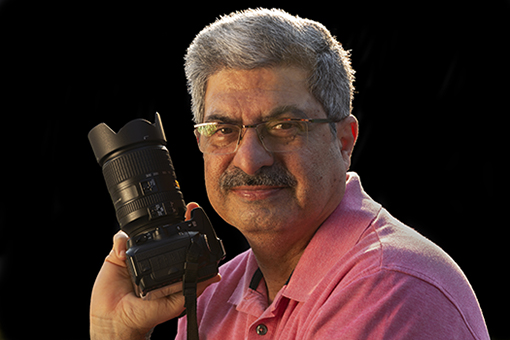 Hoshedar Cooper
Thank you Barbara. I agree with you. I can never make out if some tilt is still left in the image or is it completely straight and upright. I purposely left the overhang black without any detail as I wanted the viewer to proceed from the black foreground without any distractions on to the brighter part of the image which is the building. Waited 15 minutes to get only one person with a child in the image rather than a whole group of tourists who were thronging at the venue. I was grateful for the opportunity. &nbsp Posted: 05/20/2022 10:08:16
---
---
---
Tony Tam
---
---
---
Please log in to post a comment