Tony Tam
---
May 2022 - Coit Tower Night View
Coit Tower Day View
About the Image(s)
Coit Tower, a slender white concrete column rising from the top of Telegraph Hill S.F, has been an emblem of San Francisco skyline, It provides 360-degree views of the city and bay, including the Golden Gate and Bay bridges.
Photo was taken at night about 9 pm. I used Sony A7R camera with 24-70mm lens, set at f/4, ¼ sec.iso 100. I also attached a Coil Tower daytime photo for reference.

---
6 comments posted
---
---
---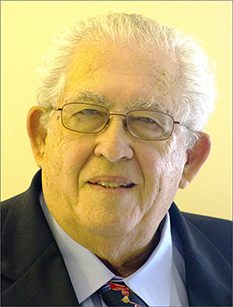 Stuart Caine

(Group 42)
---
---
---
Rich Sears
Tony, the varying illumination of the night sky across your image and the bright reflecting light above Coit Tower is what draws my attention. Your image is sharp, attracts attention and is technically fine. &nbsp Posted: 05/16/2022 16:44:23
---
---
---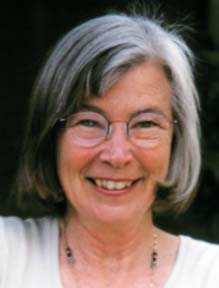 Barbara Mallon
I really like your photo. Although I liked Stuart's comments on my photo, I think additional sharpening is not right for yours. I tried cropping out the 2 buildings on the right. I think it makes a better pictorial image by eliminating a distraction and moving the tower out of dead center. Everything then points to the tower. &nbsp Posted: 05/18/2022 12:47:14
---
---
---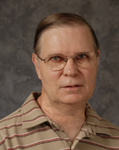 Tom McCreary
The fog in the image really helps it, and brings out the light from the tower. The image is nice and sharp. Thank you for giving us a daytime image for comparison. I disagree with Stuart, and do not think that the image should have more detail brought out. The soft effect of the fog is lost. I also disagree with Barbara, about cropping out the 2 buildings on the right. While doing so brings more interest to the tower, it eliminates showing the low hanging fog on them. &nbsp Posted: 05/19/2022 07:53:23
---
---
---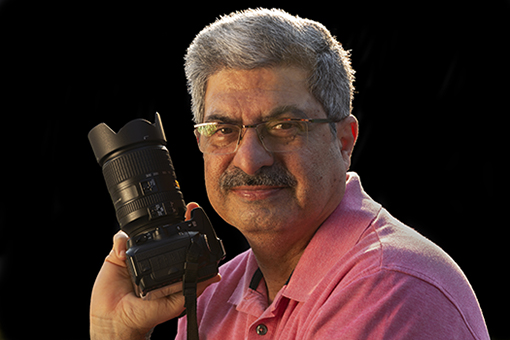 Hoshedar Cooper
Nice image Tony. One question, what was your white balance setting? Loved the colours in the sky contrasting with the white of the tower. I like the image the way it is and would not change anything. The night time image is so much better. Well done. &nbsp Posted: 05/20/2022 09:40:35
---
---
---
Tony Tam
Thank you all for valuable comments.
Hoshedar, about your question of W/B, I checked it in PS Bridge Metadata, it shown It setting at "Manual", but I can't remember what I selected. This photo was taken in
Aug.2014
9:10 pm. in this case the source would be a mix City light, it's not a single light source. From the sky we can see there are warm and cool, so I thank should be set on AWB.
&nbsp
Posted: 05/21/2022 20:28:12
---
---
---
Please log in to post a comment