Barbara Mallon
---
January 2022 - Coopers Hawk Screaming
About the Image(s)
I took this photo with my new 1.4 extender on my 100 to 400L lens. I used an iso of 1600 on my canon rebel T2i. Topaz sharpener pro cleaned up the noise and sharpened it. I tried for hours to get the photoshop changed from the computer but failed; so this version should be a brighter hawk.
---
3 comments posted
---
---
---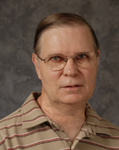 Tom McCreary
A great capture. It is very sharp, and I don't notice any noise. The mouth open of course really helps the image. I would crop off the bottom up to most or all of the dead leaf. Just leave plenty of room below the tail. &nbsp Posted: 01/13/2022 15:38:12
---
---
---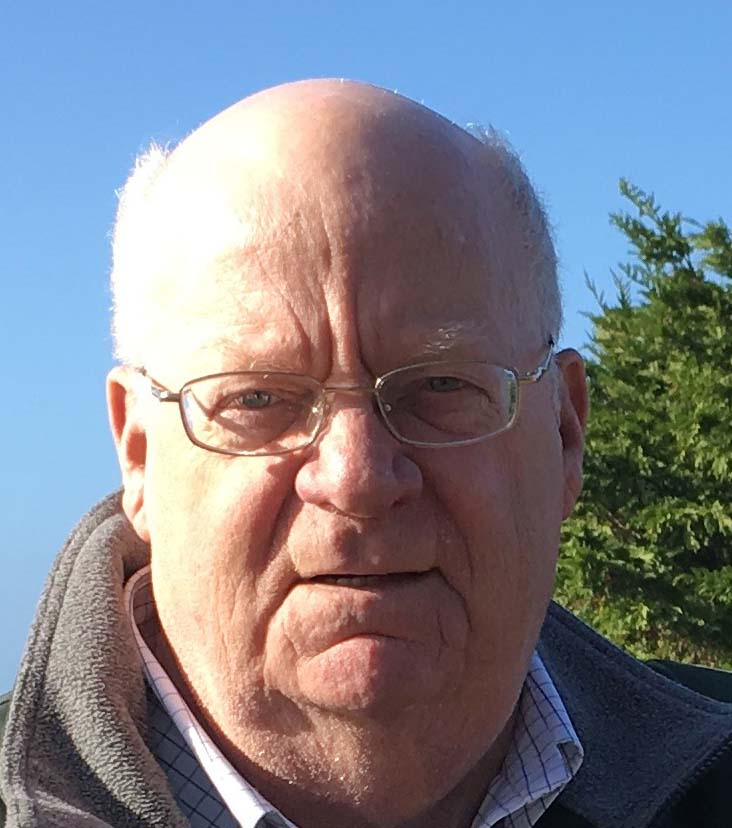 Paul McLaughlin
I love the hawk's expression and the talons locked on to the branch. Neither of which would be as remarkable without the sharpness of the image. I like Tom's suggestion about cropping. I might actually crop a bit from the right-hand side as well. Anything to focus my attention on the hawk. &nbsp Posted: 01/13/2022 18:36:49
---
---
---
Tony Tam
Nice captured a right moment with open mouth, that helping the image more active. The bird has beautiful yellow-brown feathers, like a shawl. I agree Tom's comment to crop some space. I would crop out bottom and right side a little bit.
Also, I would remove the small branch on left down side running to the bird body. &nbsp
Posted: 01/15/2022 13:21:18
---
---
---
Please log in to post a comment