Grace Lee
---
September 2021 - Katoomba Fall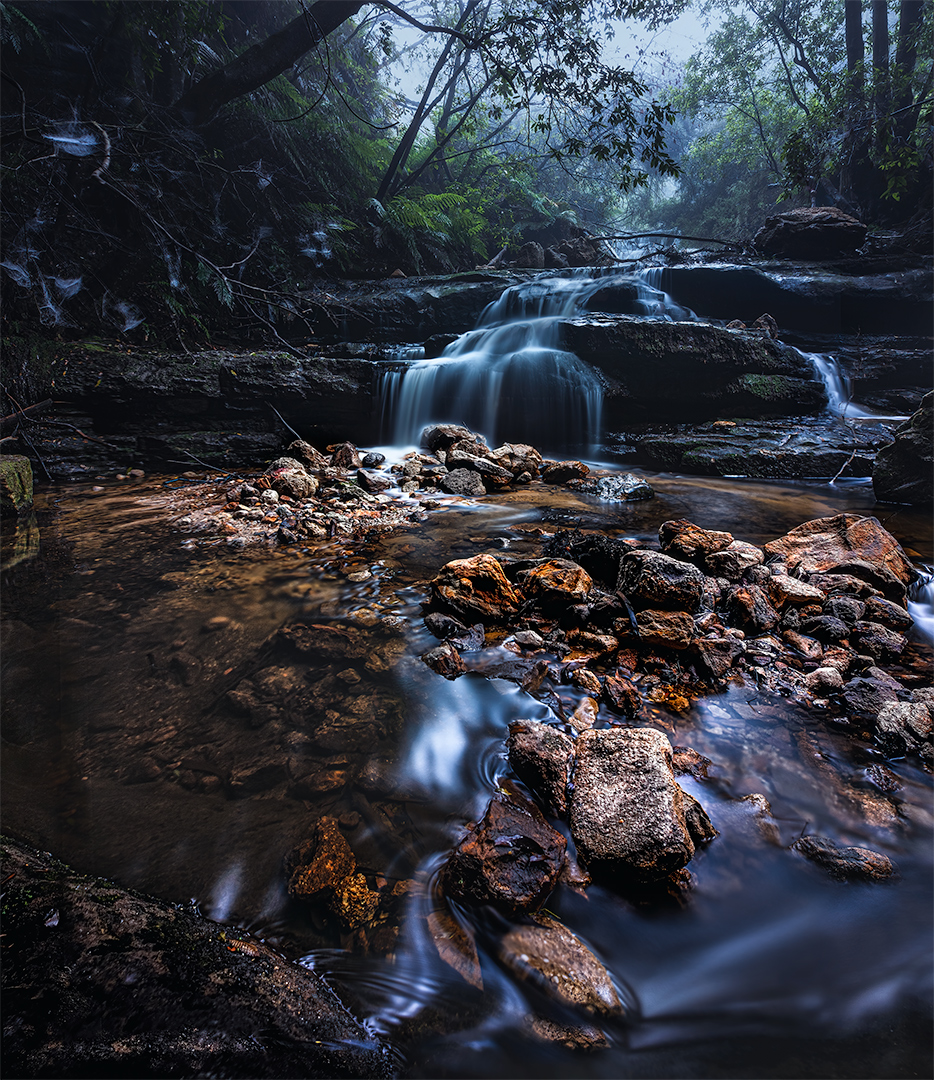 Color Image
About the Image(s)
The waterfall is just near my home. This one taken back to Yr 2019. I have taken a lot of photos since I moved here last Year, but I have not got time to work on it...
I have taken over 100 photos each time, and use different times like 10s /15s/ 30s or 100s; then I stack it in photoshop, it takes a lot of time but no hard skill:)
I have come out with color and black vision, which one do you like?

---
12 comments posted
---
---
---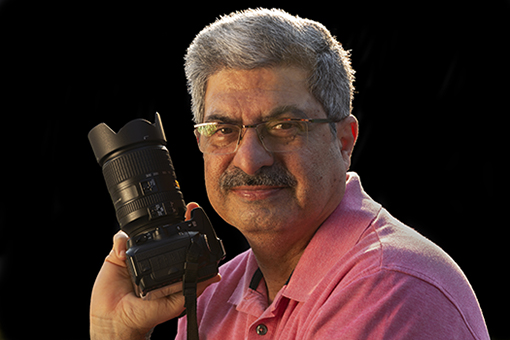 Hoshedar Cooper
Hi Grace. Lovely image. So soothing. I can almost hear the flow of the water. But am a bit confused. With the right shutter speed and exposure one could have achieved the results without stacking. So not sure why you stacked them. Sorry I am still new to this so pardon my ignorance. The colours are beautiful so my choice is the colour picture. Monochrome is also good but nature in my opinion is best viewed in colour. &nbsp Posted: 09/07/2021 09:02:49
Grace Lee
stacking improve quality of image in all part. Just have to be careful, you may also have to use "Mask" for different part of image. &nbsp Posted: 09/09/2021 20:45:00
---
---
---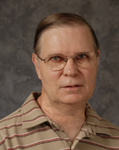 Tom McCreary
What a beautiful location. You are lucky to have such a location near your home. I like both images, but like the monochrome better as presented. The color image to me has too much brown rocks in the foreground. The color would look better to me if some of the rocks were cropped off. When you say that you stacked the images, I am thinking that it was focus stacking since the image has such great depth of field. &nbsp Posted: 09/07/2021 14:22:31
Grace Lee
We have made good decision in middle last year to reside in Blue Mountain. Watch back, we still don't when the covid-19 will end? The Greater Sydney is in lockdown for three months again with Delta virus. Today it has report over 1500 infected...
I use stack for all reasons, focus, smooth waterfall, rocks. &nbsp Posted: 09/09/2021 20:41:25
---
---
---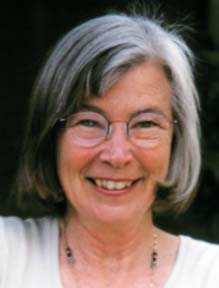 Barbara Mallon
My eye is drawn to the orange rocks in the color version. In the black and white I am drawn to the sky. The black and white needs to be cropped from the top so the roscks command more attention. We went to Katoomba falls many time when we live in Sydney for a year. Such fun to see your photos! &nbsp Posted: 09/08/2021 14:45:42
Grace Lee
Good idea!! I will try to crop the top sky see how it come out. Thanks Barbara! &nbsp Posted: 09/09/2021 20:36:31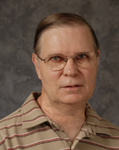 Tom McCreary
Yes, I like that. Good idea Barbara. &nbsp Posted: 09/10/2021 07:25:20
Grace Lee
Thanks Tom for comfirming that you l like the revised vision. &nbsp Posted: 09/10/2021 21:14:19
---
---
---
Tony Tam
-For me I more like Monochrome B/W, in color version except the brown rocks bright area, not much color around. It's good you use a right shutter speed to create the water flow
smooth silky effect.
&nbsp Posted: 09/10/2021 13:43:36
Grace Lee
Thanks Tony! &nbsp Posted: 09/10/2021 21:13:35
---
---
---
Rich Sears
Nice capture Grace. As presented, I favor the color rendition as it draws one's eyes more than the b & w conversion. I find many flat areas in the b & w version. However, with adjustments I would prefer it in b & w due to there is a lot going on in your image. I think you have two images; one is the foreground with it rich rendering of interesting detail and a second, which starts halfway up and features the waterfalls. I would increase the contrast in the upper half prior to converting and also crop off the top sky area to taste. Great find. &nbsp Posted: 09/19/2021 14:02:18
---
---
---
Please log in to post a comment