Tony Tam
---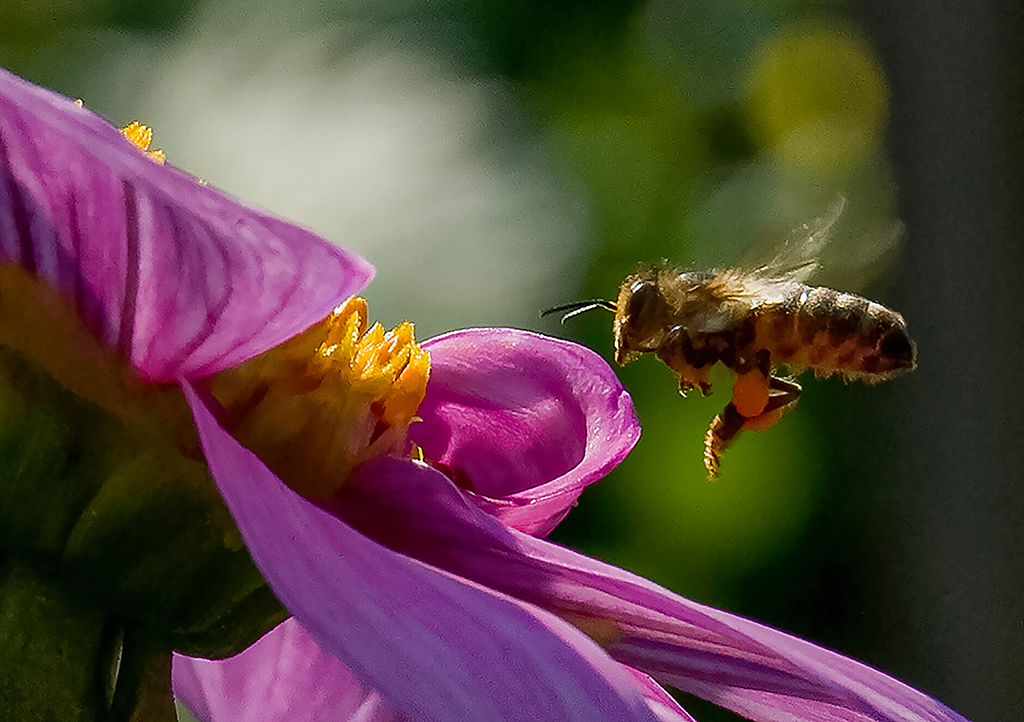 September 2021 - Honeybee Love Flowers
For Reference
About the Image(s)
I use Nikon D200 camera for this capture. f/13, 1/200.
I like Shooting the bee or hummingbirds sucking pollen of flowers. I also attached another Bee-flower image for reference.

---
7 comments posted
---
---
---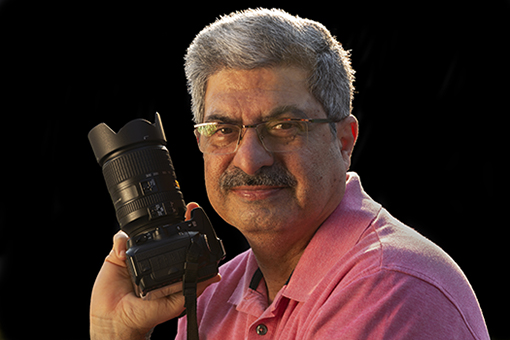 Hoshedar Cooper
Hi Tony. Was the blur intentional? I note the slow shutter speed. This has impacted the overall sharpness of the image? The flower also dominates the image. The pollen on the bee is great and the colours brilliant. Excellent diagonal perch. &nbsp Posted: 09/07/2021 08:58:20
---
---
---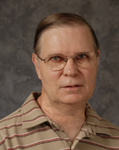 Tom McCreary
Great timing to capture the bee approaching the flower. I like the framing provided by the flowers. The thumbnail image on the website caught my eye, but the larger image looks pixelated like you cropped it in too much. &nbsp Posted: 09/07/2021 14:17:00
---
---
---
Tony Tam
Tom, Hoshedar,
Thank you both for valuable comments.
Since this photo was taken in 2008, some information I need to find the original and attached for your reference.
The blur is natural not intentional, shutter speed is 1/200 seconds.
The original image size is 3872x2592 pixels,
resolution is 300 pixels/inch. Cropping area as shown.
After cropping I had some sharpen in Camera Raw and PS.
&nbsp
Posted: 09/08/2021 12:51:22
---
---
---
Tony Tam
Tom,

After I cropped, I used Topaz Gigapixe lAI Plug-in to increased image 2x size 7800x5500 at 300pixel/inch. Then I reduced size to 1024 for our group post.
You are right, the Nikon D200 image for such cropping is too much.



&nbsp Posted: 09/08/2021 13:01:30
---
---
---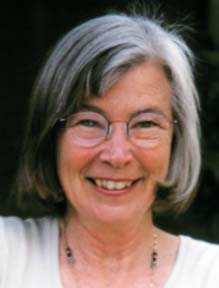 Barbara Mallon
Maybe you should have gone back to the image before using Topaz Gigapixel. I did not think the previous version of it did not enlarge the size of the images as well as PhotoShop did. I find that the current Topaz denoise Ai and sharpen Ai do a great job before enlarging the image. I would not downsize from an enlarged copy. Resize to the smaller size from the original. The capture is perfect! The bee is just where the impact is greatest. I don't care if it has some artifacts. &nbsp Posted: 09/08/2021 14:35:06
---
---
---
Grace Lee
I like the colourful image with fly Bee, but I can't give much suggestions as I do not have those bird photo skill. &nbsp Posted: 09/09/2021 21:53:28
---
---
---
Rich Sears
I like that the most important part of your image appears to be sharp enough Tony. You have captured the story. The flower frames your image well. &nbsp Posted: 09/13/2021 16:40:08
---
---
---
Please log in to post a comment