Hoshedar Cooper
---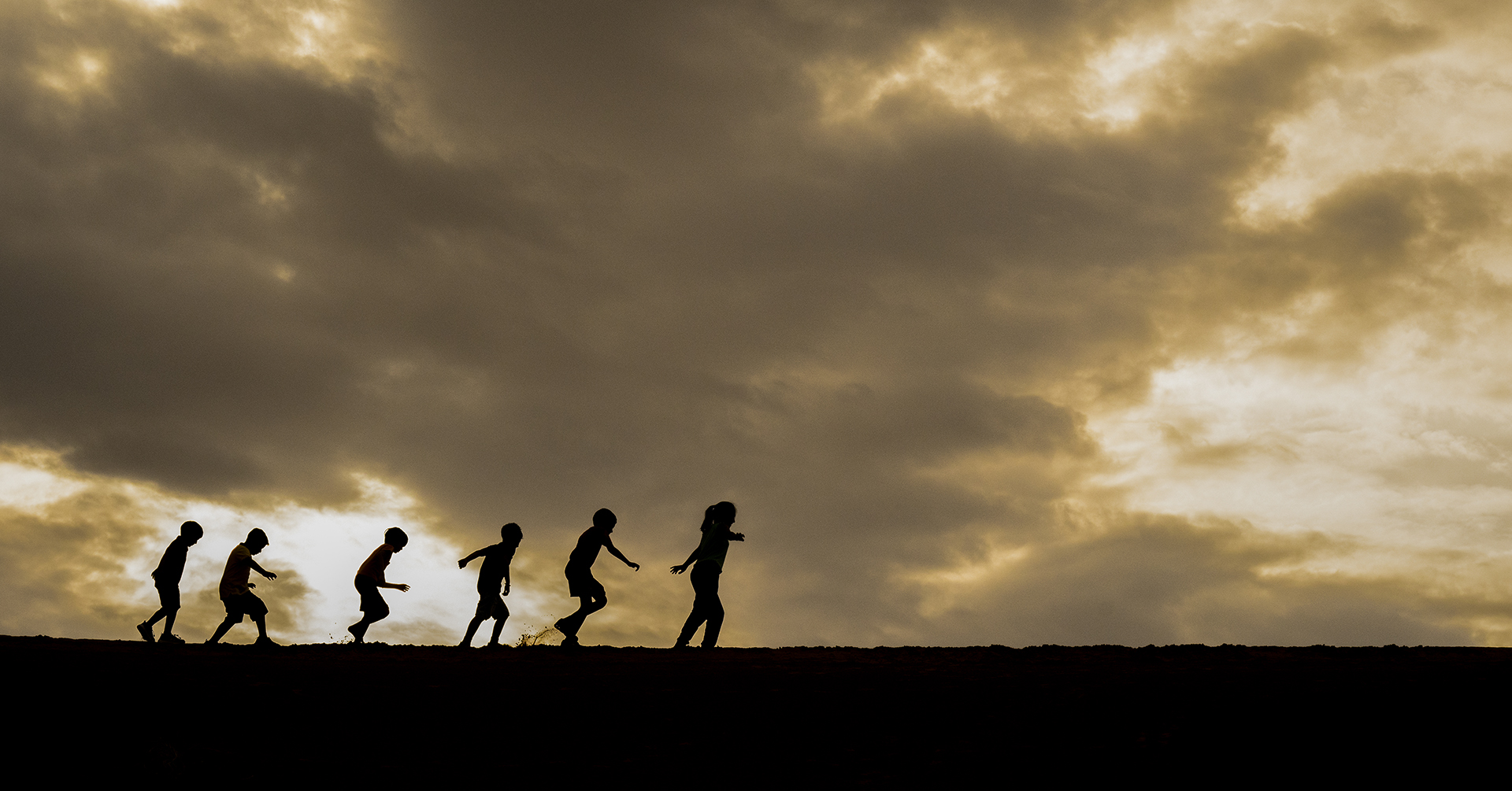 June 2021 - Childhood Frolic
About the Image(s)
Nikon Z7ii, ISO 800, F9 WB- Cloudy, Under exposed by 0.3.
Minimum adjustments using Curves in Photoshop 2021. I guess I was lucky to be at the right spot at the right time. And it was a glorious morning in the desert with some cloud cover.

---
8 comments posted
---
---
---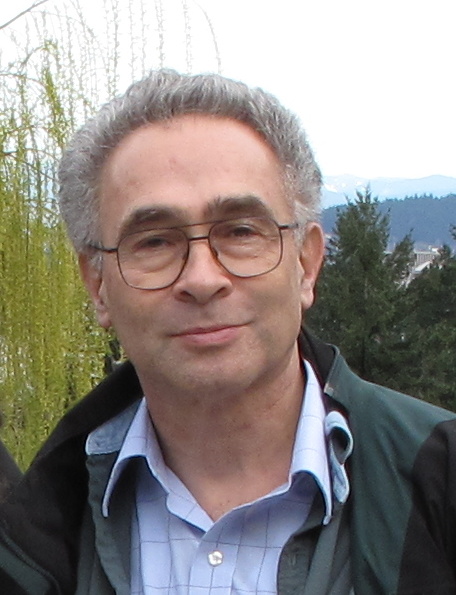 Stephen Levitas

(Group 32)
Oh, just right, you were indeed lucky, but you took skilled advantage of the situation.
Here, for reference, is Alfred Eisenstadt's famous "Drum Major Practice" on the grounds of the University of Michigan in 1951. This image was included in the great "Family of Man" photo exhibition in 1955 at the NY Museum of Modern Art, curated by Edward Steichen. I think your shot compares very well to Eisenstadt because you took a creative approach with the placement of the children, both scale and location in the frame. &nbsp
Posted: 06/05/2021 17:31:28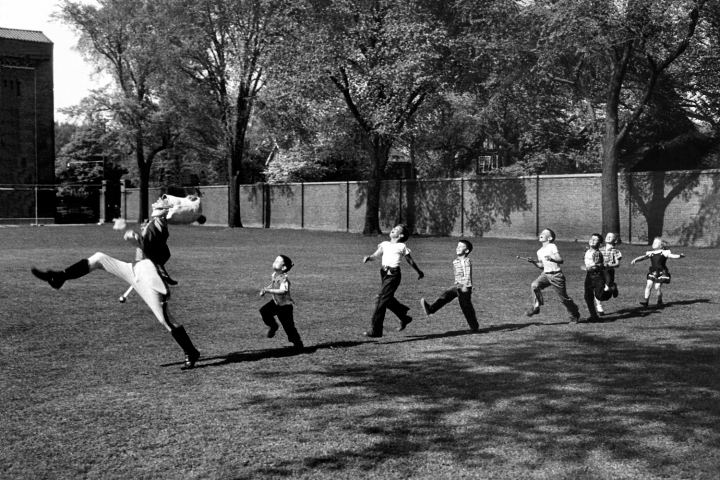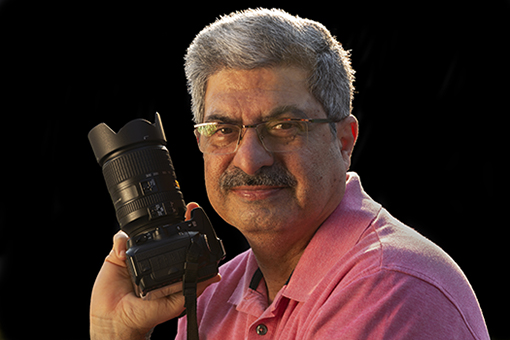 Hoshedar Cooper
Wow Stephen, that was very illuminating. Obviously you have a wide knowledge of iconic images. I am very humbled that you compared my image to that of Mr. Edward Steichen. "I have miles to go before I sleep" on my photographic journey and I hope to learn much from informed and experienced individuals such as you. I look forward to your comments on my future posts. Meanwhile, all the best and stay safe. &nbsp Posted: 06/07/2021 06:08:27
---
---
---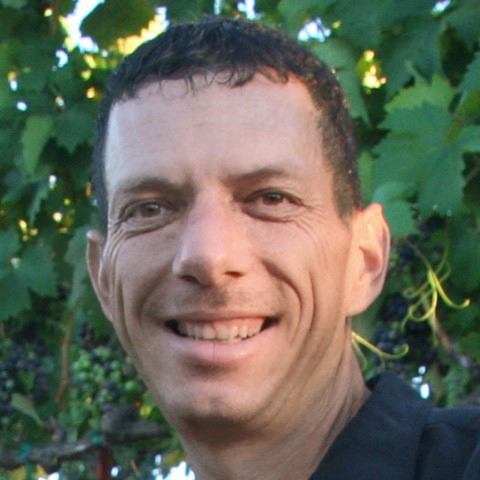 Jack Florence Jr

(Groups 66 & 86)
Wonderful idea, Hoshedar! The use of silhouette, or near-silhouette works so well against that sky, and there are no distracting elements. Exceptional. &nbsp Posted: 06/06/2021 18:02:06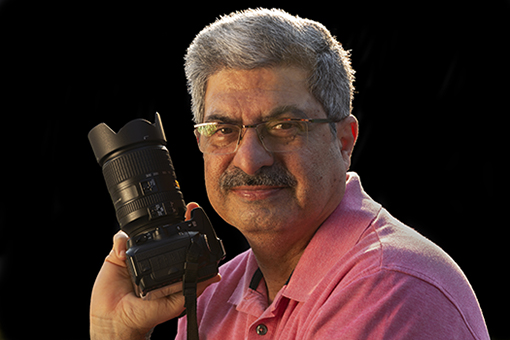 Hoshedar Cooper
Thank you very much Jack. It is very heartening to get encouraging remarks such as yours. But please feel free to be brutally honest on my future posts if you believe the images are not up to scratch and I can learn from suggestions, tips and recommendations. I look forward to your continued inputs on my future posts. Thank you. &nbsp Posted: 06/07/2021 06:10:18
---
---
---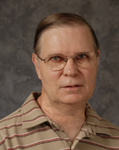 Tom McCreary
You were certainly in the right place at the right time. The exposure is perfect and the placement of the children in the frame is very good. I am wondering if you increased the saturation of the clouds some if it would add more impact to the image. &nbsp Posted: 06/09/2021 08:24:43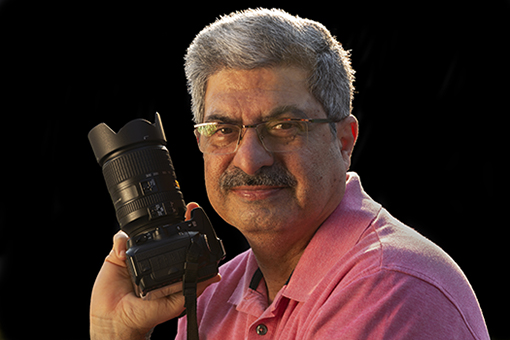 Hoshedar Cooper
Thank you Tom. I will certainly try and increase the saturation selectively of the clouds. Not sure I am still that skilled at Photoshop but certainly going to give it a shot. Thank you for your constructive feedback. Much appreciated. &nbsp Posted: 06/09/2021 08:53:46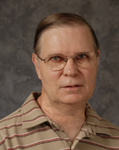 Tom McCreary
I added a photo filter of Warming (LPA) at 55%. Since the children are black, I did not select just the clouds but used the filter on the whole image. I also added a 2 pixel white stroke so that the children do not look like they are on the bottom of the image on the black website. What do you think? &nbsp
Posted: 06/09/2021 16:12:16
---
---
---
Rich Sears
Impactful, technically superior and captivating capture Hoshedar. Talk about being the right place and the right time. I suspect this was not just happenstance however. Congratulations. The children against the simple clouded background with a touch of warmth makes this exceptional. &nbsp Posted: 06/13/2021 15:16:25
---
---
---
Please log in to post a comment