Ruth Mayer
---
May 2023 - Raneculas
About the Image(s)
The flower was in a vase on a table with a black backdrop.
So here is the photo that I prepared for the group. I like to try to get the feeling of the flower. I also like them a little under exposed as I think it makes it look more dramatic.
I shoot with Olympus. The photo was taken with Olympus OMD I Mark II My lens was a 12-40 mm, which since I shoot with 4/3 camera it doubles and this was shot at 80mm. Hope that makes sense.
F stop was 7.1 at a .5 shutter speed. Iso100. It was shot on a tripod, with 14 bracketted shots combined in PS.

---
6 comments posted
---
---
---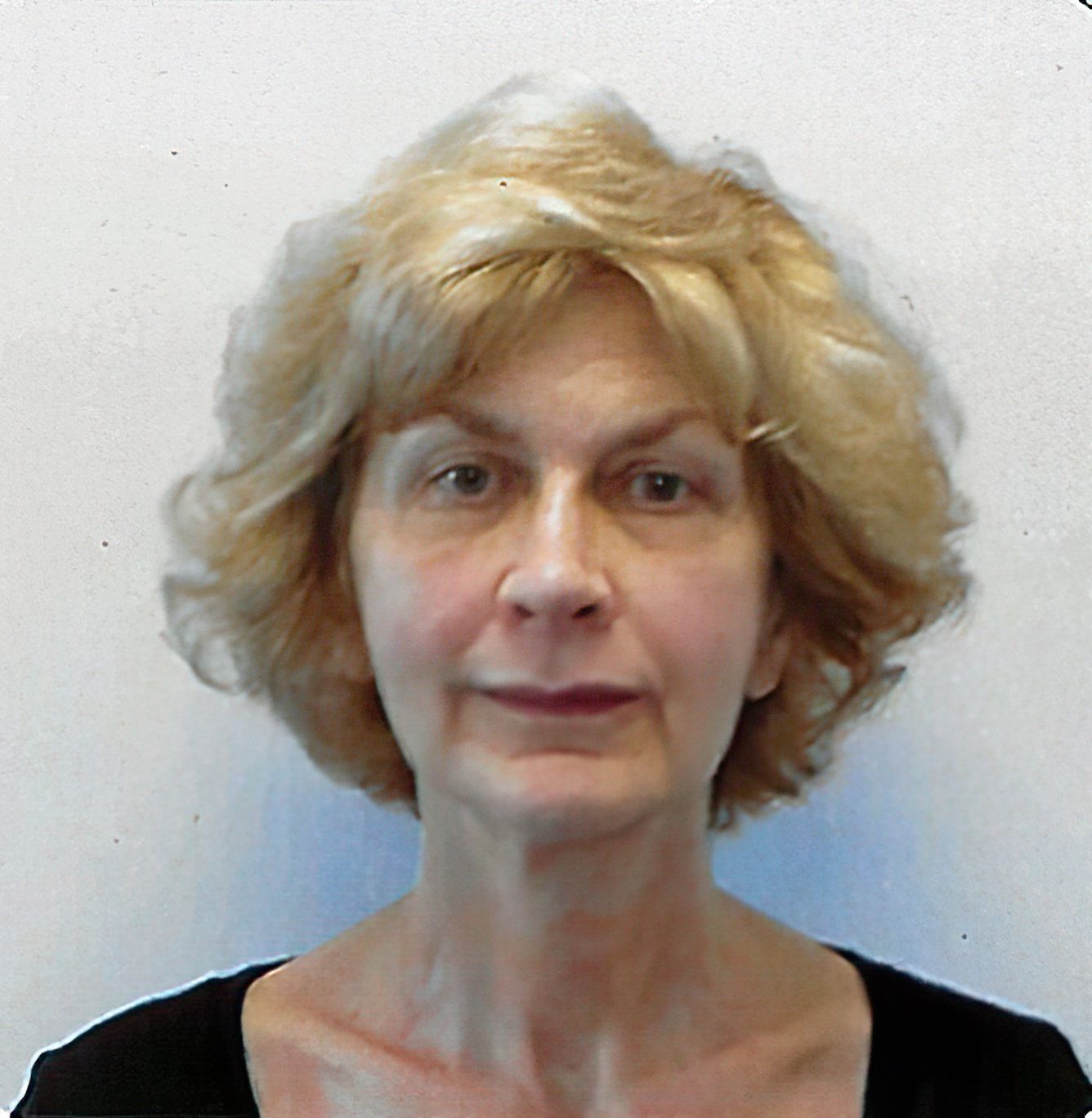 Barbara Asacker

(Group 63)
Lovely and perfectly captured, Ruth. &nbsp Posted: 05/09/2023 07:04:13
Ruth Mayer
Thank you &nbsp Posted: 05/10/2023 21:30:38
---
---
---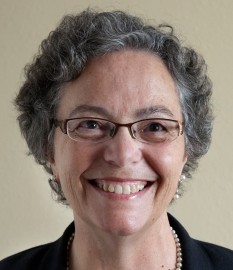 Charissa Lansing
Hi Ruth,
Welcome to the group!

Seeing this lovely bloom emerging from the dark conveys a unique sense of drama for me. The different shapes and the textures that are revealed in the petals are interesting to me. As they suggest how delicate the bloom is. Also, I enjoy seeing the presence of other blooms peeking out behind the main one and think this makes it more interesting that seeing only a single flower.

I'm curious about the lighting. Did you possibly light this with a flash?

I think I'm more accustomed to images that have a more balanced exposure, but I understand why that might not work in this image due to the presence of the mass of green leaves that would draw attention away from the bloom. However, I wish that the bottom of the bloom were a little more visible. Also, because the program for DDG displays images against a black background I wish that I could see all of boarders of this image.

Thanks for sharing this lovely capture! &nbsp Posted: 05/11/2023 15:02:17
---
---
---
Ruth Mayer
Thank you for the comments.
I didn't take it with a flash. I use something called a platypod that holds the lights so I can shine them on certain parts of the flower. I was trying to have the center be the main focus, which I'm not sure that I did. When you are trying macro it is hard to have the whole flower in focus. The flower was probably about 2 inches in diameter. I did go back and look at it again and cropped some off of the left and bottom and added some more black on the right and top. &nbsp
Posted: 05/12/2023 14:51:43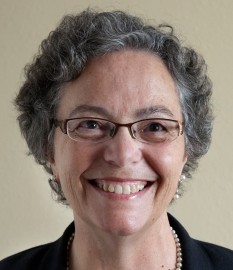 Charissa Lansing
I really like seeing this new crop against the white space in the comment box, because it draws my attention to the center of the bloom.

Because DDG displays our monthly images on a black computer screen, I think applying a 'frame' or a narrow strike around an image that uses a black background is useful. I'm curious what others think. &nbsp Posted: 05/13/2023 11:01:10
---
---
---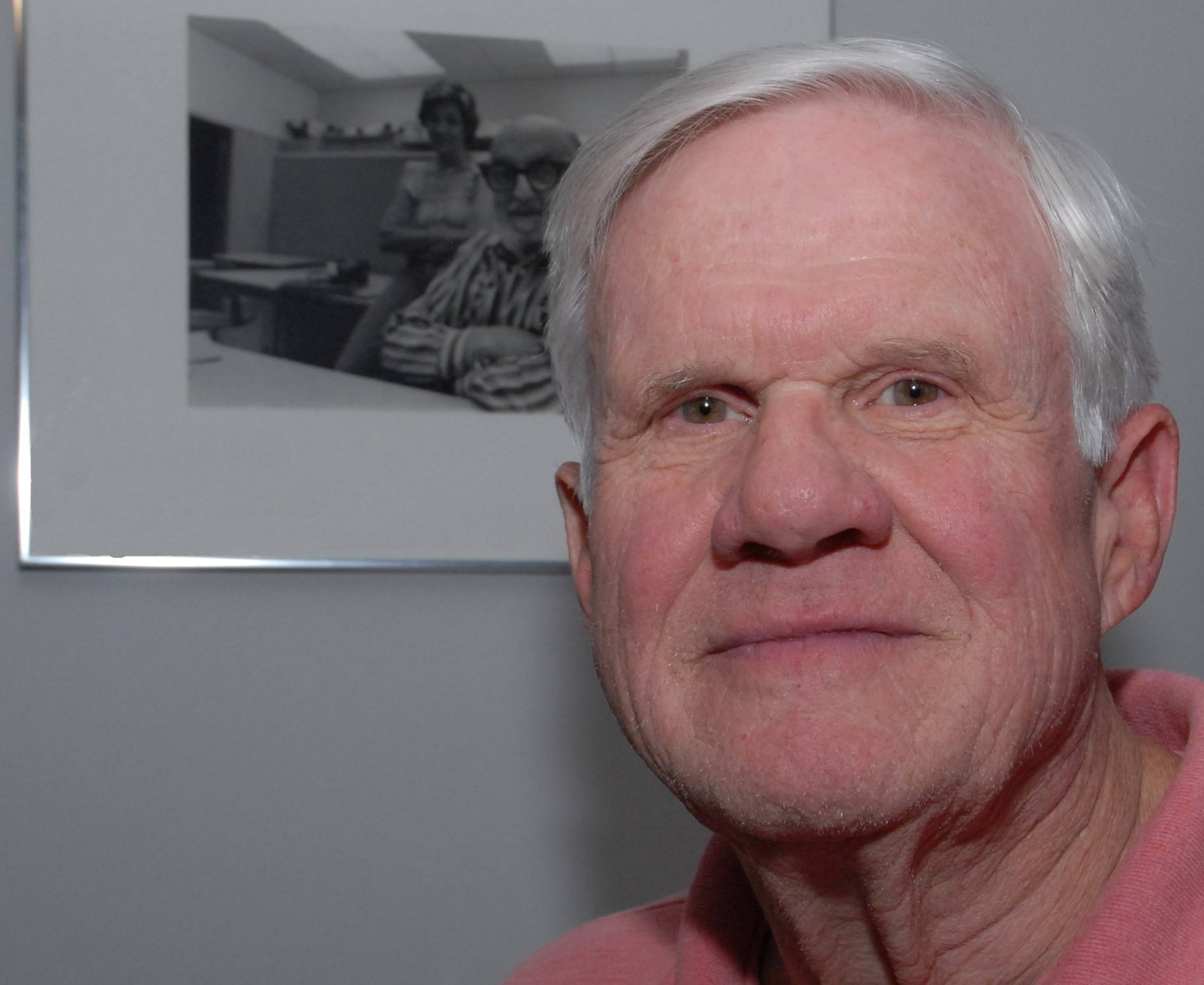 James Silliman
Ruth, I am a great advocate for dark background. You have hit my sweet spot. I think color balance is good very warm to the senses. I love those warm colors emerging from that dark background. My only problem is with that one petal out of place. But then nature is not always perfect. And what about increasing the ISO, allowing for a smaller aperture hence increasing DOF? Just a thought. Nice image ...... thank you. &nbsp Posted: 05/24/2023 15:05:41
---
---
---
Please log in to post a comment