Charissa Lansing
---
January 2022 - Sense of Renewal
About the Image(s)

I received a gift of a paperwhite bulb in a vase of water and have been admiring it's growth. Traditionally these white narcissus are symbolic of hope and renewal.
Pictured is a close-up of the initial tiny bloom from yesterday. My goal was to direct attention toward the center of the paperwhite.
Shot with a Canon Rebel Xsi, fitted with a Canon 100mm macro and circular polarizing filter (exposure= 5sec, f/10, ISO 100).
I realize that the upward angle of the lower petal at the center of the bloom appears misshapen in this image. Although I experimented with different perspectives, this one seemed to
offer the best view inside the bloom's yellow trumpet. Thanks, in advance, for any suggestions.
---
10 comments posted
---
---
---
Dick States
Before I comment I have a question. Do you manual focus or auto focus? &nbsp Posted: 01/06/2022 16:42:02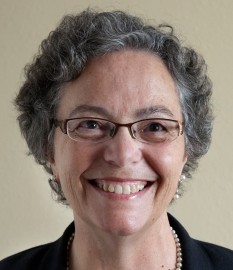 Charissa Lansing
Thanks for your question. I use manual focus. &nbsp Posted: 01/06/2022 17:23:35
Dick States
Can you recall where your focus point was located? &nbsp Posted: 01/06/2022 18:07:35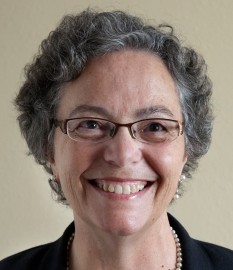 Charissa Lansing
Yes, I used live view, magnified the area in the center of the yellow trumpet, and focused on the visible part of the stigma. &nbsp Posted: 01/06/2022 19:36:00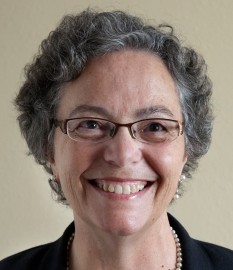 Charissa Lansing
---
---
---
Ally Whiteneck
I love the background with this image, it really makes your flower stand out &nbsp Posted: 01/13/2022 20:40:45
---
---
---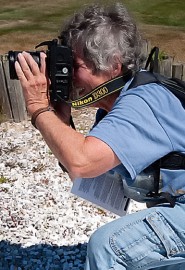 Janet DiMattia
Hi, Charissa,
Nice attempt on your attractive flower. I agree with Ally the background color you chose made the flower really stand out. I see that you did try other angles when photographing the flower. As an after thought I might have even tried removing the bottom petal, especially if there were more blossoms for you to enjoy.
Janet &nbsp Posted: 01/14/2022 09:06:08
---
---
---
Georges Dormoy
This is a nice composition with a neat background. Was the background made with a read cardboard ? If yes I would suggest a smaller aperture (may be f/16), still using your chosen ISO but longer exposure. This would have given a larger DoF and solve the problem of the lower petal at the center of the bloom which appears misshapen.
&nbsp Posted: 01/16/2022 12:09:48
---
---
---
Dick States
I like the composition. Love the detail in the back petals and the center of the flower. I would like to see the stem and bud in the lower background removed. It is a bit of a distraction to my eye. &nbsp Posted: 01/16/2022 21:17:38
---
---
---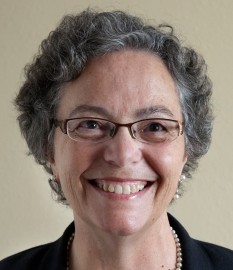 Charissa Lansing
Thanks for your helpful comments! Unfortunately my bulb produced only a single flower and the seed pods never opened.

Pulling off the misshapen petal and better yet cropping away the distracting stem and bud are good ideas, I think. I first thought that showing the stem and bud were interesting, but given the bold red/green contrast I agree that this detracts from what I was trying to emphasize. Thanks again for these helpful critiques.
&nbsp Posted: 01/19/2022 10:05:24
---
---
---
Please log in to post a comment