James Silliman
---
November 2021 - Untitled
About the Image(s)
I have a neighbor who raises Day Lilies (Homerocallis) professionally. I spend a great deal of time in his garden. The attached image was made last summer. This image was captured using a Nikon D200 w/ a 60mm Micro Nikkor. Unfortunately, I did not record all the settings. As near as I can remember the exposure was f/22 @ a 60th of a second.
---
This round's discussion is now closed!
7 comments posted
---
---
---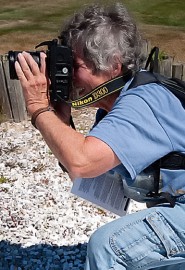 Janet DiMattia
Hi, James.
Interesting image you took of the Day Lily. Lots of good detail and coloring in the center of the lily. I find the area to the lower right distracting. Tried a cropping of the image and a darkening of the purple coloring in the blossom. Keeping some of the blooms gives a good color balance. And having it slightly out of focus works well here.
Welcome to the group.
Janet
&nbsp
Posted: 11/13/2021 08:54:14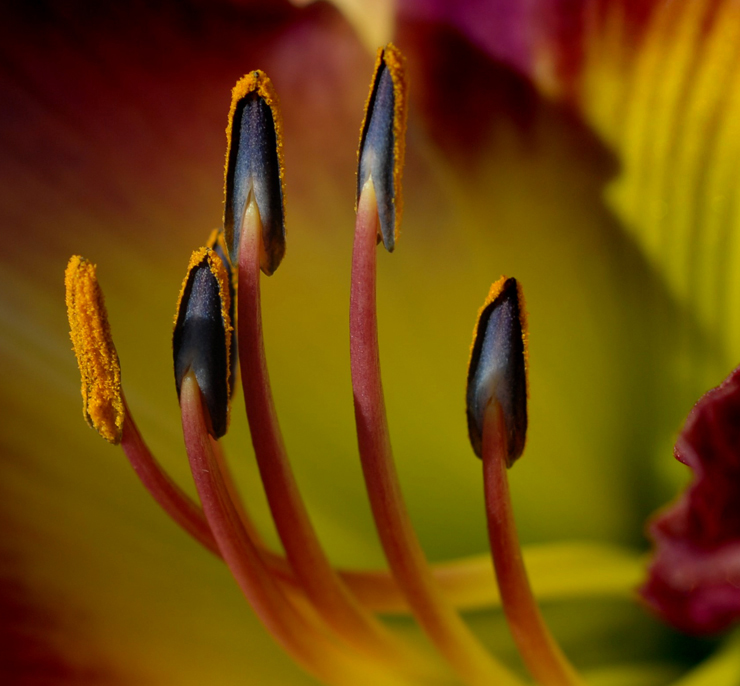 ---
---
---
Dick States
Hi James. Welcome to our close-up group.
I agree with Janet and her comments. I love the detail in the anther on the left showing nice detail in the pollen grains. I find the light area in the upper right a bit of a distraction. I like to shoot flowers and most close-ups on an overcast day or use a diffuser to diffuse the sun. This will eliminate the the extreme contrast of light and results in more detail in the image and eliminate distractions. Again welcome to our group. &nbsp Posted: 11/18/2021 18:58:36
---
---
---
Ally Whiteneck
I have tried to take photos of these same kind of lilies and found getting them in focus not so easy. You did an excellent job of getting the right things in focus and do think a slight crop to rid the blur on the right would enhance your image. Maybe even a vertical format would work well.
&nbsp Posted: 11/19/2021 09:54:52
---
---
---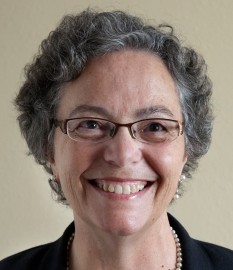 Charissa Lansing
Hi James. Welcome to the group!
This is a lovely day lily and I find the perspective interesting with the curved pollen covered stamens angled toward the ruffles.

To my eye, the heavy shadow within the bloom is distracting. Given the light conditions you worked with perhaps bouncing some light back into the shadowed area would ameliorate this. Also, I liked the result of the modifications suggested by Janet.
&nbsp Posted: 11/23/2021 07:57:12
---
---
---
Georges Dormoy
I have myself taken many photos of Homerocallis and like you, I am facing a challenge in getting a good focus in the entire key subjet (the pistils of the flower). At the end I accepted the idea that getting the focus on only a part of the pistils (the heads) is not a bad idea. The main subjet being the heads and not the entire pistils.
So, from my part, you did a good job in getting the heads of the pistils in excellent focus. The only modification I would made is to crop so as to reduce the distracting area in the lower right side, like Janet did and make the photo frame square. &nbsp Posted: 11/23/2021 12:01:14
---
---
---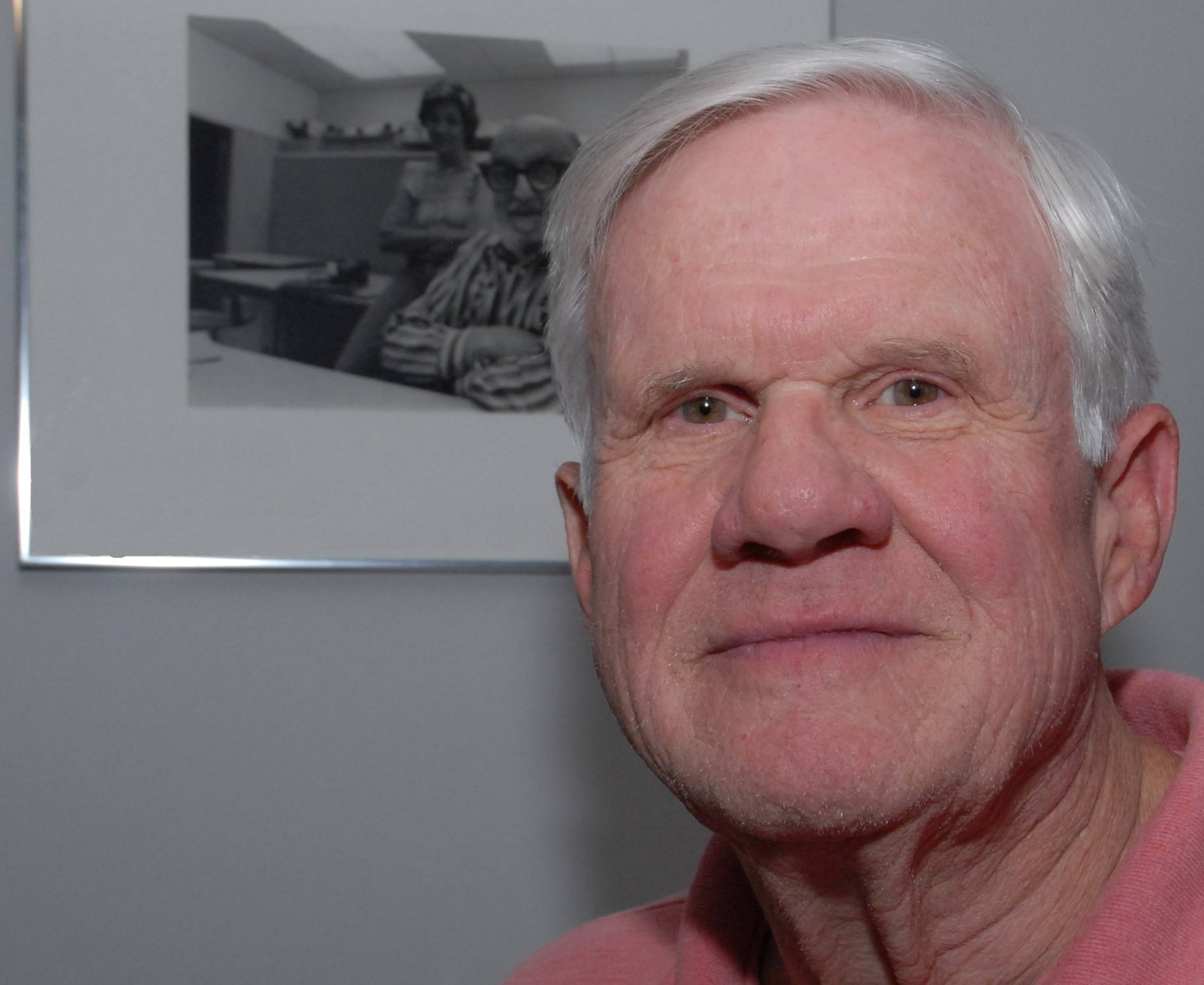 James Silliman
Janet, Dick, Ally, Charissa and Georges: My apologies for this delayed reply to your most constructive and supportive comments in regards to my first submission to your Group 06 Digital Dialog. Thank you for your welcoming remarks. Your comments bare out the fact that good photography is not a question of pointing and shooting. Good images are the result of keen previsualization and careful examination of all the elements. Attention to detail is most important. Thank you all! &nbsp Posted: 11/23/2021 20:33:50
---
---
---
Tom Chen
The detail of the stamen is great, the color is beautiful, I like it very much. &nbsp Posted: 11/25/2021 01:08:39
---
---
---