Ally Whiteneck
---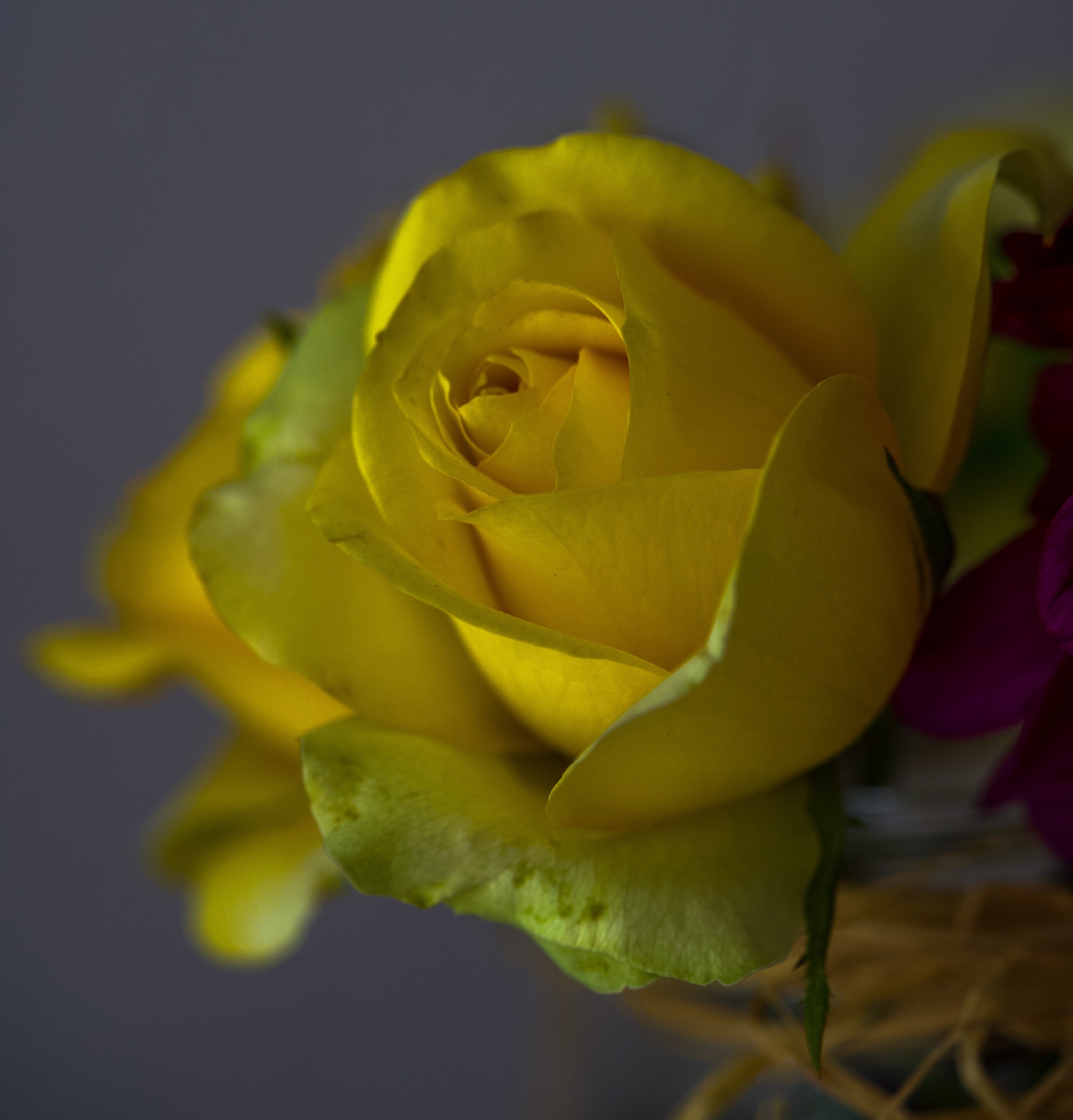 November 2021 - Untitled
About the Image(s)

Here is a photo taken in my house in natural side light earlier this month. I had it in a vase with flowers including some purple Dahlias (seen on the right edge). It was taken with my 90mm macro lens on a Sony A7iii on a tripod. I am out of town and have gotten this from my Photos library and for some reason it doesn't have the details of the f stop, exposure and iso. I will see if I can find it on my sanDisk file and send it later if so. I did delete a small blue color which showed up at the bottom of the photo and did a slight crop.
---
This round's discussion is now closed!
14 comments posted
---
---
---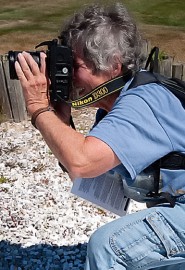 Janet DiMattia
Hi, Ally,
Good image of the rose. I like the natural lighting and color tones you captured. Having it both very sharp in the center and slightly less sharp is rather effective here.
My only suggestion might be to crop an inch or two from the lefthand side to bring the eye into the sharp area sooner.
Nice.
Janet &nbsp Posted: 11/13/2021 09:02:55
Ally Whiteneck
Thank you so much for the suggestion! &nbsp Posted: 11/13/2021 11:43:47
---
---
---
Dick States
Hi Ally. Great subject with good lighting and a great background. I made some changes to the image. I will be interested in seeing what you think of the changes.
I rotated the image 90 degrees to the right to give the image in my opinion better composition. Cropped all sides and removed some distractions. Darkened the background and brightened the rose. Increased the structure to give the rose more detail. &nbsp
Posted: 11/18/2021 20:04:58
Ally Whiteneck
Thank you for working on the image. I like your removing the distracting background elements. I considered it, however, I never thought of reversing the image. Very nice treatment. Also like the darkened background. What software do you use for your editing? &nbsp Posted: 11/19/2021 09:38:56
Dick States
I use some old software. I am using NIK software which I purchased, then later it was free. It's now owned by DxO labs. It still may be free, I don't know but I would not want to be without it. I also use Photoshop Elements 9 which is very old but it works for me. I use a camera with just 12 megapixels.
I really believe in getting it right in the camera when you shoot the picture. I shot for years using slide film with the camera on a tripod, you had to get it right in the camera. I love NIK software and every image I take I can make it better using NIK. I'm sure I'm old school but I feel there's a lot of overkill in all these big megapixel cameras and big software programs. You can have all that but it comes down to getting it right in the camera. &nbsp Posted: 11/19/2021 15:36:08
Ally Whiteneck
Thank you. I have some Nik software and have not used it much. It was something I was able to download just before they changed hands. Do you have a favorite from the group (Silver Effects, HDR, Sharpener, Viveza 2, Color Effect, Dfine or Analog?) &nbsp Posted: 11/19/2021 15:44:35
Dick States
Such good questions. In Nik I use Viveza on all my images. When you click on Viveza a window will open up. In that widow I will use control point a lot. When you click on control point you can go anywhere in your image and adjust the size of circle you want. That's what I used to darkened the background on your rose. I also clicked in the the rose petal and brightened the rose some. When you click on an area you will change everything in that circle with the same color pixel as you clicked on. You can make the circle any size you want. For example I clicked on control point, moved to the rose petal, made the circle the size of the rose then clicked on brightness moved the slider until I liked the brightness. I also increase structure on all my images which gives the image more detail usually 40%. I also use Color Efex Pro 4 to make my borders. I use sharpener pro.
&nbsp Posted: 11/19/2021 17:42:43
---
---
---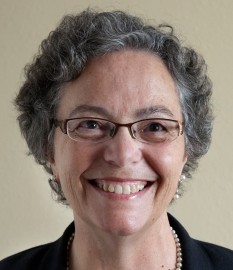 Charissa Lansing
Hi Ally,
This is a stunning rose and I like seeing the contrasts in focus, as they complement the subject and draw my eye to the center of the rose. Thank you for posting this one!

I liked the result of Dick's suggestions, although to my eye the outlines of the petals appear over-sharpened and the increased structure detracts from the delicate textures that your image conveyed to me. &nbsp Posted: 11/23/2021 08:05:28
Ally Whiteneck
Thank you Charissa! &nbsp Posted: 11/23/2021 08:20:09
---
---
---
Georges Dormoy
I like the way Dick cropped the photo to eliminate the red zone in the lower right part of the frame. I see that he erased some of the out-of-focus edge of the flower and I confirm that this gave a plus in the power of the photo.
I dont think that having a large area out of focus is a problem, as long as the core or center of the flower, which is for me the main subject, is well in focus.
Excellent soft lighting that you mastered very well. &nbsp Posted: 11/23/2021 12:13:05
Ally Whiteneck
Thank you so much for your comments Georges &nbsp Posted: 11/23/2021 13:52:09
---
---
---
Tom Chen
Very beautiful yellow rose, if the overall brightness can be increased, it will be a great work. &nbsp Posted: 11/25/2021 01:10:11
Ally Whiteneck
Thank you Tom! &nbsp Posted: 11/25/2021 07:52:48
---
---
---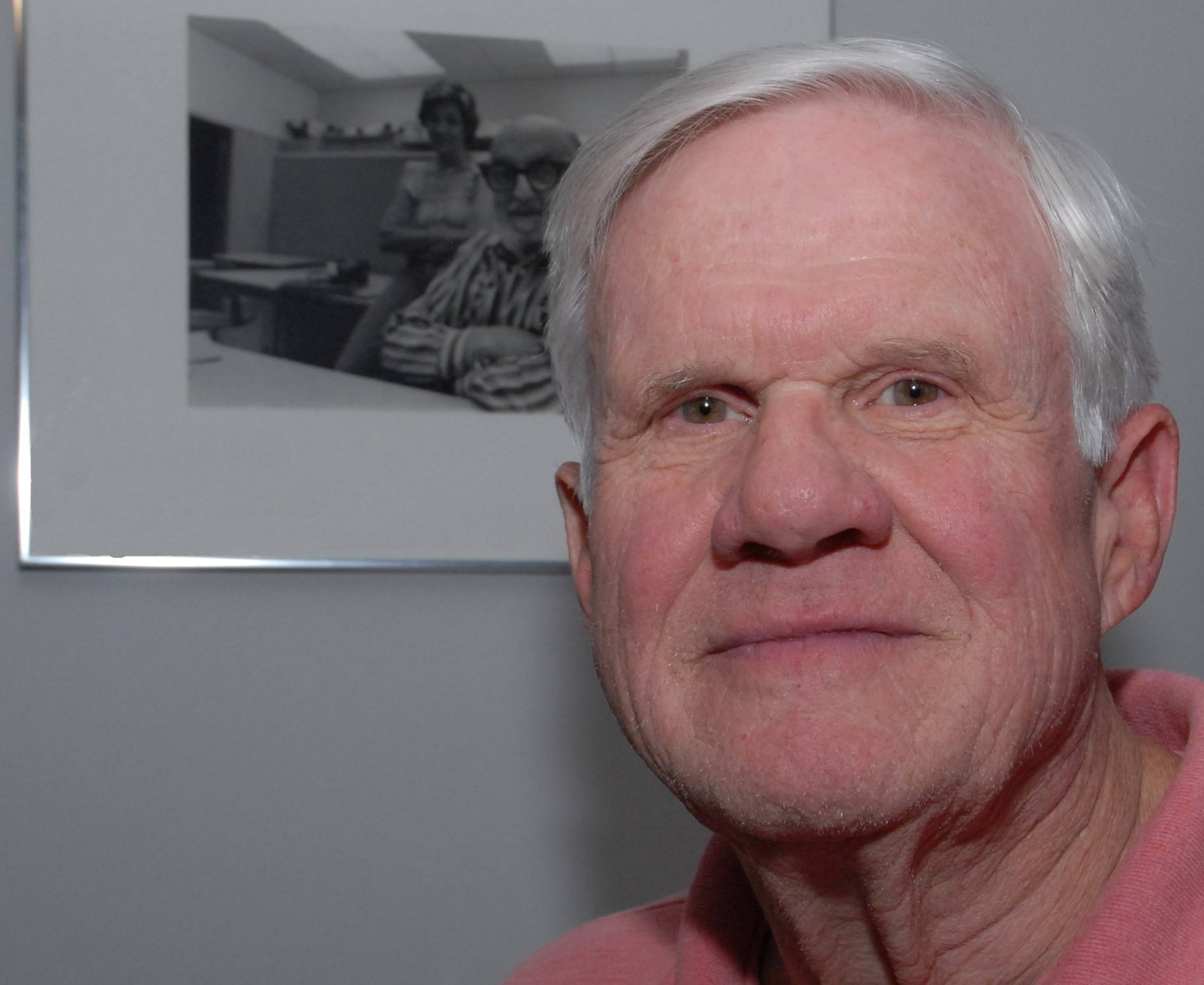 James Silliman
I like the warmth of the yellow against the gray background. Cropping and rotating the image has changed the perspective a bit. Interesting! &nbsp Posted: 11/29/2021 11:43:23
---
---
---