Tom Chen
---
November 2021 - Perfect Teamwork
About the Image(s)
Ants are the best example of teamwork. Whenever they encounter insect corpses, they will not distinguish between you and me, and will work together to move them back to the nest to share with other companions.
---
This round's discussion is now closed!
17 comments posted
---
---
---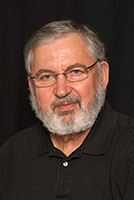 Isaac Vaisman M.D.

(Groups 4 & 58 & 59 & 72)
Tom, what an impressive and impacting image, tack sharp. I wish you had included a little more information as how it was done as well as the metadata. &nbsp Posted: 11/02/2021 16:03:06
Dick States
I was able to extract this information from the image.
Nikon N500 camera. Taken at f-16 at 1/250 sec., at a ISO 125. Focal length 60mm. Metering was center weighted average. Maybe Tom can share any other information about what he does in post. &nbsp Posted: 11/02/2021 17:13:48
Tom Chen
Thank you very much Dick for helping me explain.
In addition to the above 60mm lens, DCR250 lens is also added.
A flashing light and a diffuser are necessary. The diffused light is generated through the diffuser, making the entire picture softer and brighter. The post-production is to increase the contrast and sharpness. The green leaves in the background are darkened, which is roughly the case. &nbsp Posted: 11/02/2021 20:16:30
Tom Chen
Thanks to Isaac Vaisman for the suggestion.

This is shot with Nikon D500 and 60mm macro lens with DCR250, ISO125 aperture f16 shutter 1/250 second with flash.
Through manual focus, the ants can be accurately photographed clearly. Ants move the insect corpse very quickly, so fast focus is required.
&nbsp Posted: 11/02/2021 19:33:09
---
---
---
Dick States
Isaac, if you have not checked out Toms image for Sept., you should. Tom has included some great information about his set up and the lens he used. Check out the comments where he explains the process. All good information. &nbsp Posted: 11/02/2021 19:58:03
---
---
---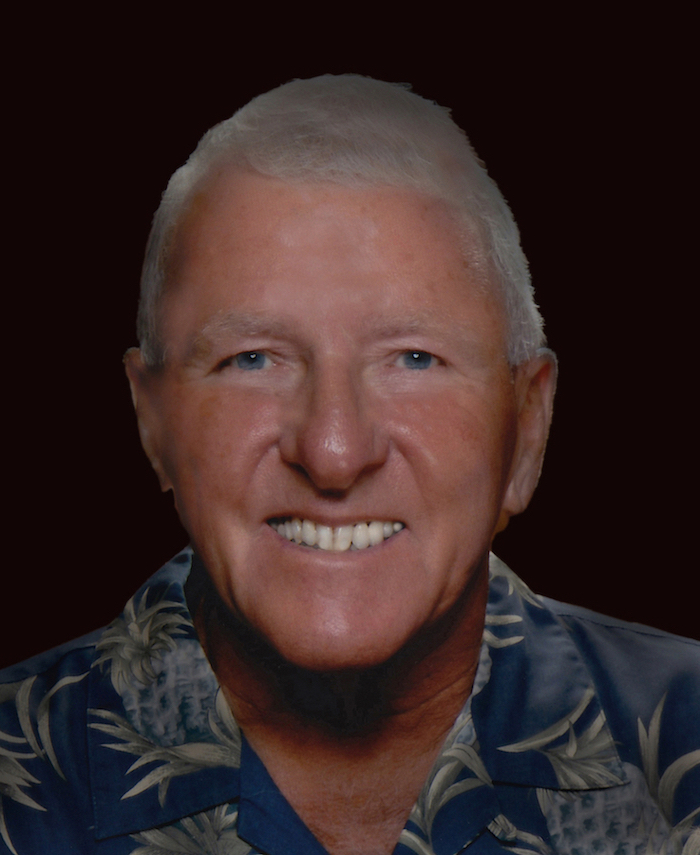 Tom Buckard

(Groups 46 & 48)
Tom, this is an amazing image! In my opinion it could place or win in any nature competition. There were a couple minor minor items that bothered me. I was taught that you should never have anything that extends off the frame right & left and also the leg of the larger insect is out of focus. No matter what it is an outstanding image. &nbsp
Posted: 11/11/2021 13:38:53
---
---
---
Tom Chen
Hi Tom,
Thank you for your encouragement, because macro shooting is not good at focusing originally, and the ants running around are not always fixed in the same position, so sometimes as long as the focus is on, I will press the shutter as soon as possible. Sometimes the composition is not so particular. As for that cockroach's legs are not so focused, the main reason is that the depth of field of the macro lens is very shallow. In addition, the DCR250 has become shallower. The aperture has been reduced to f16 and still cannot be all in the focal plane, so next time I will shrink the aperture again to make things outside the focal plane clearer. &nbsp Posted: 11/12/2021 19:55:18
---
---
---
Dick States
Tom, To my eye this is one amazing image.

The two main players in this image are the two ants and they are tack sharp. Every time I look at this image my eye goes to the two ants. Great detail in the two ants and how they are dragging their pray by its antennae and how they are moving it into the image. Being they are bringing it into the image I don't mind that one leg is out of the frame or part of the insect is out of focus. In a way this shows action. I don't feel this hurts the image at all. To my eye the main focus is on the two ants and the head of the insect and they are tack sharp. I would not change a thing and I feel it would score well in competition.

Great background and lighting. This image holds my attention and I enjoy studying the details in the image. I just don't feel you could change a thing in a action shot like this. Great shot! &nbsp Posted: 11/12/2021 20:57:27
Tom Chen
Thank you very much for Dick's continuous encouragement, which made me more confident. Shooting ants is indeed very challenging. It is already difficult to focus on the macro. In addition, the ants are walking and the hands are too slow to shoot. &nbsp Posted: 11/19/2021 18:22:28
---
---
---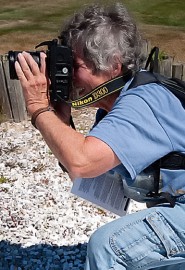 Janet DiMattia
Tom,
Read with interest the comments the others have made and agree with them all.
I actually saw two happenings in your image. Aside from the tugging effort which was an amazing catch, I separated the two ants into their own capture as the details you have shown are great to study - not necessarily a better image but one that has a different focus.
Your original is truly a great shot! &nbsp
Posted: 11/13/2021 08:34:17
Tom Chen
Thanks to Janet's suggestion, after cropping, it feels more focused, which also makes people more imaginative. I am curious about what insects the ants are dragging. However, in macro shooting, the depth of field is very shallow and the entire subject is always too shallow. All are covered within the depth of field, so I will keep the integrity of the original image. &nbsp Posted: 11/19/2021 18:27:17
---
---
---
Ally Whiteneck
I am amazed at the great detail you were able to capture with these tiny ants. Recently I observed some ants working hard to carry things back to their nest. I think it is hilarious to see them clinging to these items, 2 to 3 times their size! &nbsp Posted: 11/19/2021 09:47:17
Tom Chen
Hi Ally, I am just curious about the amazing power of ants, so I like to observe their process of carrying food, and then to shoot interesting pictures, which let me experience their teamwork spirit and immense power. &nbsp Posted: 11/19/2021 18:32:15
Tom Chen
Hi Ally, I am just curious about the amazing power of ants, so I like to observe their process of carrying food, and then to shoot interesting pictures, which let me experience their teamwork spirit and immense power. &nbsp Posted: 11/23/2021 19:35:56
---
---
---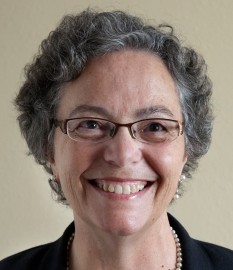 Charissa Lansing
Tom, Thanks for this amazing image. I am late joining the discussion but have read the comments posted with interest.

The magnification and exquisite detail fascinate me and the story-telling power of this capture adds impact for me.

You mention the use of a flashing light and diffser. Was the light source possibly a speedlight, strobe or perhaps some other type? Thanks in advance for any additional information on how you did your set-up. Again, thanks for a super shot!
&nbsp Posted: 11/23/2021 08:21:36
---
---
---
Georges Dormoy
Technically I found this photo excellent, even if some parts of the dead insect is out of focus. The key thing is that the ants are well in focus as to bring our attention rapidly.
But what I like most, is that this photo is presenting a story ! An action of "ANTS AT WORK" and this give a very powerful feeling when watching the photo &nbsp Posted: 11/23/2021 11:42:11
---
---
---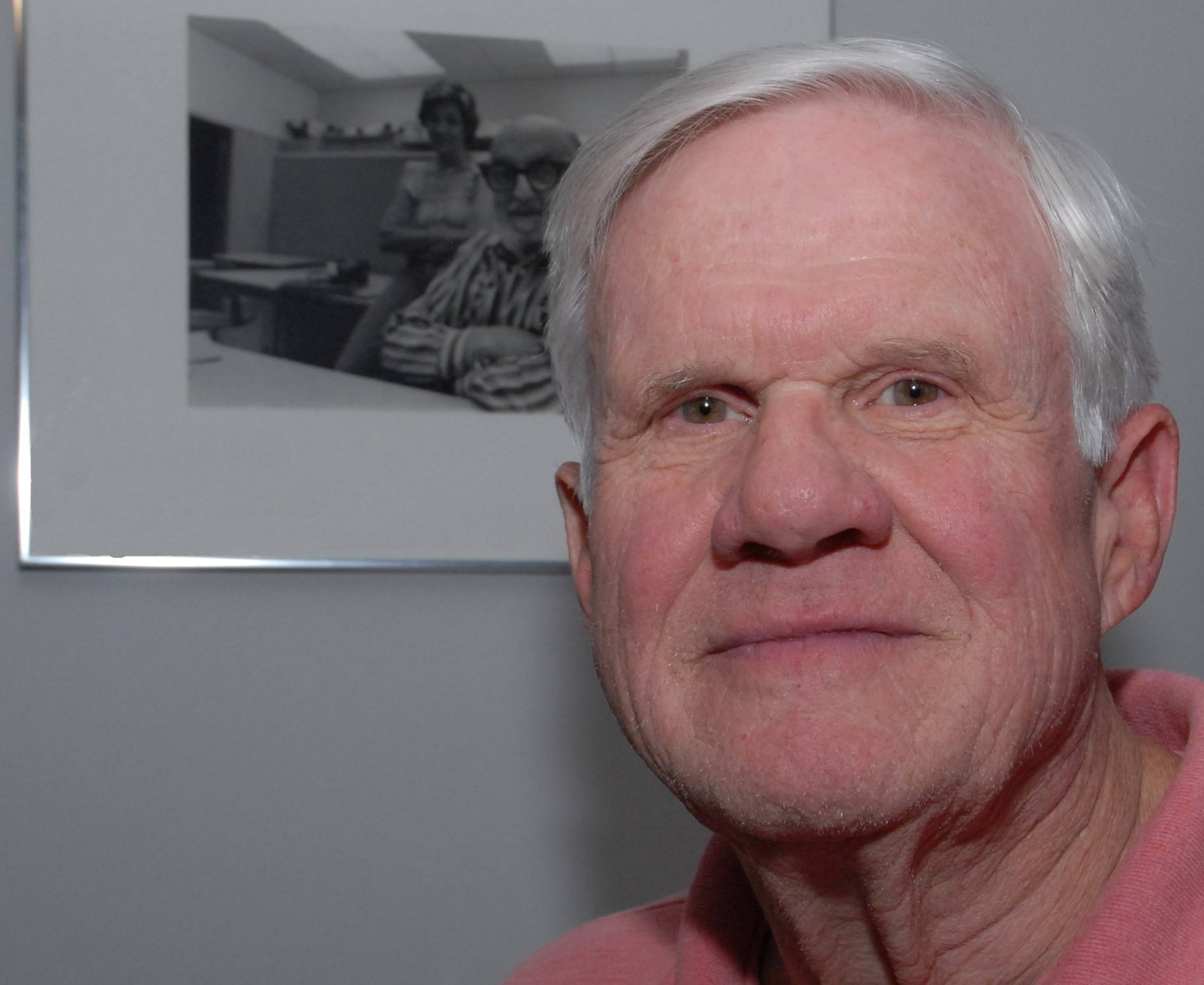 James Silliman
Good study in teamwork! I find the softness of some of the "victims" body parts tend to draw more emphasis on the concept of teamwork and getting the spoils back to the nest. Achieving that maximum depth of field in such a close-up is always difficult for me. Good job. &nbsp Posted: 11/29/2021 11:26:21
---
---
---