Charissa Lansing
---
July 2021 - Impressionistic Summer Blooms
About the Image(s)
My goal was to create an abstract image to suggest an impressionistic style of painting.
I shot this close-up image through a sheet of clear art glass that was classified as (small) hammered, which features a pattern of rounded knobs.

My camera (Canon Rebel Xsi) was on a tripod and I used a Canon EF 24-105 mm F/4 L IS USM lens ( Length 50mm, Exposure .6sec, f/6.3. IS0 100, with spot metering). The sheet of glass was parallel to the image and placed into a slit of a wooden board and the light pink rose was very close to the glass. A sheet of green tinted rice paper was used for the background.

Thank you for any suggestions to improve my work.
---
This round's discussion is now closed!
7 comments posted
---
---
---
Dick States
I think you did great with this. I like the composition and the colors. Did you you use a tripod? and was your focus point? Did you use a polarizer? The reason for the question about a polarizer, I see in the top half of the glass it looks like there is some glare coming off the glass. Its more so in the upper right corner. Nice image.

I use to do a workshop at SWMCCC with this kind of of setup with a number of stations. This is a great workshop for camera clubs in the winter. If you belong to a club you should do this the members would enjoy this. &nbsp Posted: 07/05/2021 07:49:58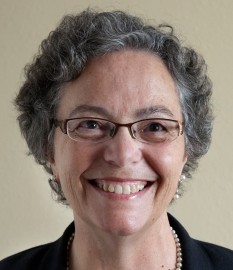 Charissa Lansing
Hi Dick,
Thank you for reminding me to include additional details in the description. Yes, a tripod was necessary for me and I directed focus toward the petals of the pink rose. Also, although I worked with a circular polarizer for most of my capture attempts, it wasn't mounted for this shot.
I didn't register evidence of the glare that you spotted. Thank you for calling this to my attention. I just tried to mitigate glare in post-processing and have attached the reworked image.
This textured pattern (small hammered) is new for me and I wanted to try it. It is interesting to me how the pattern textures produce different effects. At first I positioned the pink rose in profile but thought the result might be difficult to identify as a rose so I chose to show off its center.
I wish I had the opportunity to take your workshop on shooting through textured glass at SWMCC! &nbsp
Posted: 07/05/2021 22:41:02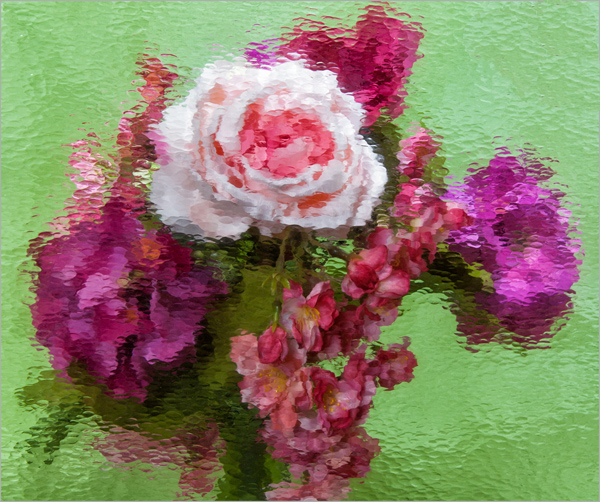 ---
---
---
Georges Dormoy
Aahhh! I am pleased to see such special effect. In the 1980s I was very fond of making similar pictures through a textured glass. It gives an impression of 3D view with crispy patterns. The lighting is well balanced. The easy thing here is that DOP is not an issue since you must have made the focus on the glass which is a plane surface with all points being more or less at same distance from the camera. But the critical point is to find the right distance between the flower and the textured glass. You did it right. Well done &nbsp Posted: 07/06/2021 09:54:57
---
---
---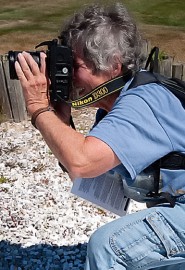 Janet DiMattia
Hi, Charissa.
Enjoyed another one of your creative unusual images. Nice composition and colors chosen in the blossoms you used. To me, the white flower and the red trailing string of blossoms stand out allowing the other flowers to back off into the background.
Good job!
Janet

&nbsp Posted: 07/07/2021 07:32:28
---
---
---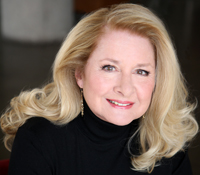 Sandra Irwin
Oh, this is gorgeous! Blow it up and hang it on a wall! I love photos like this (I also like impressionist art), but I haven't been able to achieve one yet. Congrats to you! &nbsp Posted: 07/19/2021 12:19:19
---
---
---
Tracy Szela

(Group 74)
Very pretty! I like that you captured this image in camera, instead of using a filter or technique in LR or PS. Nothing wrong with either, but I think that this takes a bit different technique and I appreciate what you've done in planning this shot out. &nbsp Posted: 07/19/2021 19:14:14
---
---
---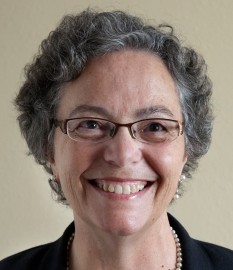 Charissa Lansing
Thank you for the kind words and encouragement. &nbsp Posted: 07/19/2021 20:19:13
---
---
---