Sandra Irwin
---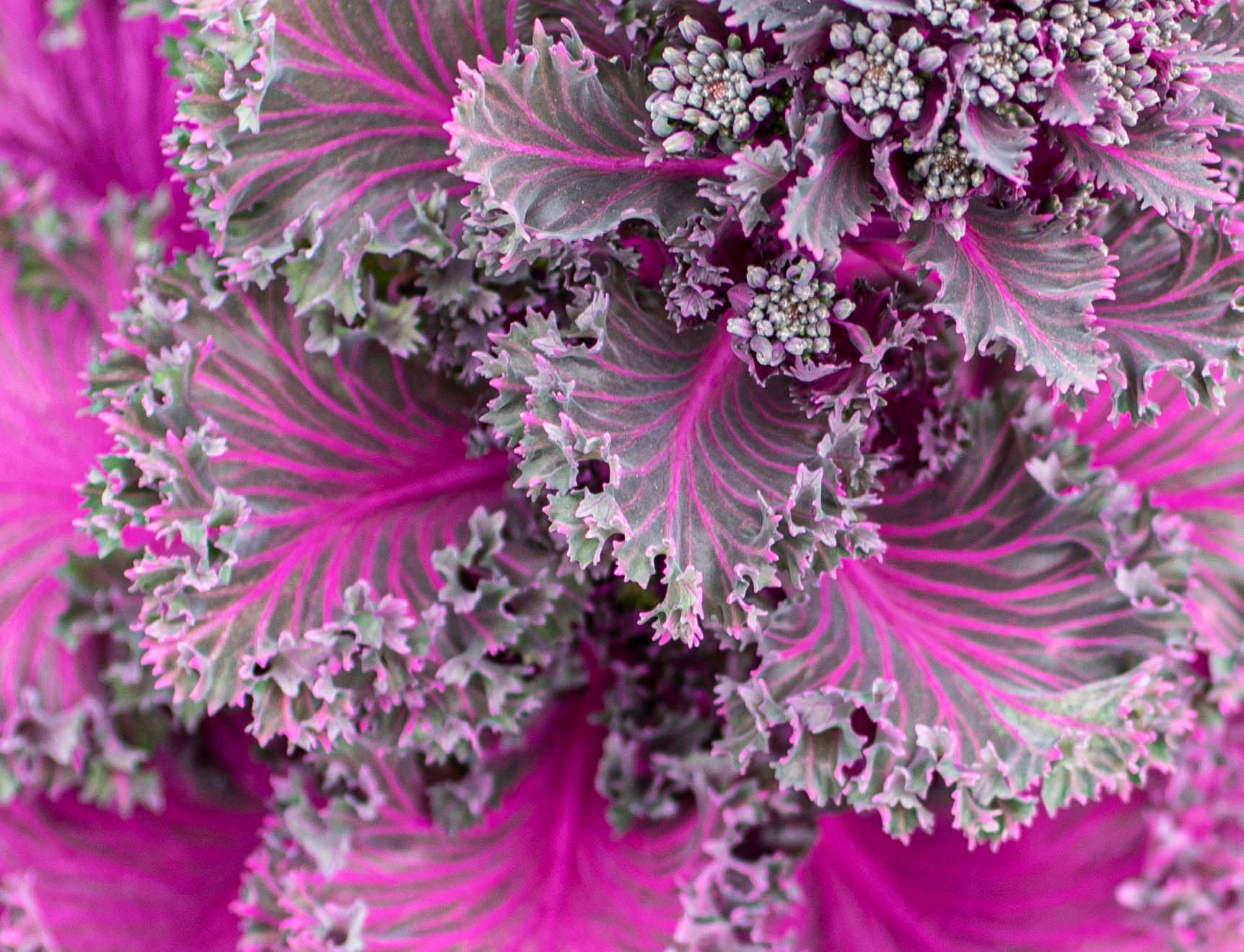 July 2021 - Cabbage
Original
About the Image(s)
I found this in one of my neighbor's yards. My Picture This App says it's a form of Cabbage. I took it with my Canon EOS 5D Mark IV with a Canon EF 50 mm Compact Macro. ISO 100; 50 mm, f3.5, 1/60 sec. In LrC I. increased almost everything, as well as cropping.
---
This round's discussion is now closed!
6 comments posted
---
---
---
Georges Dormoy
This is quite an interesting pattern. But I think the depth of field could have been improved by closing the aperture to f/11 (which would require a much higher ISO). I think the increased ISO noise would be offset by better DOF.
In this kind of picture which is a "pattern" generally speaking there is a center of interest which is missing (it could be an insect, or something contrasting with the monochromed or bi-color pattern ) and having such point of interest would have given more power to the photo. My eyes do not have a precise point to aim at when looking at it. &nbsp Posted: 07/03/2021 12:06:59
---
---
---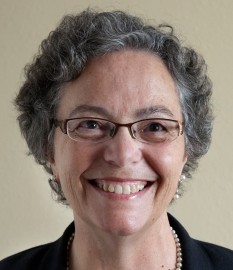 Charissa Lansing
Hi Sandra,
I think this ornamental cabbage is a wonderful subject because the textures and patterns are so interesting complemented by the color tonality. My eye is drawn to the upper right corner of the image where the greatest detail exists. I can almost imagine the suggestion of clusters of flowers in this part of the image.

I wish this area was positioned at one intersection in the rule of thirds because I think it would have even more impact.
Georges commented on using a greater DOF and I think that would further enhance the beautiful patterns that you have discovered.

&nbsp Posted: 07/05/2021 23:35:09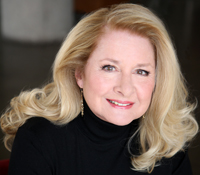 Sandra Irwin
I agree with you entirely about the detail in the upper right -- it is eye-catching and would be better off from a compositional perspective repositioned as you suggest. And, too, the DOF could have been improved! &nbsp Posted: 07/06/2021 15:34:27
---
---
---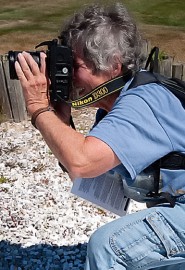 Janet DiMattia
Hi, Sandra,
I like your choice of subject matter as it has a lot of great detail in itself. As Charissa observed the eye goes right to that area. I tried a slight crop on the left side and across the bottom to immediately put the viewer in the image and head up to the great detail at the top.
Good shot.
Janet
&nbsp
Posted: 07/07/2021 07:23:23
---
---
---
Dick States
I love this plant usually called Flowering Kale. I love to grow this, and shoot close-ups of it. Flowering Kale likes cool fall weather. Cabbage worms love it also.
I agree with the other members and their comments. The focal point to my eye is definitely in the upper right corner where small flower buds are found. If you can shoot this again you need to place these flower buds in the upper right intersection of the rule of thirds. The other possibility, that would work, would be to find the right arrangement of just leaves that would make a pleasing composition. I like the crop Sandra made. &nbsp Posted: 07/07/2021 19:17:50
---
---
---
Tracy Szela

(Group 74)
I really like the patterns you captured. I wonder if this would benefit from moving the blacks a little to the left to increase contrast a bit? I saw that you said you increased everything in Lightroom. I know with my Canon, I often have to darken the blacks a little to make things pop. Nice image overall though! &nbsp Posted: 07/14/2021 20:18:33
---
---
---