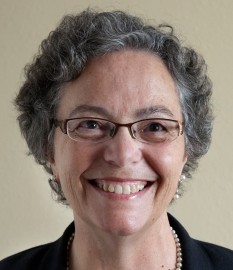 Charissa Lansing
My interest in photography as a personal hobby was launched about ten years ago. I put aside the disposable film cameras (that I purchased frequently for making family snapshots) and invested in a point-and-shoot, digital camera. My purpose was to make flower images to send to my mom, who could no longer work in her beloved garden due to a progressive illness. In the spring of 2009, I wanted more control over my images and invested in a DSLR camera (Canon Rebel XSI) and a seminar with a local photographer to learn some photography basics. The following spring I joined our local camera club and a few months later the PSA. One valuable benefit of joining the PSA was the opportunity to complete Jon Fishback's beginner and later some advanced photography courses!

My husband and I have been married for 45 years and have lived in Champaign, Illinois, a rural community and university town, for the past 30 years. We love to travel when time allows. I am an emeriti professor at the university here with expertise in speech and hearing science. My research has focused on auditory rehabilitation, on topics such as hearing aids, cochlear implants, auditory-visual speech perception, and the impact of hearing loss on the quality of life.

There are many facets of photography that interest me, although making images of flowers is probably my favorite subject. I am intrigued by close-up and macro photography. I hope to learn from the members of the digital dialogue study group and improve my technical skills, image composition, and the impact of my images. I am learning what it is to be a photographer and strive to become a keen observer of nature and succeed at sharing what I see.