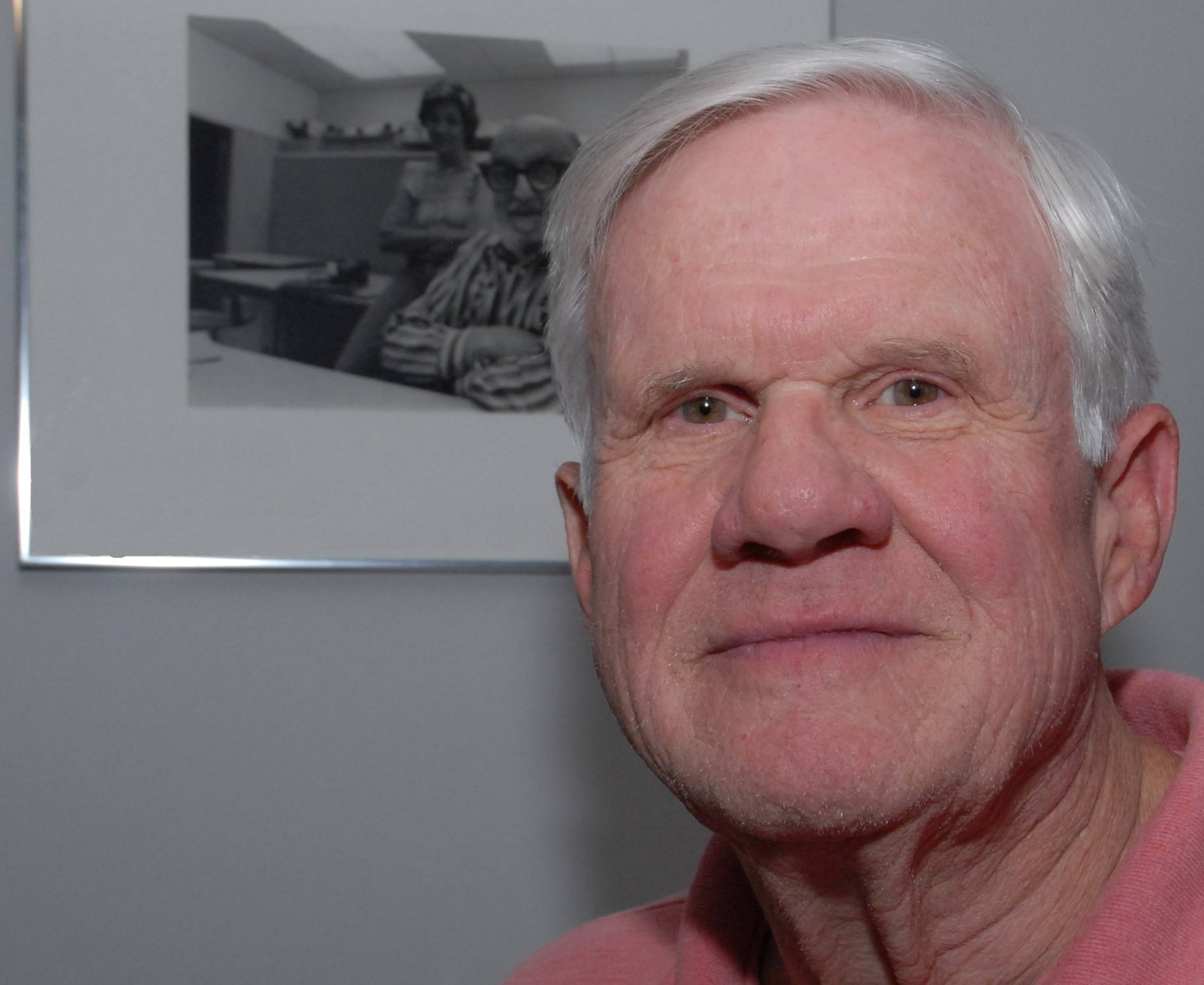 James Silliman
Jim Silliman
Photographer

When working in the field, I prefer nature and landscape photography. Although I have a great love for large format black and white photography, I enjoy the mobility and functionality of 35mm digital imagery, with a particular interest in close-up/macro photography.
I became seriously interested in photography in late the 60's. Although basically self-taught, I took my first official photography classes as a graduate student. Over the years I have worked as a freelance photographer as well as worked for a photography studio in Roanoke, VA. While on the faculty at Longwood College, now Longwood University, I taught classes in basic photography and Pinhole photography. I have been lucky enough to have studied under such influential photographers as Ansel Adams and Marie Cosindas. Most recently, I taught photography through the Community Education Program at St. Catharine College. Today, much of my subject matter can be found in the back yard gardens nurtured by neighbors and my wife, Evelyn.
Jim and his wife Evelyn, a potter, have resided in Bardstown, KY for the past twelve years. Both are exhibiting artists at Bardstown for the Arts/The Gallery.