Oliver Morton
---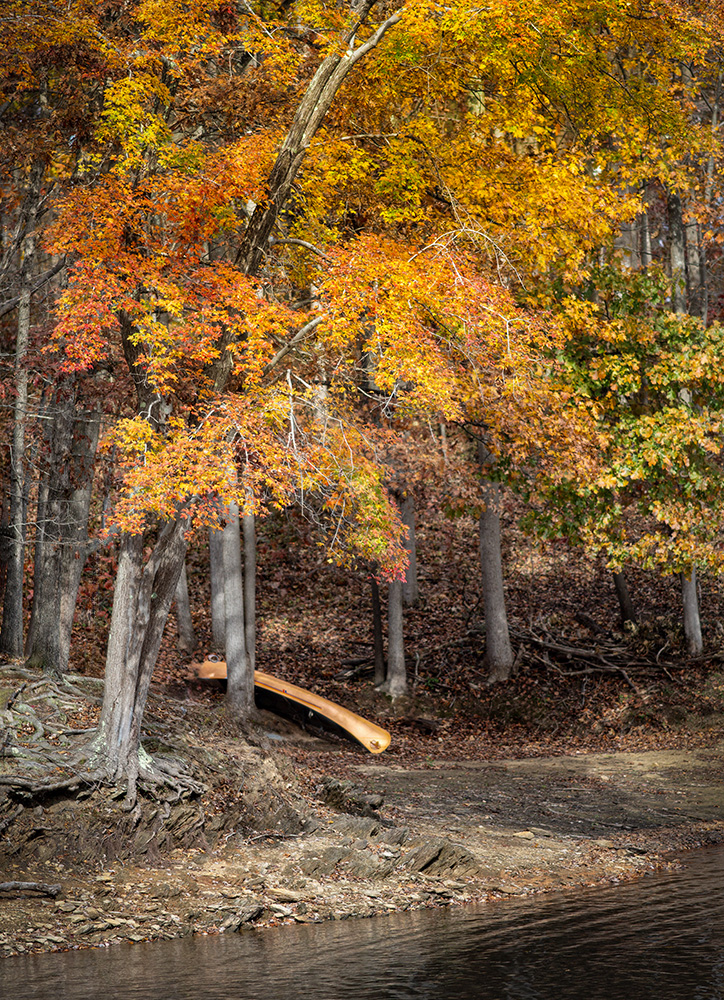 November 2023 - Fall
Original
About the Image(s)
While browsing my old photographs, I came across this image. The photograph was taken almost exactly 10 years ago along the shore of a nearby lake. I found the fall colors amazing and decided that it would be an appropriate submission for this month.

As you can see from the original, I made several "modifications" … the most notable of which is the color of the canoe. I also eliminated a number of distracting poles, added a bit of saturation, and changed the lighting.
Data: Canon 5D Mark III; 200mm lens; 1/1600 sec; f/2.8; ISO 400; no tripod.

---
This round's discussion is now closed!
8 comments posted
---
---
---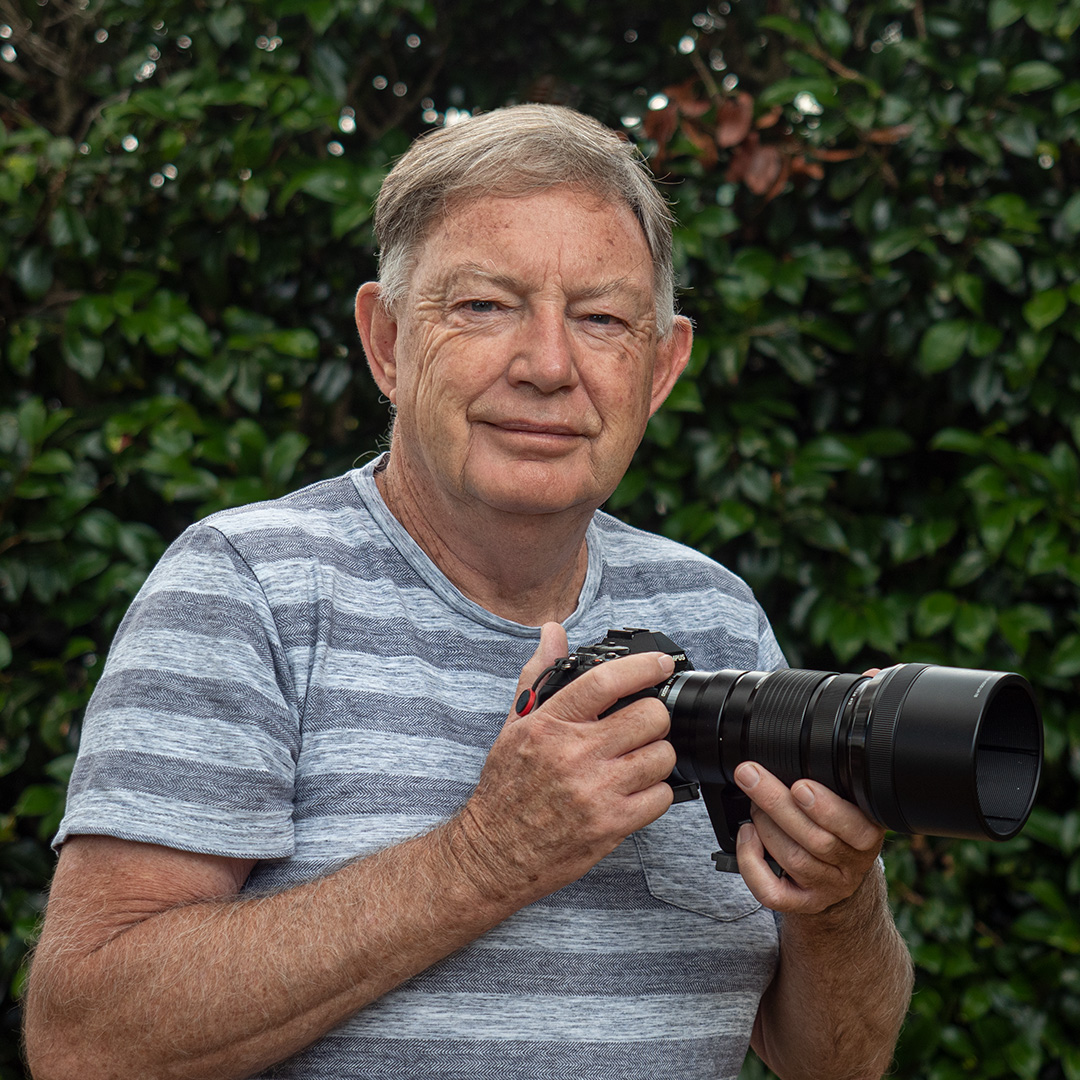 Mark Burgess
Hi, the Fall colors ARE amazing and it was a great idea to turn a fairly ugly canoe into something complementary. The image is very heart warming. We are off to Japan in a couple of days and hoping for fall colors there too. &nbsp Posted: 11/01/2023 18:43:45
Oliver Morton
Thank you, Mark. Fall is my favorite time of year. I hope you have a fantastic trip to Japan. Bring back some of your wonderful photographs.
&nbsp Posted: 11/04/2023 10:26:14
---
---
---
Richard Siersma
Pete, great job. You have captured the fall colors in all of its glory; changing the color of the canoe to match the Autumn color was perfect. &nbsp Posted: 11/04/2023 09:28:10
Oliver Morton
Richard, thank you! The image with the silver/gray canoe was pretty dreary since the canoe was the focal point. My wife thought I should make it red (her favorite color), but for it to yell "Fall", I thought it should be the color of the leaves.
&nbsp Posted: 11/04/2023 10:29:06
---
---
---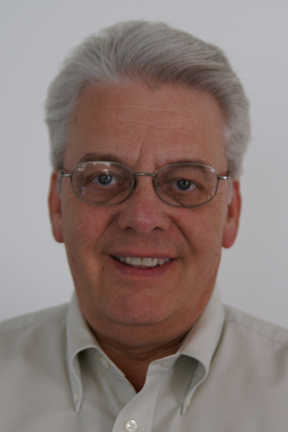 Jim Horn
Pete, thank you for bringing out this magnificent photo of Autumn colors at their best. I like what you did with the canoe, but I have to admit that my favorite color is hunter green like my 18' Old Town canoe from L.L. Bean. Bright red also is a favorite of canoers - and your wife! Jim &nbsp Posted: 11/04/2023 11:25:55
---
---
---
Sophia Schade
Fantastic photo! Nothing to add! &nbsp Posted: 11/05/2023 12:08:13
---
---
---
Barbara E Miller
I miss the autumn colours living in Florida so thanks for sharing at this time of year. &nbsp Posted: 11/07/2023 14:18:48
---
---
---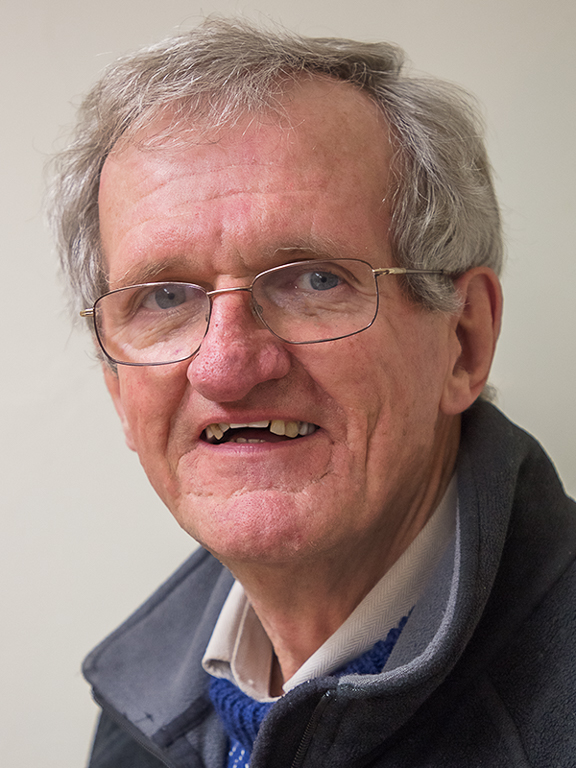 David Price
The colours in the trees are here for a very short time (in UK at least) so its good to get out and photograph them. I have taken a long time to comment on your image as I cannot make up my mind as to the colour I prefer for the canoe. I'm still not sure. You have done a good job in bringing out the colours in the trees. &nbsp Posted: 11/17/2023 04:41:30
---
---
---