David Price, EPSA
---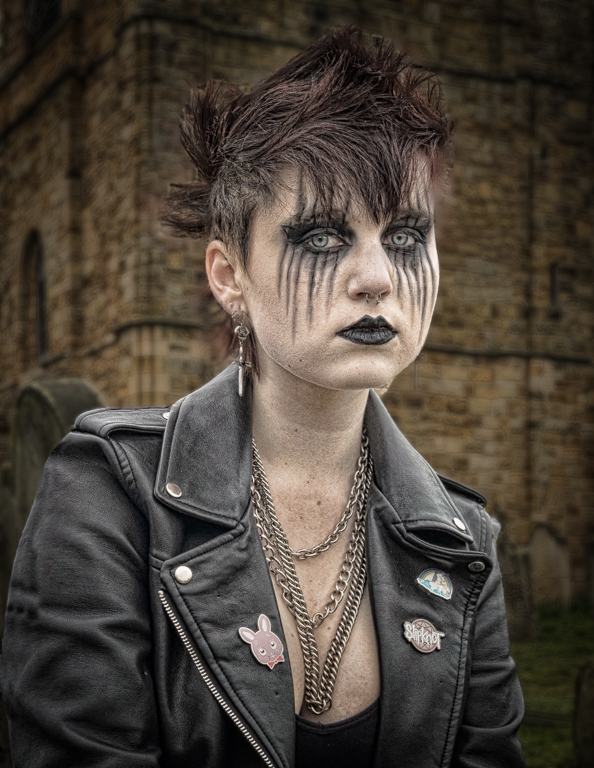 May 2023 - Sad Goth
Original
About the Image(s)
This was taken at a Goth Festival in Whitby, UK. The festival is held twice a year in April and October. The Goths are always happy to be photographed although there are often as many photographers as Goths. This was taken at 1/200 sec f/13 ISO 800 at 34 mm. I have done quite a lot of work in photoshop to bring out her face and add a "Grunge" look. I have also removed distractions and blurred the background. I have added a vignette but probably this is too strong. I also wonder if I should darkened the background further.

---
9 comments posted
---
---
---
Barbara E Miller
I did not understand the title (probably a generation gap) and in case others
might be curious...
"Goth is a music-based subculture that began in the United Kingdom during the early 1980s. It was developed by fans of Gothic rock, an offshoot of the post-punk music genre. The name Goth was derived directly from the genre.

The goth subculture has survived much longer than others of the same era, and has continued to diversify and spread throughout the world. Its imagery and cultural proclivities indicate influences from 19th-century Gothic fiction and from horror films." discovered there is just one in the US-- White Lake MI--in case you are interested.

It is a great image David and I like the dark vignette and I don't think it needs further darkening but I would like to see her eyes brightened. Her eyes, as they stand, but are piercing but I wonder if making them a brighter grey would intensify the look. I thought of blue but perhaps would be overkill.
&nbsp Posted: 05/02/2023 07:39:33
---
---
---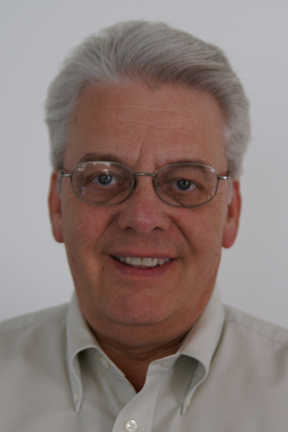 Jim Horn
David, You have a great model for Goth and the setting is very good in the cemetery. I'm not sure that what you did for Grunge helped her complexion. In your final version, she seems to have sun damaged skin. There is more noise in what you did.
I don't think Goth people see the light of day. I used the clone tool to take away the bright distractions - pipe, white squares. I used healing spot tool to take away her skin blemishes. I used the burn tool to darken the brownstone church. I used the dodge tool to brighten her eyes and leave the mascara black. I selected each eye, used new adjustment layer for brightness and contrast.
You do Goth events and I'm sorry if I missed the impact.
Let me know what you think. Jim
&nbsp
Posted: 05/02/2023 08:58:50
---
---
---
Oliver Morton
Such a fascinating subject and image. I love her expression of boredom, the makeup, and the black jacket. Also, David, I think the grunge addition really fit the "Goth feeling". Very well done!
I played a bit with your image in Camera Raw. I darkened the background and her jacket a bit more and also made her eye color match the background and added some definition to them. Your thoughts?
&nbsp
Posted: 05/02/2023 14:07:38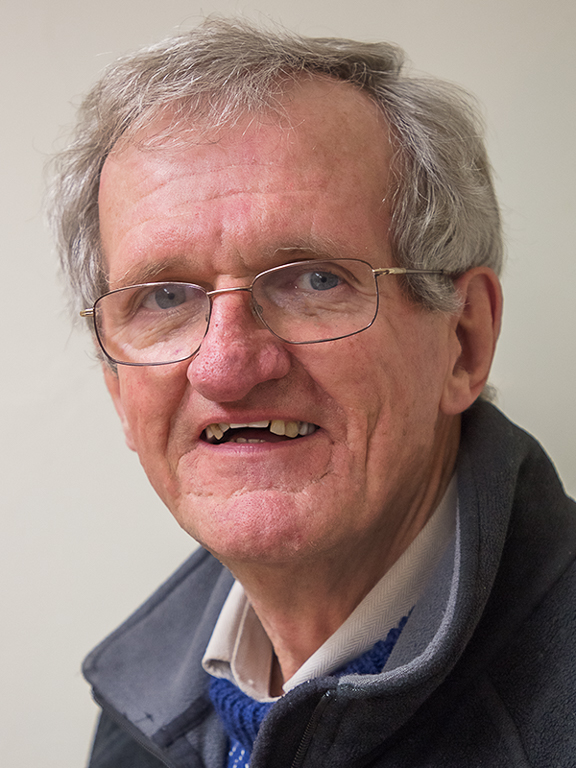 David Price
Barbara E Miller
Yes I think it even works better in macro--still a great image whichever &nbsp Posted: 05/18/2023 15:13:40
---
---
---
Sophia Schade
OMG.. what a photos.. It is all about the eyes.. If it was my photo I would have cropped it more as a portrait and put the emphasis in the face. Here eyes tell the story. I love what you did with the background. &nbsp Posted: 05/02/2023 15:35:11
---
---
---
Richard Siersma
---
---
---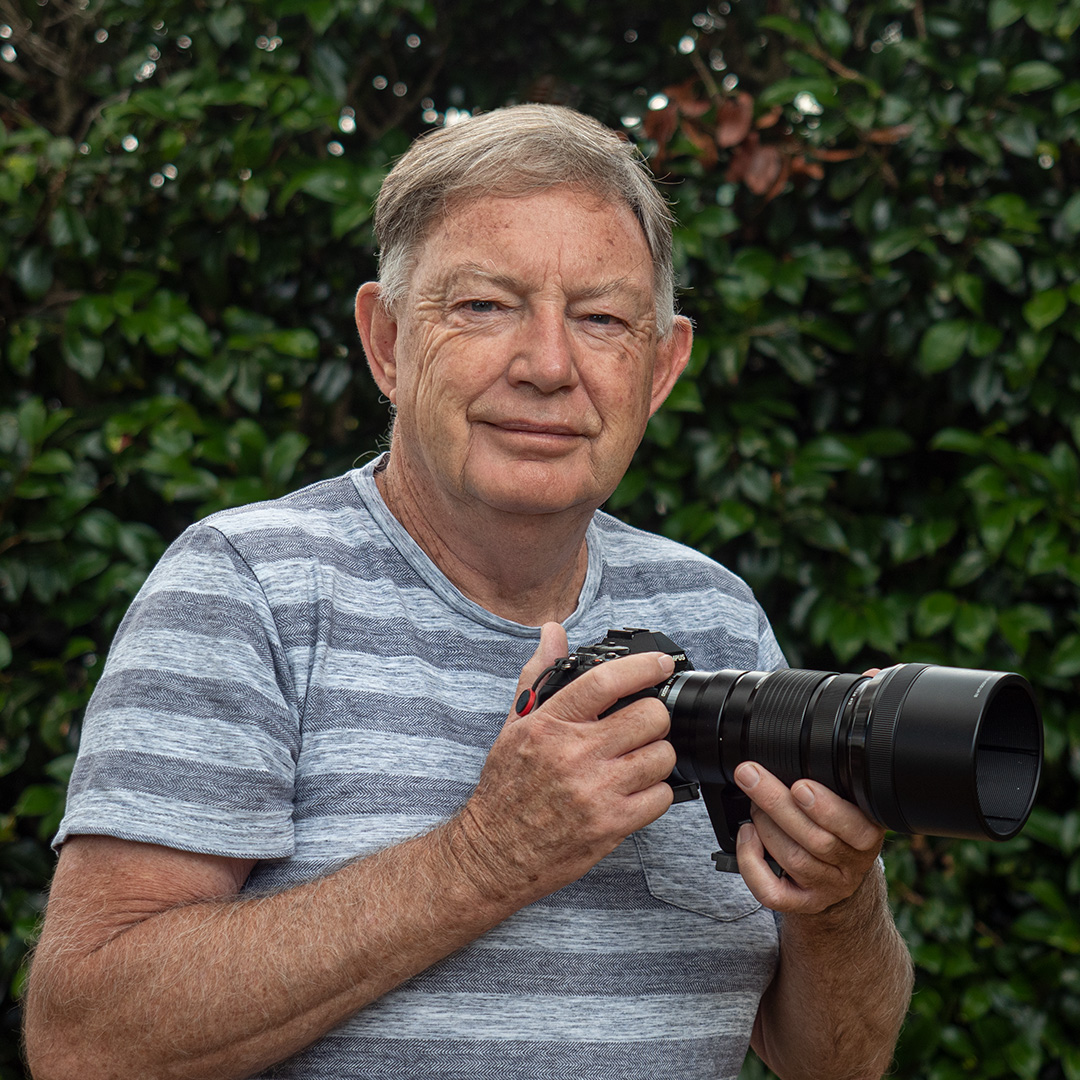 Mark Burgess
HI David (Deliberately not reading the other comments since I am about last with this). She is an enigma. Curiously likes pink bears so not super goth? And she has dark make up on beautifully clear skin. That seems goth like. I think that is her deliberate look so not sure that I would have lightened the black makeup and added a freckled texture to her pale skin. I would be happy with the stark contrast. Like the background treatment and agree with your comment you could go darker on it &nbsp Posted: 05/04/2023 16:55:19
---
---
---
Please log in to post a comment