Mark Burgess
---
May 2023 - Lake Whakatipu
Original
About the Image(s)
This was taken driving West along the shores of Lake Whakatipu last week. Storm clouds were spilling over the mountains in the background but there was enough sun getting through to create beautiful rays. Processing consisted of dodging and burning to intensify the rays and reduce bright areas.

---
8 comments posted
---
---
---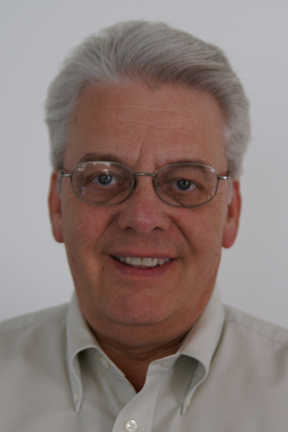 Jim Horn
Mark, you have a great capture of contrasts, sunlight to dark cloud, clear to storm, dry to wet. It's a compelling and dramatic moment. Would this be the end of your tropical cyclone season in New Zealand? Jim &nbsp Posted: 05/01/2023 14:07:09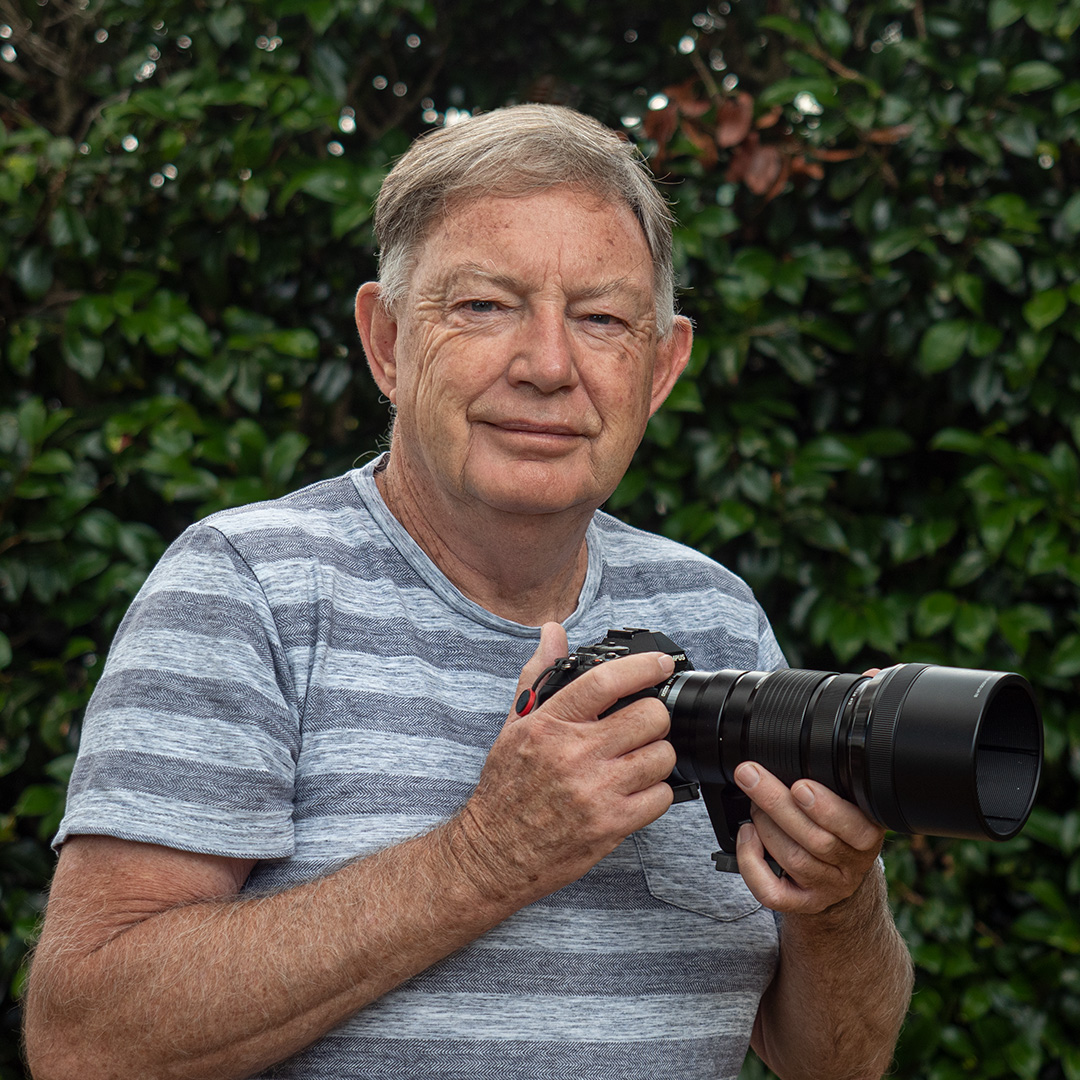 Mark Burgess
Hi Jim. This is the end of the ex-tropical season but that only affects the North of the country. In the South, normal weather comes from the West and the Southern Alps catch the weather and it's rain/snow. In this case there was spill over the Alps creating these conditions. Behind us was a blue sky with scattered clouds. &nbsp Posted: 05/01/2023 16:33:44
---
---
---
Oliver Morton
Wow! What a spectacular scene and photograph. I absolutely love the light shining on the water and the rays of light showing through the rain clouds. Beautifully done!
I played with the lighting a bit to further intensify the rays as well as the light on the water. Your thoughts?
&nbsp
Posted: 05/01/2023 14:25:34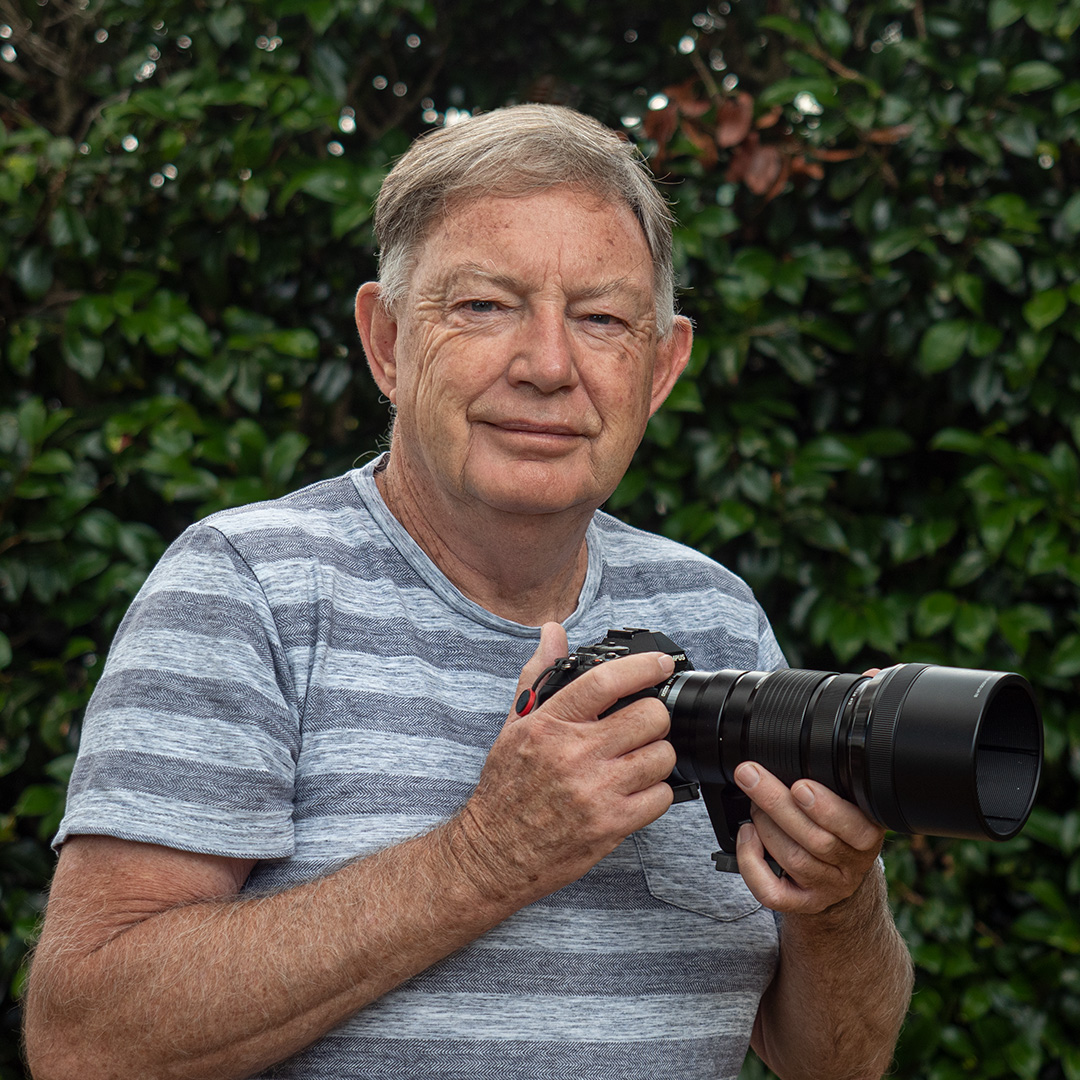 Mark Burgess
Many thanks. I think that is better &nbsp Posted: 05/01/2023 16:37:22
---
---
---
Richard Siersma
Mark, I agree, you have a terrific shoot of the lake and I think what Pete has accomplished post has really added to the overall feel. I especially like the light on the water that is present along the shoreline of the lower righthand side of the image. &nbsp Posted: 05/01/2023 20:30:09
---
---
---
Sophia Schade
Hi Mark, I agree with everyone else, nothing to add (love Petes adjustments). I would like to know your setting. &nbsp Posted: 05/01/2023 22:16:17
---
---
---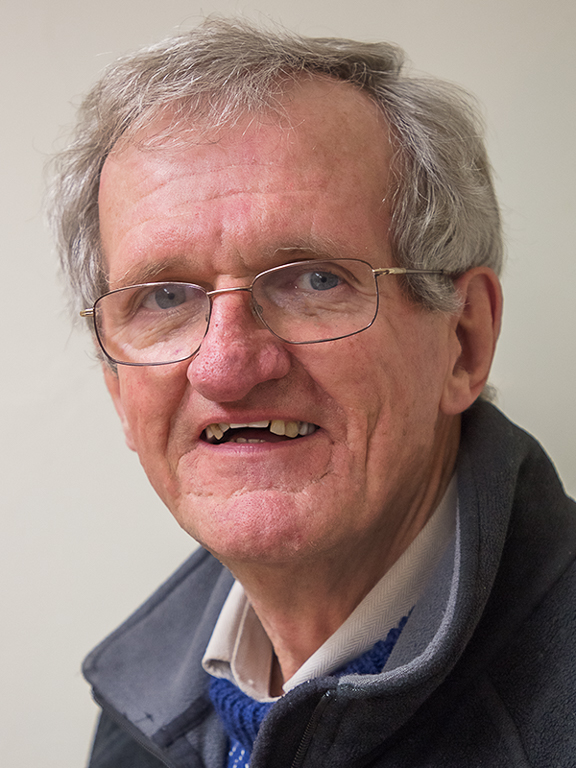 David Price
Pete has done a great job on what was already a fabulous image. I did look at cropping a bit off the top but decided it didn't improve the image. &nbsp Posted: 05/04/2023 04:42:51
---
---
---
Barbara E Miller
It's a beautiful image Mark and I do that Pete's lighting intensity makes it more so. &nbsp Posted: 05/04/2023 13:16:32
---
---
---
Please log in to post a comment