Sophia Schade
---
June 2022 - Coming for the Kill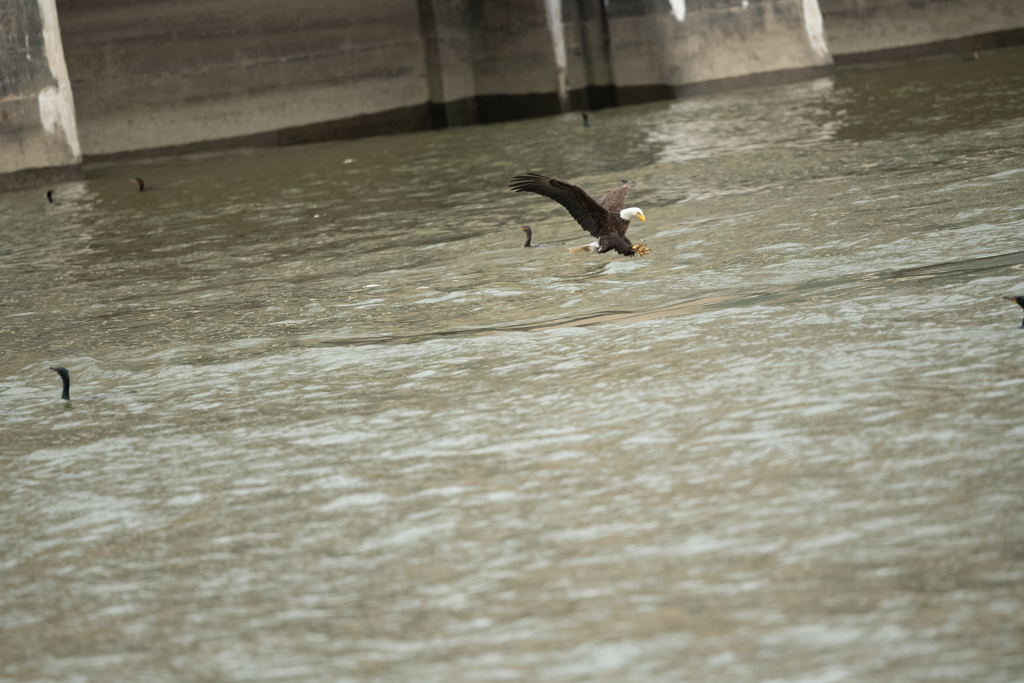 Original
About the Image(s)
Photo taken on May 1st 2022 at Conowingo Dam ( Hydroelectric Generating Station), in Darling Maryland. We stopped there on our way to Boston.
This was my first time there and it was on my bucket list of places to photograph Eagles.
.If you have never seen eagles aerobatic maneuvers to pluck a fish out of the surface or one or more eagles trying to rob the fish from each other this is the place.
When I was there I counted over 500+ eagles. I took about 3,000 photos and we did go back On May 19th on our way back from Boston but not as many Eagles.
It was an overcast, cold day. As you can tell from the original I heavily cropped it , used Denoise and lightroom.
What I would have done differently .. Use a heavy duty Tripod and gimbal head. ( need to buy one - so I am open for suggestion)
If you want to see additional eagle photos you can see them on my facebook or if you want any additional information let me know.

I used my Nikon D850, with a prime 500mm lens, f-5.6, 1/3200 sec, iSO 1600 - Handheld.
.
---
This round's discussion is now closed!
10 comments posted
---
---
---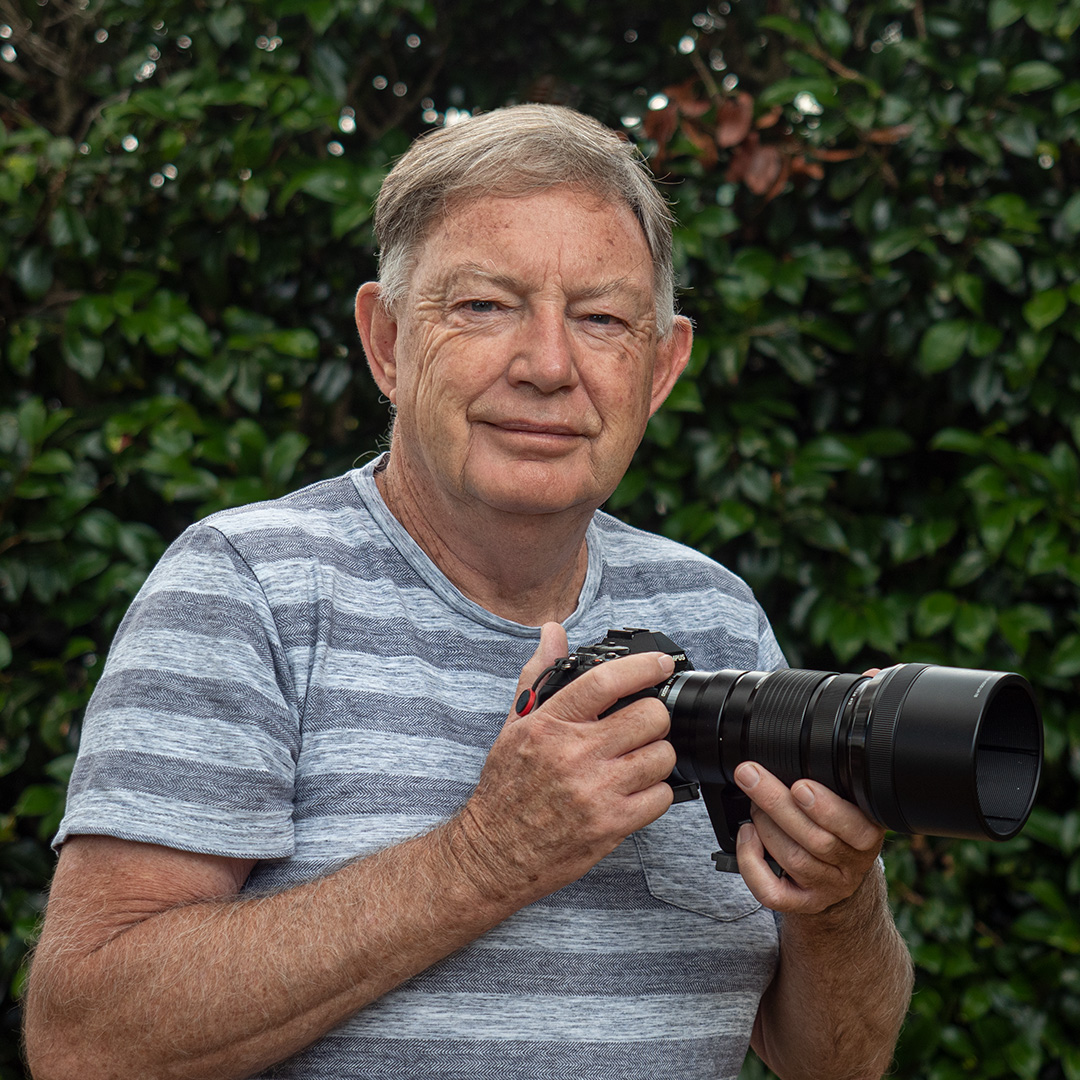 Mark Burgess
Fabulous image Sophia and great story about the opportunity. No thoughts for improvement but if its OK (wouldn't be here) I would clone out the cormorant. &nbsp Posted: 06/04/2022 21:41:18
---
---
---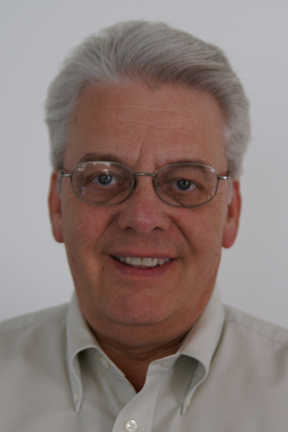 Jim Horn
Sophia, thank you for finding the eagles at Conowingo Dam. I like what you captured - very true to life, great action moment.
Thank you for doing the blending in Lightroom on my eagles. I use Photoshop. The best technique I've found is Photoshop>Filters>Camera RAW Filter, slide the shadows to very light to reveal all the details in the feathers which are amazing, then hit the "Auto button" and get this.
FYI - I noticed the water not being level, so I changed it.
Please reach out to me at
drjimhorn@comcast.net
or (410)652-1575. I'd love to learn what you do in Lightroom. Jim
&nbsp
Posted: 06/05/2022 13:14:21
Sophia Schade
Thank you for your feedback &nbsp Posted: 06/06/2022 20:16:17
---
---
---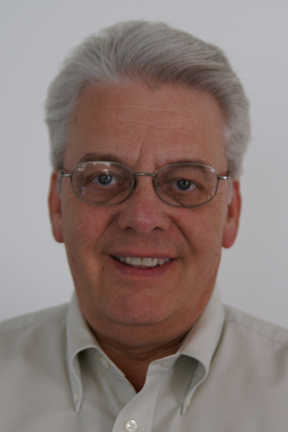 Jim Horn
Sophia, I recommend the Neewer Professional heavy duty carbon fiber 360 gimbal ($15 of on Amazon now). The top tripod is Really Right Stuff's Versa line of carbon fiber. I got the long tripod to get my camera above my head for shooting eagles straight up in treetops. Jim &nbsp Posted: 06/05/2022 14:25:18
Sophia Schade
Thank you Jim!I will wait and see what everyone has to recoment. &nbsp Posted: 06/06/2022 20:15:24
---
---
---
Oliver Morton
Sophie, I've also been to Conowingo Dam to photograph eagles. It's an amazing place and the size of the dozens of telephoto lenses in use was staggering!
Your capture is excellent! I love the position of the eagle as it spreads its wings and prepares to ripple through the water. Well done!
Like Jim, I'm also a Photoshop and Camera Raw user. Also, like Jim, I couldn't resist playing with your wonderful photograph. Your thoughts?
&nbsp
Posted: 06/06/2022 13:25:01
Sophia Schade
Thank you. I like how you darken the water.. As far as the changes to the eagle.. to be truthful I am not crazy.. dosn't look natural.. &nbsp Posted: 06/06/2022 20:19:03
Oliver Morton
Sophia, I see what you mean about the eagle not looking natural. I suspect that I added a bit too much texture and sharpening.
&nbsp Posted: 06/07/2022 08:35:57
---
---
---
Barbara E Miller
Beautiful capture Sophia, the only one change I, would make is to clone out the other bird. Looking at Pete's version I don't care for the darkened water. &nbsp Posted: 06/06/2022 21:01:49
---
---
---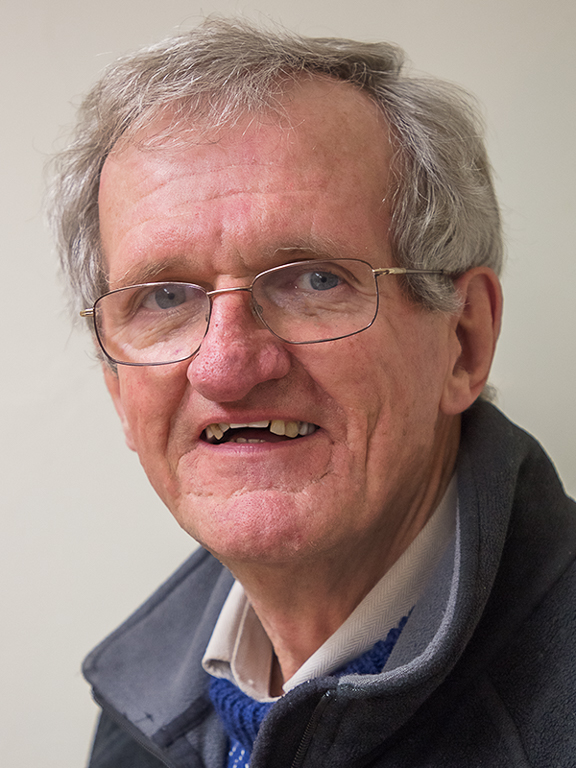 David Price
A great picture Sophia. Picking up on others comments. I agree with Jim about the water not being level. If you have only worked in Lightroom you should be able to straighten it easily. I took the original and used the line of the dam to straighten it then cropped. However because the "original" on here is such low quality I couldn't do anymore work on it. Pictorially I think the image is better without the other bird but whether you take it out is subjective. I think Pete has darkened it too much but I think he has brought out more detail in the eagle. &nbsp Posted: 06/09/2022 03:32:07
---
---
---