Candia Peterson
---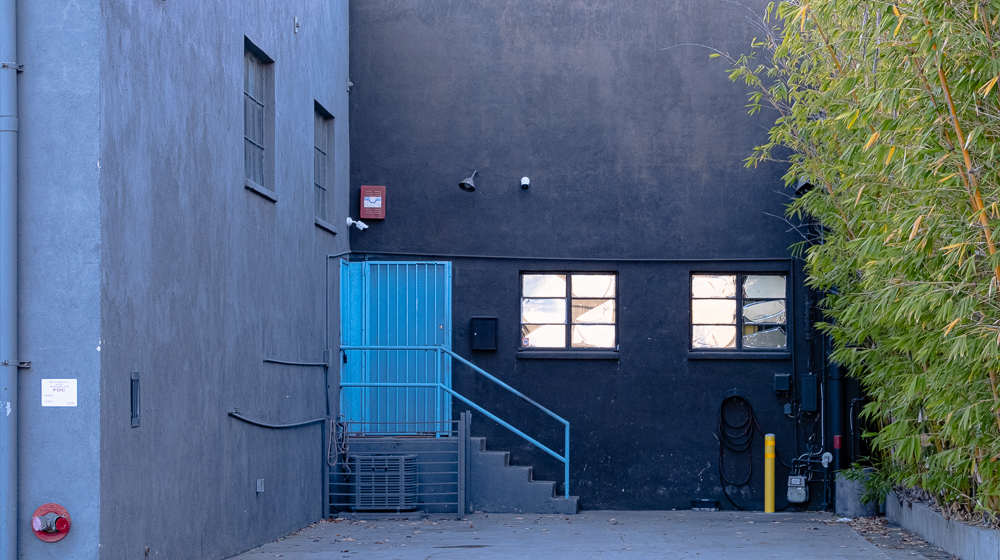 May 2022 - The Exit
About the Image(s)
This was an unappealing scene that appealed to my eye for the mundane its with small splashes of primary colours and the softness of the green bamboo against the harsh structure of the building.

1/20 sec at f16, ISO 1600. 60mm on my Fuji X-S10 with Tamron 18-300mm. Some cropping and straightening in post with minor increases to the texture and color saturation sliders.

I've called it The Exit as this is mine from the group and the PSA. I've decided to stick with the RPS, albeit across the pond, and devote all of my spare photography time to their many and various offerings and, most importantly, on-going work on my Fellowship project. Thank you for including me in this group over the last few months and for all your comments on my work. I wish you all well in your continued enjoyment of the group.

---
5 comments posted
---
---
---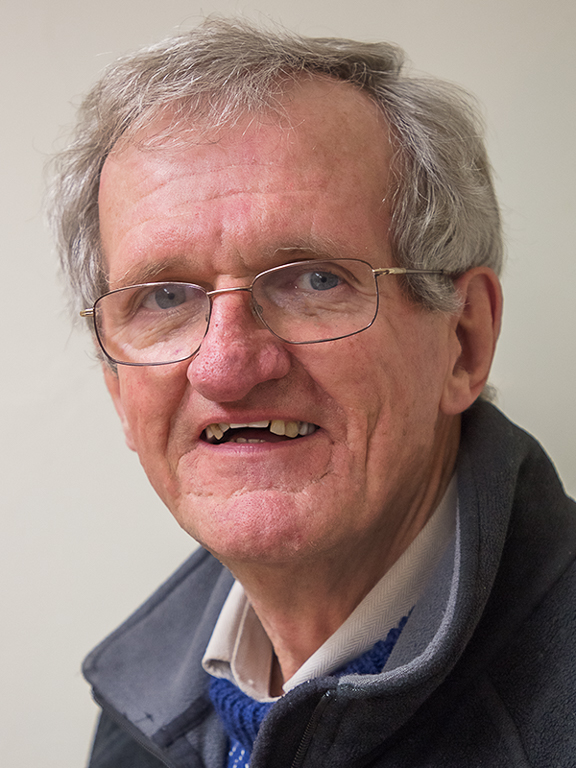 David Price
Best of luck with the Fellowship. A friend of mine was successful last year with his landscapes. &nbsp Posted: 05/04/2022 05:20:40
---
---
---
Oliver Morton
Candia, I'll miss your astute comments and suggestions. Nonetheless, I have a lot of respect for the RPS. One of my friends, David Cooke, used to be a member of our Group 5 study group. Now, I believe, he's the Vice-Chair of the Royal Photographic Society Creative Eye Group. David's a great person and wonderful photographer, as was his father and now his daughter! (I bought one of her amazing images to give as a Christmas gift.)

I wish you well!

BTW, even though it's not at all traditional, I really like this month's submission. Not only are the primary colours (note the additional "U" in honour of your British background) wonderfully sprinkled around the image, but the contrast between the highly textured bamboo and the stark building is wonderful. Well done!

&nbsp Posted: 05/04/2022 16:48:13
---
---
---
Barbara E Miller
Farewell Candia, it was good having you in no.5 albeit for a short time, good luck with your work in the RPS
I like the balance of the green bamboo opposite the wall. &nbsp Posted: 05/08/2022 19:13:50
---
---
---
Sophia Schade
Best of luck and thank you for your feedback in the past couple months on my photos. Good luck with RPS. &nbsp Posted: 05/09/2022 10:44:16
---
---
---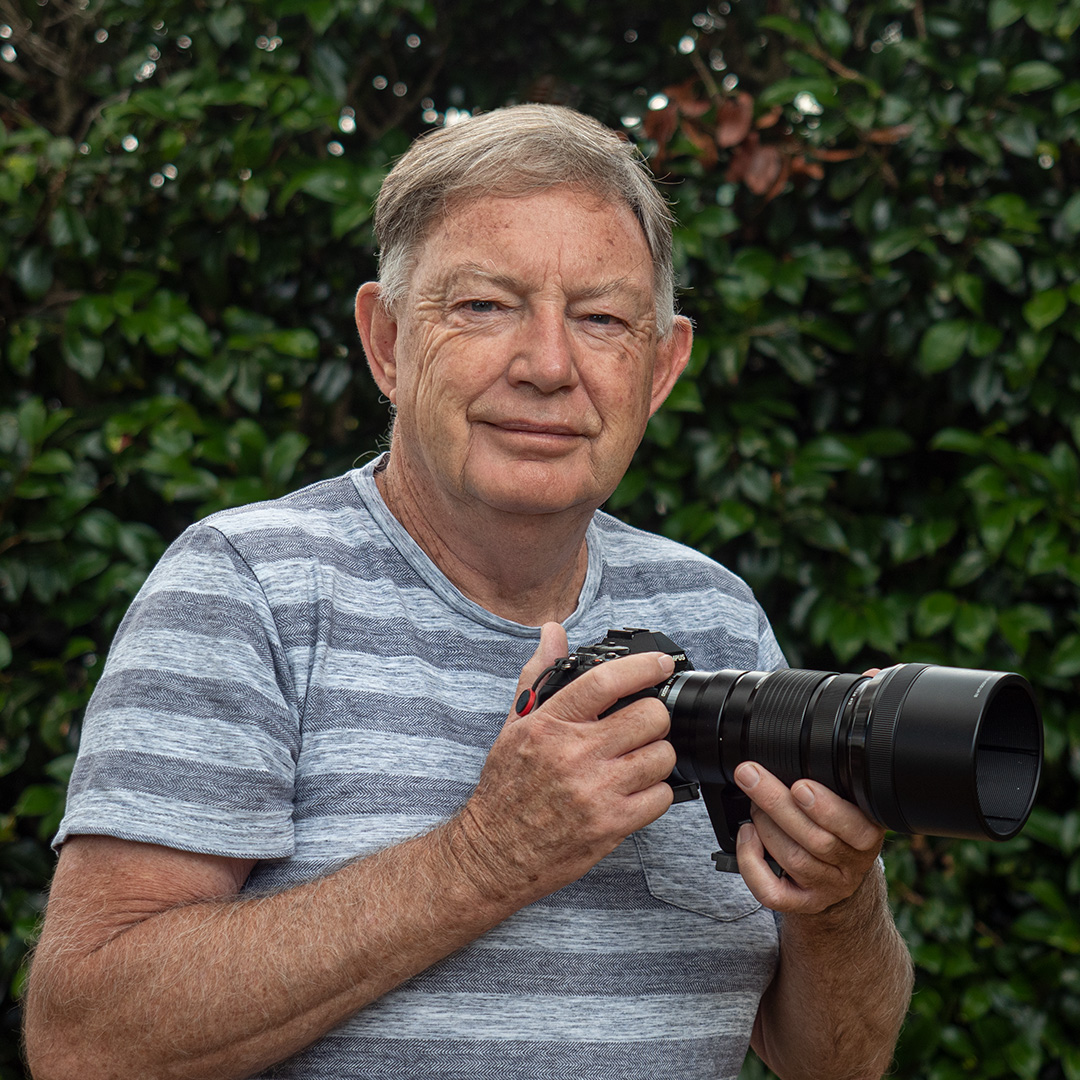 Mark Burgess
I love the range of blue tones and the contrasting primary colours, Great shot! Not so fond of the shrubs though. I get the point of the juxtaposition but I can see it as a study in geometric shapes and color so I wish they could be cropped out. Sadly, that would cost the yellow post.

Sorry you are to be leaving us! But all the best with your F set. &nbsp Posted: 05/11/2022 00:19:29
---
---
---
Please log in to post a comment