Mark Burgess
---
May 2022 - Milford Beach Forests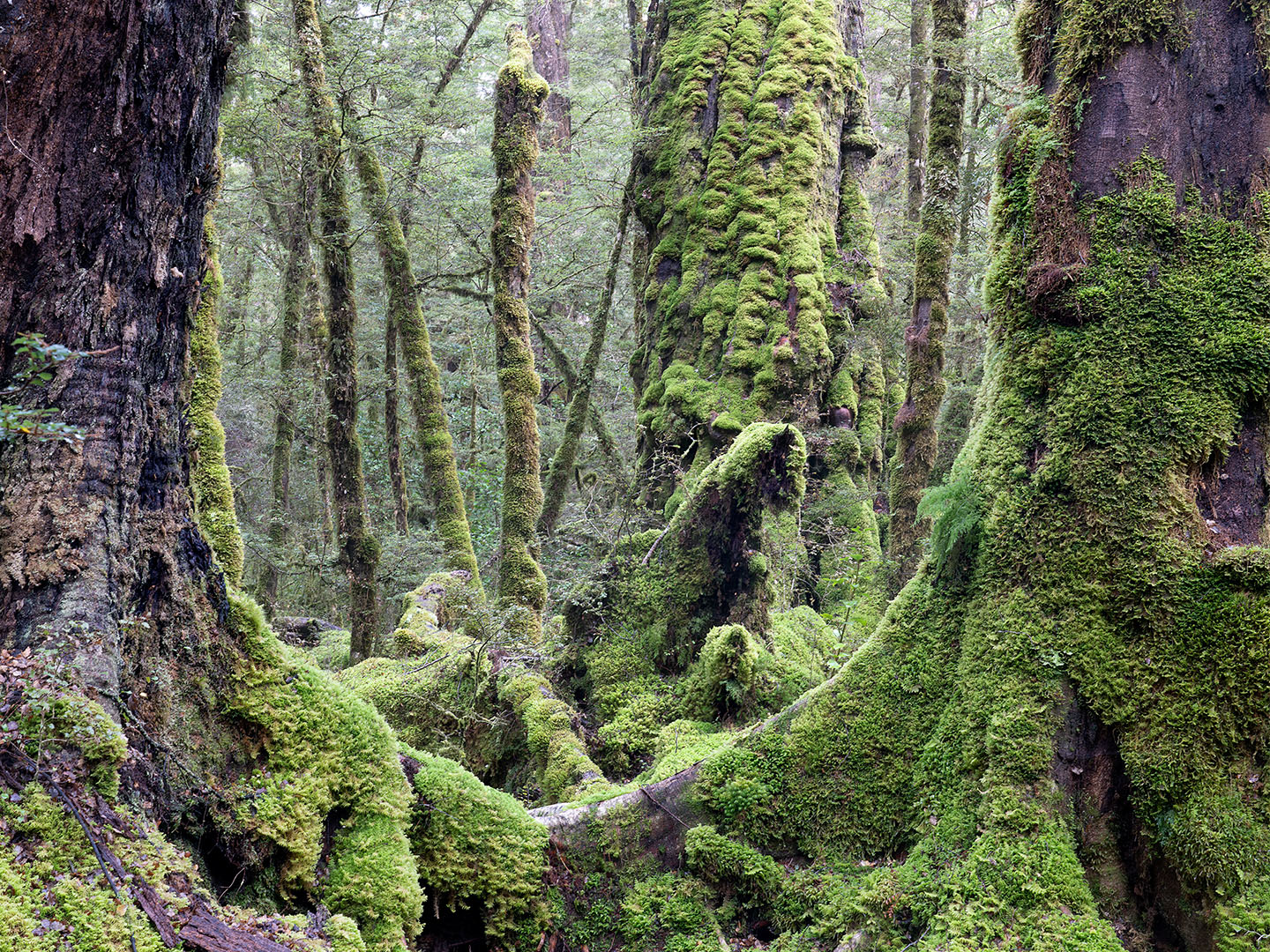 Original
About the Image(s)

This continues my intimate landscape series. Hope you are not getting bored with them! The original is included for reference and the treatment includes dodging and burning to emphasise the light and diminishing the background by making it colder and a little foggy.
I am creating these images as a potential honors set (but it will be a long journey to produce the cohesion and variety I would want for this). And because they are strongly differentiated from the genre of classical epic landscapes. I want them to generate a sense of being immersed in the landscape by creating a more tactile experience for the viewer.
---
10 comments posted
---
---
---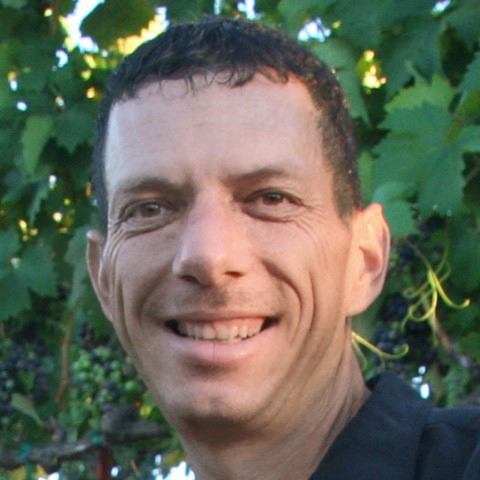 Jack Florence Jr

(Groups 66 & 86)
Your editing, by diminishing the background, has added to the depth, or 3-D feeling, of this image. But of course it's all about that curve! The window into a story book scene; very nice Mark! &nbsp Posted: 05/02/2022 17:36:41
---
---
---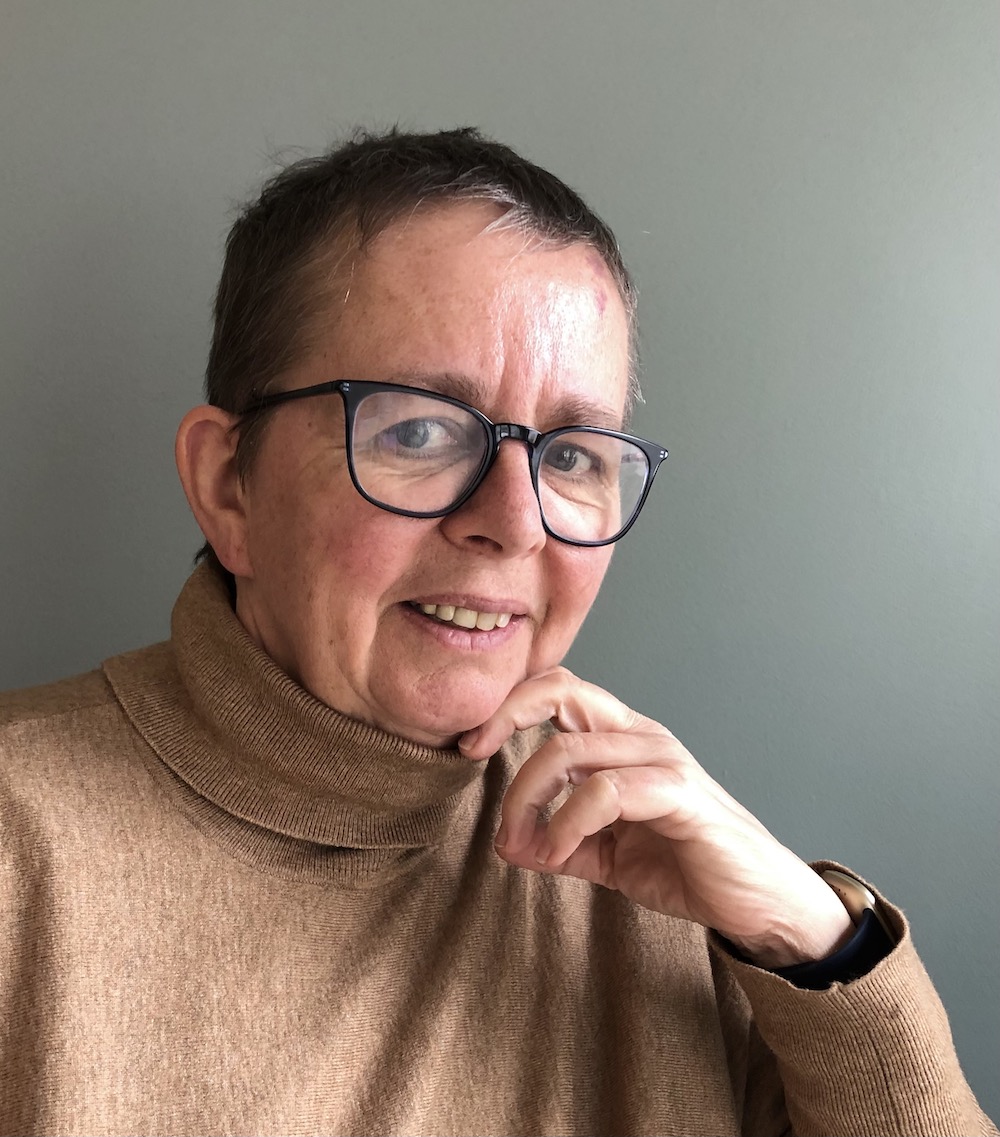 Candia Peterson
I love your intimate landscapes, you have a great eye for the scene and your colours and tones are always lovely. I think you have the makings of a fantastic portfolio and I would like to continue to follow your work. Do you have an instagram? &nbsp Posted: 05/03/2022 08:00:00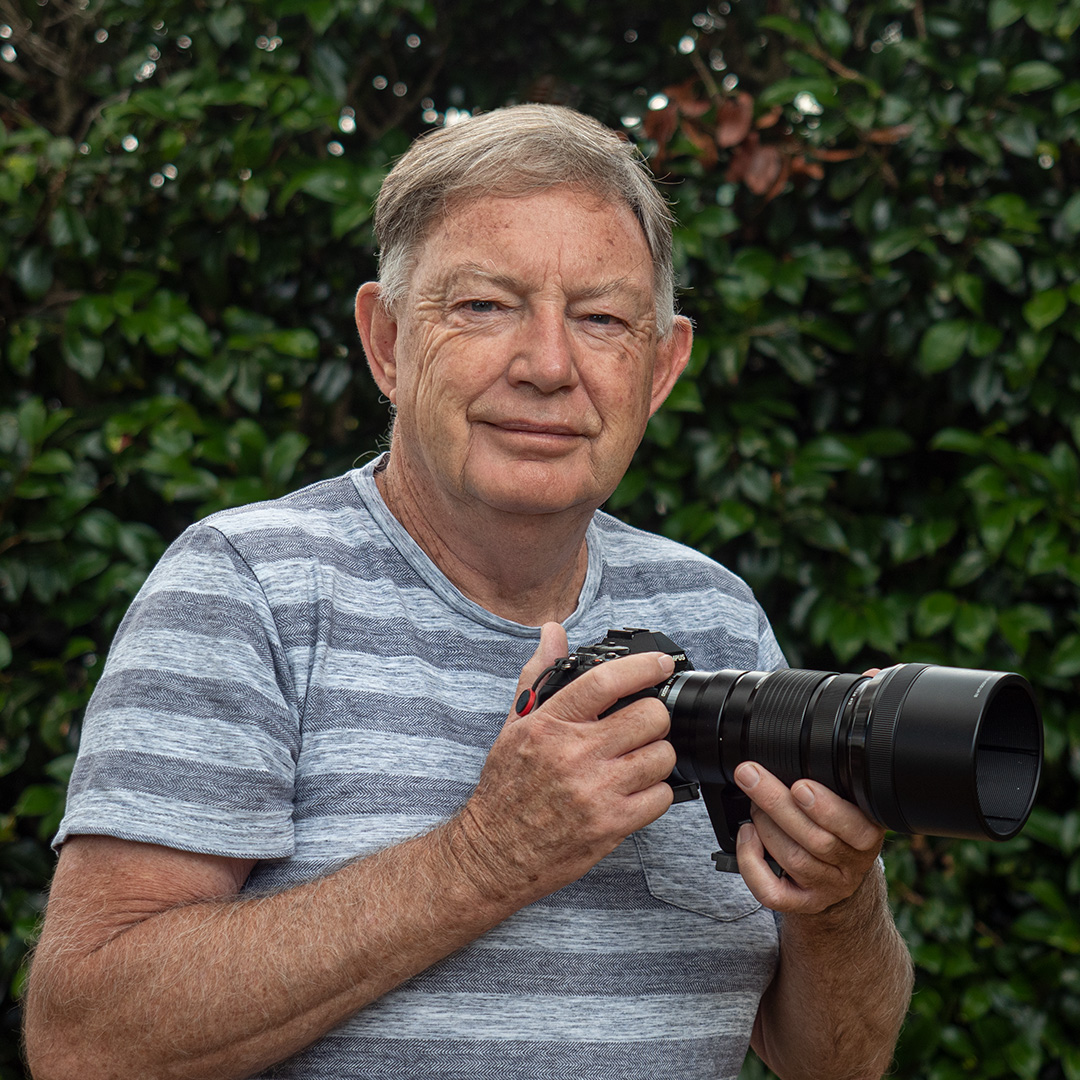 Mark Burgess
Thanks Candia, while I have an IG account I don't really use it. I post my stuff on Flickr and you can see the relevant album here
https://www.flickr.com/photos/136010940@N04/albums/72157719496243258
TBH IG is making me a bit cross right now and my account is stalled pending me telling them my birth date so they can target advertising more effectively (!!) Maybe I should just crumble on this. What is your IG handle? &nbsp
Posted: 05/11/2022 02:42:24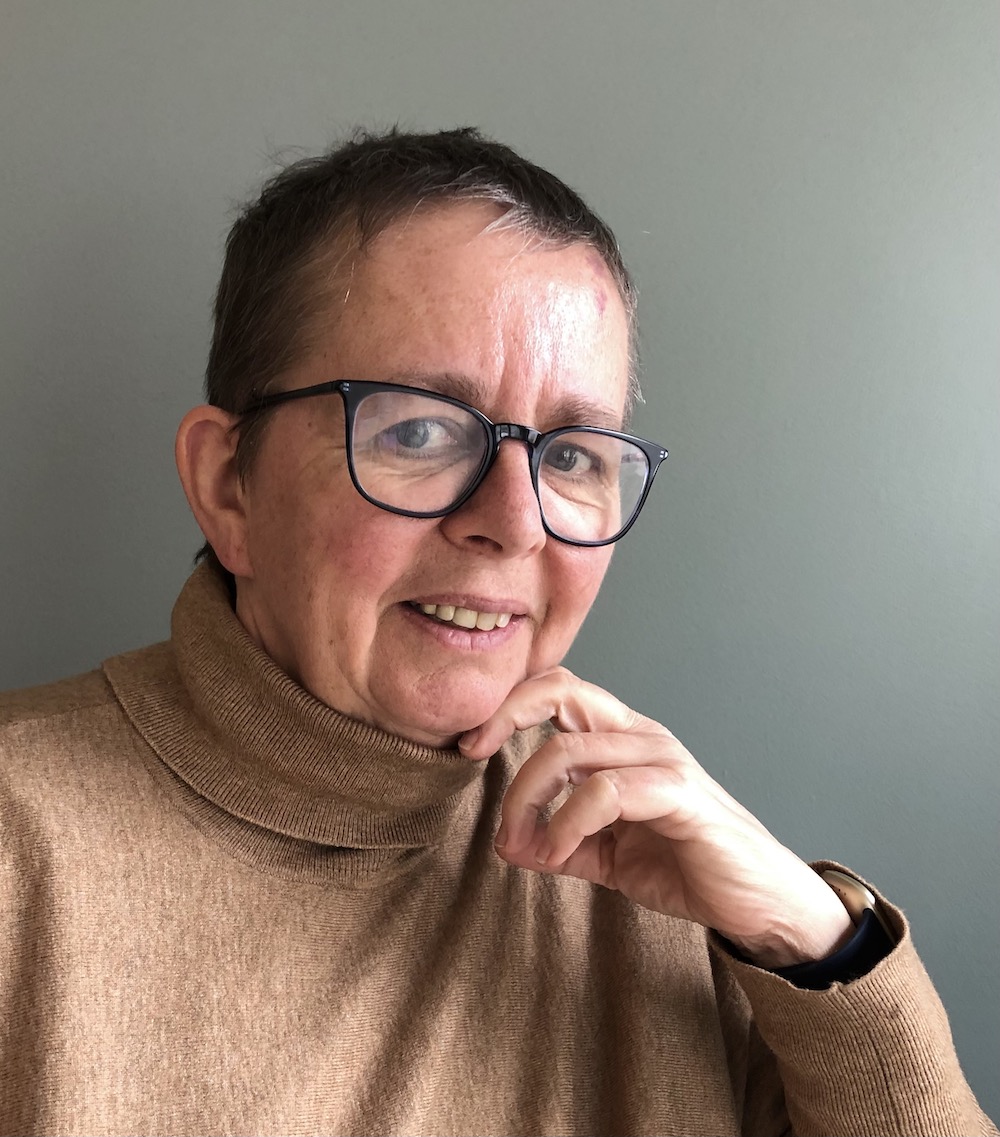 Candia Peterson
Hi Mark

Mine is simply @candiapeterson and my website is candiapeterson.com. I have a flickr account but haven't used it for years, one too many extra things to think about! Cheers
Candia &nbsp Posted: 05/16/2022 10:38:52
---
---
---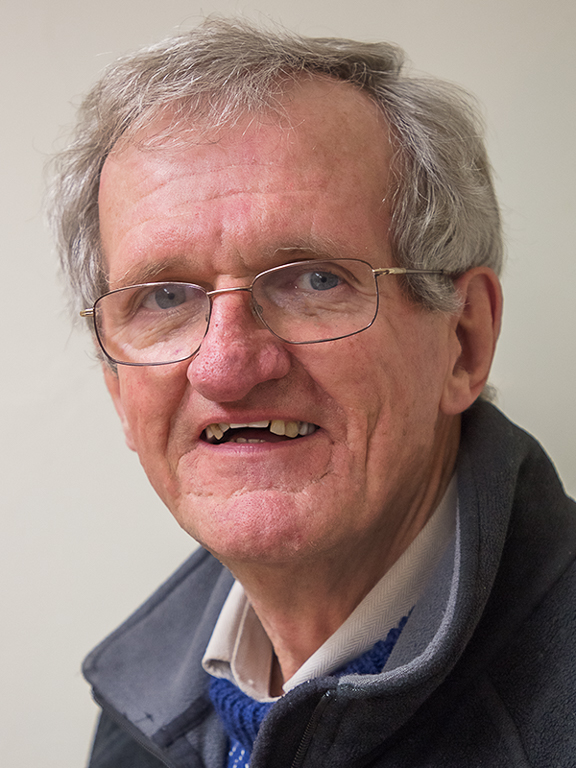 David Price
What a beautiful image. As Jack says it is all about the curve which draws us into the image and into the distance. I think you have introduced a purple tint into the two trees in the foreground and I would reduce this. It is well worth printing. &nbsp Posted: 05/04/2022 04:27:17
---
---
---
Oliver Morton
Outstanding! The subtle color and texture of the leaves inside the arc of the foreground trees are wonderful! I wanted to play a bit with the lighting (below). But, I wasn't attempting to improve your photograph. Instead, I was trying to create a different feeling and, hence, a different image. Yours is beautiful. Well done!
&nbsp
Posted: 05/04/2022 16:30:12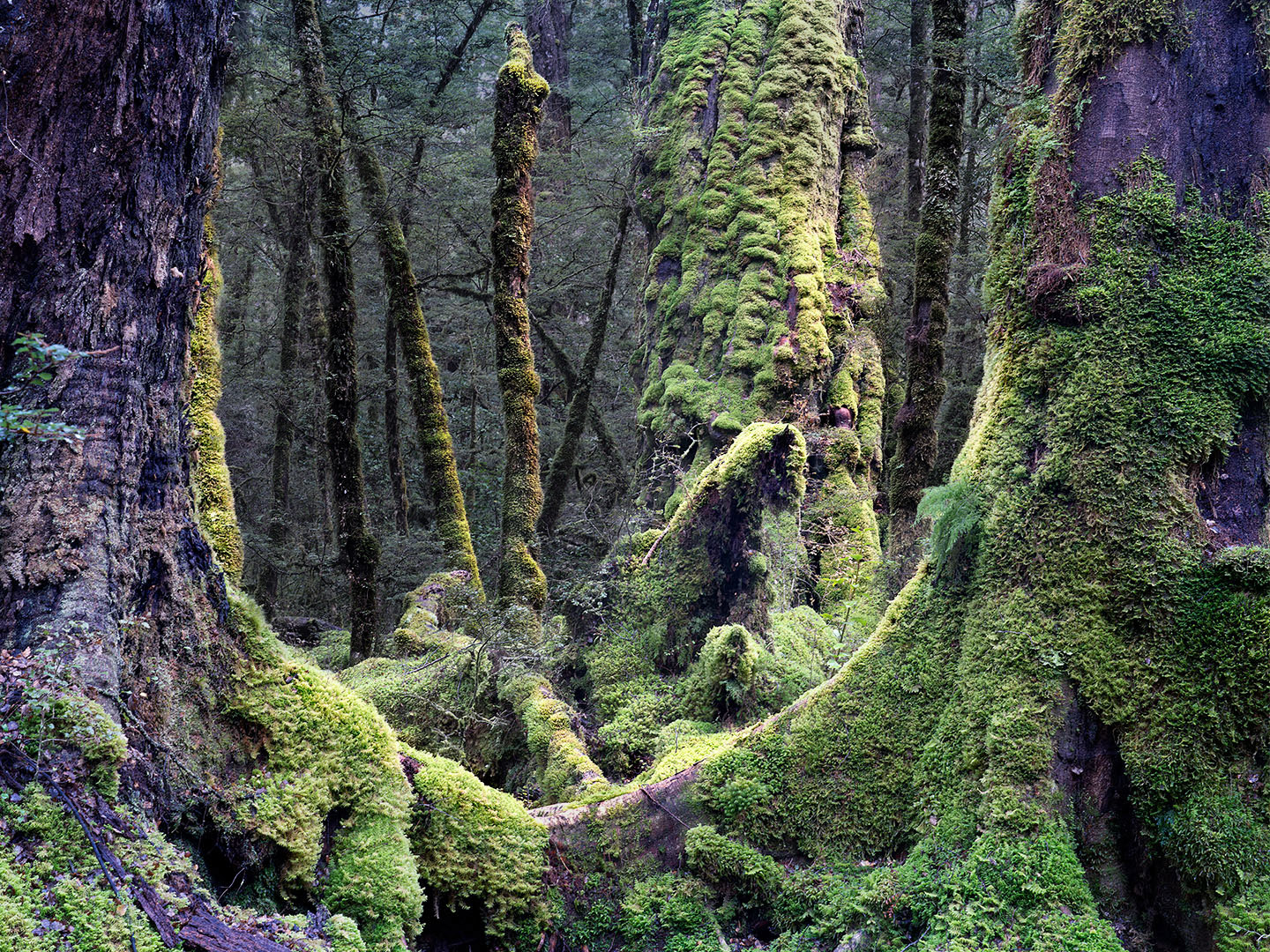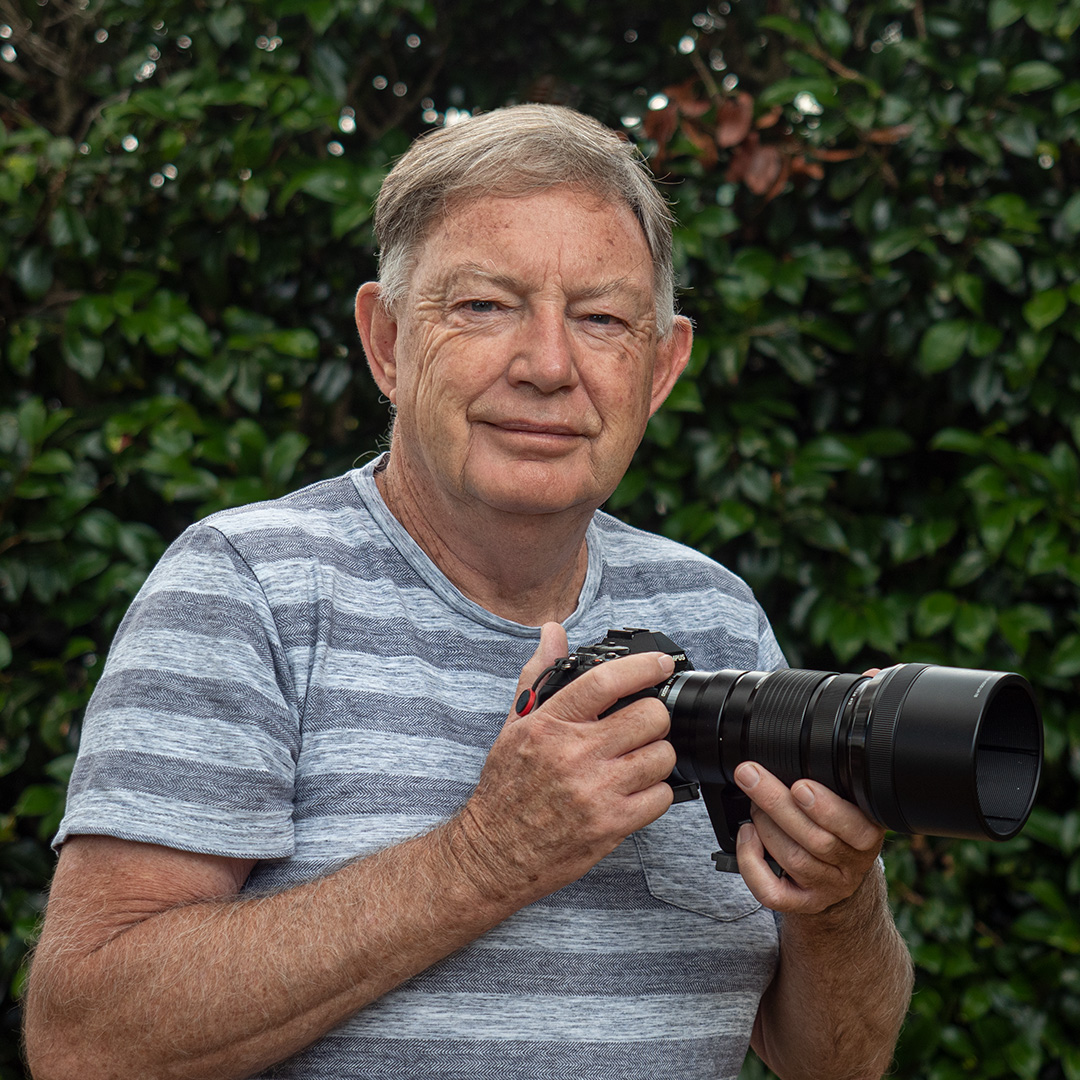 Mark Burgess
Thanks Oliver. They seem similar interpretations but I do lean twowards having the three trees within the frame lit &nbsp Posted: 05/11/2022 02:45:56
---
---
---
Barbara E Miller
I like this one the best of all that you have submitted so far. The 'window' looking into the forest makes this stand out and the purplish frame accentuates the whole
Lovely image Mark.
&nbsp Posted: 05/08/2022 19:35:08
---
---
---
Sophia Schade
Fabulous images. Where is it? I agree with David's comments! Well done! &nbsp Posted: 05/09/2022 11:47:51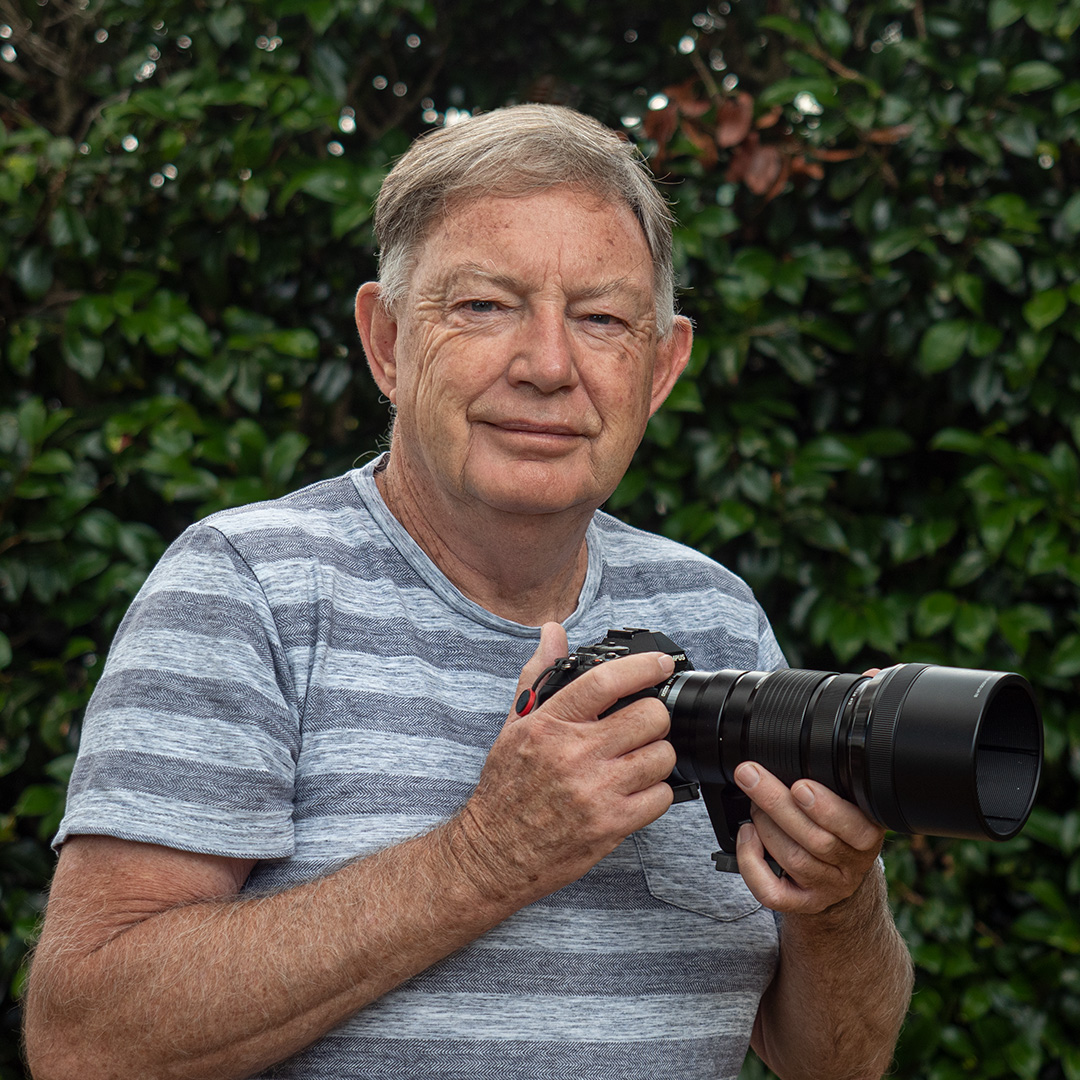 Mark Burgess
Hi Sophia this is in the beech forests on the road to Milford Sound, New Zealand. Its a very picturesque area. &nbsp Posted: 05/11/2022 02:44:18
---
---
---
Please log in to post a comment