Sophia Schade
---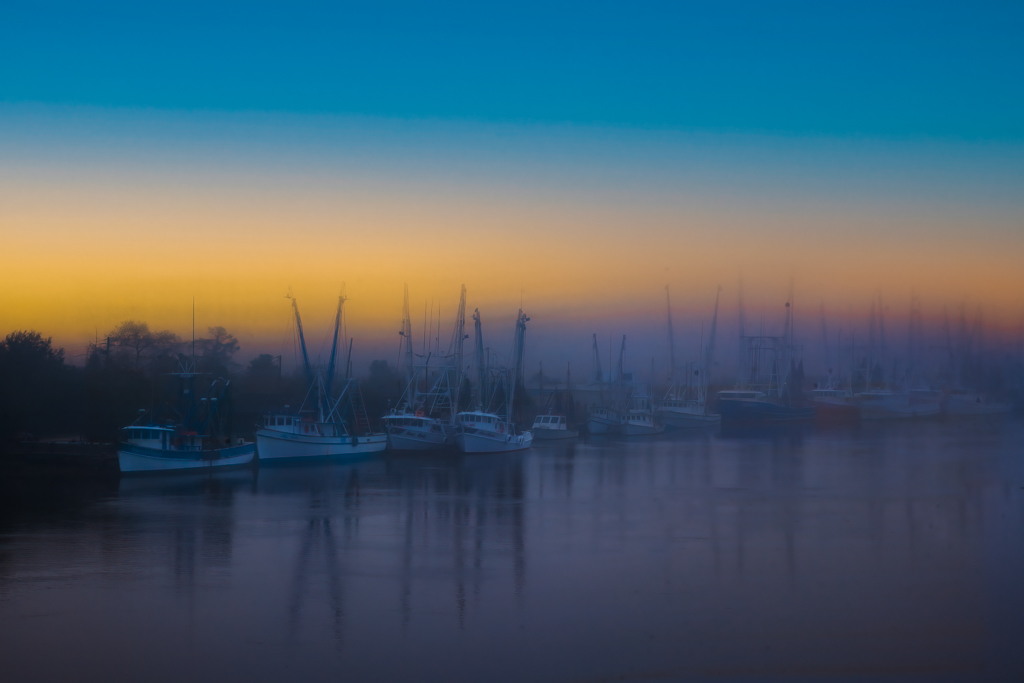 May 2022 - The magical moment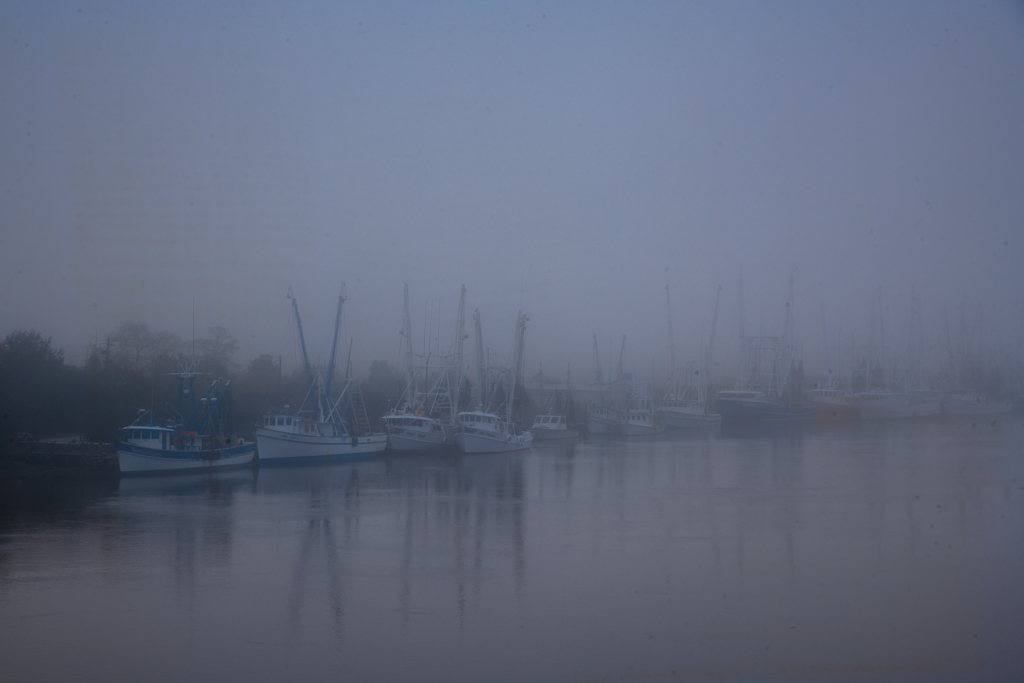 Original
About the Image(s)
Photo taken in Darien, Georgia. Darrient is a Shrimping Village about 2 hours from my home.
I was there to photograph the Shrimp boats from the top of the bridge at Sunrise specifically BLUE HOUR. I want to submit to a Blue Hour competition.
When we got there the fog was so thick we had to wait for a couple hours to get the boats to show.
I changed the sky to get the blue hour look that I was looking for.
I feel that the photo is a bit soft but I am told that it is ok. I bumped the black a bit. I am open to any suggestion to make to pop and also maintain the Blue hour look. I am also open to any suggestions for the name of the image. I am calling it " The magical moment". I did considered Blue Hour in the fog.

Here are my settings: Nikon D850, F16. 1/40 sec IS-100 Exposure Compensation +1, 92 MM used Aperture priority.
---
17 comments posted
---
---
---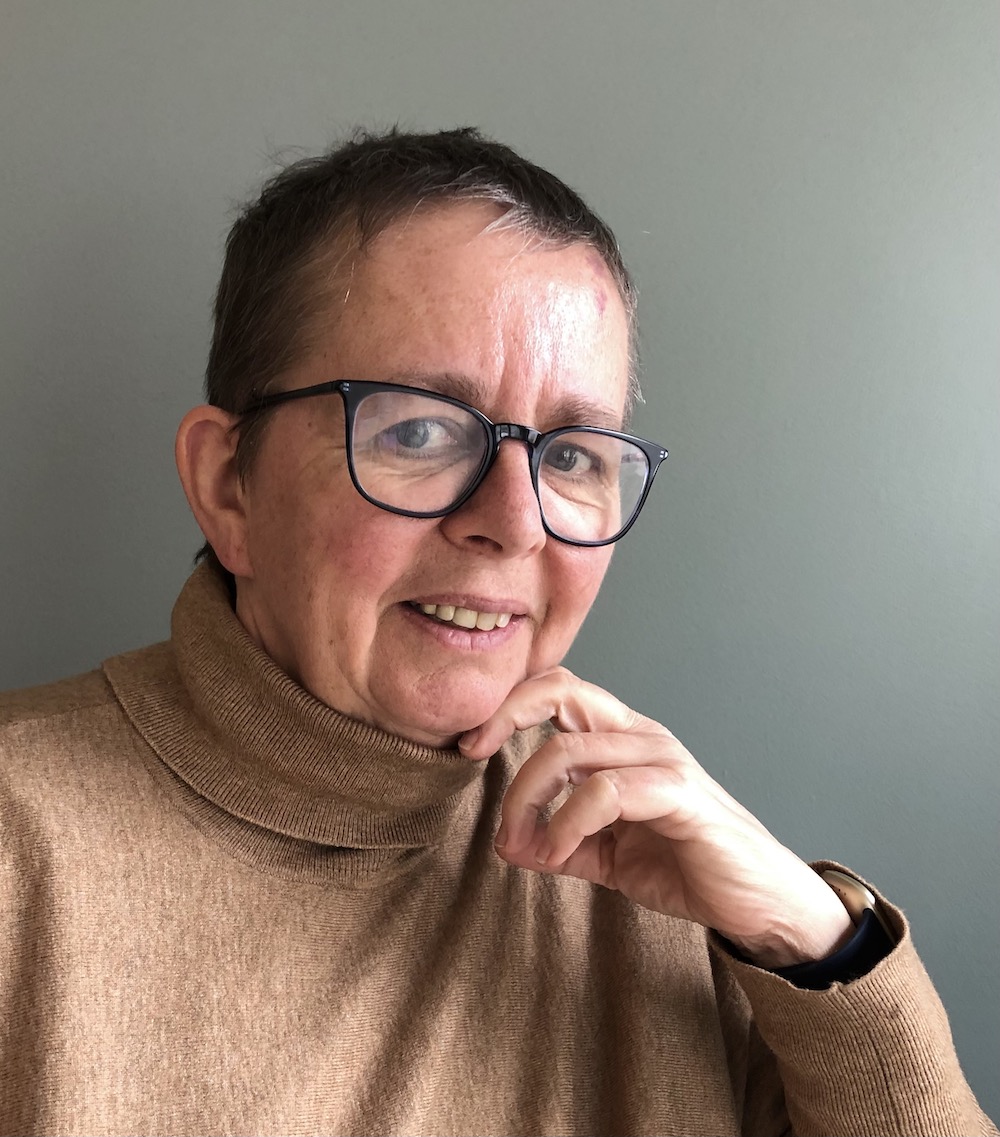 Candia Peterson
I think it is a great shame you chose to replace the sky. The colours are completely unnatural and your original had a lovely subtely that might have been beautifully enhanced. I'm never a fan of sky replacements but I think this is a perfect example of why it should generally be avoided. A shame in my view! &nbsp Posted: 05/03/2022 08:01:56
Sophia Schade

Thank you for your comments.. I know that you are not a fan on sky replaces based on previous comments! Believe it or not in the Lowcountry this is not an unusual look.. Can you please let me know how you would had enhanced the original. Posted: 05/03/2022 20:17:39 Reply Edit Delete &nbsp Posted: 05/03/2022 20:19:04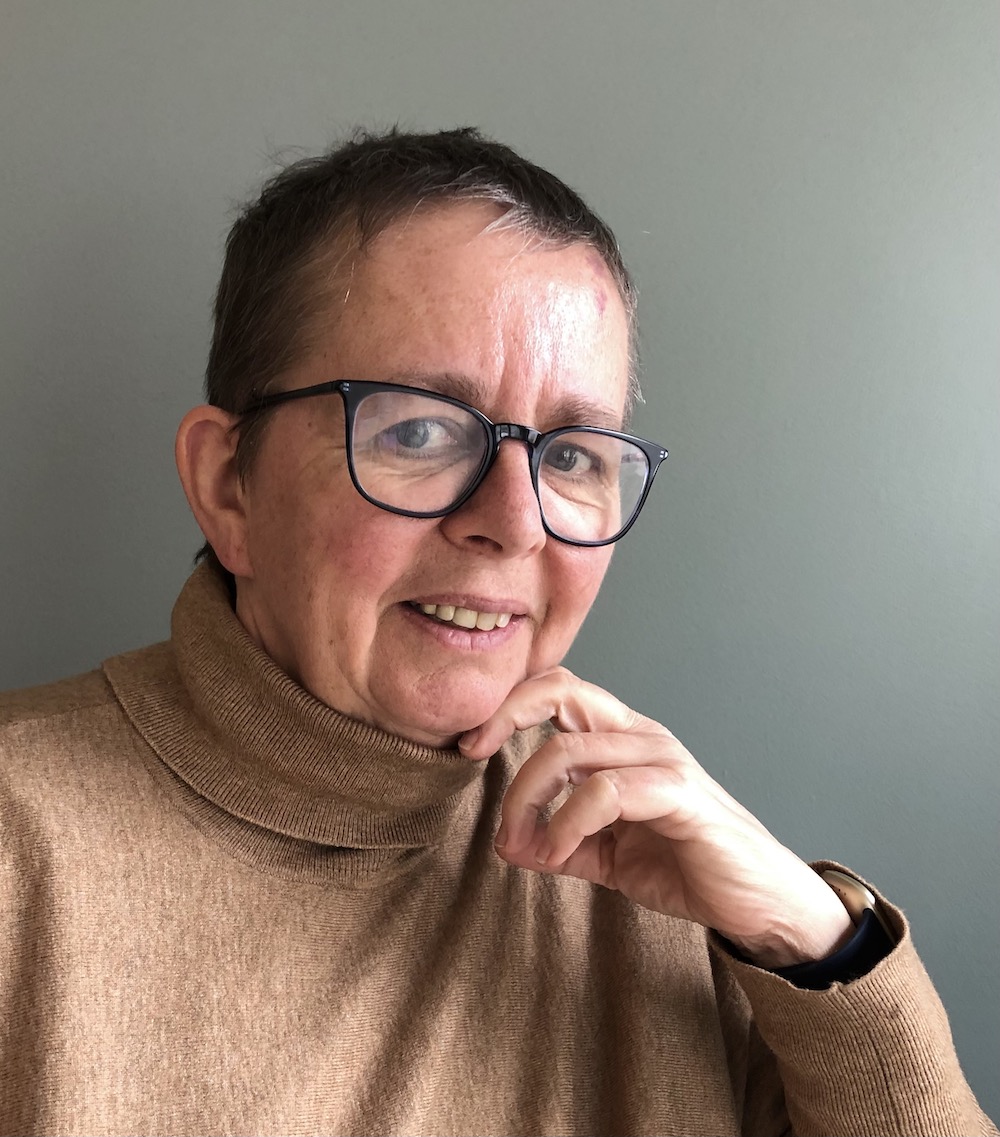 Candia Peterson
I'd have done next to nothing with it, the charm is in the mist. I would probably look to strengthen the colours in the hulls of the boats (which I think you've done a little) and probably play with the texture and presence sliders a little in LR, possibly seeing what a little extra dehaze looks like. &nbsp Posted: 05/04/2022 07:04:39
---
---
---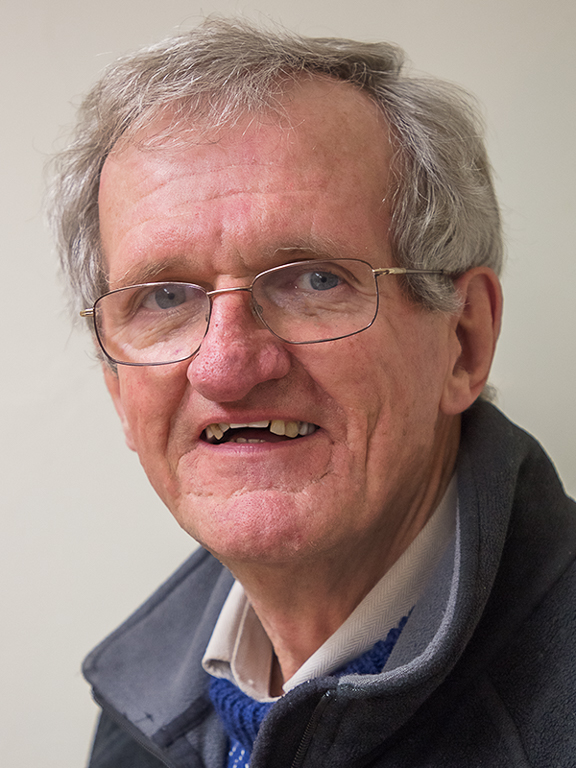 David Price
One of the problems, for me, with Digital Dialogue is that we see the original, read the "About the Image" section and then make our comments. Sometimes we should look at the image and comment on this alone. I know very little about blue hour photography and therefore before commenting I have looked at "blue hour" images on the internet. This was one site I looked at:
https://www.thephotoargus.com/40-inspiring-examples-of-blue-hour-photography/
After looking at a few hundred and then looking at yours I would not say for definite that you have added the sky. Possibly you could put a little more colour into the water. However I do think your image lacks the wow factor which we often get in golden and blue hour images. This is just my subjective view. &nbsp
Posted: 05/04/2022 05:09:14
Barbara E Miller
David the addition of the 'original' was my idea when I took over DD (EID as it was then) I felt the members would enjoy seeing what the maker had accomplished. I have always encouraged the group to look at the image and read how it was done
BEFORE reading what the others had to say. After you have voiced your opinion yes, go ahead and read the other's comments, and then add if yu wish, but first give the maker your thoughts without the influence of the rest of the group. &nbsp Posted: 05/08/2022 19:51:42
Sophia Schade
Hi Barbara, thank you for this guidance. I wish that everyone would post their original so we can give better feedback. &nbsp Posted: 05/09/2022 09:48:18
Sophia Schade
Thank you for your comments. I agree that it doesn't have the WOW factor…it is a softer look due to fog. This is something different for me since my love is Wildlife .. &nbsp Posted: 05/09/2022 09:44:17
---
---
---
Oliver Morton
Sophia, like you, I've seen this kind of sky. I think it's lovely and doesn't feel unnatural. I especially like how you've reduced the brightness of the sunrise sky toward the right of the image. The brighter sunrise color immediately attracts my eyes which then follow the color back into the line of boats. Nicely done.
Since I have memories of early morning on the water, I played with your image to try to recreate those remembrances. I also used sky replacement but took an entirely different approach. Your thoughts?
&nbsp
Posted: 05/05/2022 15:54:53
Sophia Schade
Hi Oliver, thank you for the feedback. This type of sky doesn't match the early fog mornings.. The sun has to burn the fog and then those clouds roll in. &nbsp Posted: 05/09/2022 09:56:10
---
---
---
Barbara E Miller
I don't object to the addition of the sky but would like to see the boats emphasised more, but if you prefer them as is then I would not include the brighter sky but leave it as in the original &nbsp Posted: 05/08/2022 19:42:26
Sophia Schade
Thank you for your feedback I am using this photo in this months competition theme .. Blue hour, so I needed the Blue Sky… &nbsp Posted: 05/09/2022 10:02:22
---
---
---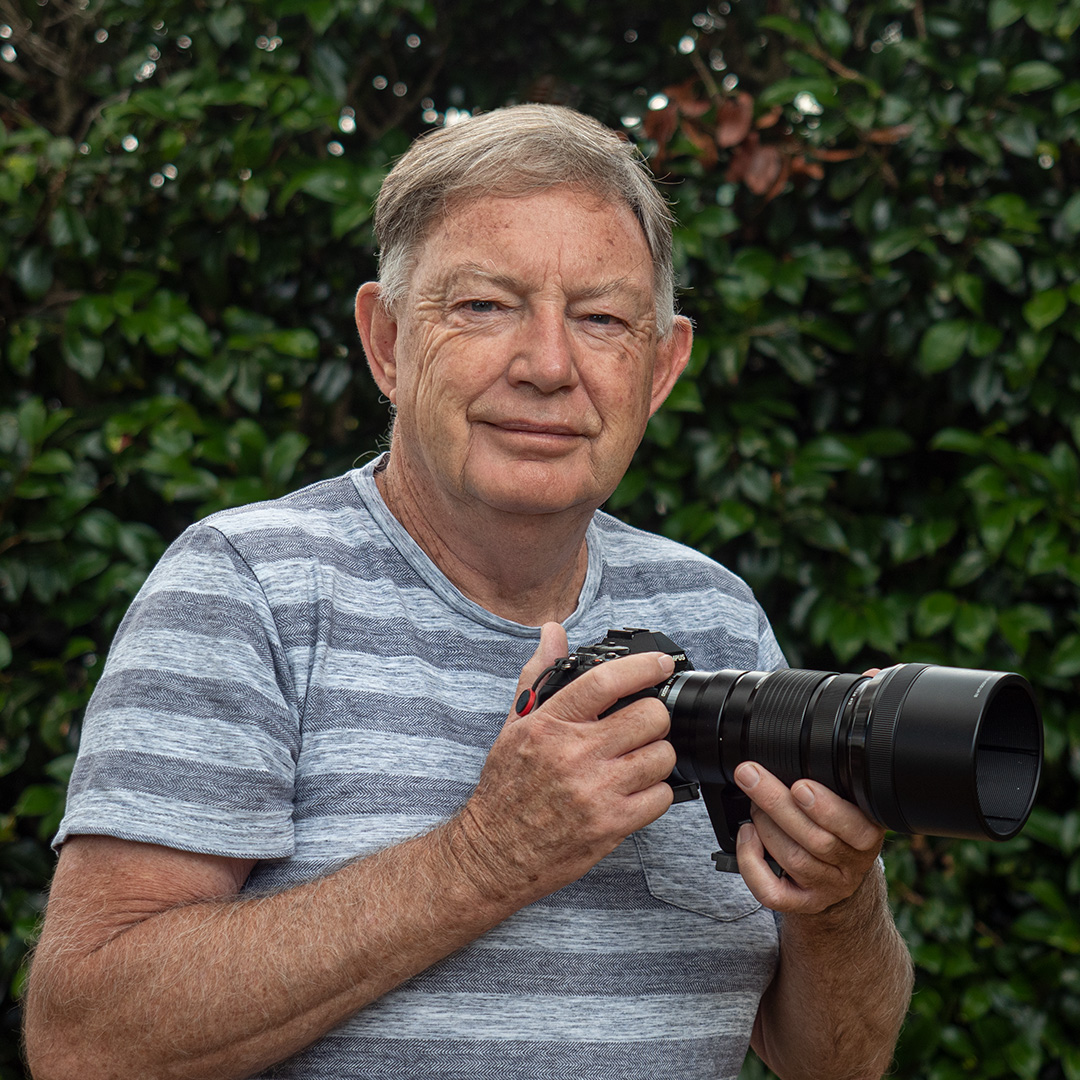 Mark Burgess
Love the subject and the moody feel to the image. I think that "Blue Hour" is once the sun is well set so you will not see the yellow banding that you get shortly after the sun dips below the horizon. Photoshop has a few ready made Color Look ups including a "Night from Day" option so I would try that. It adds a blue cast that you can manage as to the amount. I also increased the contrast in the image to give it more pop &nbsp
Posted: 05/11/2022 00:34:46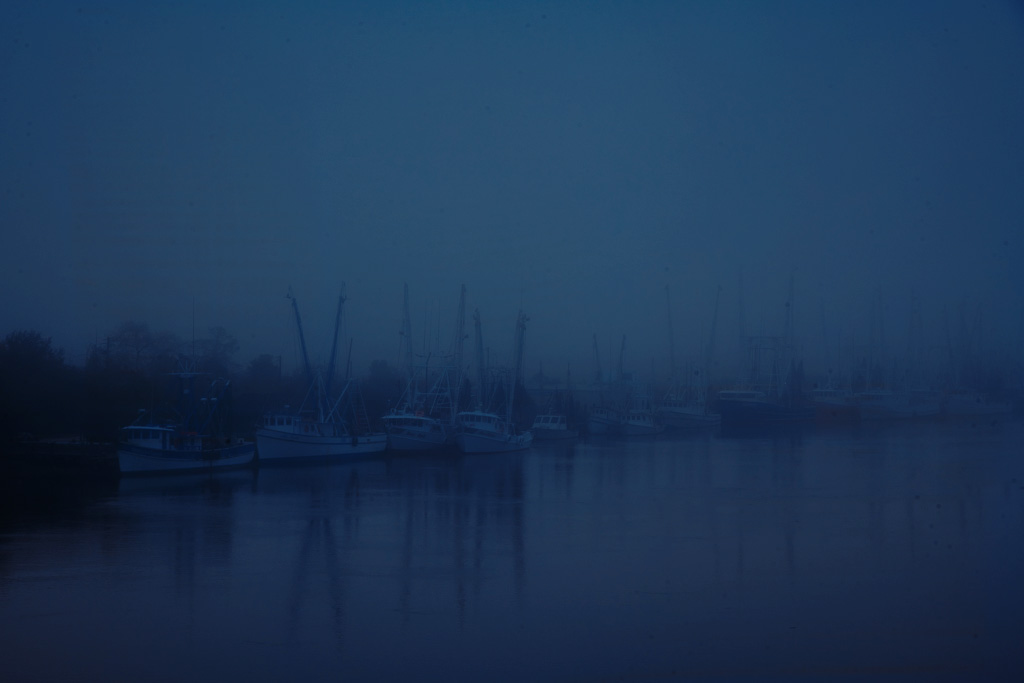 Sophia Schade
Thank you for taking time to do this .. what is very obvious is that this is a very special photo and it can be presented with different light based on the makers point of view. Blue hour is also prior to sunrise.. this photo was submitted to the club competition in the expert category and received 1st place ribbon.. &nbsp Posted: 05/16/2022 15:41:55
---
---
---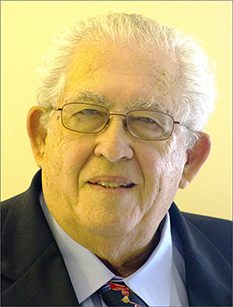 Stuart Caine

(Group 42)
Sophia Schade
Thank you Stuart. I appreciate your feedback and the time you took to adjust the photo.. I do use all of the Topaz products.. which section did you used in each? Did you use any color adjustments? I did submit the photo to the club monthly competition and the judge gave it a first place ribbon in the expert category. &nbsp Posted: 05/16/2022 15:49:18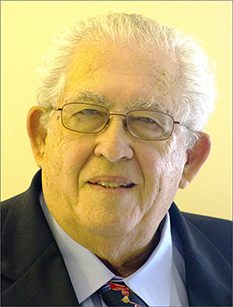 Stuart Caine

(Group 42)
I used Topaz Studio 2, then went into Topaz Denoise and Topaz Sharpen. &nbsp Posted: 05/16/2022 16:45:23
Sophia Schade
Thank you! &nbsp Posted: 05/16/2022 18:47:11
---
---
---
Please log in to post a comment