Candia Peterson
---
January 2022 - Lake Inchin Morning.
About the Image(s)
This was taken on Christmas Eve at Lake Inchin which is in County Cavan in Ireland (where they say there are more lakes than people). It was a bleak morning of typical Irish winter weather, quite blustery. I was attracted by the structure of the old tree no doubt battered by many decades of winter winds. More by accident than design, I was pleased that the low sun filled the space of the low hanging branches. BW seemed an obvious choice. Other than conversion, I intensified the drama of the sky using the sky mask in LR and I lifted the foreground shadows to bring out some detail whilst intentionally leaving the tree largely silhouetted. Hand held.

Fuji X-S10 at 16mm, 1/170, f11, ISO 200.
---
8 comments posted
---
---
---
Sophia Schade
Candia, what a lovely photo. The sky is magical, and the sun reflection tell a story! I also like the angle you took this photo. I do find it very busy. If it was my photo, I would have cloned out the branches from the right and the bush in the middle on the photo. &nbsp Posted: 01/04/2022 19:26:17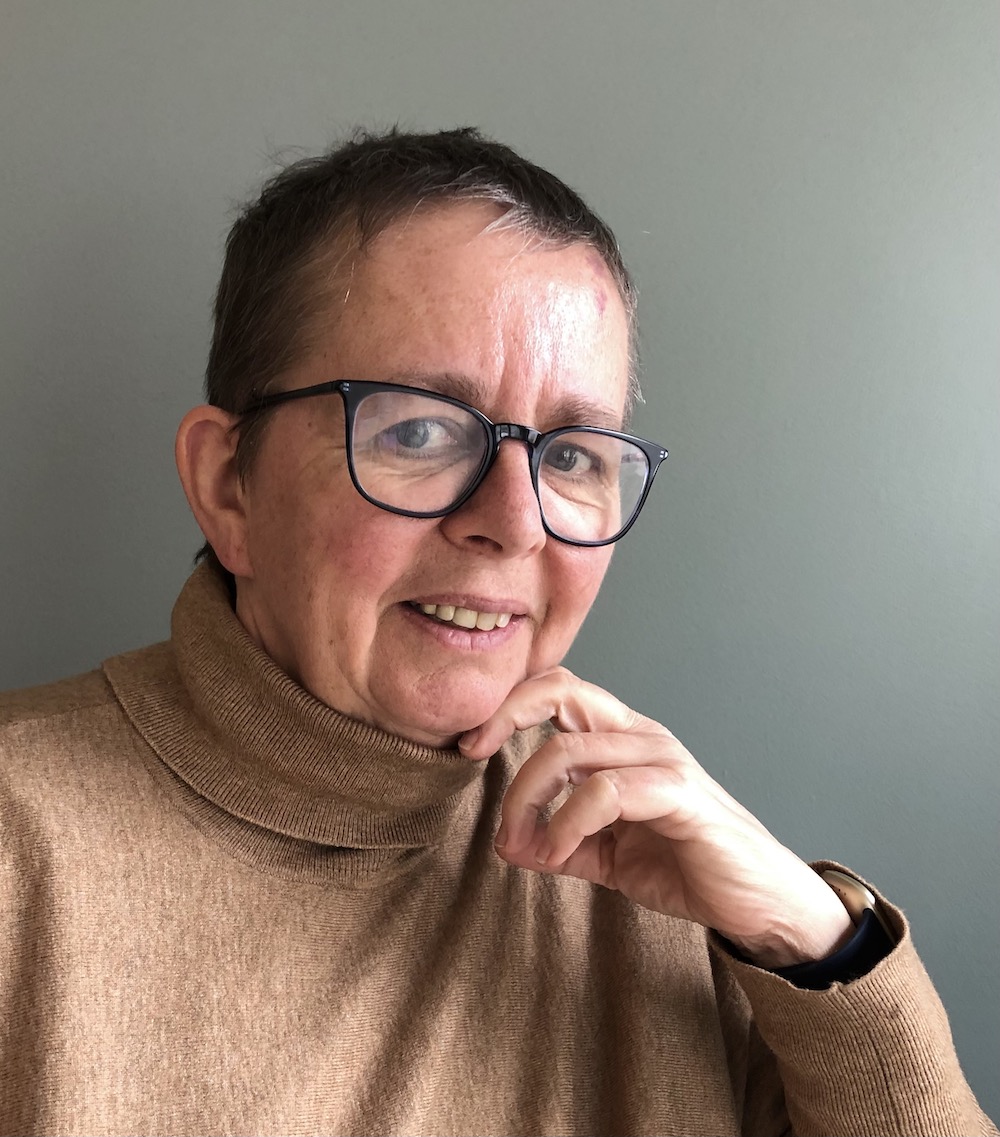 Candia Peterson
Thanks Sophia. I think that would be such an extreme mission of cloning that I would have binned the picture rather than try it. I am a very big believer in doing as little as possible in post and getting rid of the shots that don't work for me as they come out of the camera rather than playing with them too much. &nbsp Posted: 01/08/2022 16:21:31
---
---
---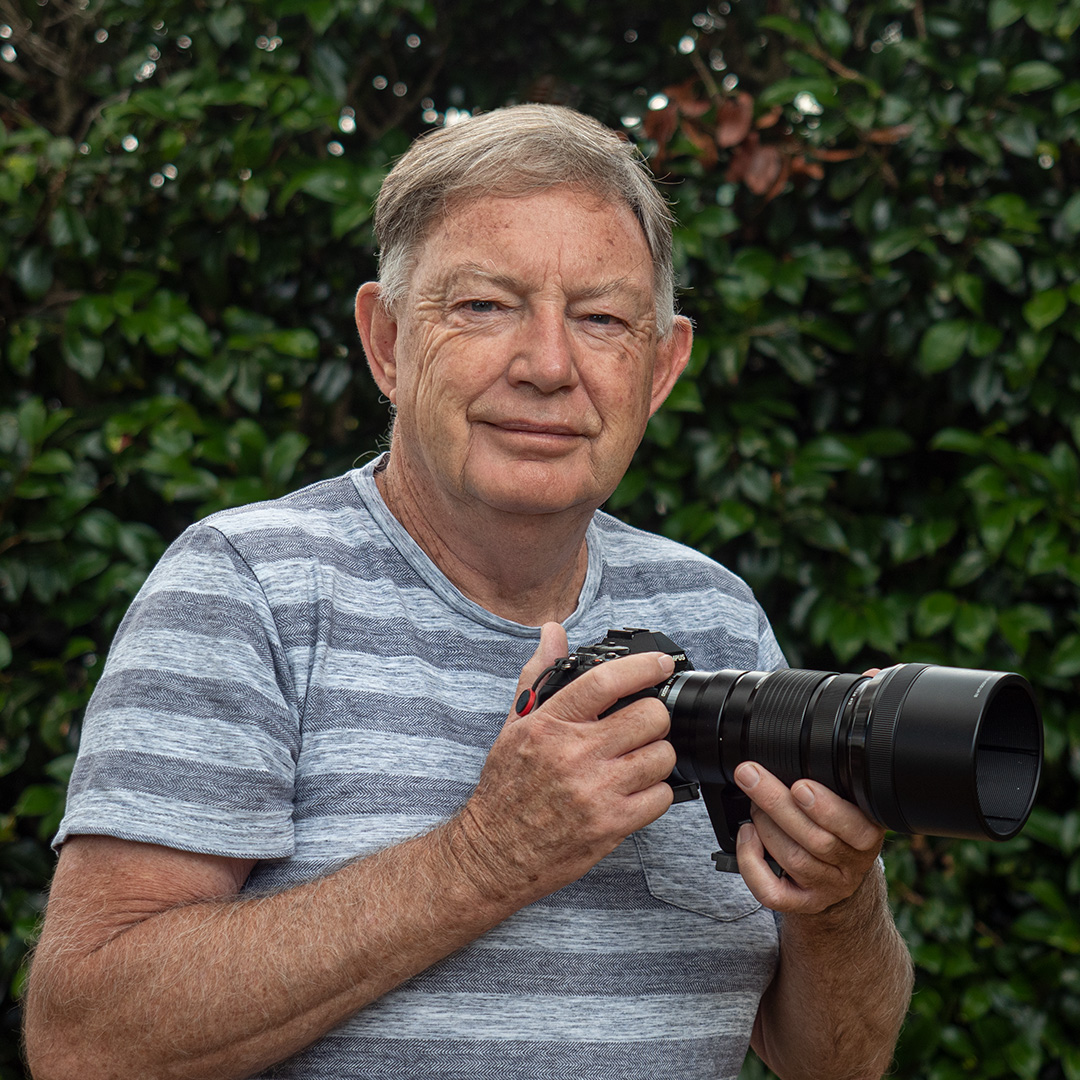 Mark Burgess
Hi Candia, I love the mood of this image and the high contrast BW treatment. In processing it did make me want to be a lot more minimalist and I thought there was also an image there just shot through the reeds in the foreground. I thought the mood could be conveyed with less canvas such as the attached crop &nbsp
Posted: 01/05/2022 21:07:48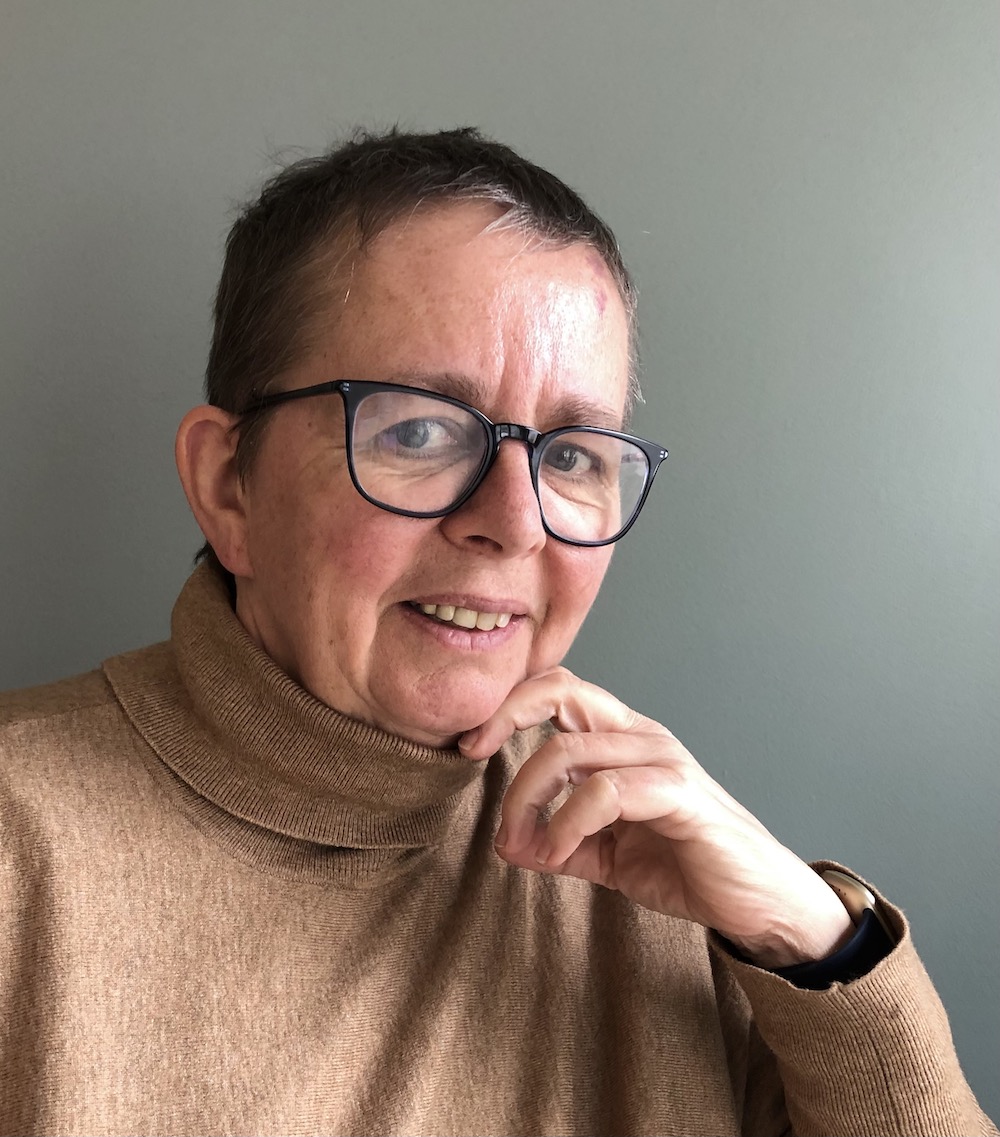 Candia Peterson
I like your crop in from the right and I shall apply it for future outings of this image. I had a shot through the reeds but it didn't work very well from where I was standing - and I couldn't get closer or lower due to a large barricade in front of where I was, not to mention very wet bog the other side of it...... &nbsp Posted: 01/08/2022 16:24:53
---
---
---
Oliver Morton
Hmmm... Interesting possibilities. Candia, it was certainly a well-seen scene! Since, in your description, you indicated that you were attracted by the structure of the old tree, I played with your moody image with that in mind. Instead of cropping on the right, I cropped the left-hand side and then played with the lighting and contrast to highlight the tree. I decided to leave a tiny bit of detail in the tree, instead of making it a complete silhouette. Your thoughts? &nbsp
Posted: 01/07/2022 10:11:54
---
---
---
Barbara E Miller
I love this image, but I have to lean toward what Pete did with it, and I must say Mark's comes out very well. &nbsp Posted: 01/08/2022 16:26:32
---
---
---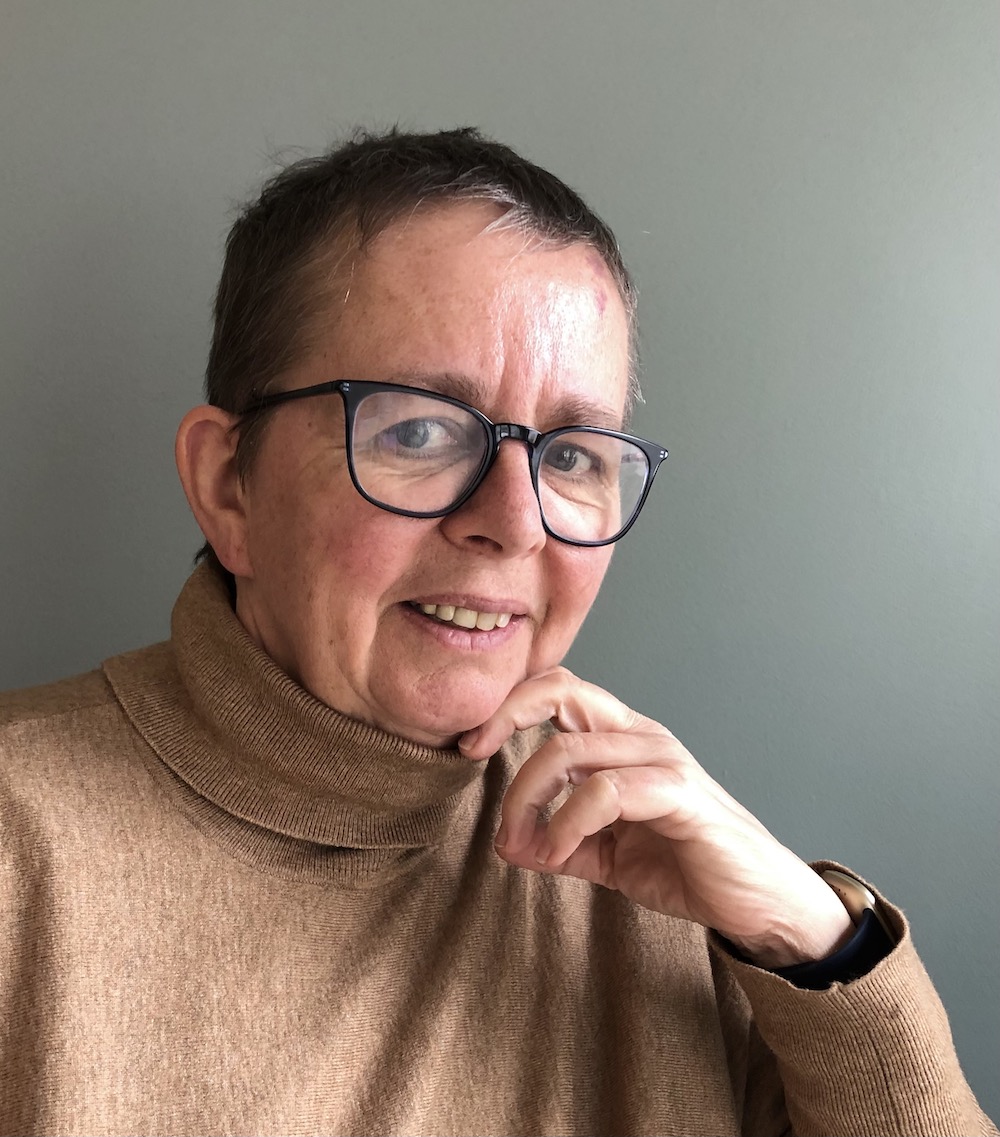 Candia Peterson
Another nice crop to look at more carefully. I find it quite hard to see on my screen your dodging and burning differences but I shall certainly have another look at it. Thanks. &nbsp Posted: 01/08/2022 16:27:16
---
---
---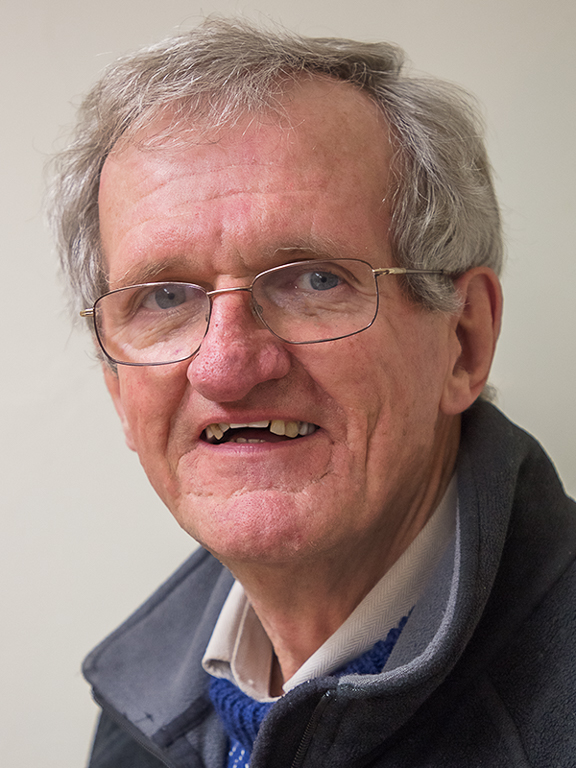 David Price
I much prefer Pete's version. I took his version and the original into Photoshop and put them onto separate layers. I then cropped to Pete's version which I think significantly improves it and then by turning the top layer on and off I could easily see the difference his editing made. For me it made a huge improvement. &nbsp Posted: 01/14/2022 05:10:00
---
---
---
Please log in to post a comment