Sophia Schade
---
January 2022 - Up, Up and Away
Original
About the Image(s)
Great image Sophia more than that which the others have said I cannot add.
---
13 comments posted
---
---
---
Richard Siersma
Excellent capture! You caught him at just the right time. You made a great choice with a sky replacement and nice job in replacing the original sky. I am not seeing color fringing or halos. The hawk's eyes and beak seem a little soft. Printing this canvas is an excellent choice. &nbsp Posted: 01/01/2022 11:59:09
Sophia Schade
Richard, Happy New Year! Thank you for the feedback I
will look at the Eye and Beak again.
&nbsp Posted: 01/04/2022 18:30:42
---
---
---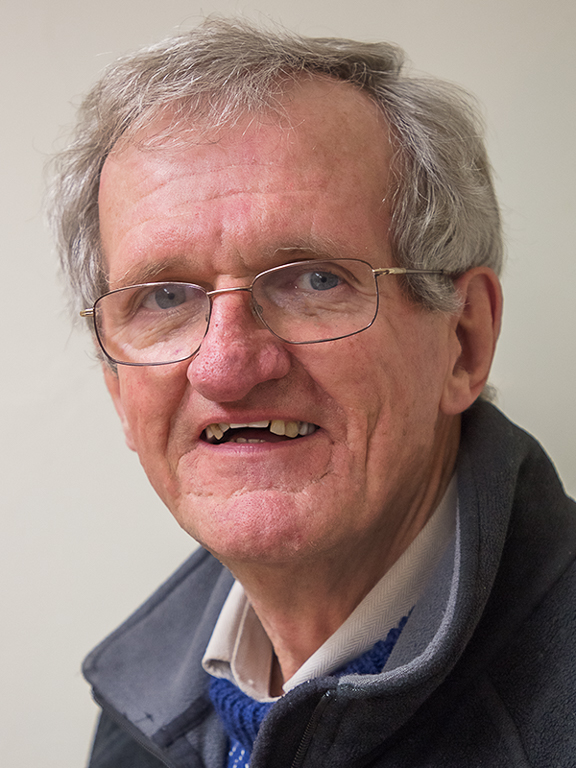 David Price
I like it when people go out and find their own wildlife rather than pay someone to set the image up for them. You have done well to capture the bird and have it so sharp. I particularly like its eye and beak. For my taste you have over lightened the wing on the left. Unlike Richard I am not keen on your sky replacement. To me it doesn't harmonise with the rest of the image. &nbsp
Posted: 01/02/2022 05:18:36
Sophia Schade
Hi David, Happy New Year! I agree with you on the wing, I need to tone it down a bit. I always struggle with birds and skies. I find out that If I have some contrast on the sky the birds are able to shine. It is something that I will continue to work on. Again, thank you so much for taking time to make the adjustment. &nbsp Posted: 01/04/2022 18:34:59
Sophia Schade
---
---
---
Oliver Morton
Sophia, it's a wonderful capture. You've managed to freeze the hawk at the perfect time. I like how you've increased the contrast of the bird and the plants. It really makes them stand out.
Personally, I think your sky replacement adds to the drama of the image, though I think it could be cropped slightly and tempered a bit. Also, you might consider lowering the saturation of the ground behind the hawk. I played with it a bit with these things in mind. Your thoughts?
&nbsp
Posted: 01/04/2022 18:25:04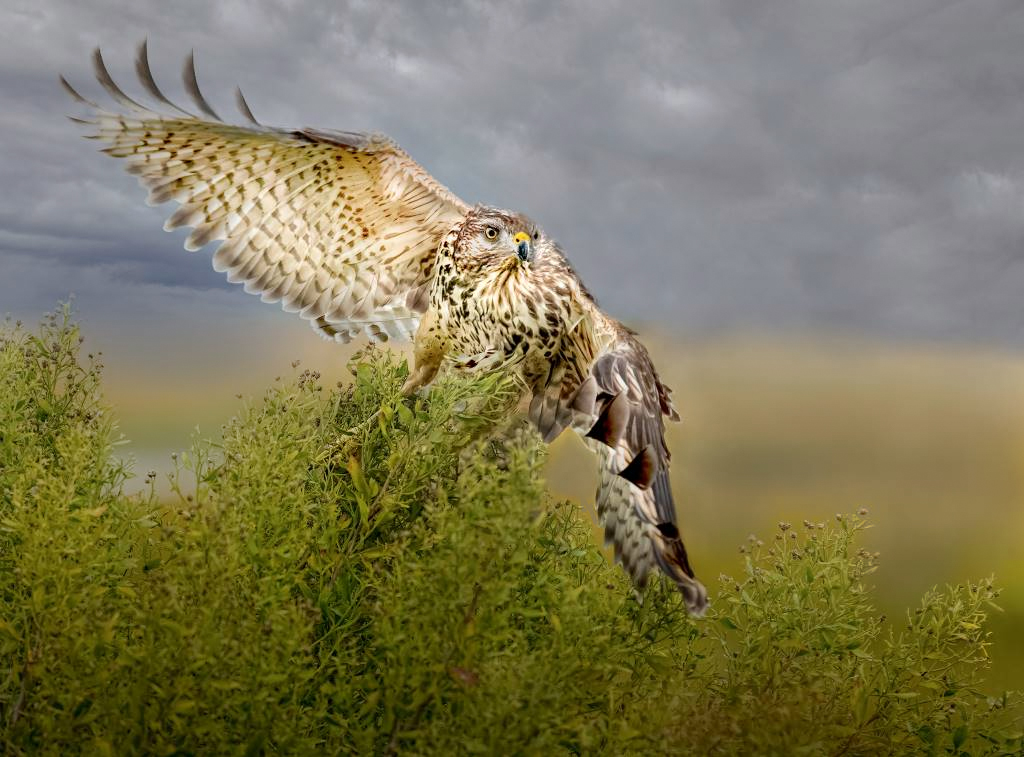 Sophia Schade
HI Oliver, Happy New Year! I like what you have done with it and I agree. I also agree with David on his changes on the wing. I am planning on combining your two suggestions. What are your thoughts on printing on canvas? Thank you for taking time to make the changes so I can see them.
&nbsp Posted: 01/04/2022 18:43:24
---
---
---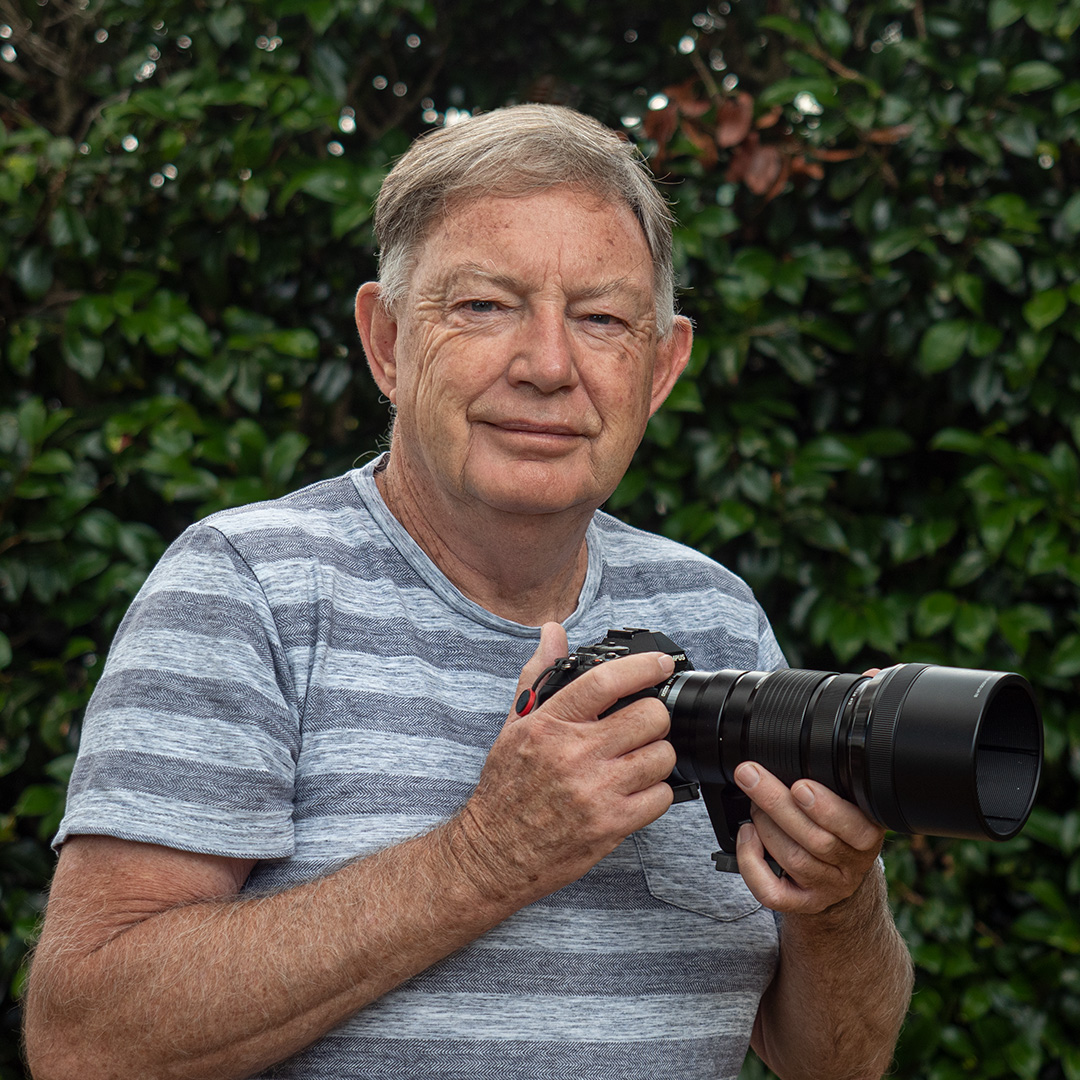 Mark Burgess
HI Sophia. You have a wonderful knack of capturing these large birds. So much drama. Love the image. I think Oliver's treatment of the bird adds a lot but none of the sky replacements work for me: simply because they are so obvious. The problem is that the midground in the image is already totally out of focus (great) but then the skys are quite well defined giving an odd look overall. One approach would be to extend the midground to the top of the frame so there is no sky Or extend the soft focus trees up to the top of the frame. &nbsp Posted: 01/05/2022 21:27:27
Sophia Schade
Hi Mark. Happy New Year! Thank you so much for your feedback.
I thought since the lower part of the sky is out of focus will blend a bit better. I get what you are saying and need to see if I can incorporate your input in the final photo. &nbsp Posted: 01/06/2022 09:53:59
---
---
---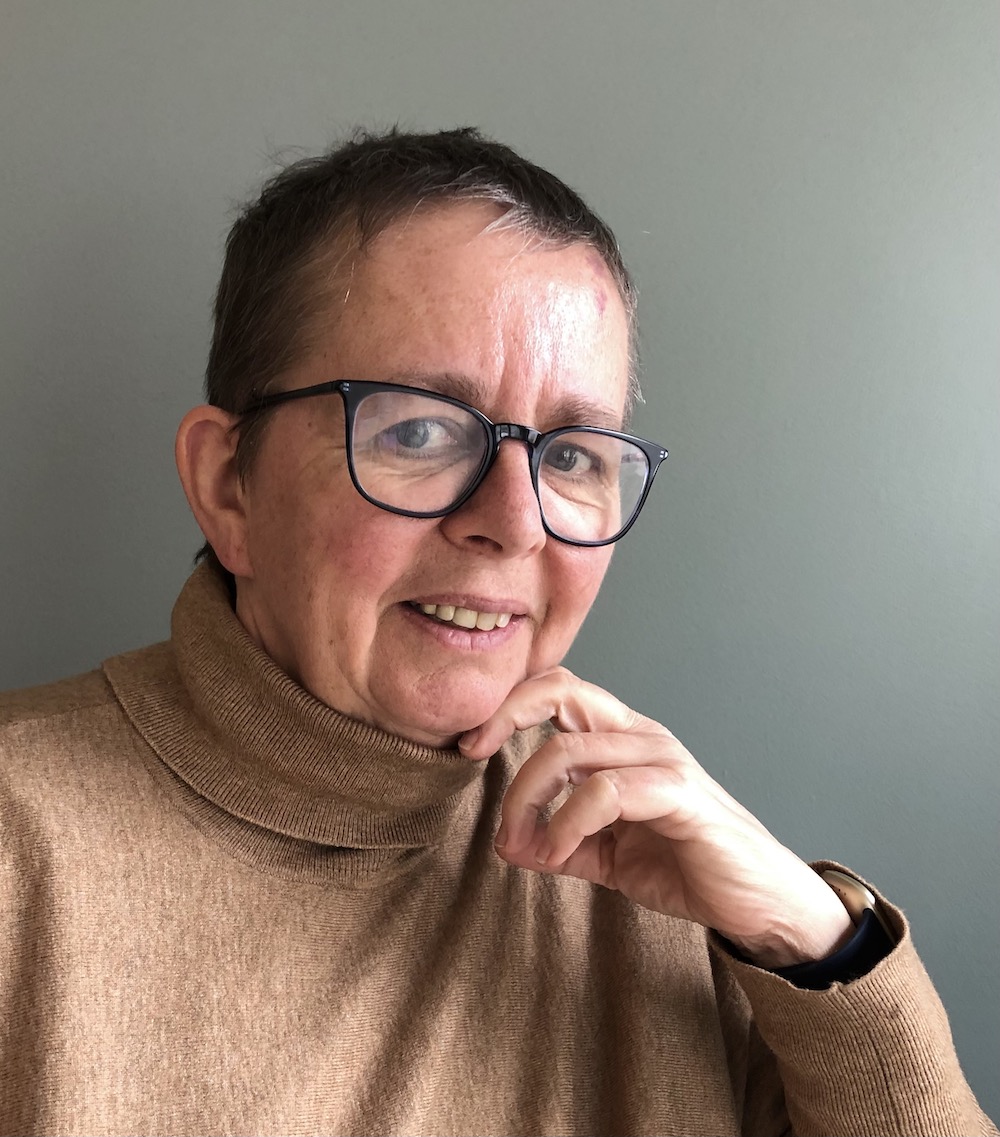 Candia Peterson
The detail in the bird is masterful and you have created an image that is sharp where it needs to be, particularly in the eye. Personally, I hate sky replacements almost without exception. I'm a bit of a Luddite about them and whilst I fundamentally disapprove on principle, also I have seldom seen one that is truly convincing. I'm afraid this is no different. It seems to me that there is a lot of grey bleed into the greenery, particularly on the left and the loss of a convincing horizon doesn't help. I think Lightroom would have done a fantastic job on making the original sky a bit more intense and this is certainly the route I'd have gone down. &nbsp Posted: 01/08/2022 16:14:08
Sophia Schade
Thank you for your feedback! &nbsp Posted: 01/14/2022 18:29:18
---
---
---
Barbara E Miller
great image Sophia, more than that which the others have said I cannot add &nbsp Posted: 01/15/2022 16:22:03
Sophia Schade
Thank you for the feedback and you accepting me on to the group. &nbsp Posted: 01/16/2022 12:25:02
---
---
---
Please log in to post a comment