Barbara E Miller, HonPSA, MPSA, EFIAP
---
January 2022 - Butterfly on Red Flower
About the Image(s)
We are so fortunate here in S. Florida to have the wonderful Butterfly World, one can spend an endless amount of time photographing the butterflies that are so cooperative. I highly recommend a visit if you are down this way. I did very little to this shot other than Sharpen and add a border. I thought about cloning out the blurred red petal on the RH side but my cloning never looks clean enough.
---
10 comments posted
---
---
---
Richard Siersma
Very nice shot of a butterfly Barbara, it seems to be sharp on the head, however, I'm not able to see any details. On my monitor, it's very contrasty and saturated blocking the details of the eyes. I think you are right about cloning out the blurred red petal on the RH side; it really does not add to the overall image. &nbsp Posted: 01/01/2022 11:21:47
---
---
---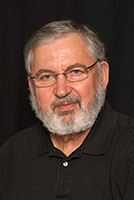 Isaac Vaisman M.D.

(Groups 4 & 58 & 59 & 72)
---
---
---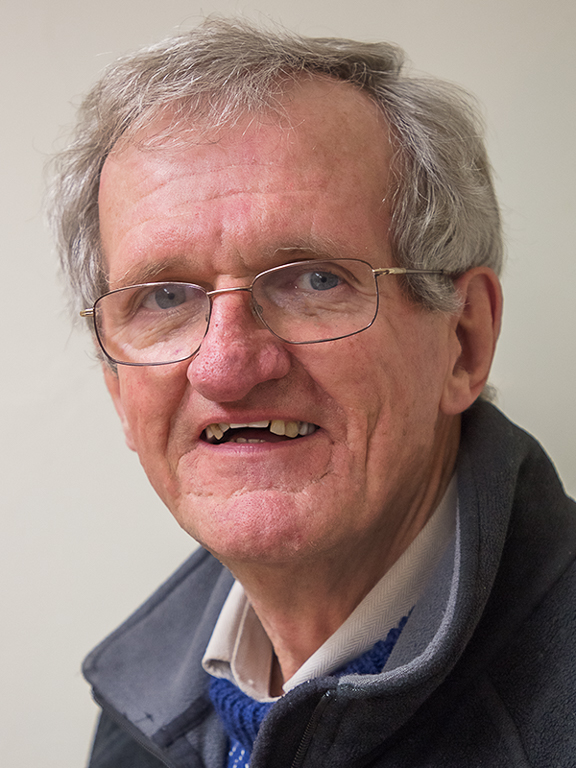 David Price
Barbara, I agree with Richard and Isaac regarding the oversaturation and contrast. When you said you would like to clone out the distracting petal I initially thought as Isaac did that it was only the small petal in the background but after doing this using content aware fill I then thought you also wanted to remove more petal (see my image). Have a go at my method.
1. Create duplicate layer.
2. Use Select and chose Focus Area. Chose options "Auto" Output to New Layer and untick "Soften Edge" Click OK
3 You will now have 3 layers with the middle layer turned off. Turn this on. You can now clone on the middle layer and it will not affect the butterfly. You will need to do some tidying up. Consider using a hard brush on some of the edges.
I have done this quickly but the method works. &nbsp
Posted: 01/02/2022 18:04:34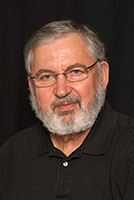 Isaac Vaisman M.D.

(Groups 4 & 58 & 59 & 72)
David, great result. Thanks for the tip. &nbsp Posted: 01/03/2022 07:46:45
Barbara E Miller
It is, as Isaac said, a "great result" however I use PSCS 6 and in bringing up Select I don't have 'focus area' so I will keep Isaac's content aware tip in mind.
I seem to often have the remark that my image is oversaturated so I suppose I must lean toward extraordinary colour depth. &nbsp Posted: 01/03/2022 10:30:12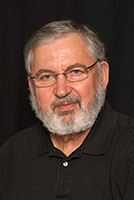 Isaac Vaisman M.D.

(Groups 4 & 58 & 59 & 72)
Barbara, perhaps your monitor needs some revision on the calibration. &nbsp Posted: 01/06/2022 17:31:42
---
---
---
Oliver Morton
Barbara, it's a wonderful capture. I love the position of the butterfly and how you've cropped the image. I have taken many butterfly photographs over the years but rarely manage to have their heads in perfect focus like yours is. Well done!

&nbsp Posted: 01/04/2022 18:10:22
---
---
---
Sophia Schade
Hi Barbara, Happy New Year! Since I am not able to see the original, I have a hard time given you any additional feedback. &nbsp Posted: 01/04/2022 18:58:55
---
---
---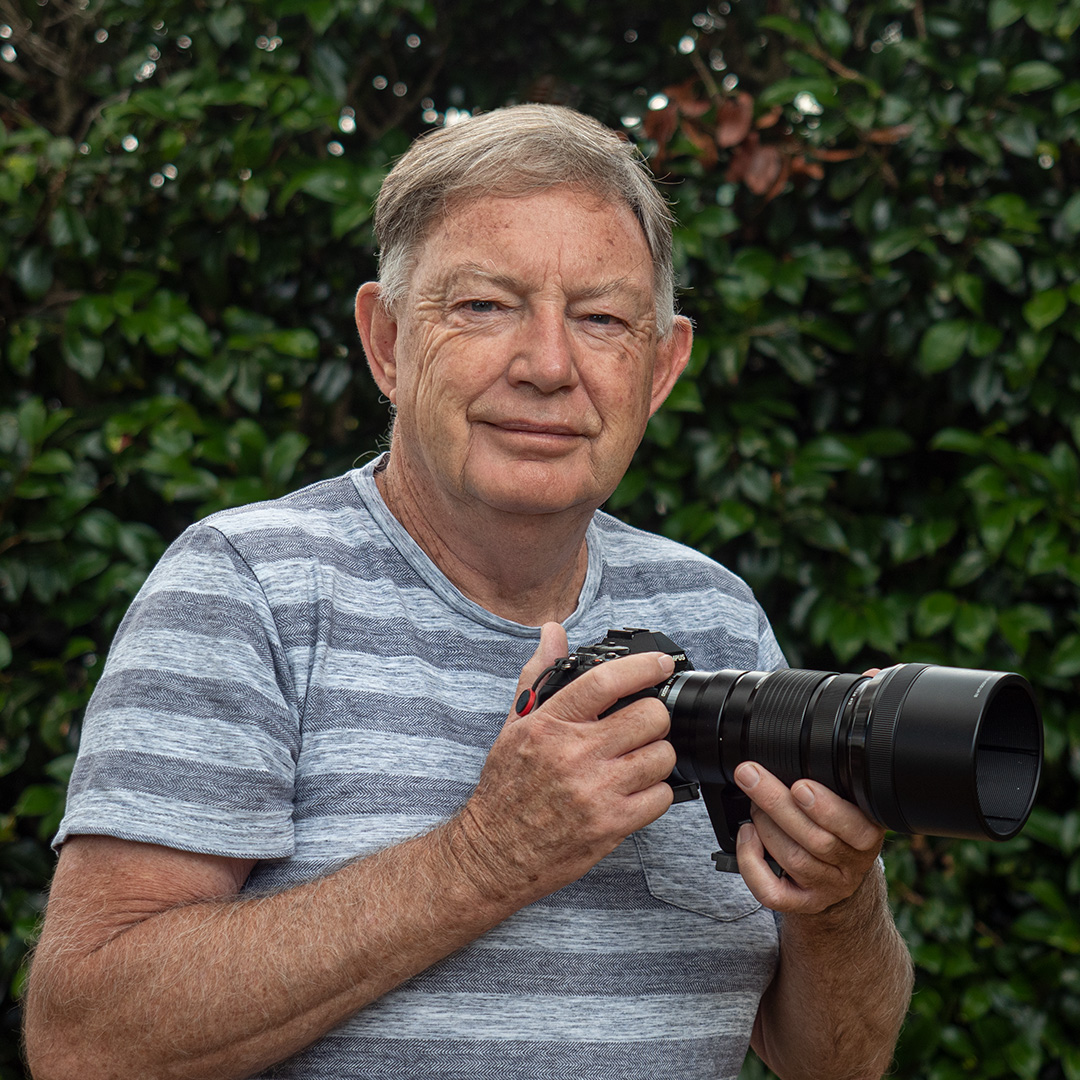 Mark Burgess
Its a beautiful capture. For me its a very high contrast image which hides some of the detail in its wings. Maybe that is a consequence of the saturation, assuming you increased it in processing. Since as you say, saturation comes up a lot in responses, I wonder if it is a monitor issue? Eg do they look fine on a different device? &nbsp Posted: 01/05/2022 20:53:54
---
---
---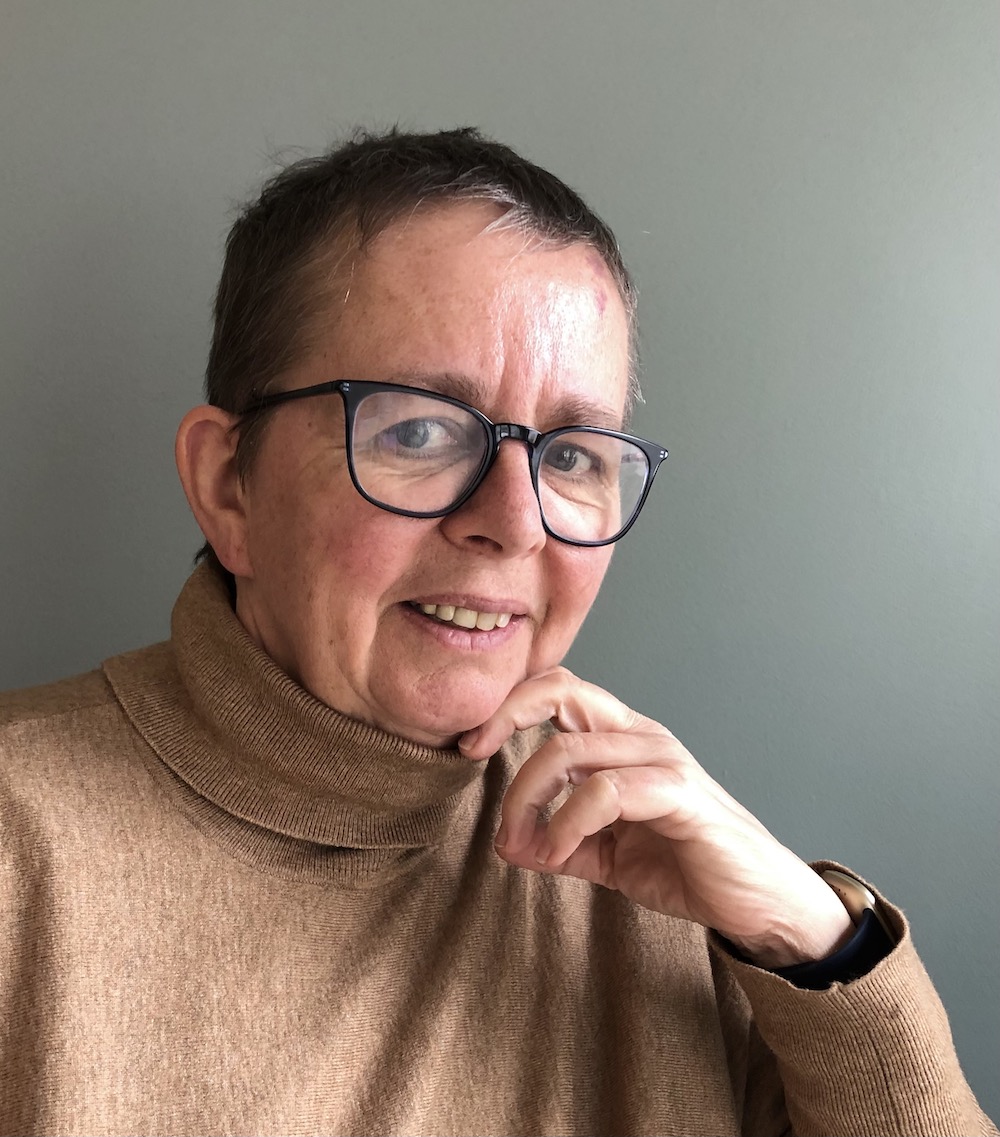 Candia Peterson
I'm having a bit of a hard time with this one. I agree with the comments above about it being too contrasty and it is oversaturated for me. I struggled to work out if I was looking at the back or the front of the bug but decided it was the eyes looking towards bottom left. If that is the case then I don't think you have enough negative space for it to be looking towards and far too much behind it. If you had room in your original, I'd be looking to place the butterfly more towards top right and adjust the flower accordingly. Probably you didn't have room. &nbsp Posted: 01/08/2022 15:53:34
---
---
---
Please log in to post a comment