Mark Burgess
---
January 2022 - Milford Beech Forest
About the Image(s)
This is another image from my forest walk series and is typical of the very wet rain forest in the Milford area. This is from the track taking care not to leave footprints on the carpet of mosses growing everywhere. Due to the canopy the light is flat and editing was mainly about adding more contrast to restore some of the dimensionality through dodging and burning.

---
11 comments posted
---
---
---
Richard Siersma
This image has a very calming effect, I can almost hear the birds chirping and feel a cool breeze. I would have liked to see some animal life like a rabbit, or a squirrel, maybe even a lone deer poking his head up deeper in the forest. &nbsp Posted: 01/01/2022 11:40:41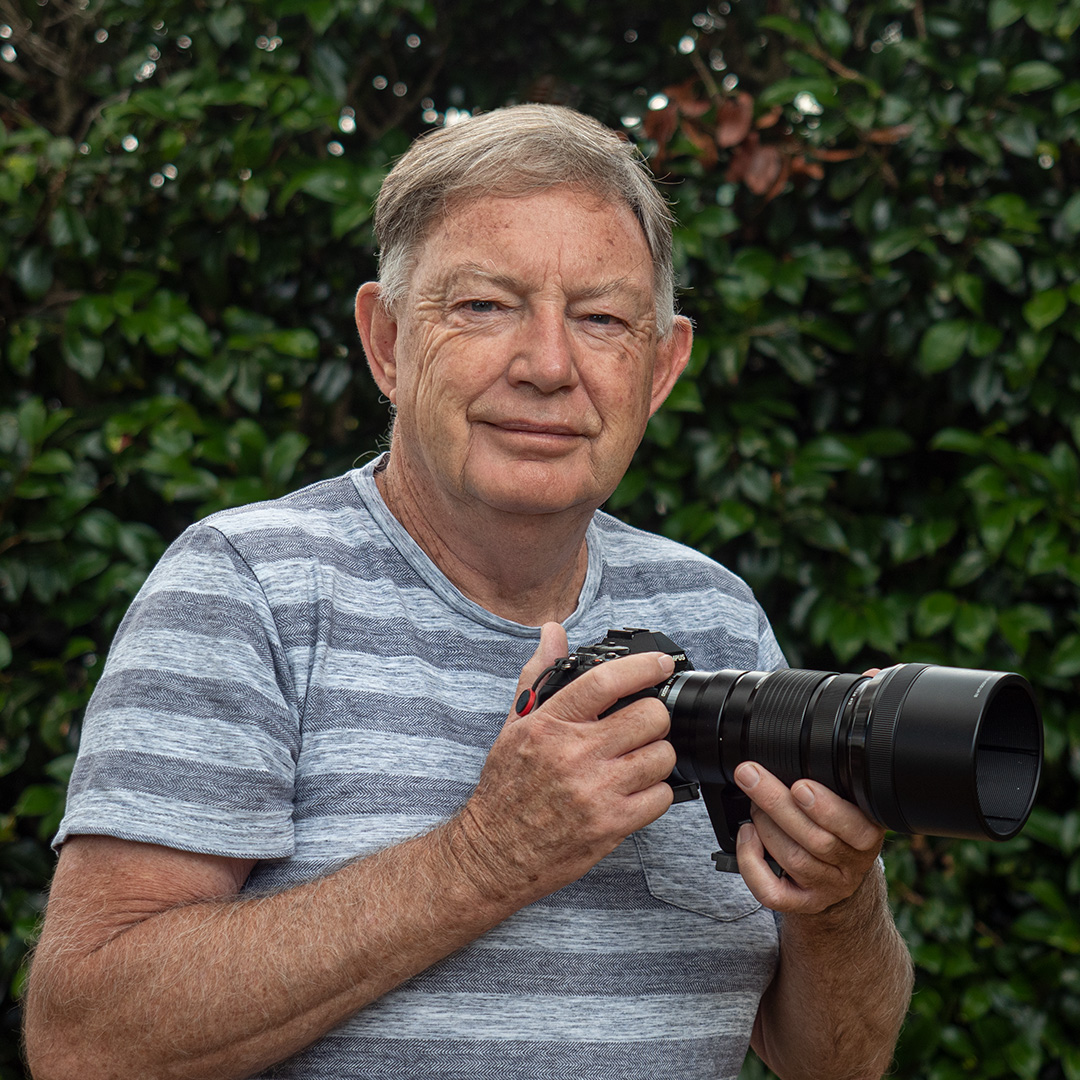 Mark Burgess
Lol yes that would have been nice
&nbsp Posted: 01/01/2022 23:36:43
---
---
---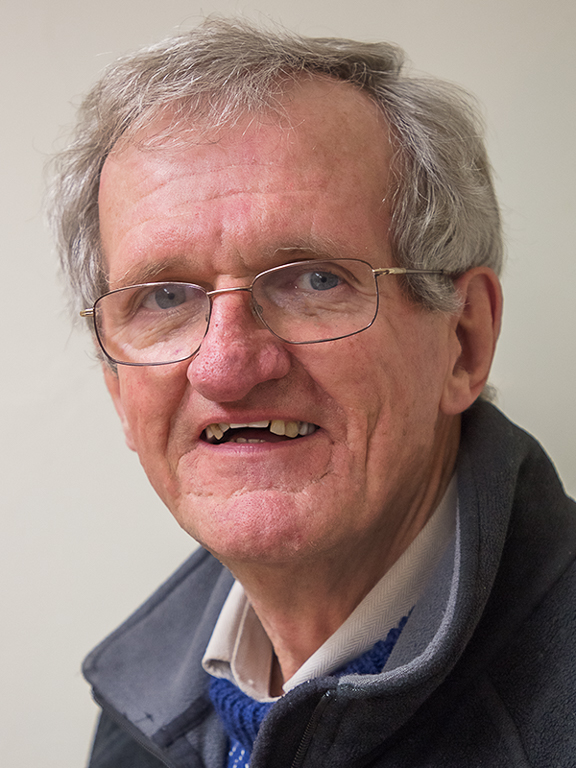 David Price
I think that Richard is correct in that the image is lacking a focal point, my eye wanders around the image with nowhere to rest. I prefer your previous forest image. &nbsp Posted: 01/02/2022 05:32:03
---
---
---
Sophia Schade
Hi Mark, I wish I have an opportunity to see this location one day. If this was my photo, I would crop out the right tree and allow the moss on the ground be the leading line to take me to the back. I would also tone down the moss and light up the back, so the eye moves to the back. I hope this helps. &nbsp Posted: 01/04/2022 19:37:01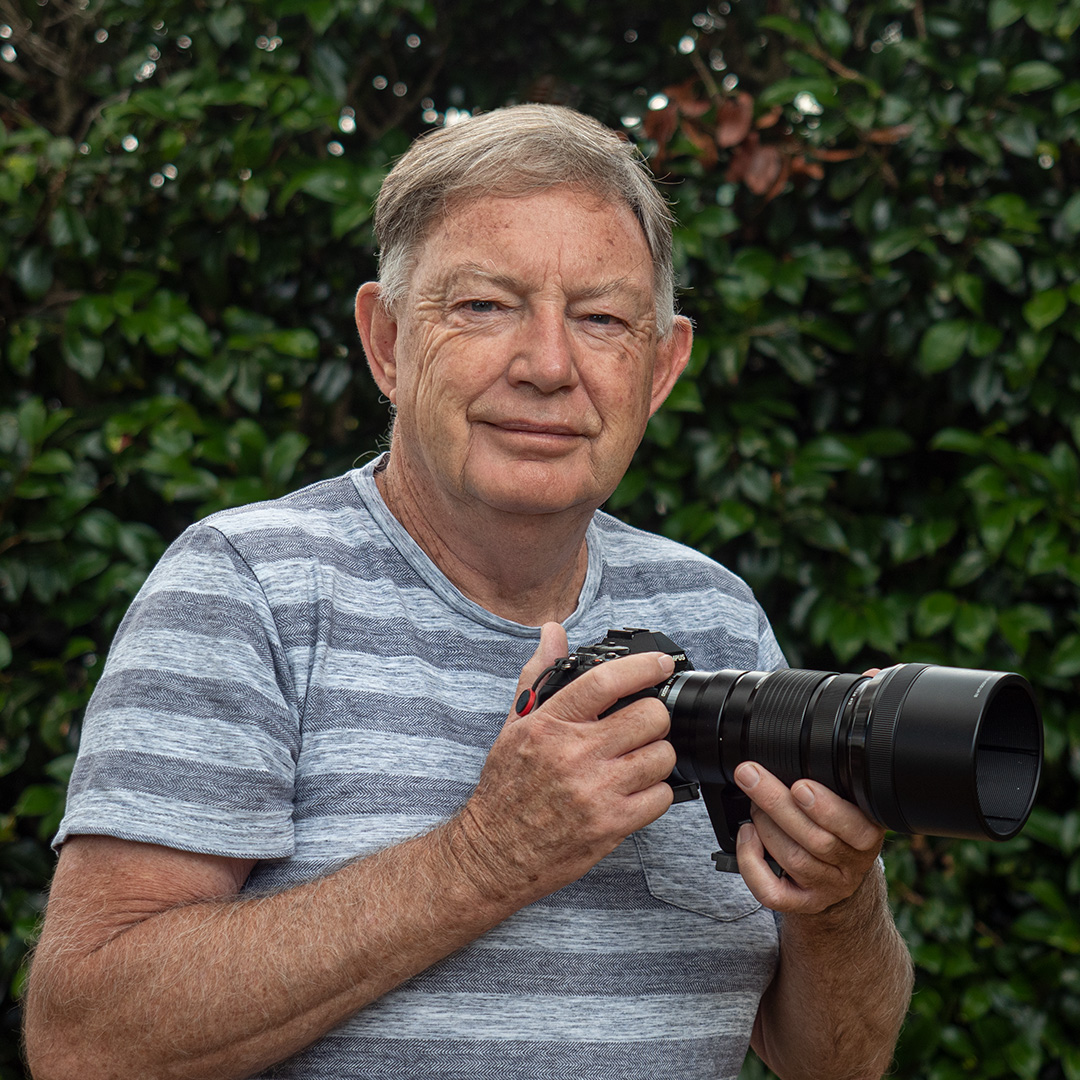 Mark Burgess
Thanks Sophia. My idea was to have the two side trees frame the scene with the focus on the central tree. I liked the leading lines provided by the mossy fallen branches. &nbsp Posted: 01/07/2022 15:06:32
---
---
---
Oliver Morton
Mark, as Richard said, your image has a wonderful calming effect. I love scenes that give me a chance to unwind and simply enjoy nature.
Although a deer peeking around a tree would have been nice, I also thought that it would be interesting to use some lighting modifications to add an intimate feeling. With that in mind, I played a bit in Camera Raw. Your thoughts?
&nbsp
Posted: 01/06/2022 08:57:02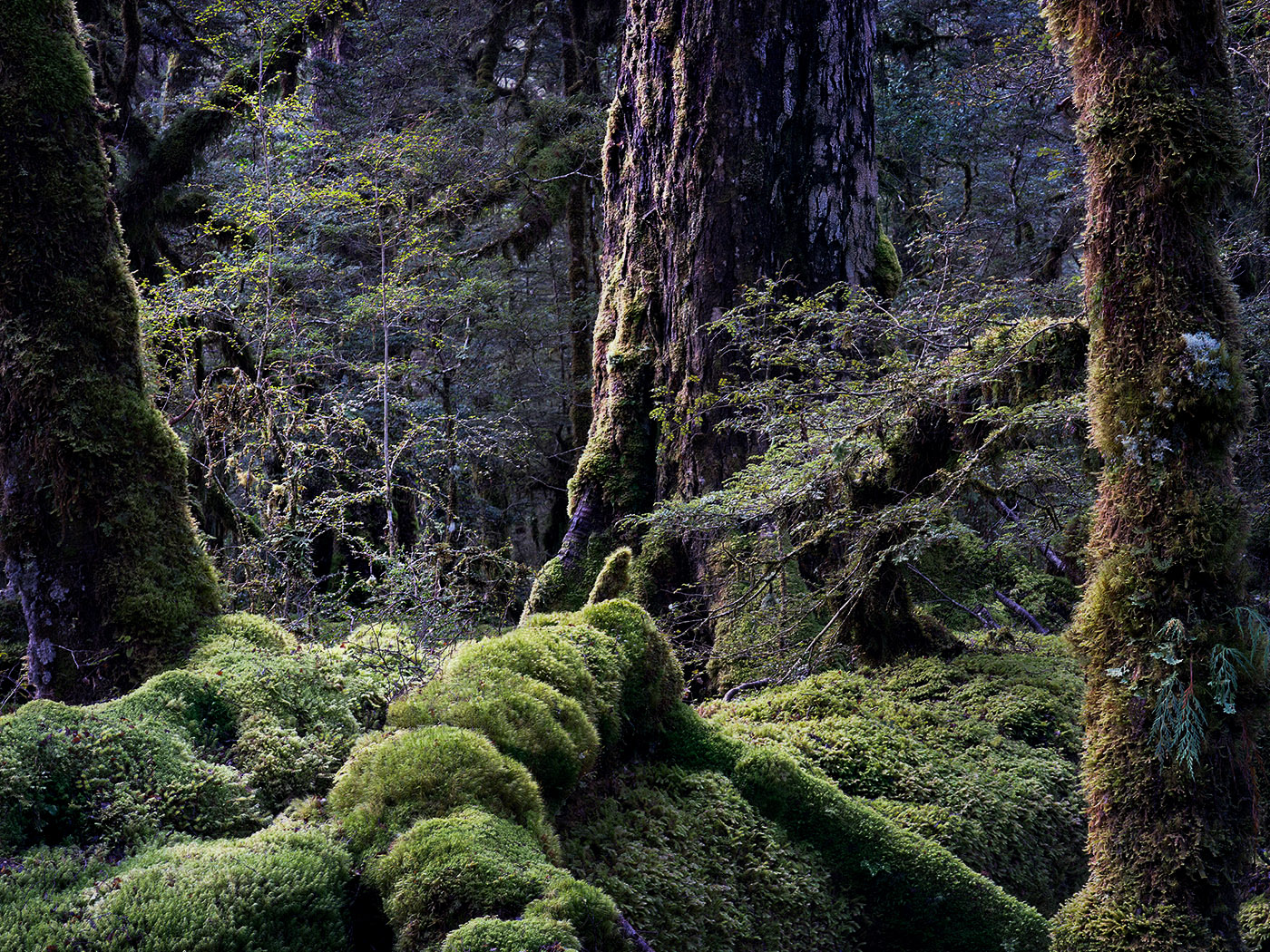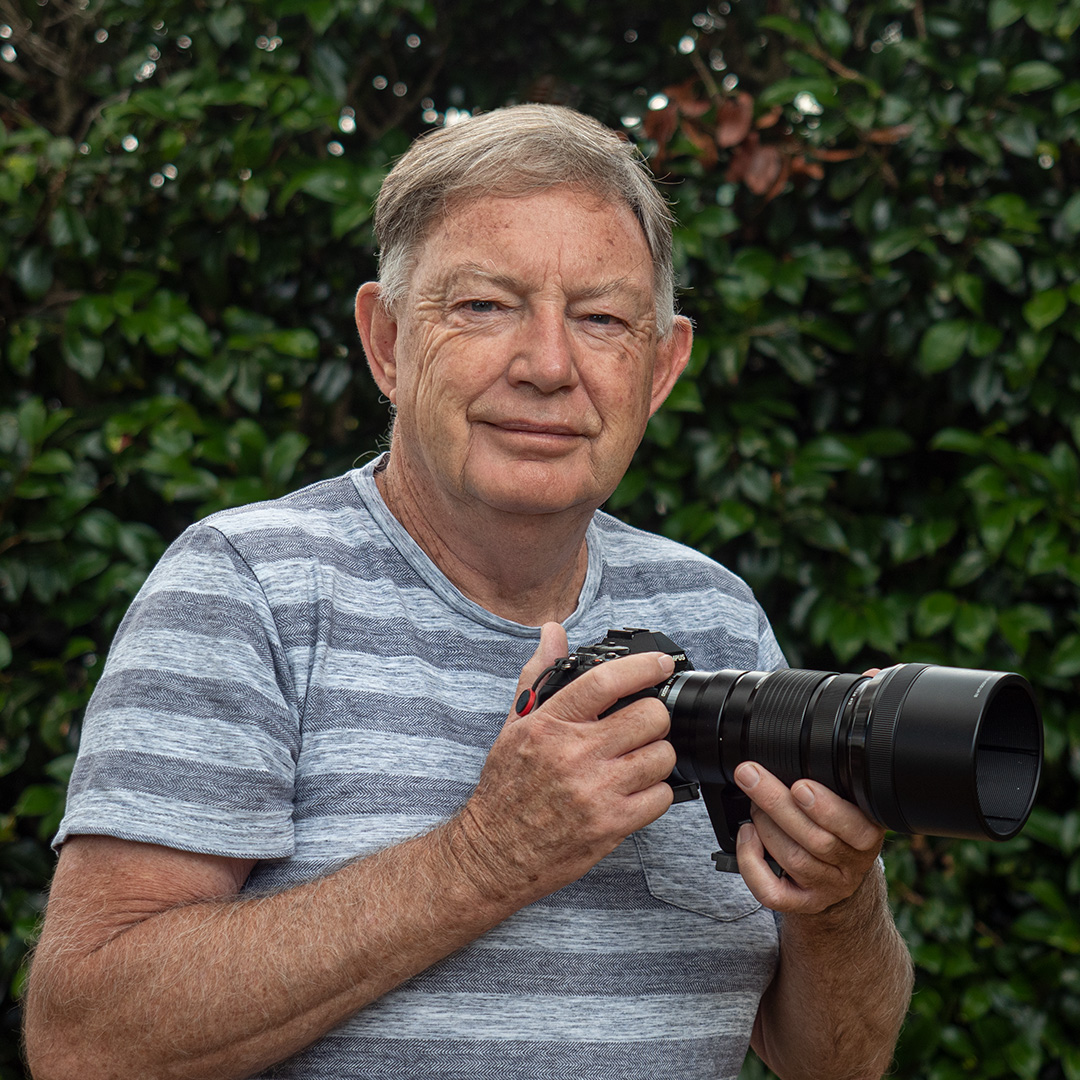 Mark Burgess
Thanks Oliver. This creates a more forbidding feeling. &nbsp Posted: 01/07/2022 15:03:46
---
---
---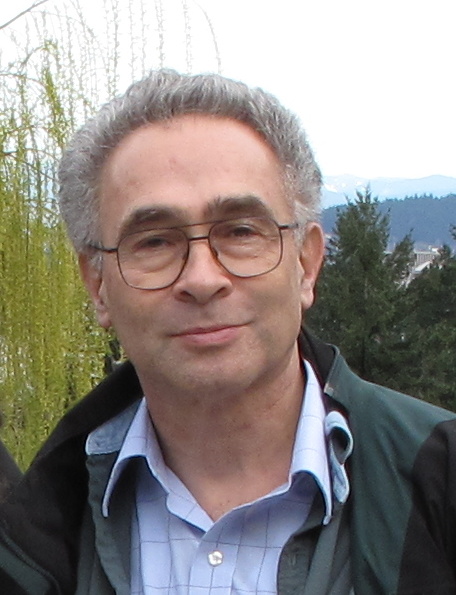 Stephen Levitas

(Group 32)
I am a big advocate of tranquil images with no focal point. I like this very much. I feel like I am standing right there at the edge of the mossy area. &nbsp Posted: 01/07/2022 15:42:24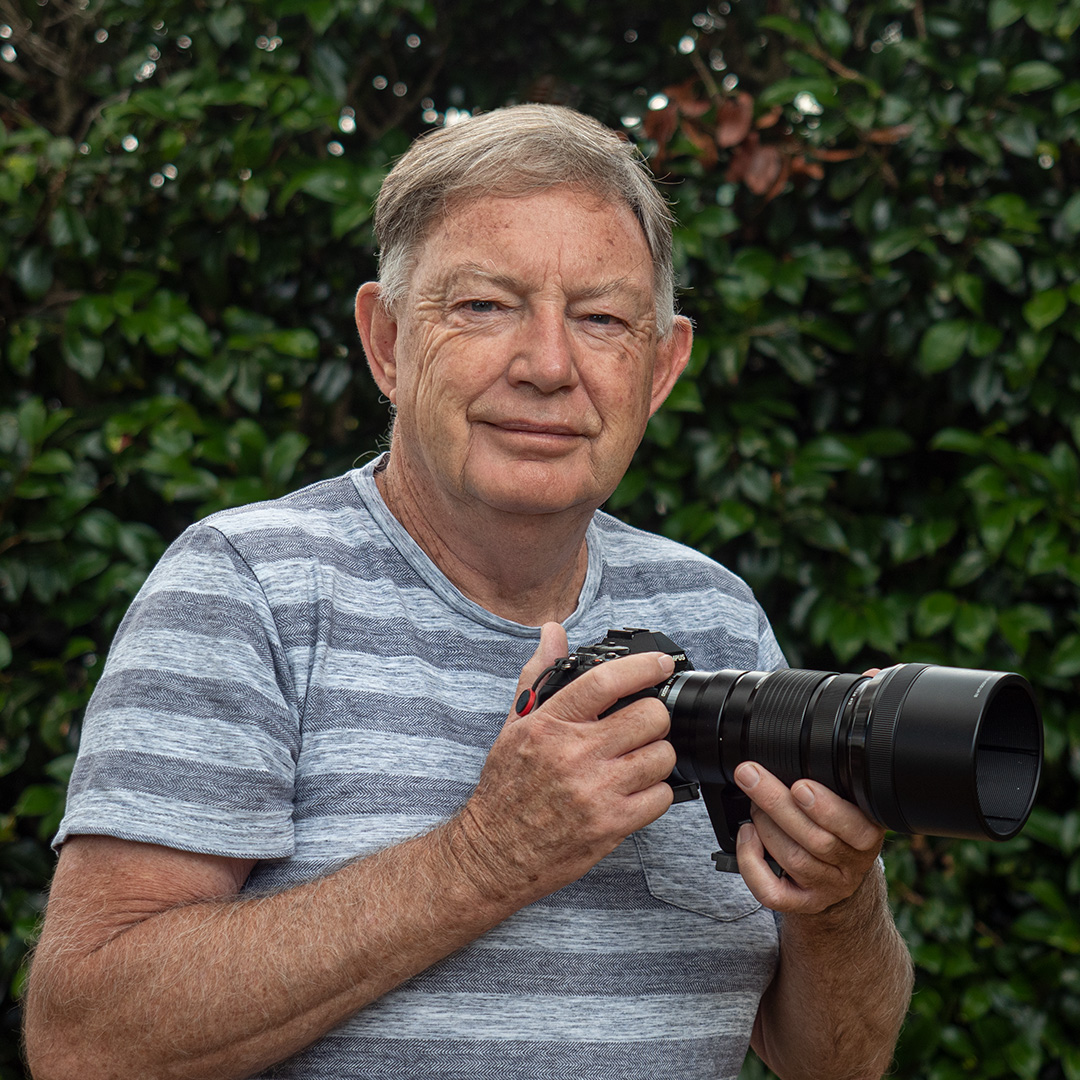 Mark Burgess
Thanks Stephen. My idea is to make you feel you are there &nbsp Posted: 01/07/2022 16:46:22
---
---
---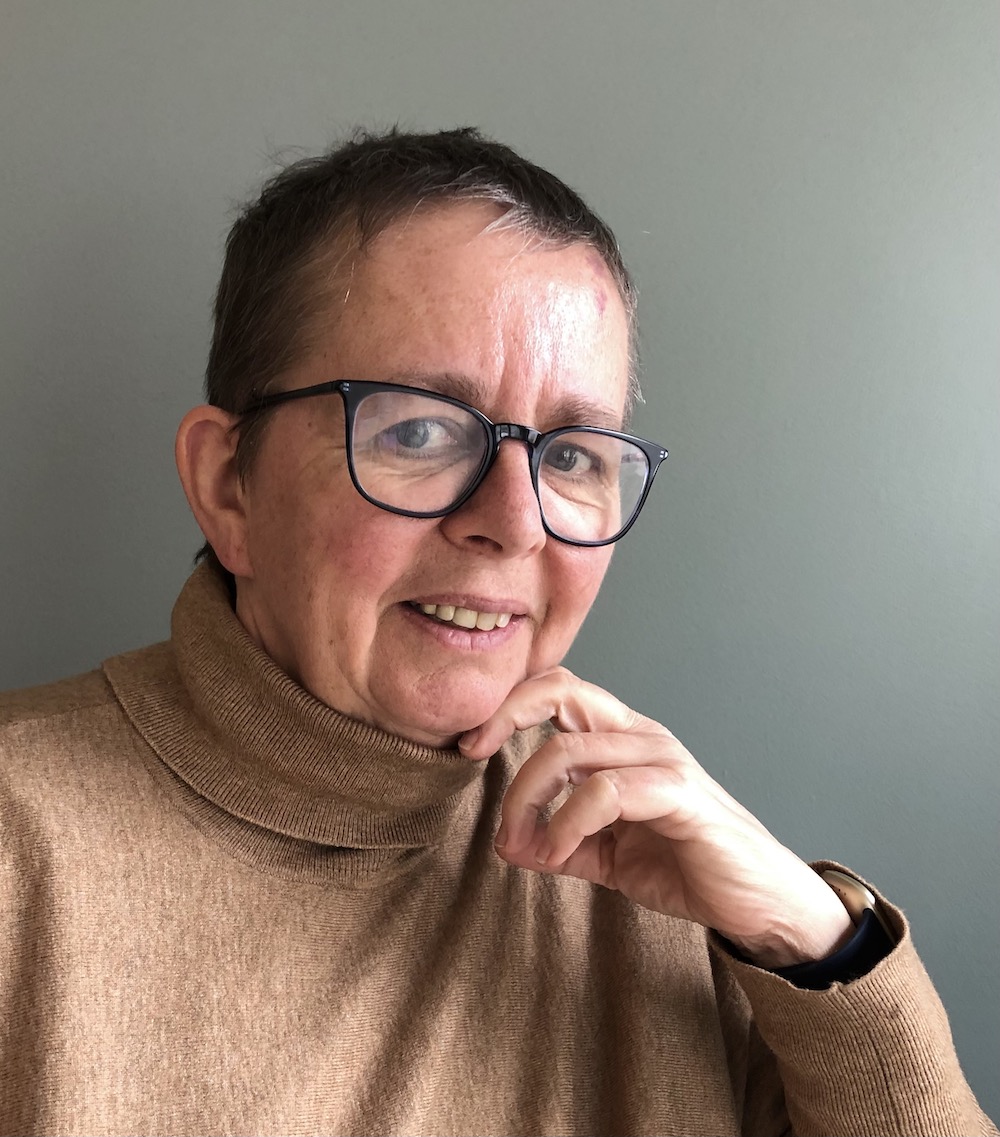 Candia Peterson
I absolutely love this, totally my kind of shot and I think you've done a great job with it. I slightly agree with Sophia about loosing the tree on the right and I think a portrait orientation would work well with it. &nbsp Posted: 01/08/2022 16:06:20
---
---
---
Barbara E Miller
As has been said such a calming image, one wishes in these turbulent times that one could spend an hour in that mossy grove. I think a vertical would not take away its appeal, but as it stands it is lovely. &nbsp Posted: 01/08/2022 16:37:28
---
---
---
Please log in to post a comment