Nick Muskovac, FPSA, MPSA
---
November 2021 - Beth
About the Image(s)
Photographed this model at one of our Camera Club Model Photo shoots. She was photographed at the beach in Clearwater, Florida; camera was hand held and natural light was used. I used the Photoshop Pen Tool to select her onto a separate layer; Then I made a composite into a background and frame, which I constructed in Photoshop.
---
This round's discussion is now closed!
7 comments posted
---
---
---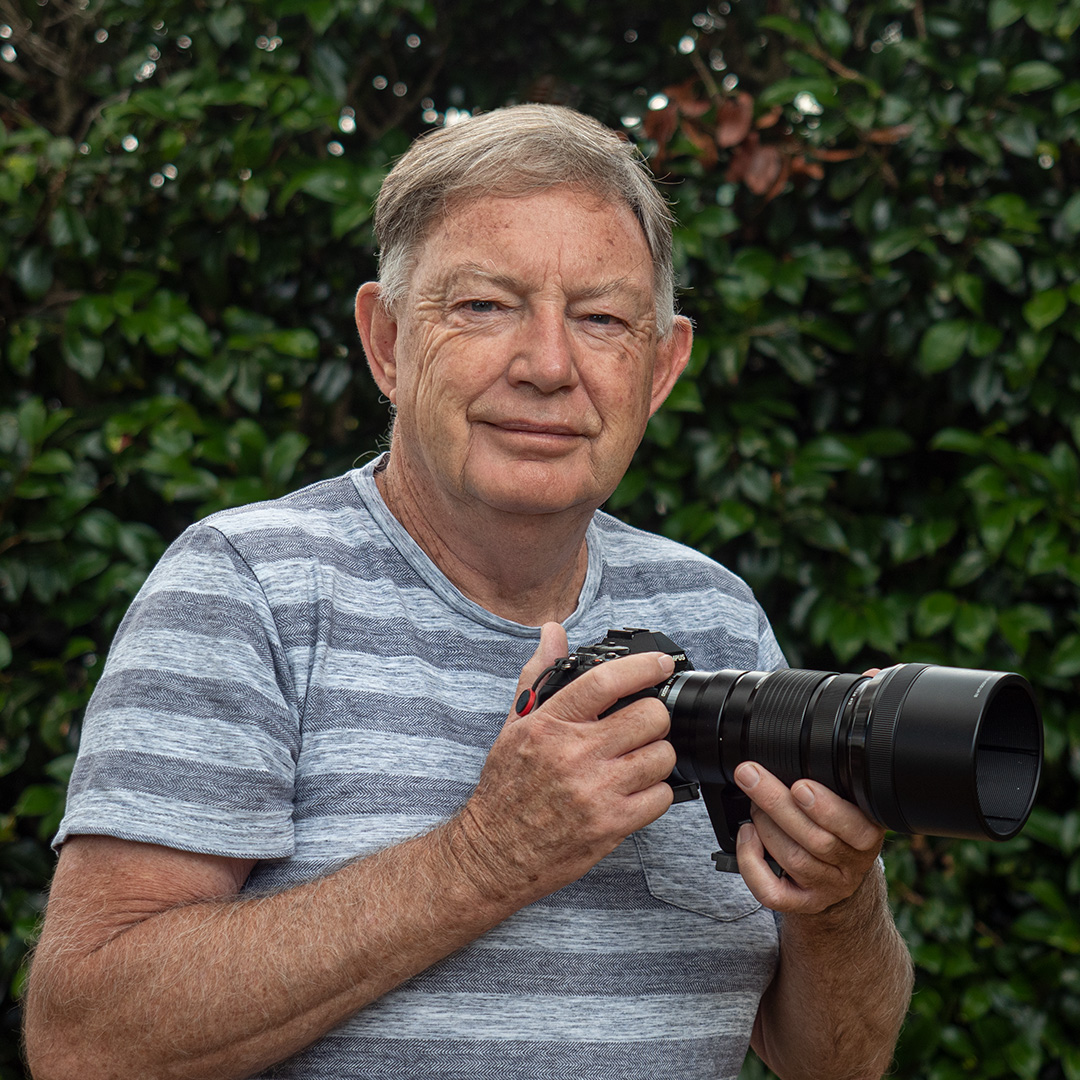 Mark Burgess
Hi Nick...just wondering why you used the pen tool for this. The image as presented is quite low resolution but presumably as shot it was large and sharp so Photoshop select subject should have done a better job of selecting the hair. And the white spot under her arm which looks like original background. Her feet look strange. &nbsp Posted: 11/01/2021 22:25:47
---
---
---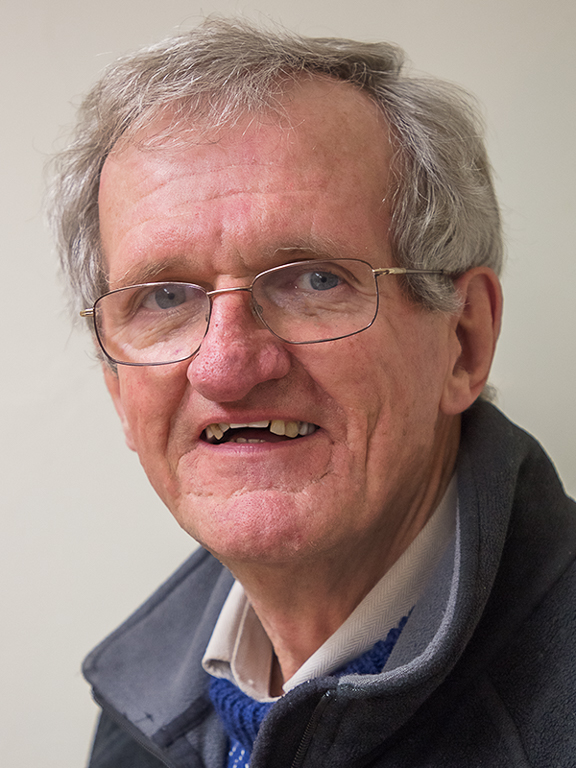 David Price
I'm not sure what you were trying to achieve with this but for me it has not worked. In addition to Mark's comments, which I agree with, I also find the background doesn't add anything to the model. Also her forehead nose and cheek seem burnt out. &nbsp Posted: 11/02/2021 12:17:23
---
---
---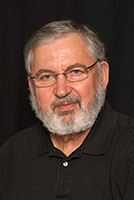 Isaac Vaisman M.D.

(Groups 4 & 58 & 59 & 72)
Nick, there is also a flow around the front of the hair which is very obvious. Needs more space around the top and the bottom. Too close to the frame. Practice makes perfect. Keep trying. &nbsp Posted: 11/02/2021 15:58:57
---
---
---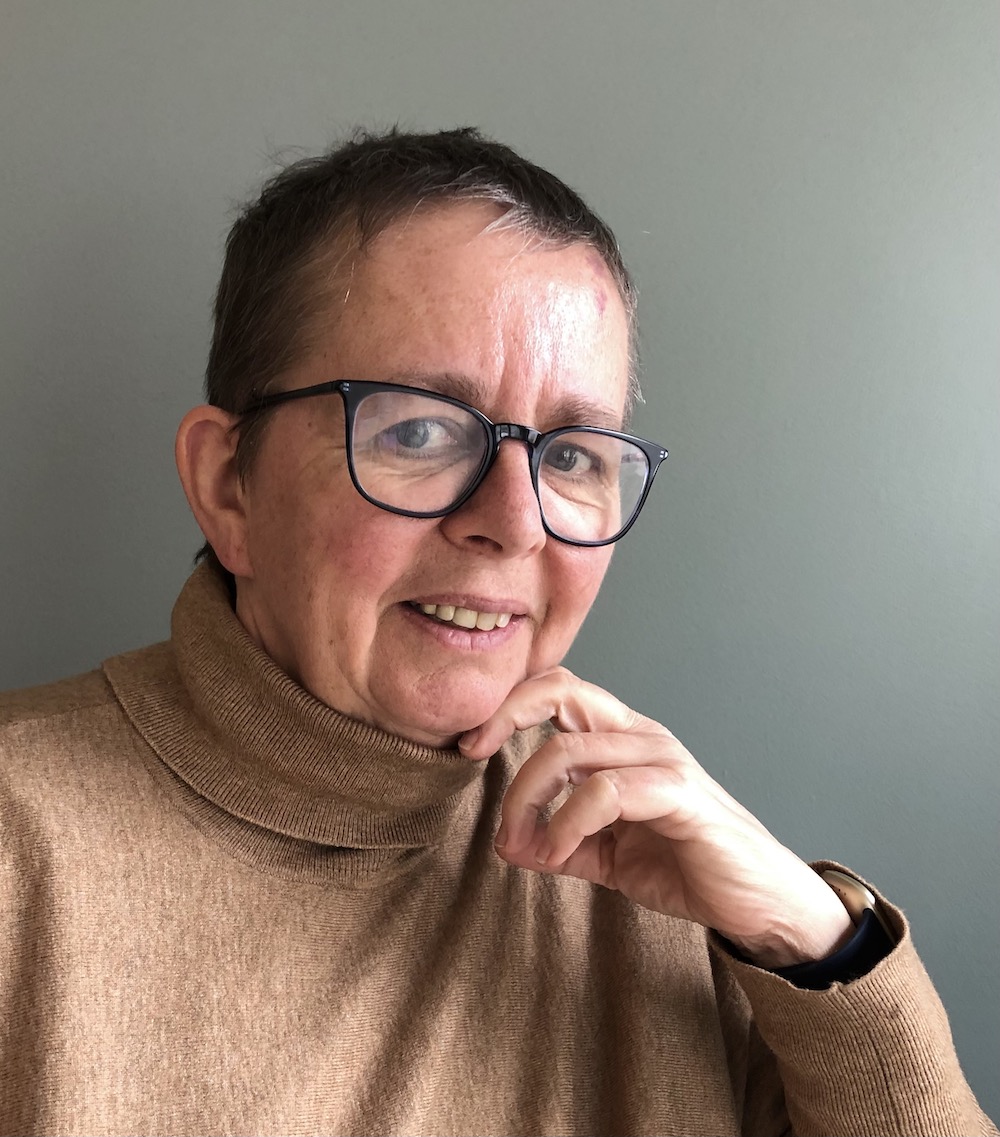 Candia Peterson
I'm afraid this isn't one for me. I echo the others on the technical aspects but I also feel that she is far too tight in the frame - and I'm not sure I see the point of the exercise. Hands' up, I'm the first to admit (and I think I have done so before) I have a big personal downer on portraiture in general and posed model shots in particular so my weakness but it would need to be really special to light my fire and sadly this doesn't. Sorry! &nbsp Posted: 11/03/2021 14:02:16
---
---
---
Barbara E Miller
I am not making any comment on Nick's image for this month I just had the news from Ann that he had died. I called her and she told me she heard a thud in the bathroom, she opened the door and found him gone.
Nick was the longest member of no. 5 and we had been friends for 30 years or more.
I judged his salon, which was the first digital one in the US and he got me started with Tropical Image Exh which I ran for a few years. He will be sorely missed.
Ann wrote "Please use
dobr_dan@yahoo.com
to contact me as I don't know how much longer his will be working"
I am so heartsick, I truly valued his friendship through the years.
May God Bless you Nick.
&nbsp
Posted: 11/11/2021 14:19:41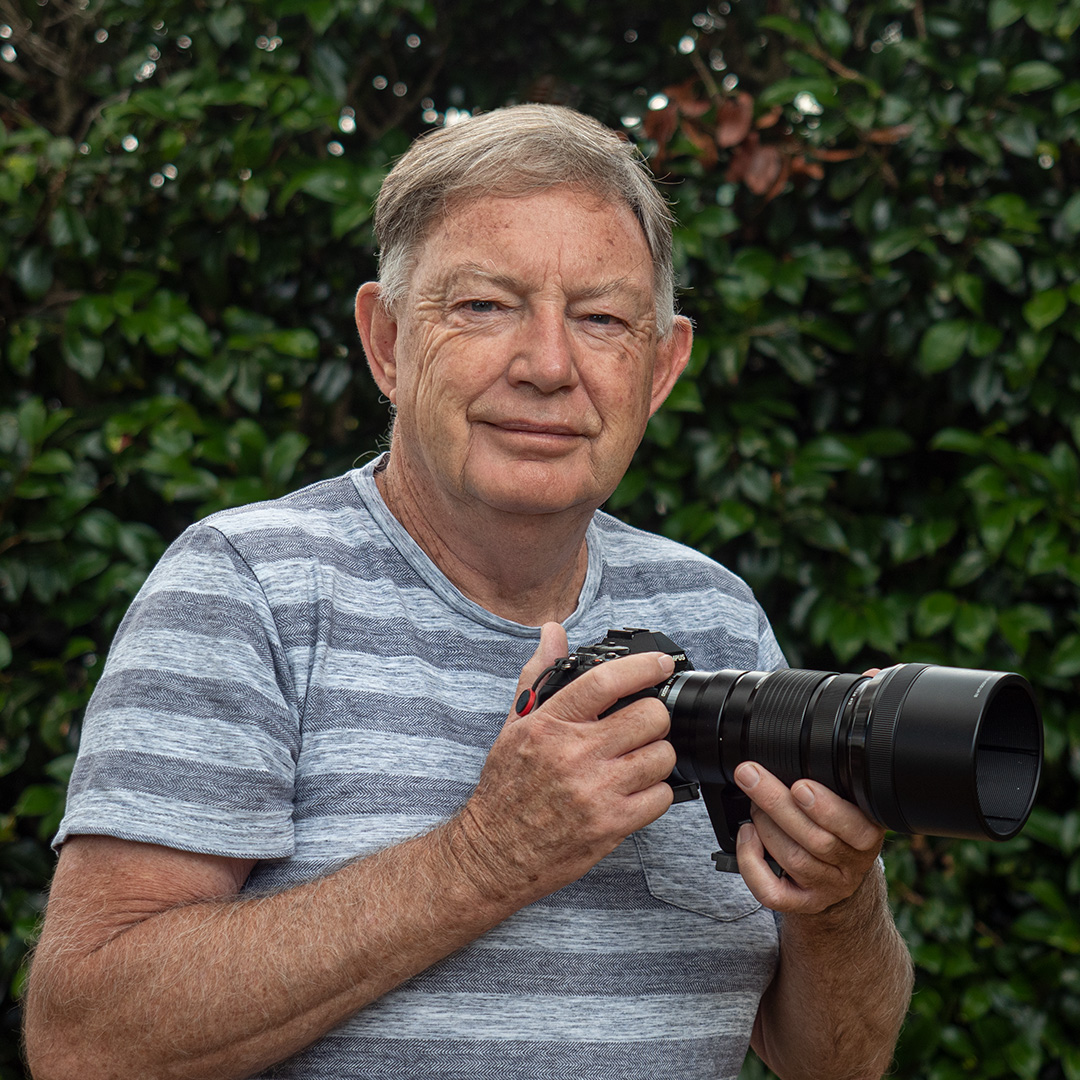 Mark Burgess
That must be such a shock. I am a newbie here but loved the way he brought a different take on our passion &nbsp Posted: 11/14/2021 21:06:36
---
---
---
Oliver Morton
I am so very sorry that Nick is gone. Although I didn't know him personally, I thoroughly enjoyed his photographs and his input on others' images. Nick's creativity and imagination were amazing. And, his input was consistently candid and constructive. I will certainly miss him.

&nbsp Posted: 11/11/2021 21:40:55
---
---
---