Oliver Morton
---
November 2021 - Ocracoke
About the Image(s)
On a trip to Ocracoke Island in North Carolina, I spoke with a local photographer who recommended that I go to a remote beach to capture a good sunset image. When I got to the location (after walking down a dark, mosquito-infected trail), I was rewarded by this sailboat returning to harbor at the end of its day.

I did very little processing. However, since the original image had artificial-looking purples around the clouds, I reduced the saturation of that color a bit.

Data: Canon EOS R5; RF24-105mm lens @76mm; f/16; 1/2500 sec; ISO 3200.
---
This round's discussion is now closed!
12 comments posted
---
---
---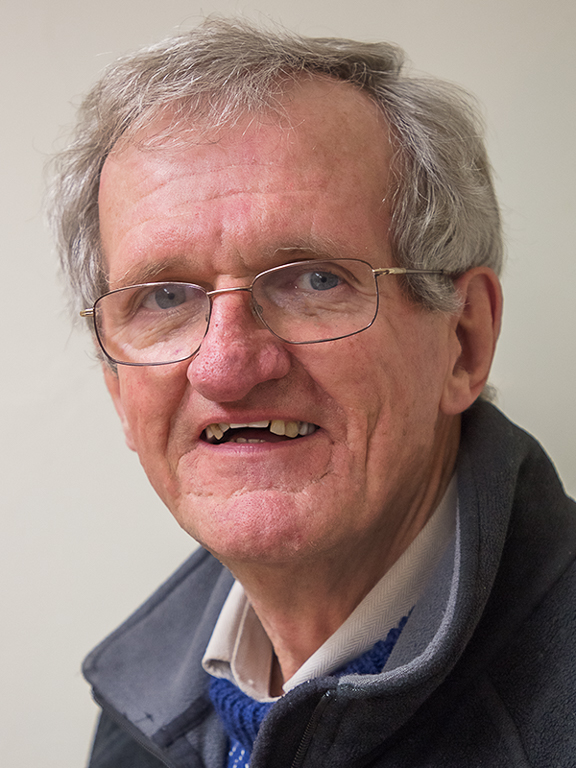 David Price
The picture was definitely was worth the walk and the bites. It is a simple and effective image and you have got the boat in exactly the right position and the colours are magnificent. To me you have too much sea in the foreground but if you crop this you also need to crop some from the side. The following shows the crop I would prefer. I have also applied a Topaz "Impression" to it which is a matter of taste but may add to the discussion. &nbsp
Posted: 11/01/2021 05:33:26
Oliver Morton
David, thank you! The itching has resided so I feel much better about the experience. I like your crop of this image. It makes the boat "fit" in the scene more comfortably. It also emphasizes the color... nice. I'm less enthusiastic about the effects of the Impression plugin since the "painterly" result reduces the feeling of authenticity that I had with I took the photograph. &nbsp Posted: 11/01/2021 09:09:08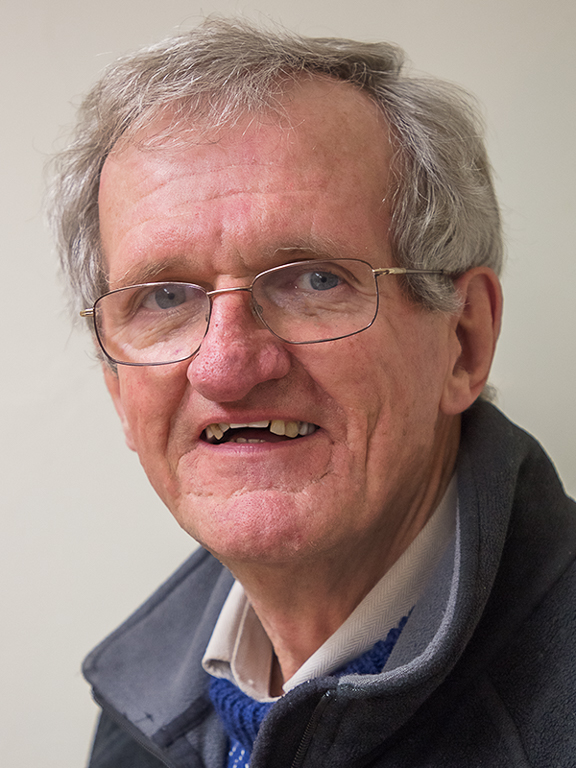 David Price
I can understand about the Painterly effect. I only did it to encourage discussion. &nbsp Posted: 11/01/2021 11:43:47
Oliver Morton
And you were successful! lol &nbsp Posted: 11/01/2021 12:35:56
---
---
---
Barbara E Miller
What a bonus to have the boat 'arrive' on the scene-well worth the mosquito bites! I am usually all in favour of cropping but in this instance the crop seems to me unnecessary, I like the purples heavy on both sides and the dark areas below , it encloses the boat and further adds drama to the scene.

Well done Pete!


&nbsp Posted: 11/01/2021 09:06:46
Oliver Morton
Thank you, Barbara. Appealing photographs definitely benefit from a large dose of luck!

I have several images of this boat at sunset (from the same general location). I'll play with different crops to see which seems best.

&nbsp Posted: 11/01/2021 09:11:03
---
---
---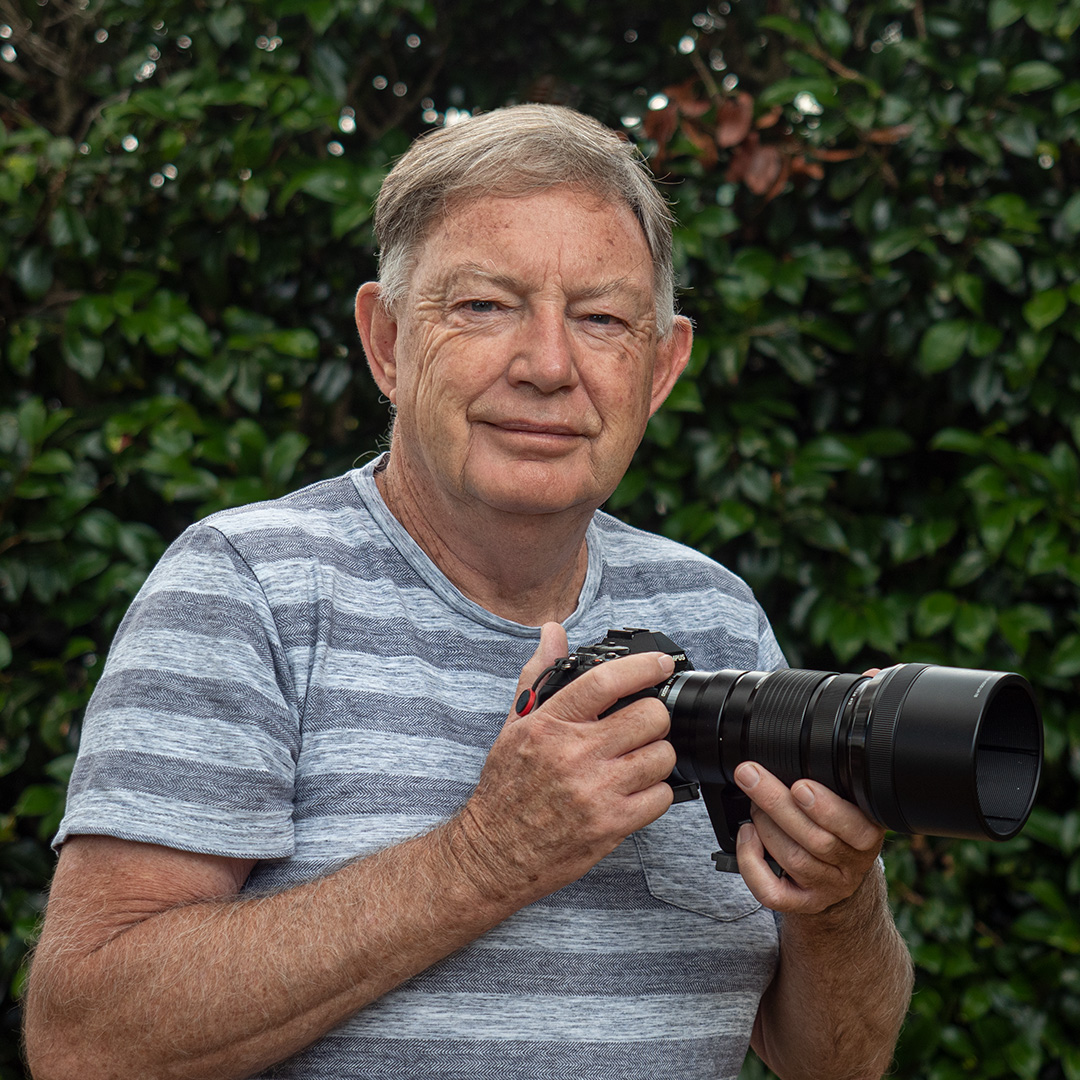 Mark Burgess
Gorgeous scene! Love the backstory too. Accepting that these are the real colours (even desaturated a little) I think the colour is too saturated for me. I notice that David has reduced saturation and used some yellow fill in the burnt out highlights. I think that and the revised crop does work better
&nbsp Posted: 11/01/2021 16:58:28
---
---
---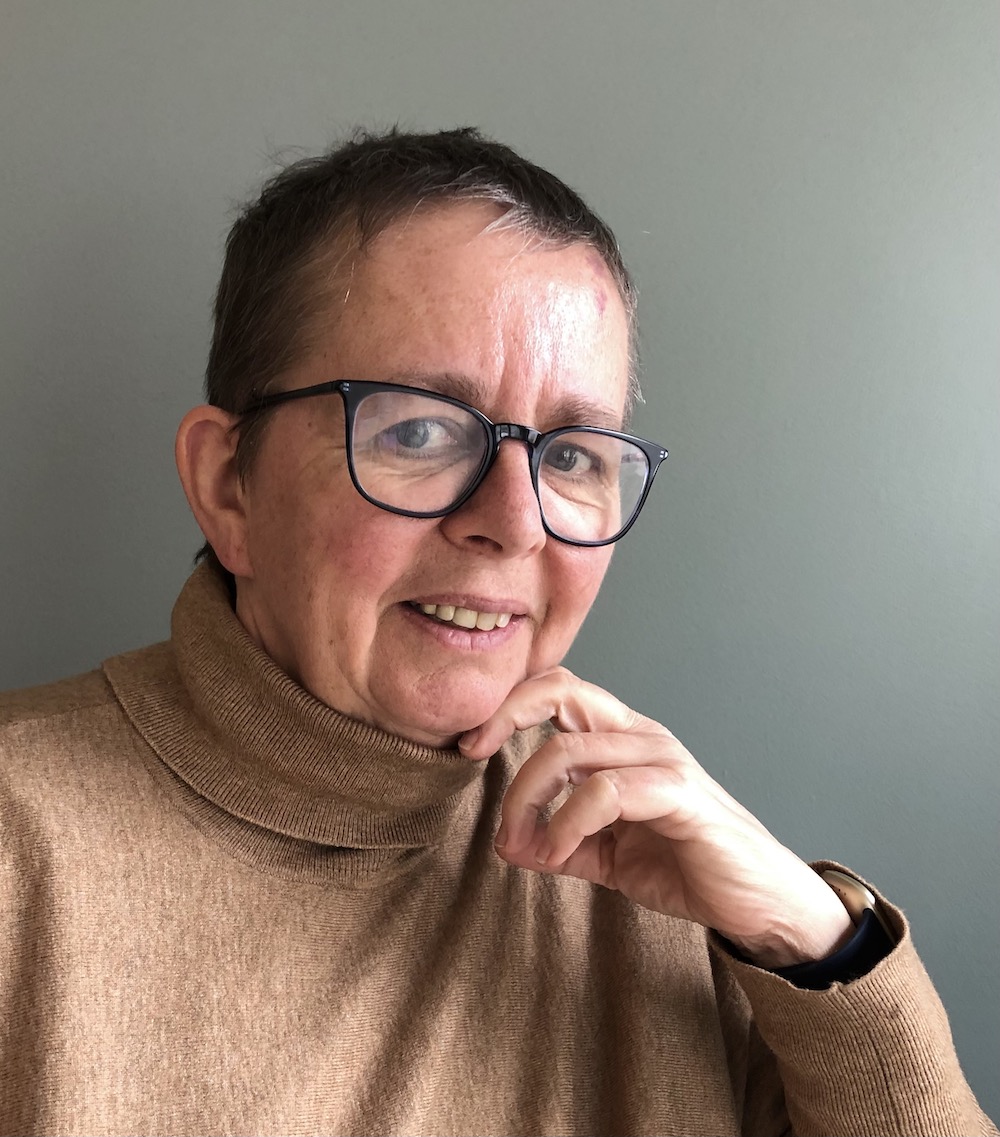 Candia Peterson
Lovely image. As some others have said, it is a little too saturated for my taste and possibly a little too warm in the white balance and I'm always a little uncertain about a blown-out sun. But great capture of a memorable moment. &nbsp Posted: 11/03/2021 13:54:45
---
---
---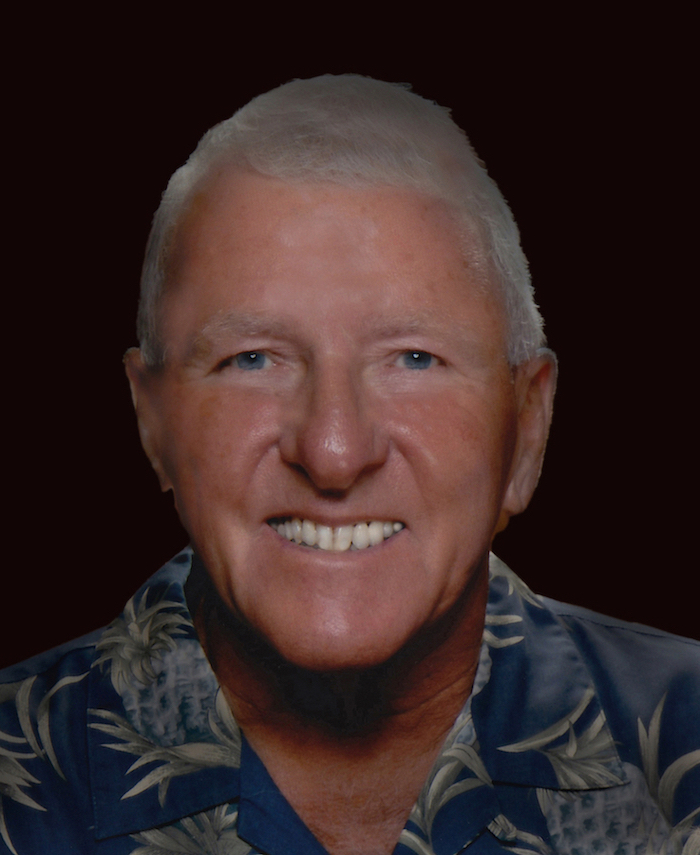 Tom Buckard

(Groups 46 & 48)
Oliver, I hope everyone doesn't mind a small story. I am fortunate to winter in Key West Florida six months out of the year. We have a pier (Mallory Square) where every night hundreds if not thousands go for the magnificent due west sunsets over the water. They call it the sunset celibration. On a good night there could also be six to eight schooners between the sun setting and the many watchers. Living there we have learned the sun hitting the water and disappearing is not the end of the show. Many times five or ten minutes after sunset the sky explodes with color. I can see many feel your gorgeous image is too painterly or to vivid but be assured I have seen many many nights where mother natures vivid painterly sky is the norm. Great image Oliver. &nbsp Posted: 11/10/2021 18:11:19
Barbara E Miller
Yes, Tom I have seen this in Key West, just as you describe--this is no exaggeration; although taken in another part of the country it is a valid representation of a sunset. &nbsp Posted: 11/10/2021 19:15:22
Oliver Morton
Thank you, Tom. Since I've rarely seen sunsets of this intensity, I was amazed at the color and saturation! &nbsp Posted: 11/14/2021 18:33:49
---
---
---
Richard Siersma
Pete, I actually like both your's and David's crop; each evokes a different feeling so I can't say which I like better. I do agree with your painterly comment. So much photography is being at the right place at the right time despite enduring some physical discomforts getting the best shot. Great job. &nbsp Posted: 11/14/2021 20:47:05
---
---
---