Mark Burgess
---
October 2021 - Emma
About the Image(s)

This was a fun shoot intended to capture the Silver Screen era. The Civic Theatre is a restored late 1920s in Moorish Revivial style architecture.

I have wanted to shoot there for a very long time and we were lucky to be given access while the venue was being set up for a new show. I knew that I needed to be able to light the model well and capture the background well too. Also that the theatre lighting would cause issues (and get marked down if this was in a club competition). I used a Tiffen black mist filter to soften (haze) the lights but otherwise have not tried to reduce their intensity.
---
6 comments posted
---
---
---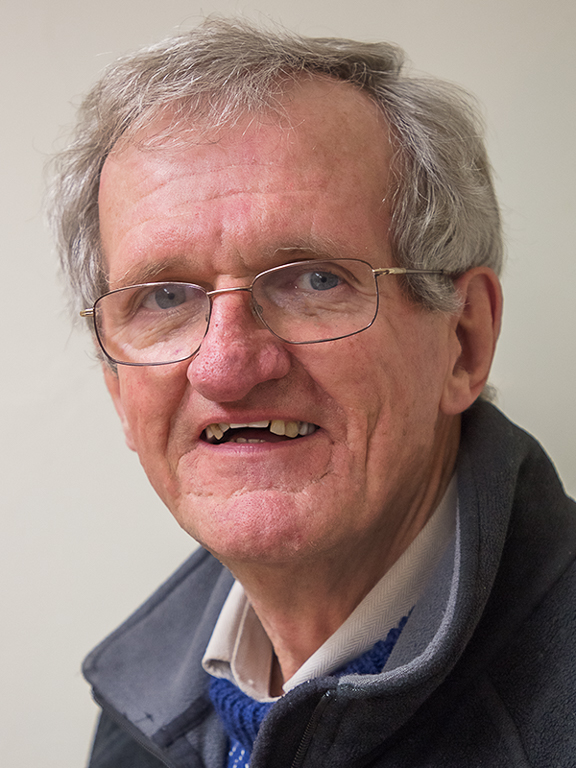 David Price
I love this picture particularly the pose of the model. The colours of her lipstick and fingernails go well with her shoes and dress. As she is looking towards the left, I would crop from the right to put her on a third. The bright lights are a distraction for me. &nbsp Posted: 10/11/2021 05:15:58
---
---
---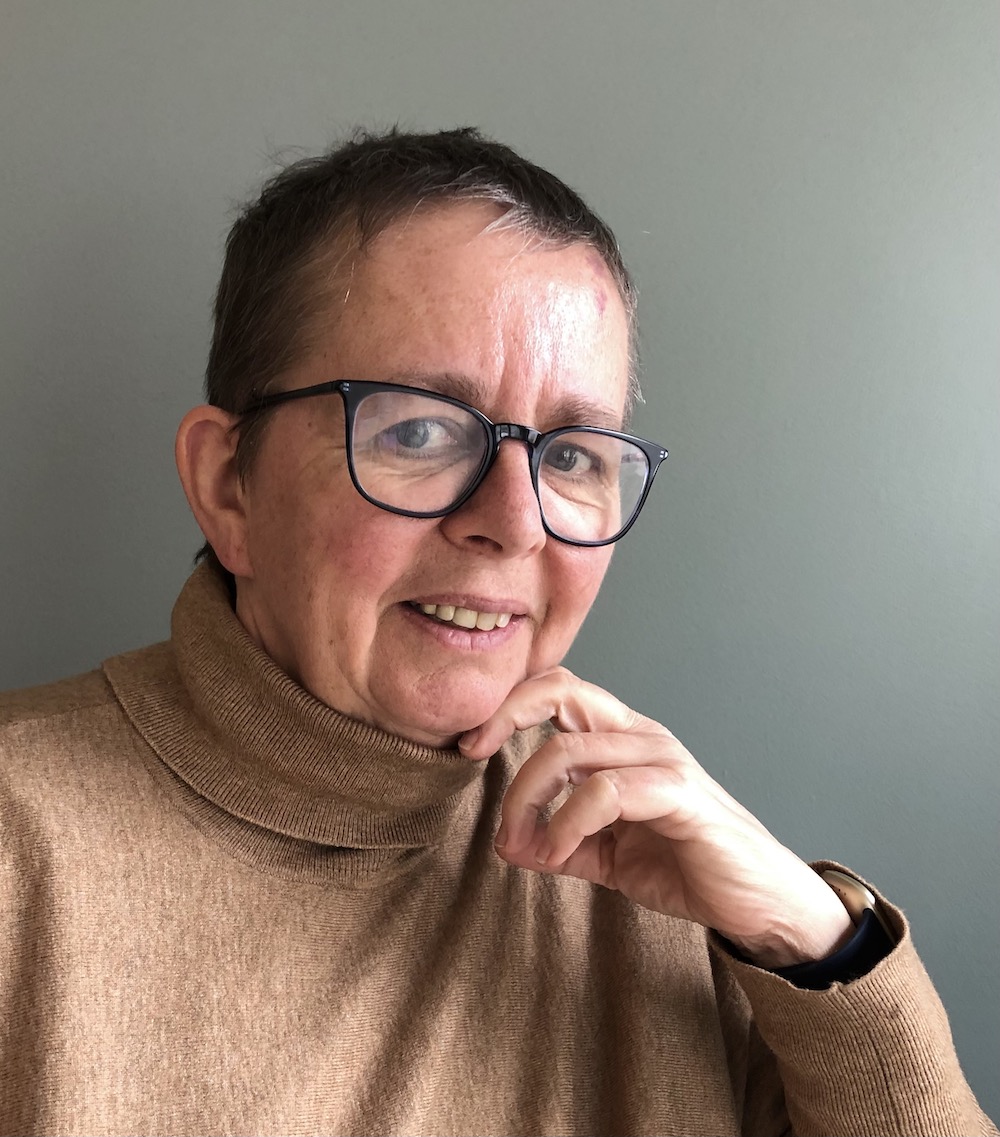 Candia Peterson
If ever there was an example of the "alabaster skin" this is it! The tones of the model and her costume are bang on and I love her pose.

My only problem with this image - which is absolutely lovely for its main subject - is the the edges and I think you could have paid a little more attention to getting perfect symmetry. She is posed perfectly centrally both on the balcony she is standing against and against the balconies opposite and her head is beautifully framed between two light panels. It therefore irks that you have more balcony on the right than the left. I would have either tried to neaten it up so that she was perfectly central left to right of the frame or as David suggests above don't even try to do that and put her on a third. &nbsp Posted: 10/11/2021 15:57:48
---
---
---
Oliver Morton
The model is beautifully positioned. Her gaze, her arms, and her crossed feet are wonderful. Like David, I find the lights distracting, especially the ones on the far left and right. So, with that in mind, I tried a vertical format. To me, this resolves the bright lights pulling my eyes away from the model. Your thoughts?
&nbsp
Posted: 10/12/2021 18:44:35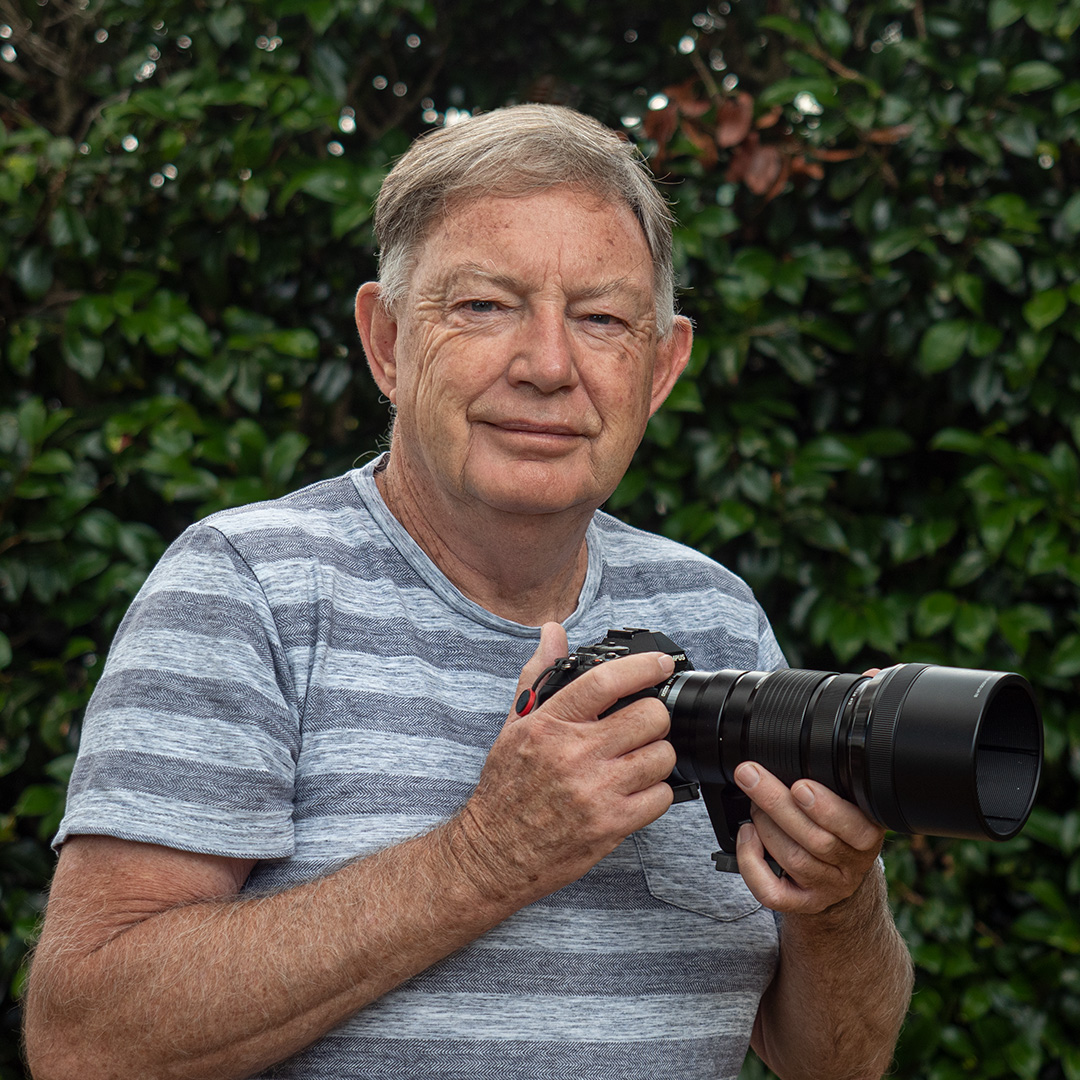 Mark Burgess
Hi Oliver. Thanks for your comment. I took a vast range of shots at the venue through to head shots but the underlying theme was about environmental portraits at the Civic Theatre so it's not just about the model. Your interpretation focuses on the model. &nbsp Posted: 10/12/2021 19:03:05
---
---
---
Barbara E Miller
I understand your wanting to bring attention to the Civic Theatre but unless one is familiar with the site the model is somewhat dwarfed by the surroundings. But in all fairness you did, in your description, make note that the image was highlighting the theatre and its place in history, so although as a portrait I prefer the vertical shot the image must be applauded for its intent; I would however dim the brightest lights. Overall Mark a lovely presentation. &nbsp Posted: 10/12/2021 19:13:16
---
---
---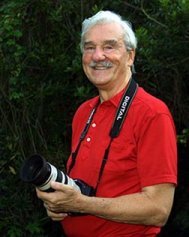 Nick Muskovac
Mark, A very nice pose. However, I find the bright lights at upper left and upper right distracting. I like the vertical format that Oliver did, which eliminates those lights. &nbsp Posted: 10/20/2021 15:54:23
---
---
---
Please log in to post a comment