Candia Peterson
---
October 2021 - Architectural Abstract
About the Image(s)
Taken in Hudson Yards, the juxtaposition of two very different pieces of modern architecture. I have always been interested in architectural abstracts and I'm currently feeling the need to devote a lot more time to them when time and location allows. Cropped and rotated in Lightroom, exagerated adjustments to presence sliders and tone curve.

---
6 comments posted
---
---
---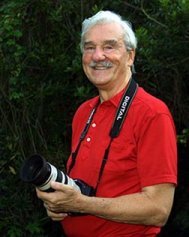 Nick Muskovac
Candia; Not my kind of an abstract; However, the slanted building is well done. I would have cropped 50% of the right half of the picture. &nbsp Posted: 10/07/2021 11:30:52
---
---
---
Oliver Morton
Candia, this is a very impressive image. I love the juxtaposition of the shiny and flowing abstract with the traditional, static building. Also, having the building tilted works beautifully, making your photograph far more than it would have been with a purely vertical building. The tilt somehow works very well with the abstract. Well done indeed!
I wanted to see how your image would be with a bit more contrast and a bit less light. Your thoughts?
&nbsp
Posted: 10/08/2021 10:42:29
---
---
---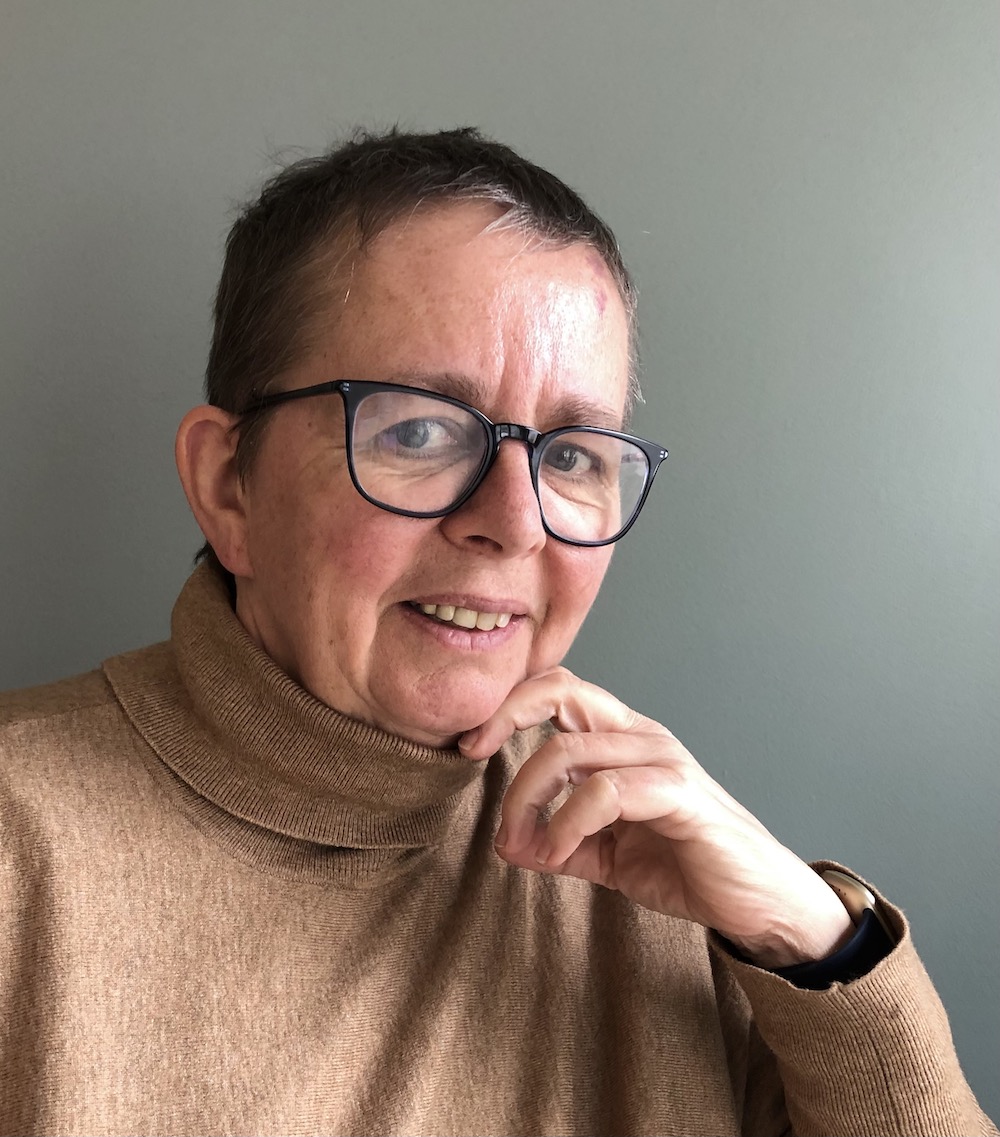 Candia Peterson
Thank you for your comments. Richard I think you are right and I will look at a square crop on it. Oliver, I deliberately tilted that building as I hate an architectural shot that is slightly off vertical or with receding verticals - and this had both (I wasn't using my TS which I would normally use for architectural shots, though not necessarily closed in abstracts). Therefore - given that it is an abstract, I thought it was fine to take it to an unreal angle. I'm glad you like that. I like your extra contrast in the bubble building but I think it is a little too much in the more conventional one. That would be easy to split in LR. &nbsp Posted: 10/08/2021 11:42:51
---
---
---
Barbara E Miller
I am not a fan of abstracts and I find it very difficult to comment on them. Given that I have to say that I prefer, as a total image, the RH side of blue and black without the building. Sorry I couldn't be more effusive. &nbsp Posted: 10/10/2021 06:27:23
---
---
---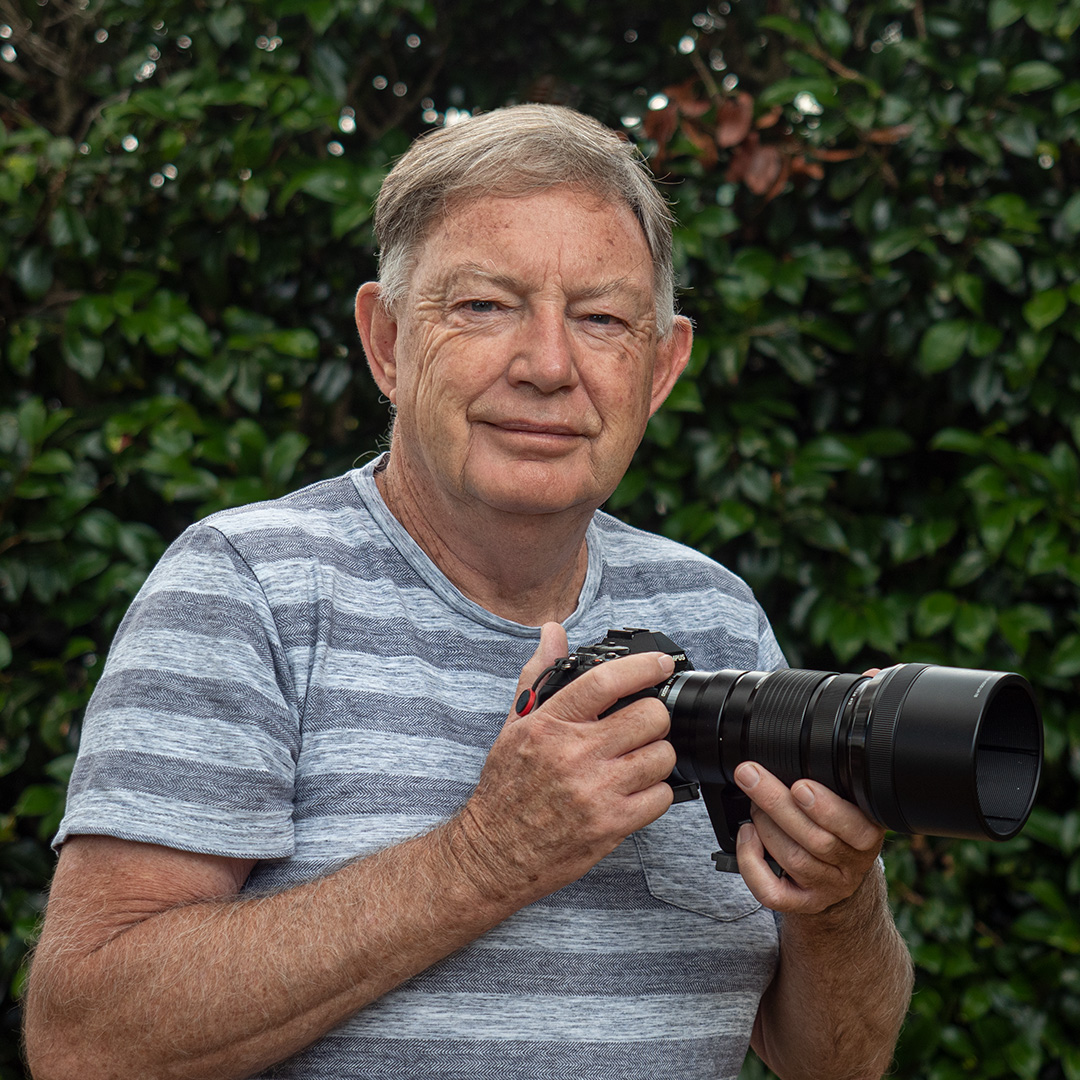 Mark Burgess
Love this Candia. The tones are so complementary and the justaposition works really well. Assumed it was a single capture and that you have reflections of another building as well that repeat the soft brown tones. I like the rotation that gives a strong vertical line on the left-hand side to anchor the whole image. Not sure what I would try if it were me. Maybe the contrast in the right side is a little much. Be interesting to move the tones of the right side to reflect the aqua in the left a little more. &nbsp Posted: 10/10/2021 16:24:48
---
---
---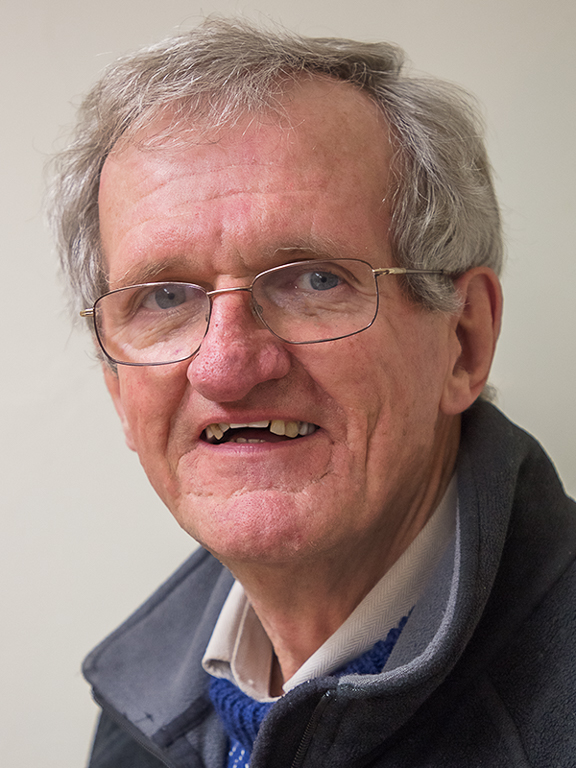 David Price
I like this picture but reading others comments I would agree with Nick about cropping from the right but I would only take out the first section. Similarly I agree with Oliver about the contrast but I would only increase it on the LHS. &nbsp Posted: 10/11/2021 04:55:52
---
---
---
Please log in to post a comment