David Price, EPSA
---
October 2021 - Made it!
Original
About the Image(s)
This picture was taken at a local rugby match. I wanted the viewer to focus on the action and therefore I cropped right down. I also cloned out hands legs etc and blurred the background.

Taken at 1/1000 sec f/6.3 ISO 800 at 98mm.
---
8 comments posted
---
---
---
Richard Siersma
This image tells the whole story, well done. Good expressions on the players and everything that should be sharp is sharp. &nbsp Posted: 10/02/2021 12:32:34
---
---
---
Oliver Morton
David, this is wonderful! You captured the perfect moment in a VERY challenging situation. It's amazing that you were able to include the faces and bodies of both of the key people. Well done!!
Naturally, I couldn't resist playing with your photograph (smiles). I mostly wanted to see how it would look with only the two primary people, as well as just a bit of lighting modifications. Your thoughts?
&nbsp
Posted: 10/04/2021 16:17:56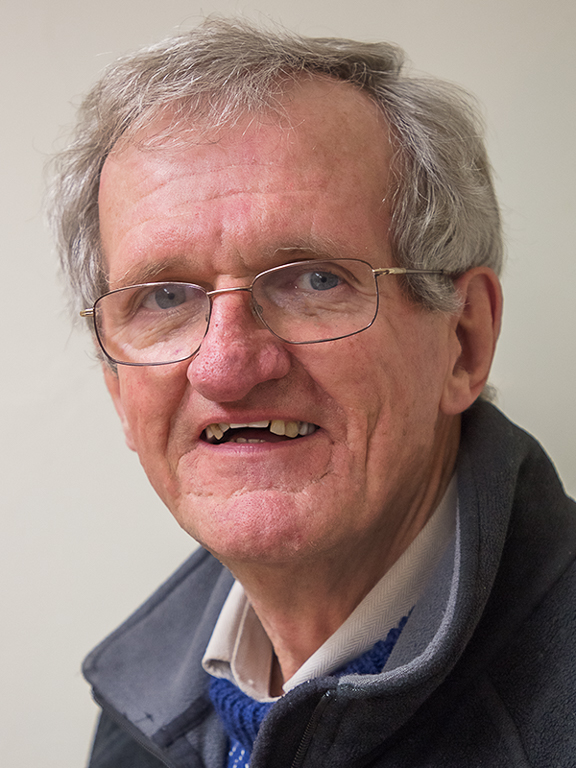 David Price
This is the original (cropped). As you can see I have taken out some of the people but decided to leave in parts of the two you have removed. I considered taking these out but eventually decided to leave them in. I felt they added to the story and helped to frame the two main subjects. I still prefer my version. Thanks for your work and comments they are much appreciated. &nbsp
Posted: 10/05/2021 06:02:46
Oliver Morton
David, I definitely see what you mean. Your version gives a context that mine lacks. Also, your image is about a critical moment in a rugby game while mine is dealing more with the struggles of the two athletes. The two versions are telling different stories. I think the strength of the image(s) is the timing. You did an amazing job capturing the exact moment of interest. &nbsp Posted: 10/05/2021 08:19:48
---
---
---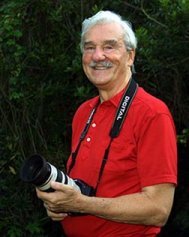 Nick Muskovac
David, A very impressive action picture. I think the original is good; The spectators could be blurred to place attention on the action. &nbsp Posted: 10/07/2021 11:43:50
---
---
---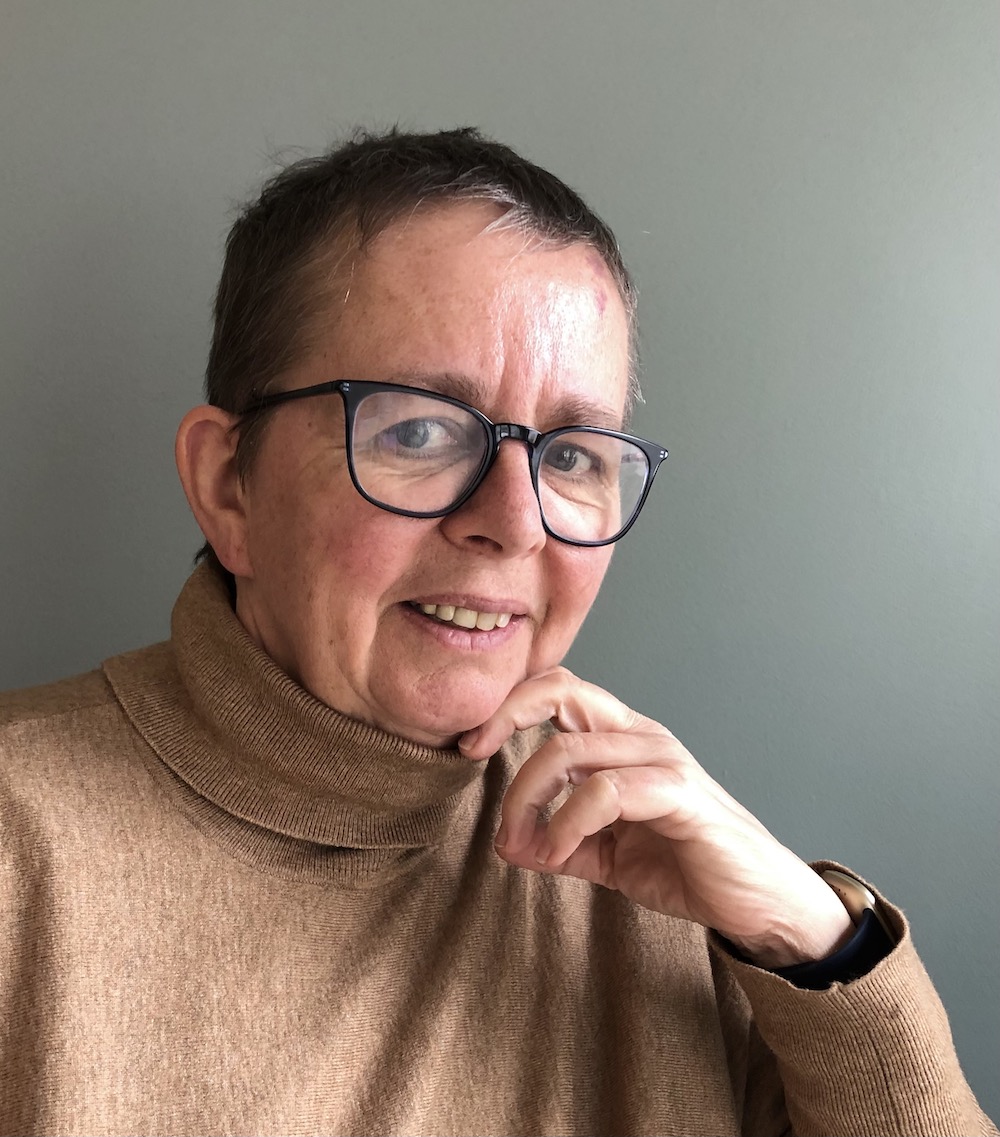 Candia Peterson
As a huge fan of rugby, I was drawn to this image. I think your focus on the main protagonists is a good choice. However, I don't think the blur in the background has worked particularly well as the fence looks like a grey smudge that is quite heavily haloed. (Caveat, I wouldn't have the sill to even attempt this in photoshop - so a question of do as I say not as I do!). I do think it's a shame that you changed the colour of the blue socks - I think I'd have intensified the primary colour rather than obliterated it. &nbsp Posted: 10/08/2021 11:23:24
---
---
---
Barbara E Miller
Excellent catch David, I go back and forth between yours and Pete's crop, showing just the two players, and I cannot make up my mind which I prefer. &nbsp Posted: 10/10/2021 06:22:06
---
---
---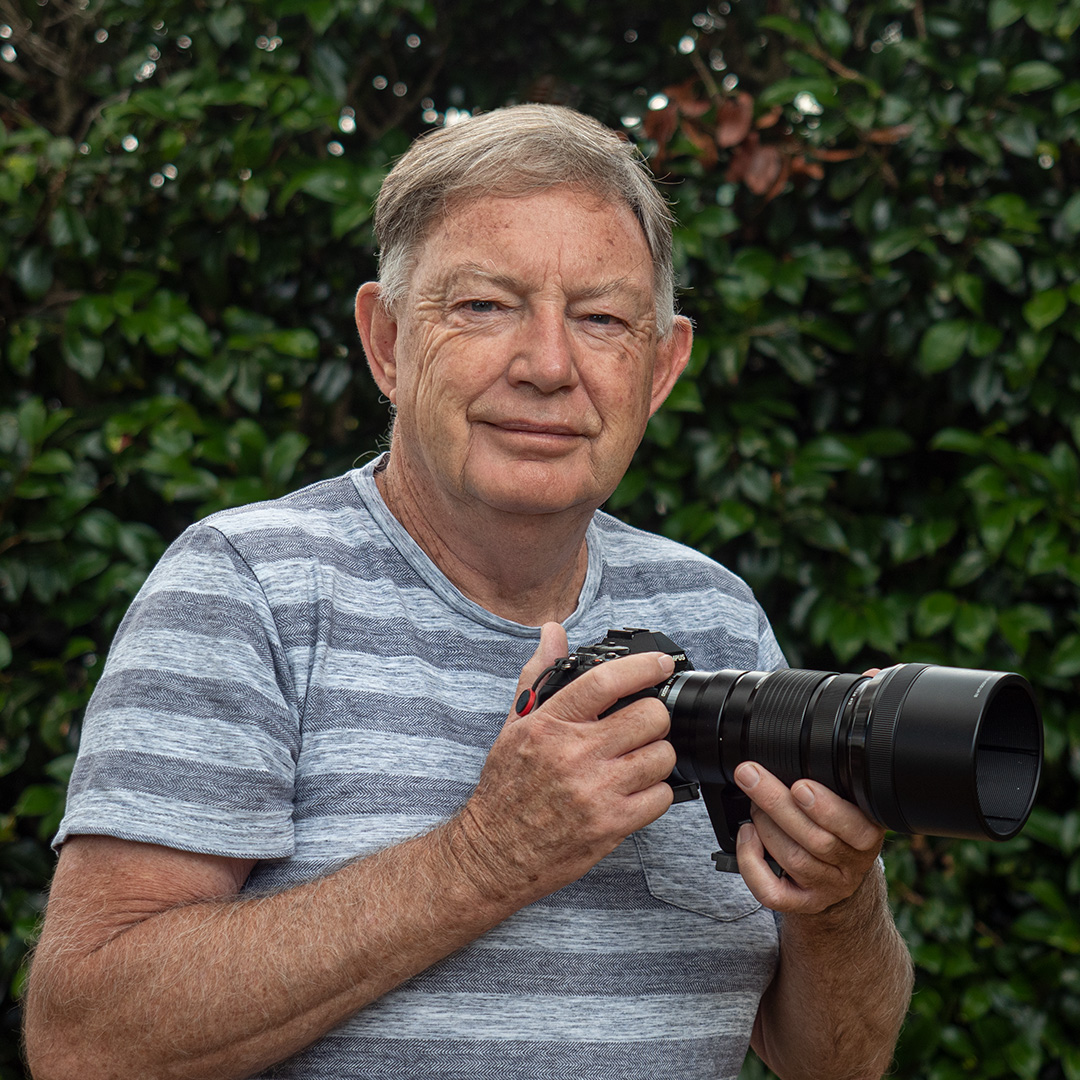 Mark Burgess
Hi David, great capture. Must say I am really enjoying all the images this month. Noted your edits and going in a different direction to you and Oliver, thought about what could be done preserving more of the original image. Why? Because of the way the gaze of all the players focus us in on the decisive moment! This would mean cloning out the spectators and I have not tried that. Obviously it would be a lot of work. &nbsp Posted: 10/10/2021 16:42:41
---
---
---
Please log in to post a comment