Oliver Morton
---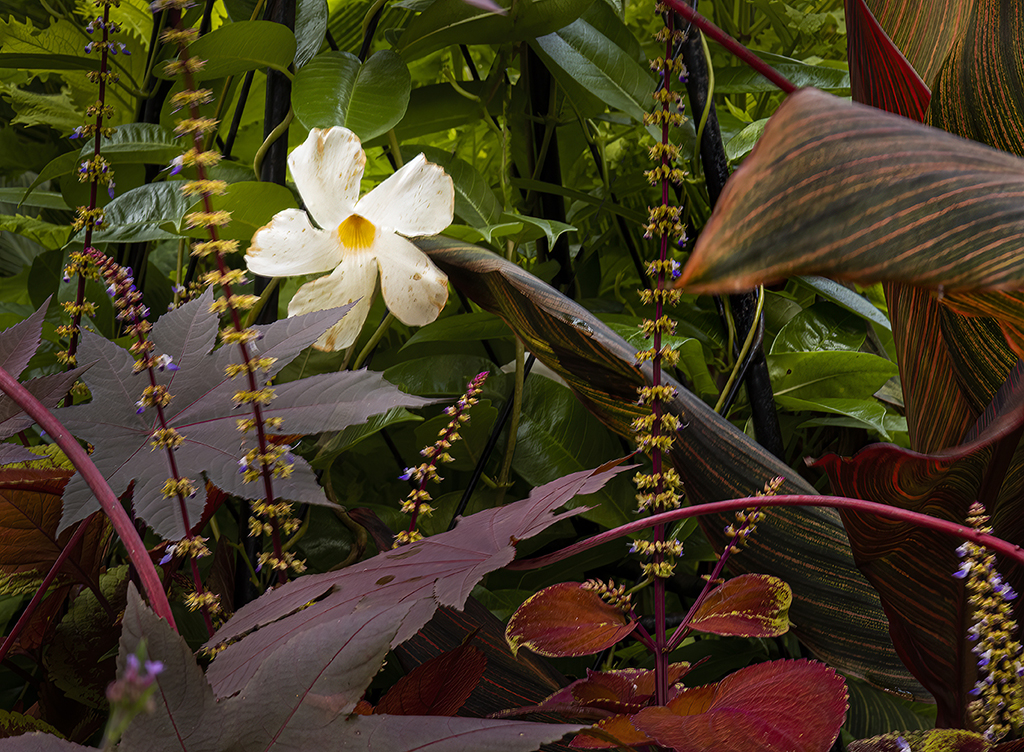 October 2021 - Hidden Flower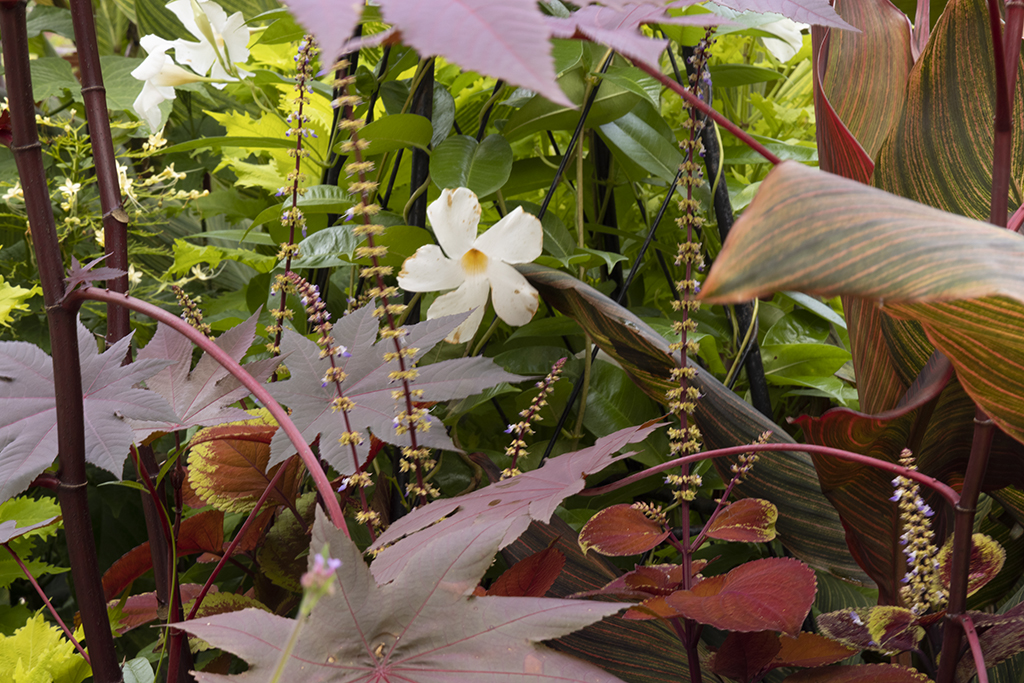 Original
About the Image(s)
I went to a local garden with two photographer friends a few days ago. We had a great time photographing landscapes, flowers, etc. Looking through the many beautiful plants, I saw a white flower. It looked lost or hidden inside a relatively dark "jungle" of beauty. I snapped an image but didn't pay a great deal of attention to my camera settings which were unchanged from my previous photograph. Since the wind was blowing, there was movement in most of the plants and my slow shutter speed didn't freeze them. Also, I had an aperture that was ridiculously small (f/22). Nonetheless, when I got back to my PC I found that the image appealed to me.

I did significant processing in PS and Camera Raw as well as a pass through the Topaz DeNoise AI filter.

Data: Canon EOS R5; 24-105mm lens @ 88mm; 1/10 sec; f/22; ISO 400.

---
9 comments posted
---
---
---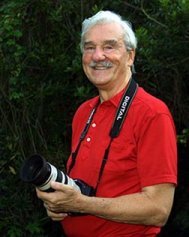 Nick Muskovac
Oliver, There is a lot in this picture. The white flower is very nice. I would have done significant cropping and punched up the greens. &nbsp Posted: 10/07/2021 11:50:25
Oliver Morton
Thank you, Nick. I opted for sort of a jungle scene with the highlight being the hidden white flower. I increased the saturation of many of the leaves and little flowers. Also, of course, I significantly reduced the light on the leaves, etc. When I attempted to do a global saturation increase, I found that the greens seemed over-processed. &nbsp Posted: 10/08/2021 10:31:03
---
---
---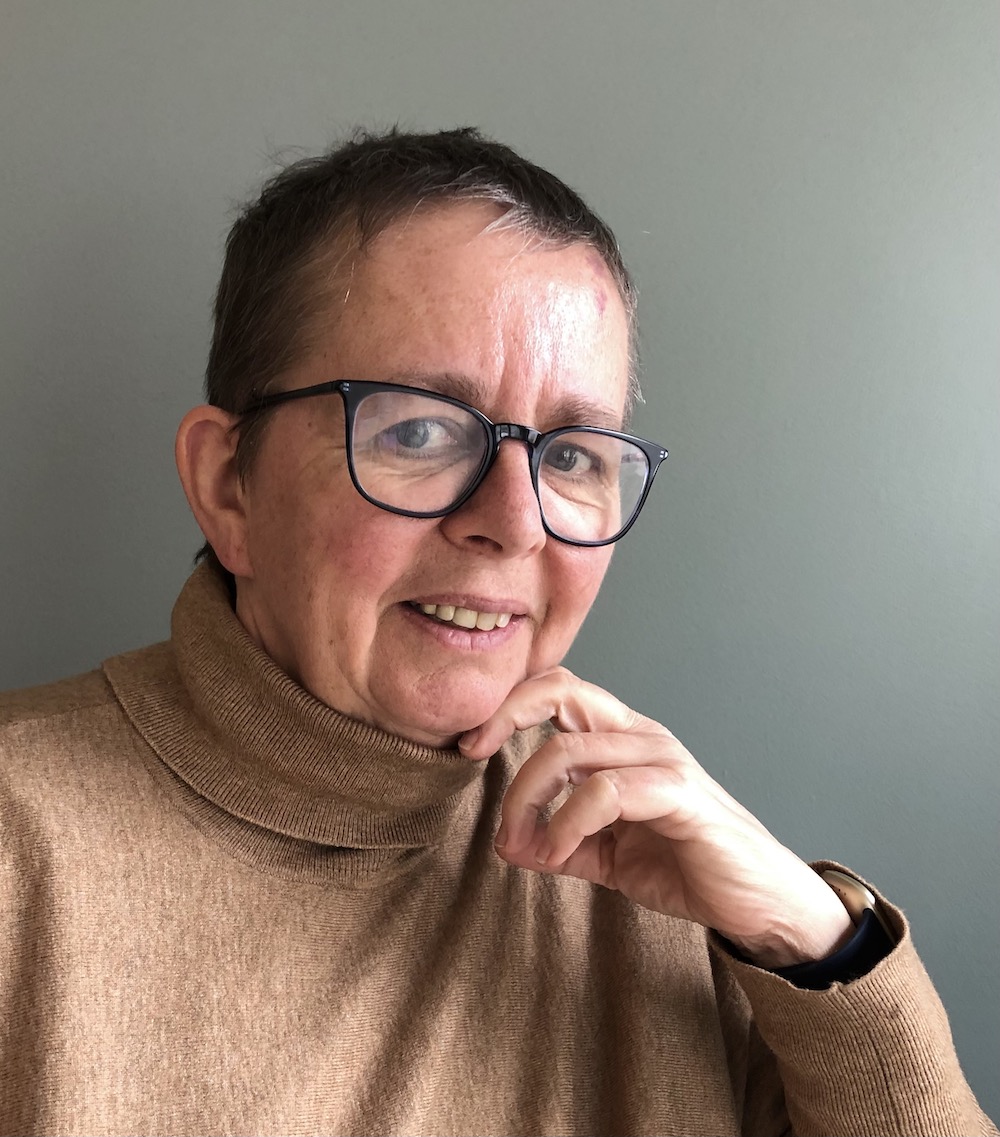 Candia Peterson
At first glance, this is a very pretty image with a pleasing colour palate. On greater inspection, it is quite hard to figure out where the eye should land as there is a huge amount going on. Much of the right of frame is out of focus and I find this a bit of a distraction. &nbsp Posted: 10/08/2021 11:25:50
Oliver Morton
Sometimes I find that a scene captures my imagination. In the case of this image, it was easy for me to envision the "discovery" of the white flower deep in a jungle. After taking the photograph, I found that it didn't provide the same feelings that I had when I took the picture. So, trusting to my Photoshop abilities, I tried to recapture the original feelings.

Now, looking a the image in the bright lights of others' thoughts, I can see that it is far too complex/cluttered to match what I had hoped for. Nonetheless, it's been an excellent learning opportunity. Thank you, Candia and others for your input. It's really valuable!

&nbsp Posted: 10/10/2021 16:38:09
---
---
---
Barbara E Miller
I found this a bit confusing Pete, my eye wandering all over the image, certainly the white flower is predominant and comes across as the main subject but even that, partially covered by the leaf below, doesn't hold my interest &nbsp Posted: 10/10/2021 06:31:36
Oliver Morton
Thank you, Barbara. Please see my reply to Candia. &nbsp Posted: 10/10/2021 16:39:06
---
---
---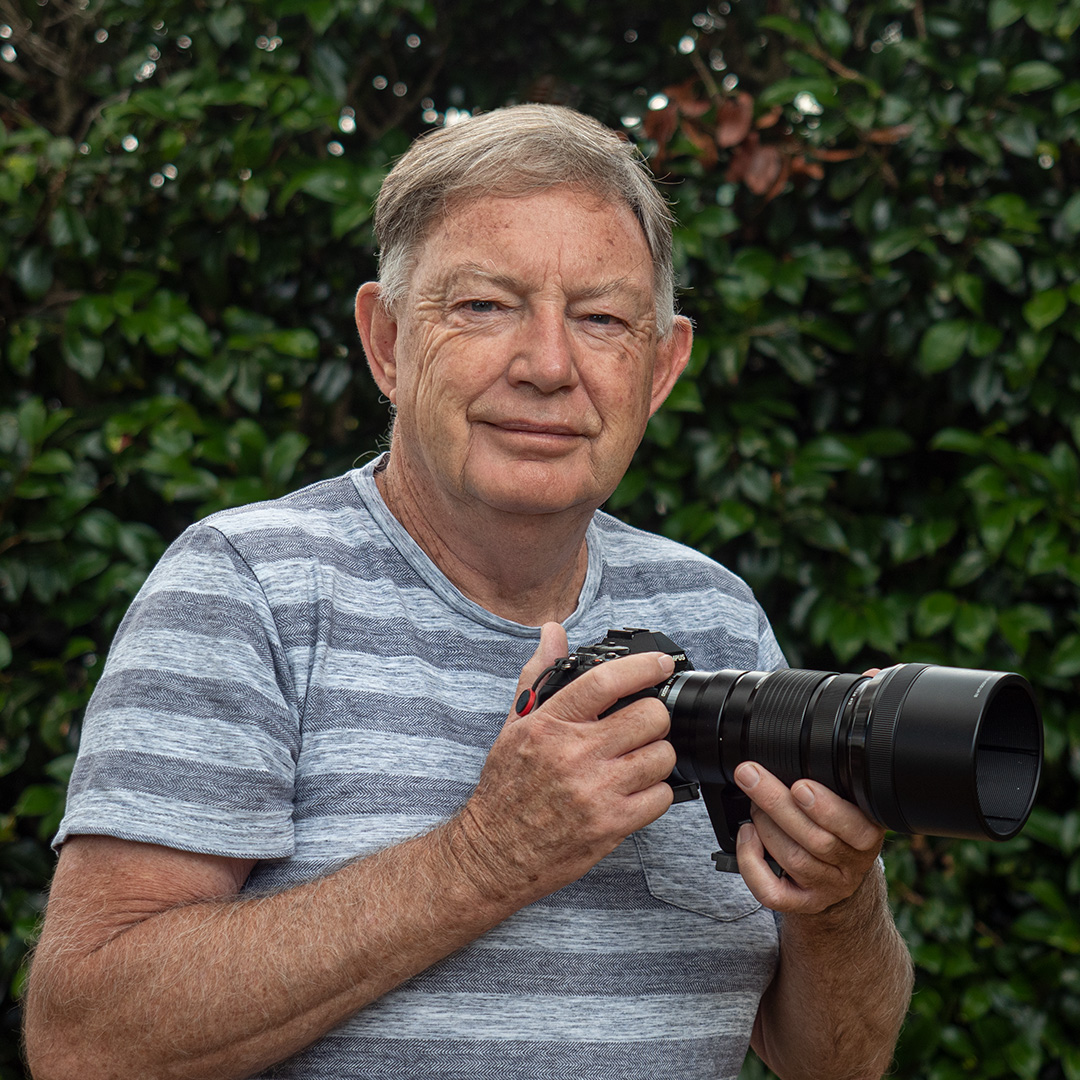 Mark Burgess
Hi Oliver. Its a complex image and I wonder if it could have been cropped in more. The flower is nicely framed by the foliage. One thing hard to deal with now (and understanding the story of the image) is we don't get a clear shot of the white flower. Sounds like you didn't intend to make it so in the first instance so share your pain! &nbsp Posted: 10/10/2021 16:32:14
---
---
---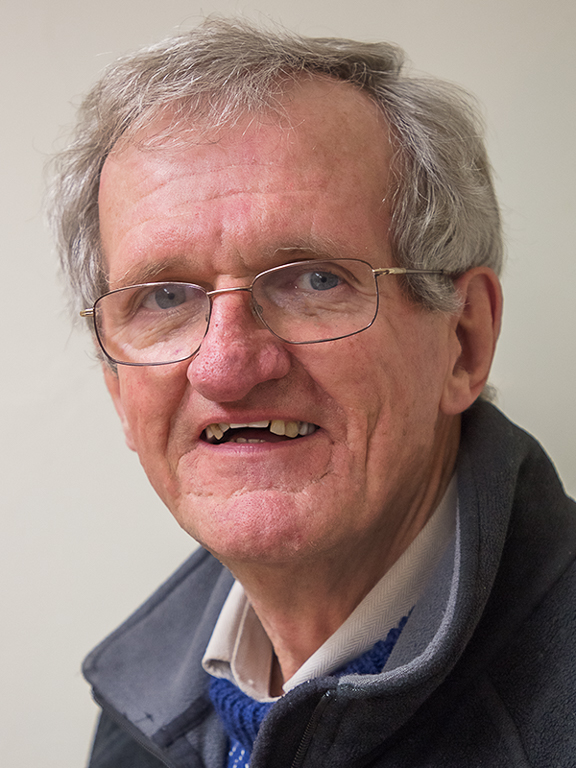 David Price
Reading your reply to Candia I can understand where you are coming from. I have often taken pictures with my heart but when I get it onto the computer my head tells me it doesn't work or even worse it takes someone else to point it out. That's the benefit of digital dialogue. &nbsp Posted: 10/11/2021 05:01:15
Oliver Morton
David, you are 100% right. Smiles

Like you, this isn't the first time that I thought/hoped that Photoshop would allow me to take a "marginal" photograph and turn it into one that reinstated the feeling I had when I pushed the shutter button. And, it probably won't be the last. I absolutely agree that one of the many valuable traits of study groups is that they can often return a photographer to reality.

Thank you for expressing the situation so well.

&nbsp Posted: 10/11/2021 08:02:55
---
---
---
Please log in to post a comment