Candia Peterson
---
September 2021 - Canonsville Reservoir.
About the Image(s)
This was taken shortly after sunrise on July 19th. I was on my way to my 4-month post op visit to the shoulder surgeon an hour away and had taken my Fuji as I knew I had to drive past this reservoir where I have whiled away a fair bit of time. This was a lucky shot as I spotted it in my wing mirror behind me. It was a busy road and I had to find some safe verge to pull over on. There was no way that there would have been safe room for a tripod on the side of the road so I relied on my Fuji's excellent IBIS. You wouldn't know that there was the roar of traffic behind me…..

1/75 at f11, ISO 160. 44.7mm on my XF16-80 attached to Fuji XS-10.

In post, I cropped it to 8 x 10, bought up the shadows in the trees and played with the presence sliders in Lightroom. I then added a slight vignette.

---
9 comments posted
---
---
---
Richard Siersma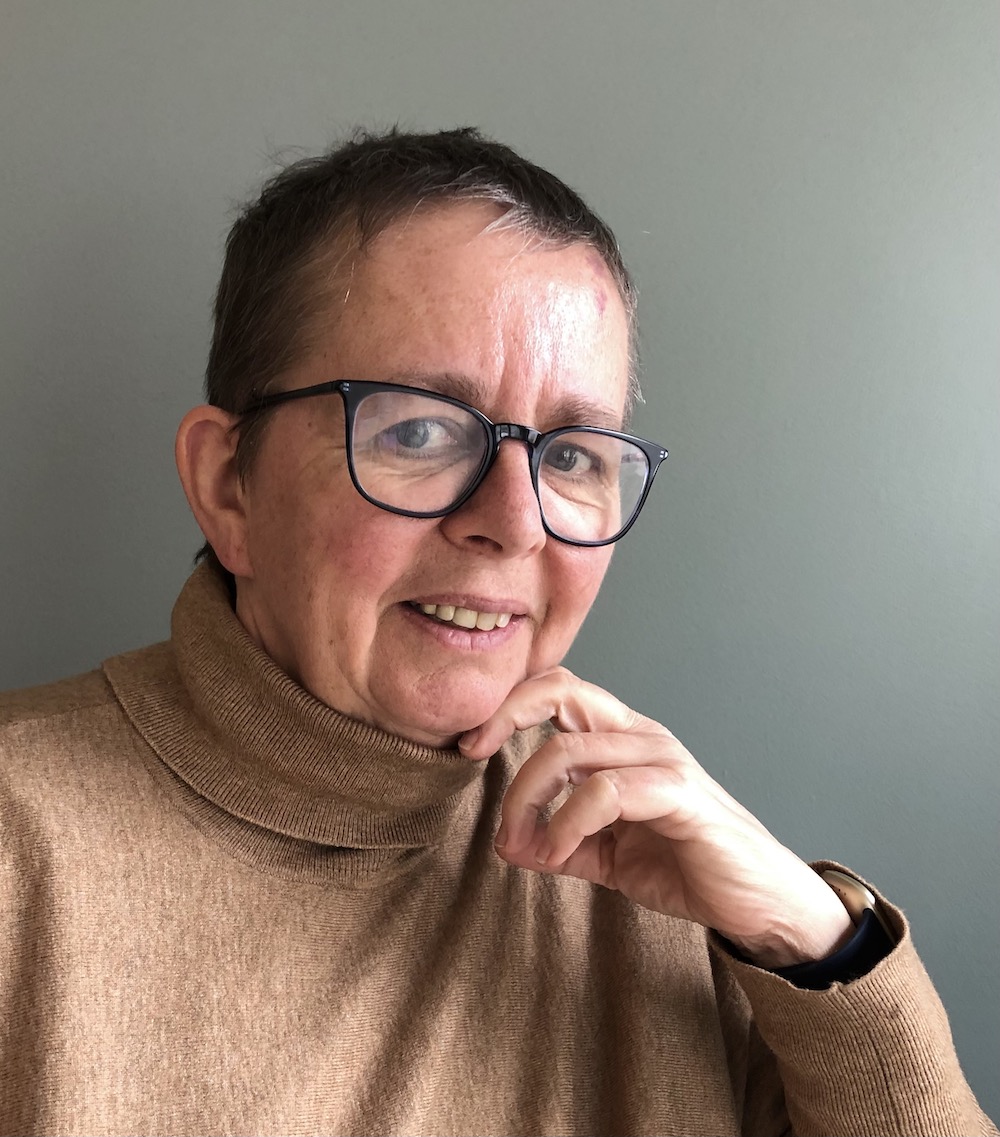 Candia Peterson
Thanks Richard, square makes a good alternative crop. I also have a version that I took in landscape which works well. &nbsp Posted: 09/08/2021 10:23:30
---
---
---
Oliver Morton
Wow! I love your photograph! The soft, pastel quality is wonderful and your composition is really superb! Very well done!
With a spectacular image like yours, I can't resist playing a bit to see if other approaches also work. With that in mind, I increased the saturation somewhat. I also wanted to make one portion of the photograph reasonably sharp... kind of like an anchor for the rest of the image. I selected the nearest tree on the far left.
Your thoughts?
&nbsp
Posted: 09/06/2021 18:50:47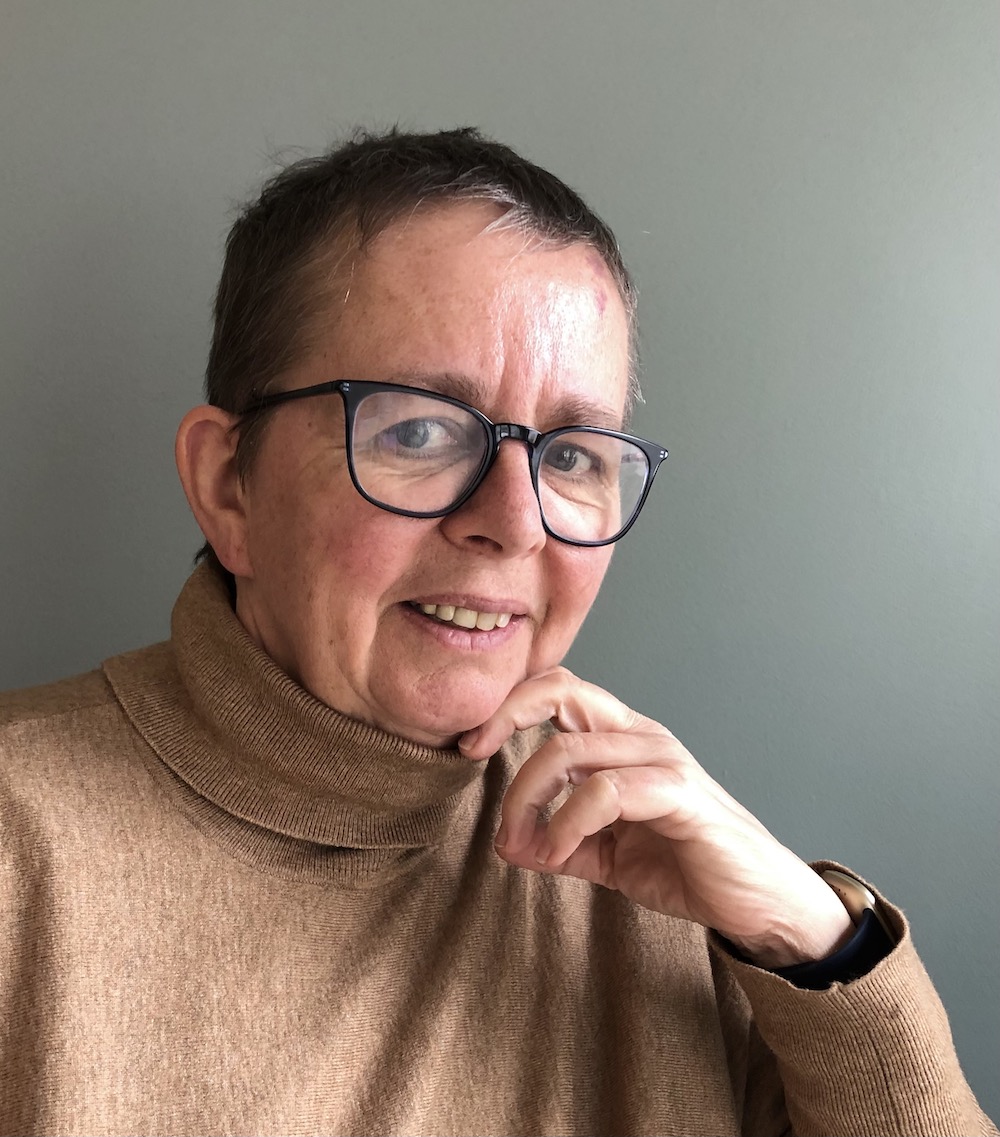 Candia Peterson
A nice version. Yours has more of a golden hour feel to it than my misty coolness. I think the trees feel a bit too autumnal in yours but I like the colours in the sky.
&nbsp Posted: 09/08/2021 10:25:16
---
---
---
Barbara E Miller
Despite the others enhancing the saturation I tend to prefer the airy-fairyness of your image, it is soothing and speculative to ponder upon. One would never guess that there was surging traffic passing by. Nothing to change in my opinion Beautiful scene Candia. &nbsp Posted: 09/07/2021 07:53:02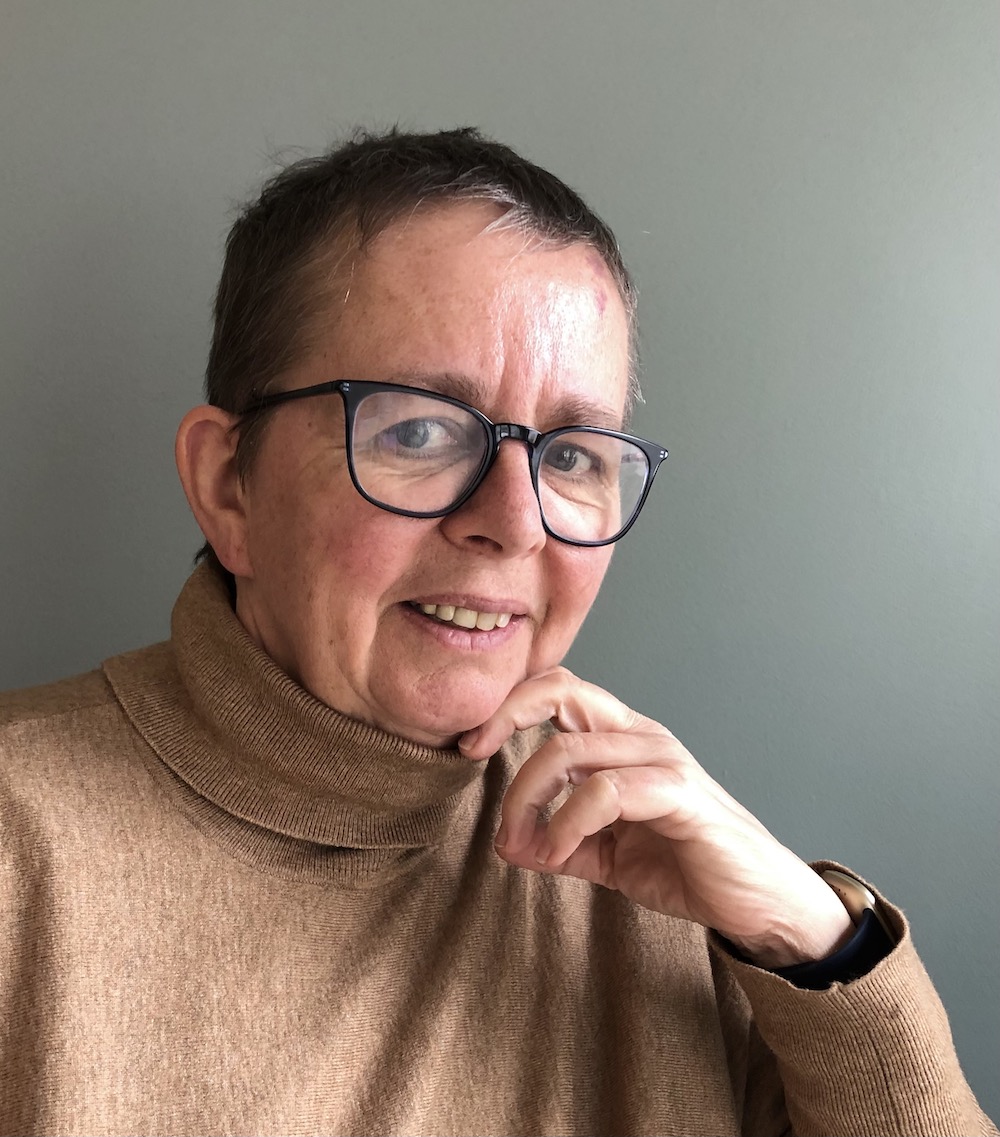 Candia Peterson
Thanks Barbara, I appreciate that. It is one of my favourite landscapes of the summer so far. &nbsp Posted: 09/08/2021 10:26:15
---
---
---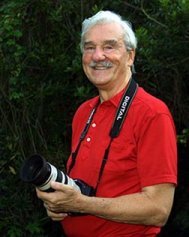 Nick Muskovac
Candia, This is a good mood shot. I like the reflection of the sky in the water along with the subdued colors. &nbsp Posted: 09/08/2021 15:07:02
---
---
---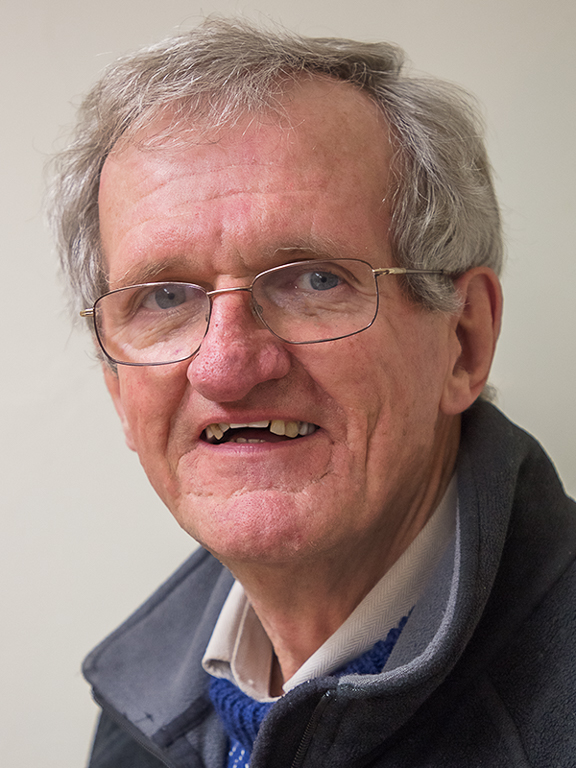 David Price
I particularly like Oliver's version. However he says, "I also wanted to make one portion of the photograph reasonably sharp... kind of like an anchor for the rest of the image. I selected the nearest tree on the far left" I agree with the idea but I think this drags our view to the left and out of the image. I would sharpen a tree in the centre of the image.

Your say, in response to Oliver, "trees feel a bit too autumnal in yours". They do but that for me adds to the image. &nbsp Posted: 09/09/2021 08:29:05
---
---
---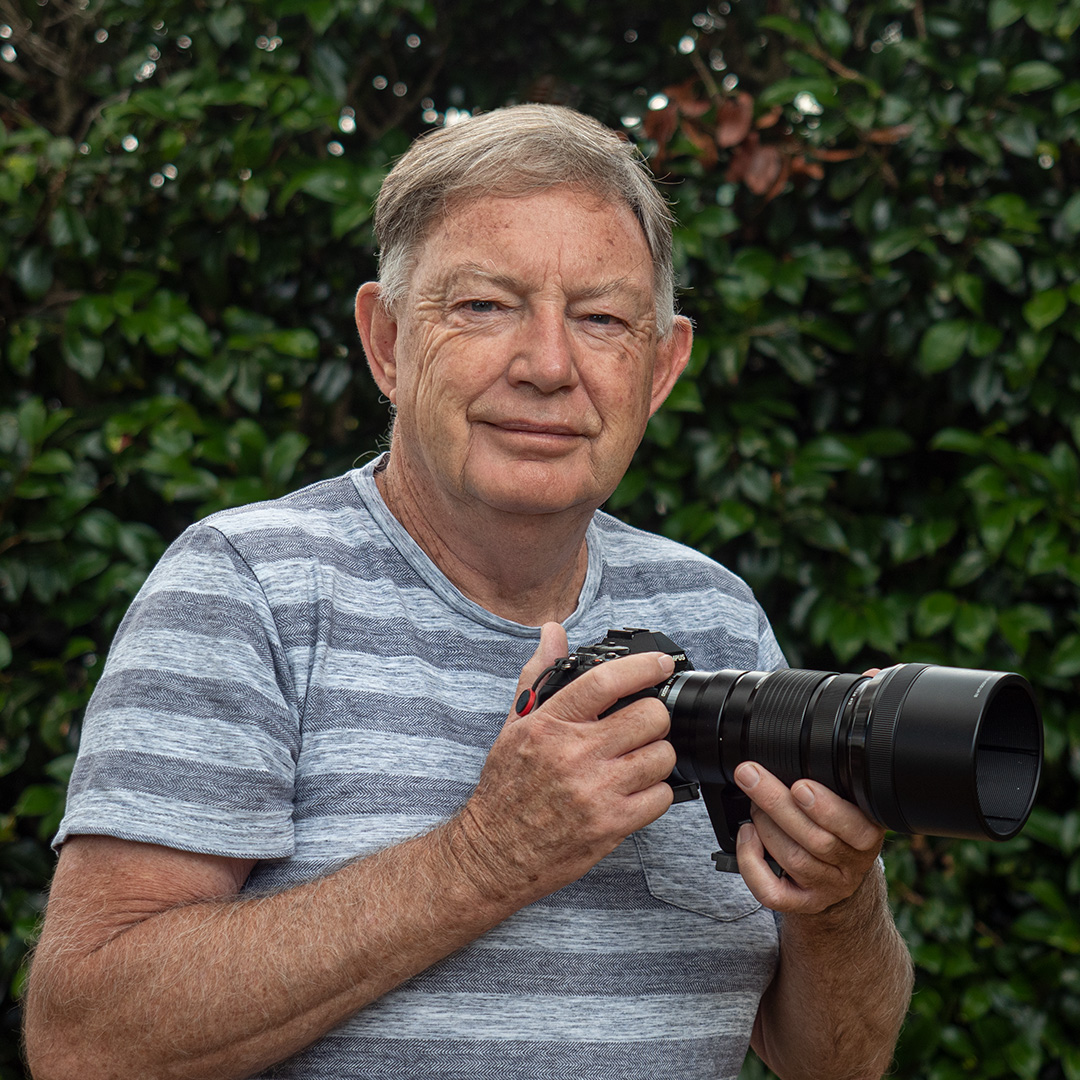 Mark Burgess
Bit late with comments so I formed my view before checking out the other comments. I love the colour pallete and the hint of fog you captured gives it a very serene look. Given your description of the circumstances I imagine that is what you had in mind. I wouldn't go for more saturation or pop. And I liked the crop. Obviously this was a considered thing to do and the extra foreground creates additional depth you don't get with a conventional crop. Maybe there is just a bit much foreground but I basically like the idea of focal point being elevated in the frame. &nbsp Posted: 09/10/2021 16:51:19
---
---
---
Please log in to post a comment