Richard Siersma
---
September 2021 - Sankeien Garden with Cherry Blossoms
About the Image(s)

This was taken in the springtime at Sankeien Garden near Tokyo Japan. It's scanned from a negative so I don't have the exposure information.

---
7 comments posted
---
---
---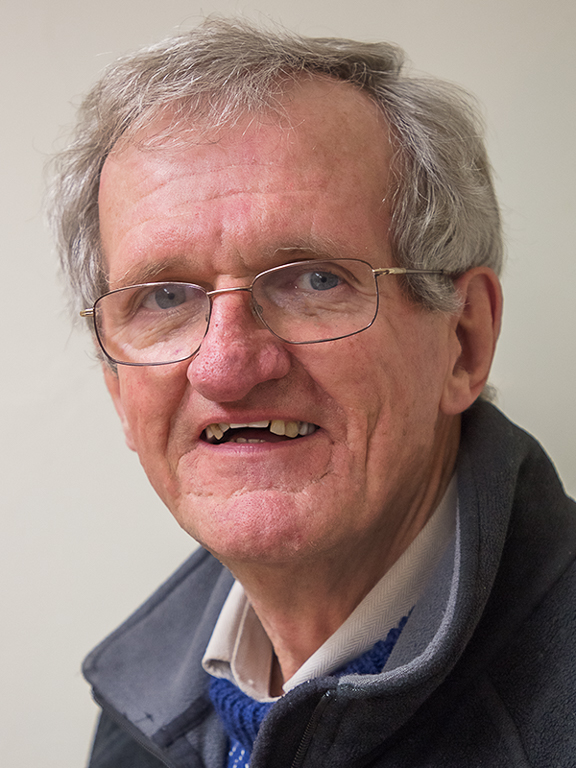 David Price
This is a beautiful picture with the blossom, the bridge including the people and the buildings within the trees. You might consider cropping the bottom, you have some nice reflections in the water but for me they distract from the blossom. I have cropped so the the bridge is on a third. &nbsp
Posted: 09/02/2021 18:11:27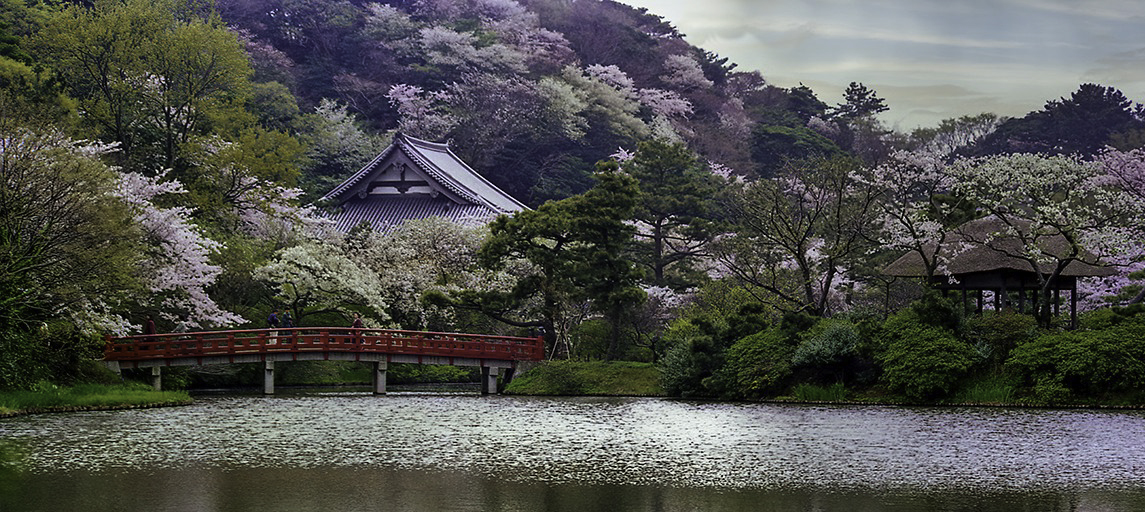 ---
---
---
Richard Siersma
Thanks, David, I agree with your crop. &nbsp Posted: 09/06/2021 07:39:43
---
---
---
Barbara E Miller
This is just lovely Rick and I do agree with David that a little cropping does enhance the image. Having scanned from a slide I think this is particularly good, so many scans just don't seem to have the quality one would like to have &nbsp Posted: 09/07/2021 08:11:20
---
---
---
Oliver Morton
Rick, your Japanese garden image blows me away! I love the wonderful colors, and the composition is excellent! Also, I think David's cropping further enhances a fantastic photograph.
I couldn't resist playing with your image a bit in PS and Camera Raw. Starting with David's cropped version, I added just a bit of headroom. Then slightly darkened the brightest parts of the water and lightened the bridge and small structure on the right. Finally, a tiny bit of editing on the sky.
Your thoughts?
&nbsp
Posted: 09/07/2021 18:09:05
---
---
---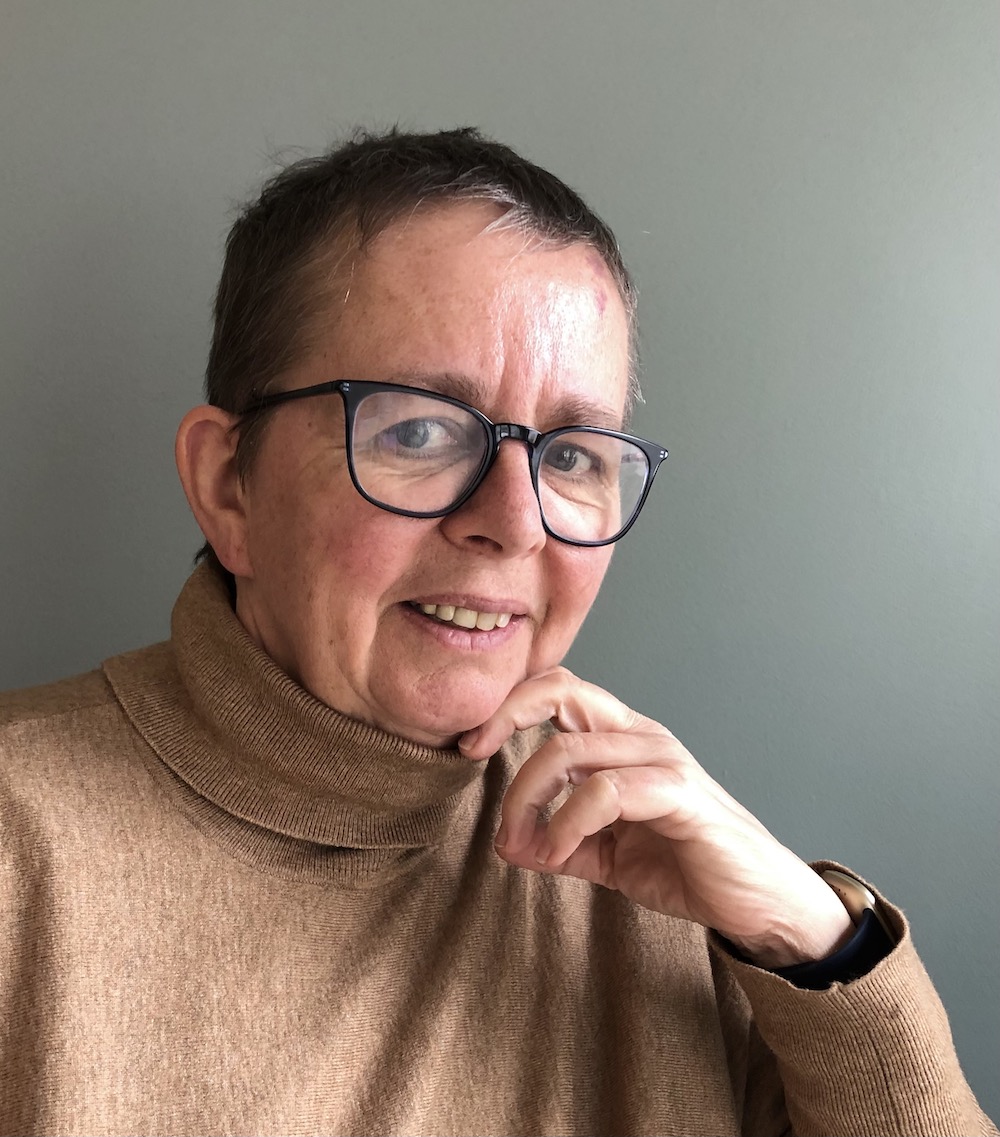 Candia Peterson
A very pretty image of a beautiful garden in Cherry Blossom Season. I don't particularly agree with the 16/9 crops above as I very much like the textures of and reflections in the water and think they are absolutely key. I do think the white balance is a little off and there are some pink artifacts to the lower right of the frame which I think I would try to deal with. However, a lovely composition which evokes Japan. &nbsp Posted: 09/08/2021 10:21:26
---
---
---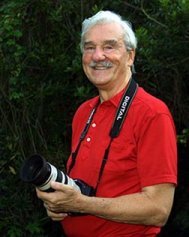 Nick Muskovac
Richard, The blossoms and greenery in this image are outstanding. I agree with others that the image should be cropped. I think the red bridge adds a lot to the image. &nbsp Posted: 09/08/2021 15:30:52
---
---
---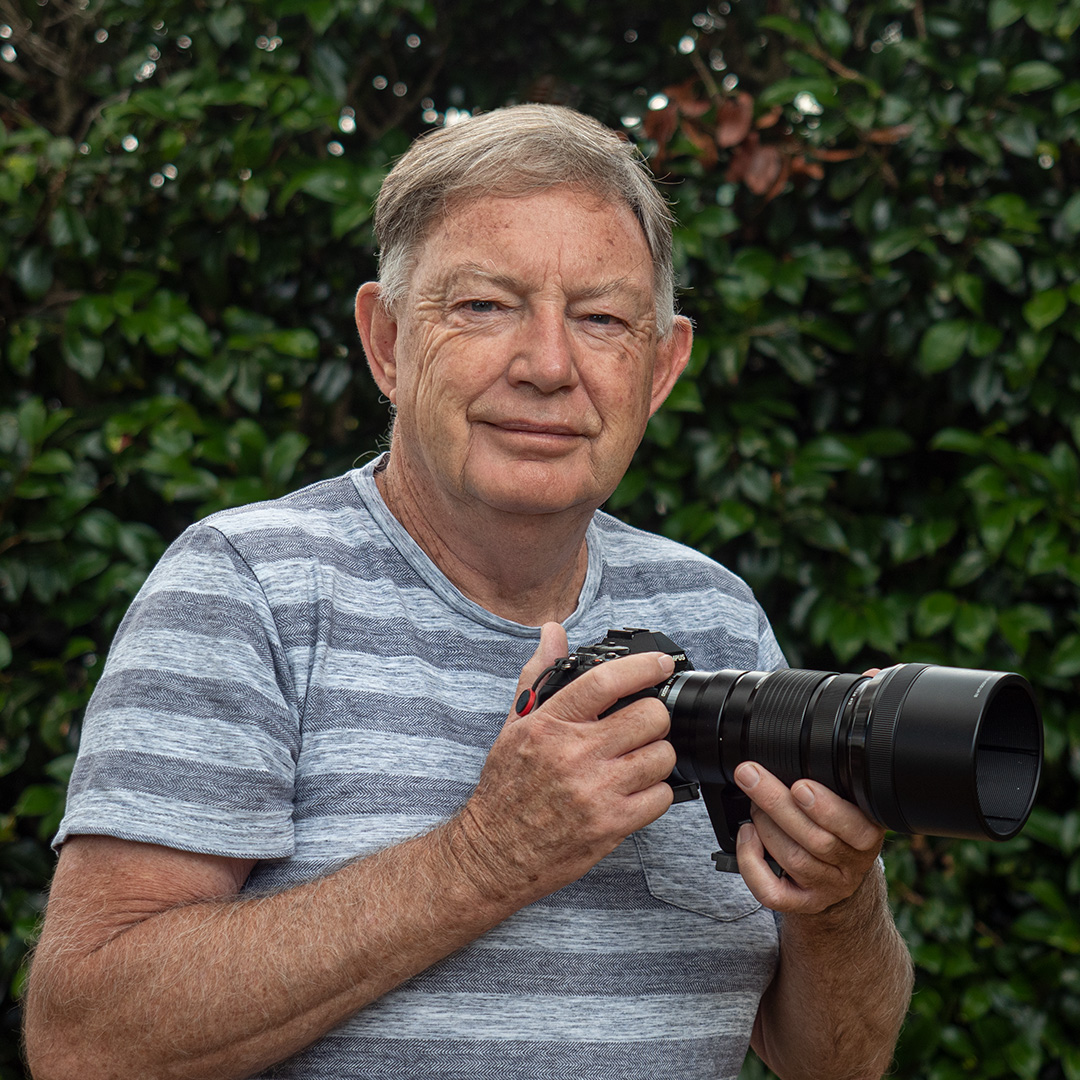 Mark Burgess
Such an evocative image. The colour cast works for the image so like the analog look. The imperfections of film do help convey the timelessness of a scene like this so nice to see it preserved. But there is a vast expanse of water that does not earn its place but can that be fixed now!? I don't think the panoramic crops work for this. &nbsp Posted: 09/10/2021 17:28:01
---
---
---
Please log in to post a comment