Oliver Morton
---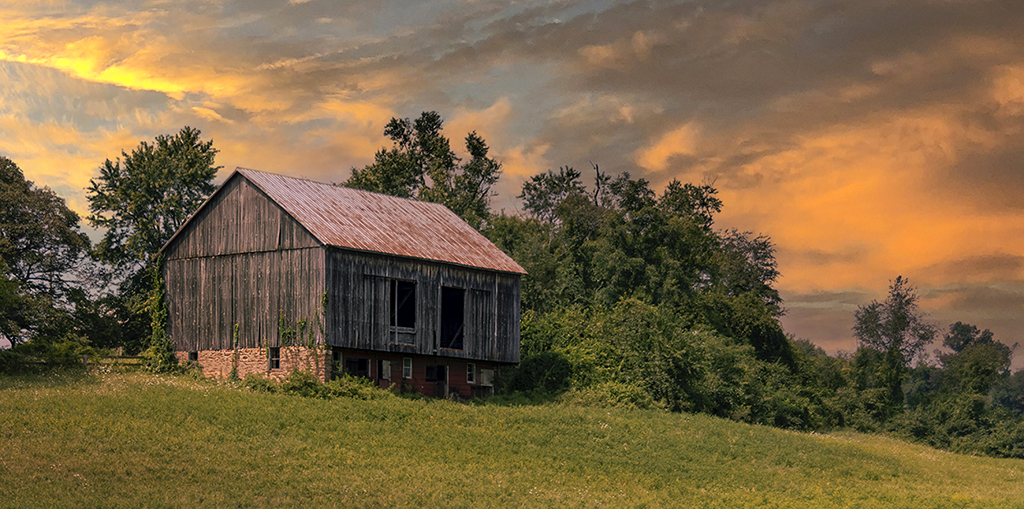 September 2021 - Old Barn
Original
About the Image(s)
A few days ago I took a very boring photograph of a barn. I wanted to see what I could do in post-processing to turn it into a different image. I tried two modifications, one of them monochrome, which I've submitted to group 62. The second modification was totally different since I made color the key component. I feel that the two versions are quite different and I would love to hear separate comments on each of them

(Feel free to visit no. 62 and comment for Pete).
Barbara.

---
11 comments posted
---
---
---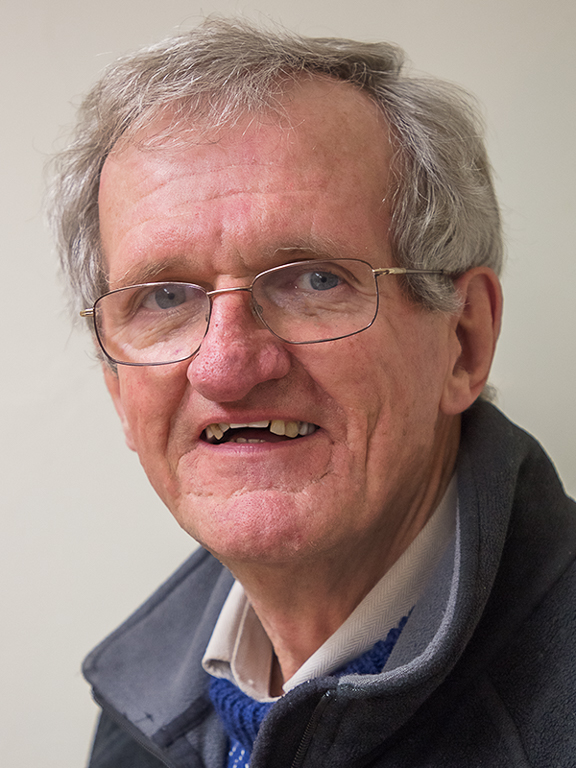 David Price
I think your image is improved with the crop. The sky is better than the original but the sky and the land do not go together. To me the light source on the original is not in the same place as the edited version. In the original it seems to be shining onto the end of the barn whilst in the edited version, looking at the sky it seems to be coming from the sky behind the barn. Thus the end of the barn and the roof are too light. I would also have expected much longer shadows.

I looked at your image on Group 62 but initially it was last months of your grandson. I thought it was excellent. &nbsp Posted: 09/02/2021 18:02:48
Oliver Morton
Thank you, David. I appreciate your observation about the light direction on the barn and especially about the shadow length. I'll play with various skies to see if I can find one that works well. &nbsp Posted: 09/06/2021 09:13:36
---
---
---
Richard Siersma
Pete, I agree with David's observation concerning the light source of the new sky; it's now coming from the lower left side of the image which would create longer shadows on the front of the barn. I chose a different sky, one that looked like the sun was a little higher in the sky. And maybe not as dramatic. I wanted to open up the front of the barn a little and didn't crop as much off the right side. I liked your monochrome version and Emil had some good suggestions.
Let me know what you think. &nbsp
Posted: 09/06/2021 07:24:07
Oliver Morton
Wow! I was just thinking about alternative skies for my image and you came up with an outstanding one! I had several challenges with the texture and sharpness of the face of the barn. It was difficult for me to achieve the look I wanted without having the image seem over-manipulated. However, your changes in that area are great. What did you use for your modifications?

I really like your changes. However, with the red sky, I might add a bit of redness to the grass. I'll see if I can find a sky similar to yours and play with it a bit. Thank you for your comments and suggestions!

&nbsp Posted: 09/06/2021 09:19:31
---
---
---
Barbara E Miller
Yes Pete, Rick seemed to nail that which would enhance the image. It is beautiful as it stands. &nbsp Posted: 09/07/2021 07:56:48
---
---
---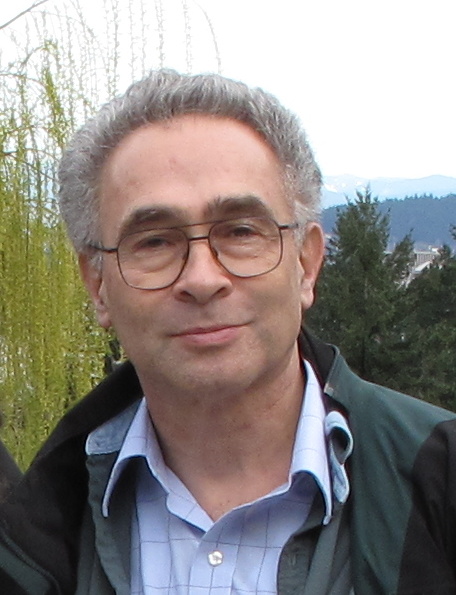 Stephen Levitas

(Group 32)
Hi Pete,
Your posted image is a good challenge for "making" a photograph. My concern is that it not announce "I am post-processed," and your group colleagues are sort of pointing that out. Then your colleague Richard has proposed another "make" of this image that keeps away from announcing post-processing. I think you and your group colleagues are working this one out with great success. &nbsp Posted: 09/07/2021 22:41:48
---
---
---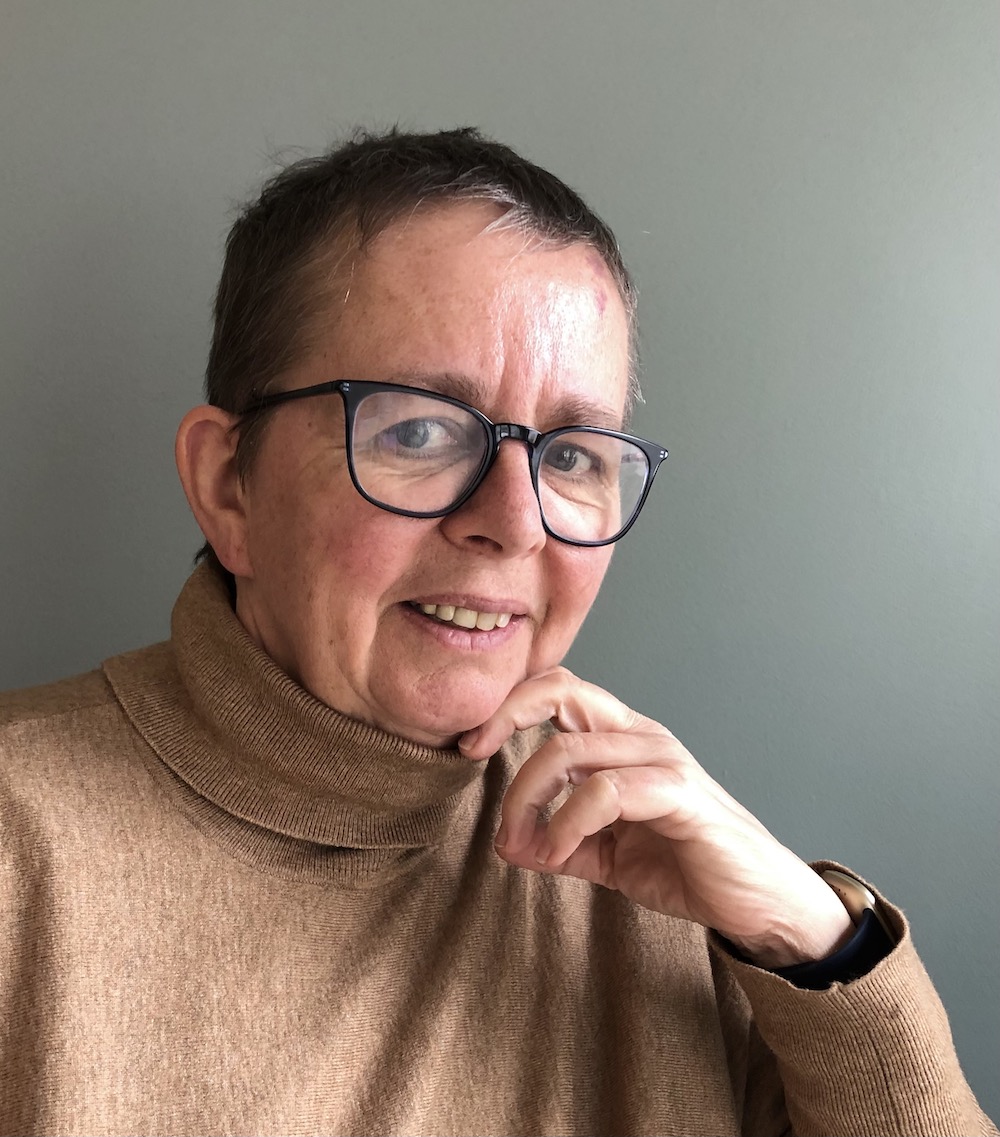 Candia Peterson
I think I prefer the black and white version in the other group. I do like your crop but I'm not keen on the sky particularly (even less the redder one). I think I have said in the past that I'm a real luddite when it comes to sky replacement and seldom see one I approve one - so put that down to my taste but I do think the sky you've chosen has the sun in the wrong place for the light on the barn. I like the textures you have achieved but I definitely think it is better suited to BW, again very much a matter of personal taste. &nbsp Posted: 09/08/2021 10:12:51
---
---
---
Barbara E Miller
Pete I too looked at 62 but I prefer the coloured version. The mono is too much of the sameness in tones for my preference. &nbsp Posted: 09/08/2021 10:23:18
---
---
---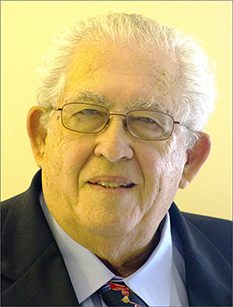 Stuart Caine

(Group 42)
I like your change of the sky and your crop, which brought the barn up closer to the front of your image. Good job. &nbsp Posted: 09/08/2021 15:04:15
---
---
---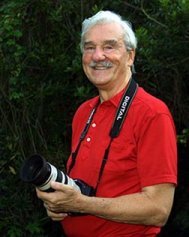 Nick Muskovac
Oliver, First of all, the crop that you did is excellent. My comment on the image is that the colorful sky you added makes the picture stand out. &nbsp Posted: 09/08/2021 15:14:09
---
---
---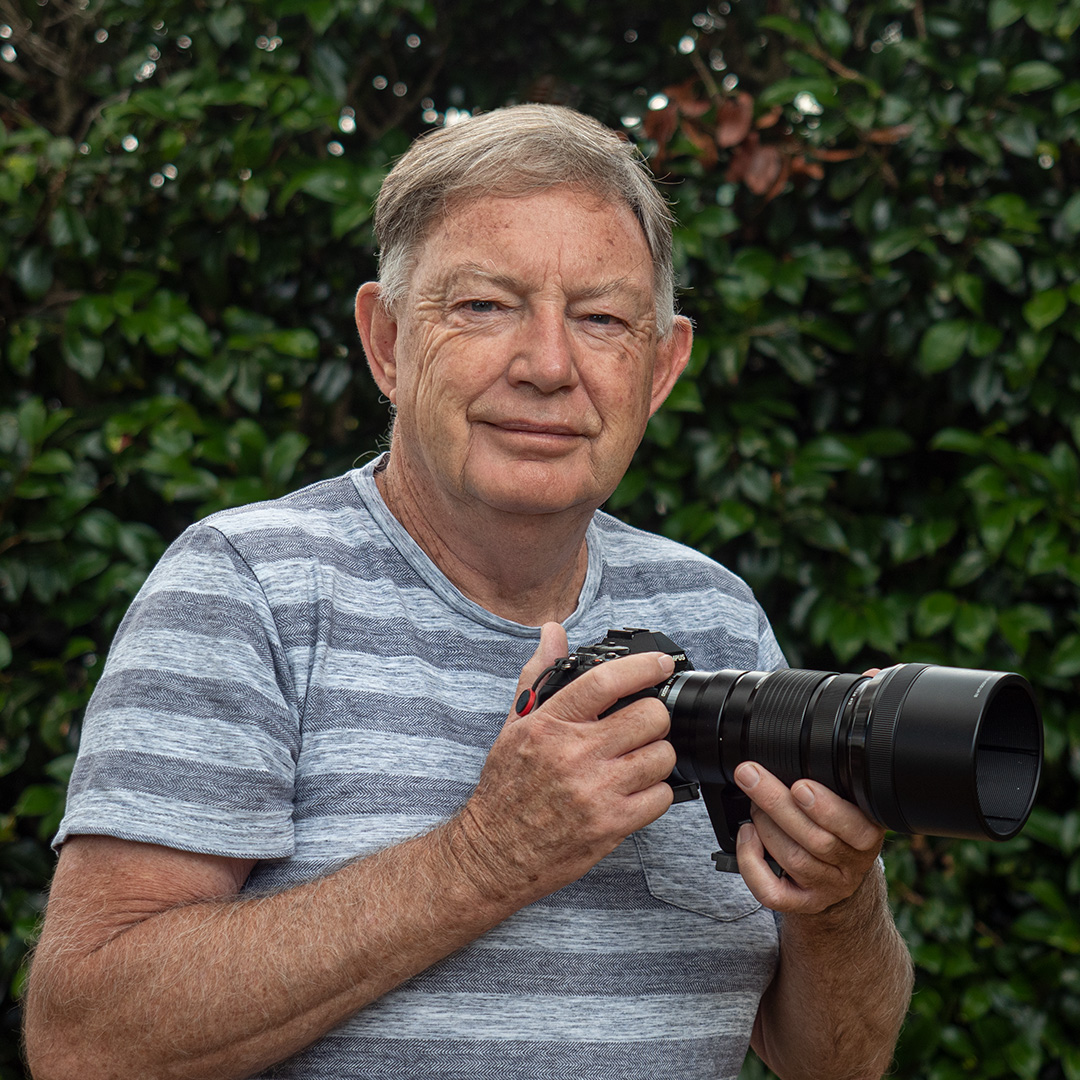 Mark Burgess
Agree the original shot was not very interesting and the focus on the shed increases interest. You have captured nice textures in the timber and the roof. Conveys something timeless.

But its challenging to comment when you know the pp back story. It deflected my attention to the technology and how well the sky replacement had been implemented. I noticed that you had done a good job of cutting out the trees but this is a sunset sky and the shadow cast by the shed suggests a high sun so I would suggest faking longer shadows.

Seemed to be an implication the sky was not your shot and if so doesn't that severely limit what you can do with the image. Eg most competitions require that all parts of the image be shot by the photographer. &nbsp Posted: 09/10/2021 17:07:25
---
---
---
Please log in to post a comment