Candia Peterson
---
July 2021 - Rail and Shadow.
About the Image(s)
I shot this image following an all day RPS workshop on the f64 Group in which I was particularly taken with the work of Paul Strand and subsequently studied him in much greater depth. It is intended to evoke his style in which shadow play great importance and simple structures are isolated from their wider environment.

I did very little with it beyond cropping and rotating to get the frame I wanted. I increased the shadows and played a little bit with the presence sliders in Lightroom. I converted to BW in Lightroom and then applied a SilverEfex preset to that.
---
6 comments posted
---
---
---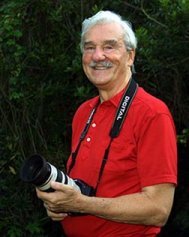 Nick Muskovac
Candia, You have produced a very nice monochrome. Very nice shadow; I would like to see more of the railing in the upper right of the picture. &nbsp Posted: 07/04/2021 12:05:14
---
---
---
Richard Siersma
This is an interesting study in lines; I'm just wondering if you could increase the contrast slightly to accentuate the railing's shadow and bring out a little more of the texture in the wood. &nbsp Posted: 07/04/2021 16:23:07
---
---
---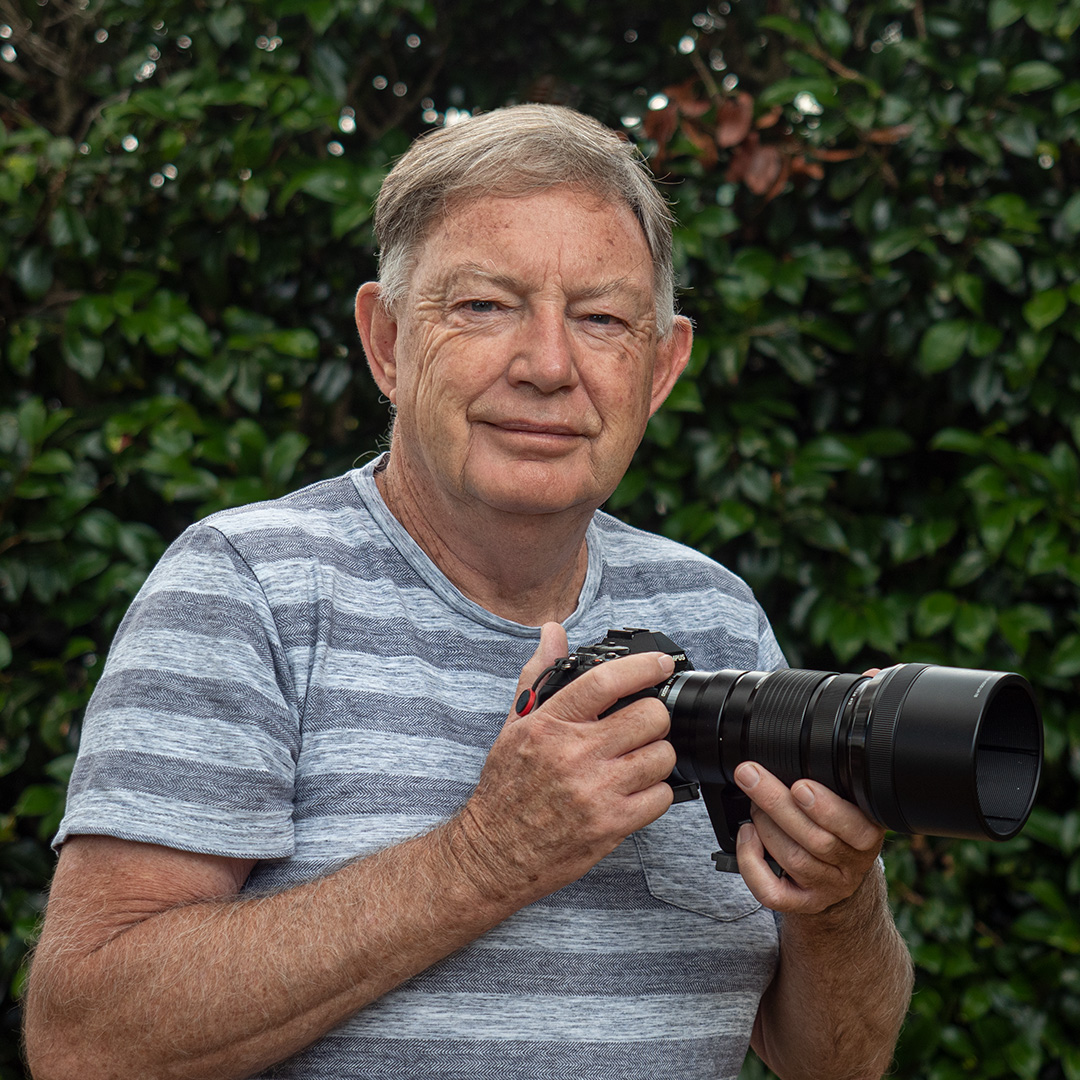 Mark Burgess
Wow this is a great study in shape and structure. I love all the diagonal boxes created between the elements. I wondered if you could achieve an interesting Escher like effect by cropping out the top railing and relying on the shadow to tell its story. It also intensifies the sense of confusion you get. In these parts having someone edit your image would earn a stern rebuke but clearly this is intended in this forum so feeling really bad about it, I had a go! &nbsp
Posted: 07/04/2021 23:38:04
Barbara E Miller
Mark, don't worry about your editing this is what DD is about and is encouraged &nbsp Posted: 07/06/2021 08:09:40
---
---
---
Barbara E Miller
All sorts of things to observe and ponder, verticals, horizontals, triangles and great shadows. As you remark the simplicity of the image is enhances its worth. &nbsp Posted: 07/06/2021 08:12:21
---
---
---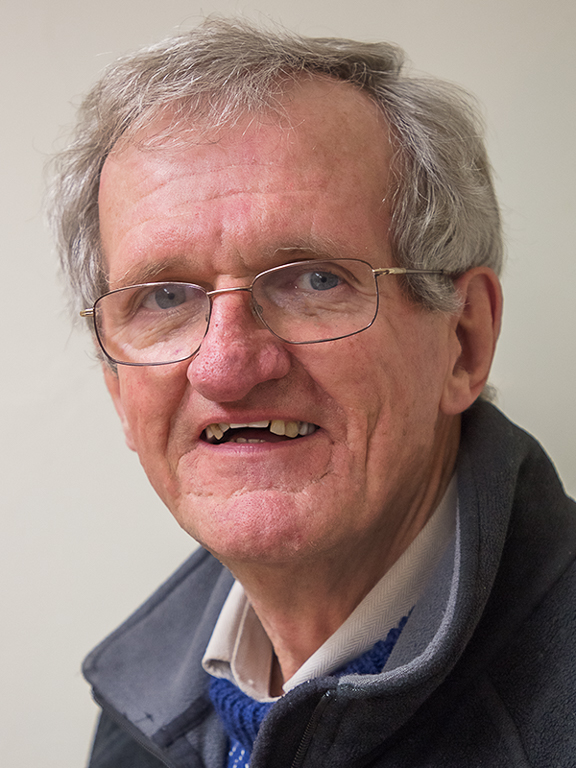 David Price
Sorry, but this image doesn't do anything for me. &nbsp Posted: 07/22/2021 18:19:49
---
---
---
Please log in to post a comment