Candia Peterson
---
June 2021 - Sunset over the Somme.
About the Image(s)
Taken in November 2018 when I was working on a photographic project on the major WW1 memorials on the Somme, many of which were designed by my grandfather Edwin Lutyens (who also built Lindisfarne Castle in David's photo). I particularly timed this visit for the centenary of the Armistice. This was taken with my back to the Australian War Memorial just as the sun started to go down. Taken on my Canon 5Diii at 100mm f10, ISO 100, 1/800 sec. Minimal post in LRC, a bit of cropping, some lifting of shadows and a little bit of upping the presence sliders.

Thank you for welcoming me to the group and I look forward to getting to know you all over the coming months.

---
7 comments posted
---
---
---
Oliver Morton
Candia, welcome to the group! We've had previous members who were members of the Royal Photographic Society, so I know how talented you are! I love your image and the fact that your grandfather was so instrumental in your image. It's a remarkable photograph and evokes strong emotions. Beautifully done!
Your handling of the sky/sunset is gorgeous. It provides the subtle colours of the time of day but isn't over-saturated. Nonetheless, I wanted to see how it would hold up to even stronger colours. Your thoughts?
&nbsp
Posted: 06/01/2021 17:59:52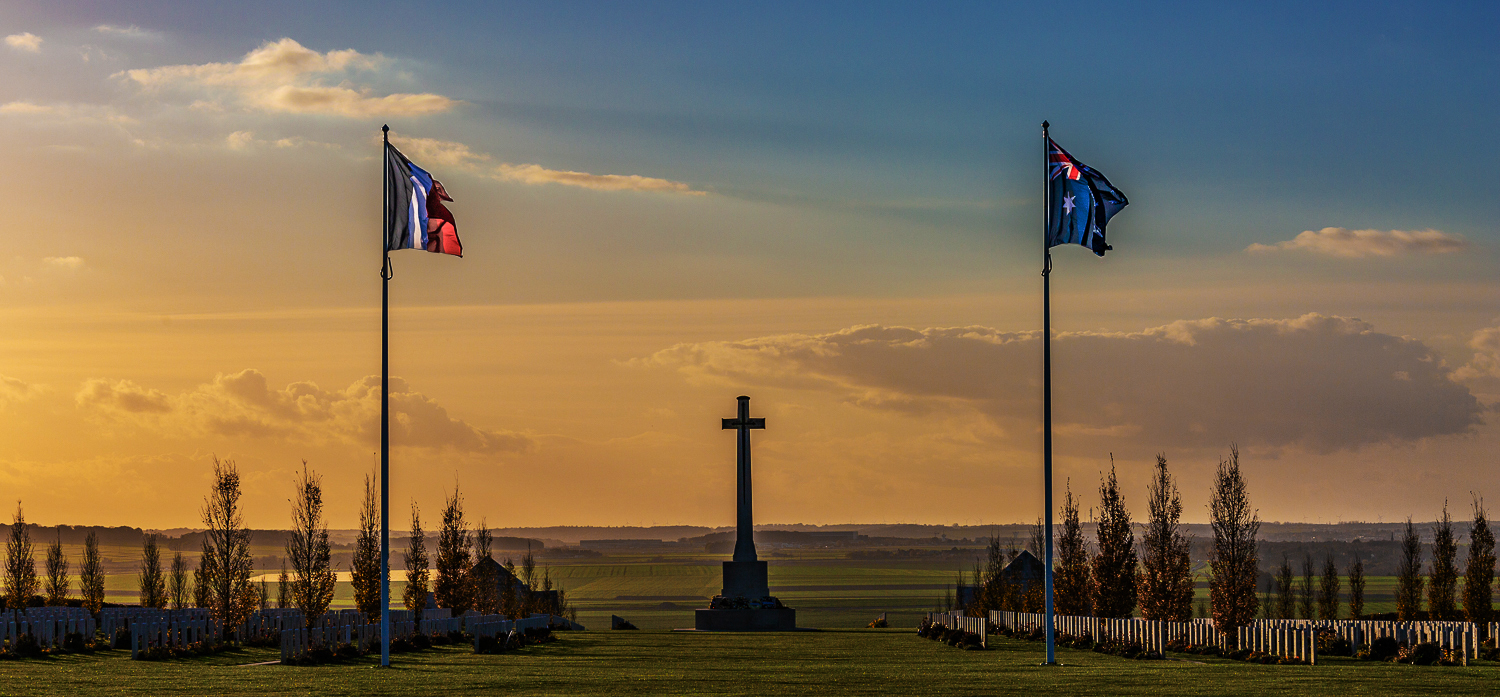 ---
---
---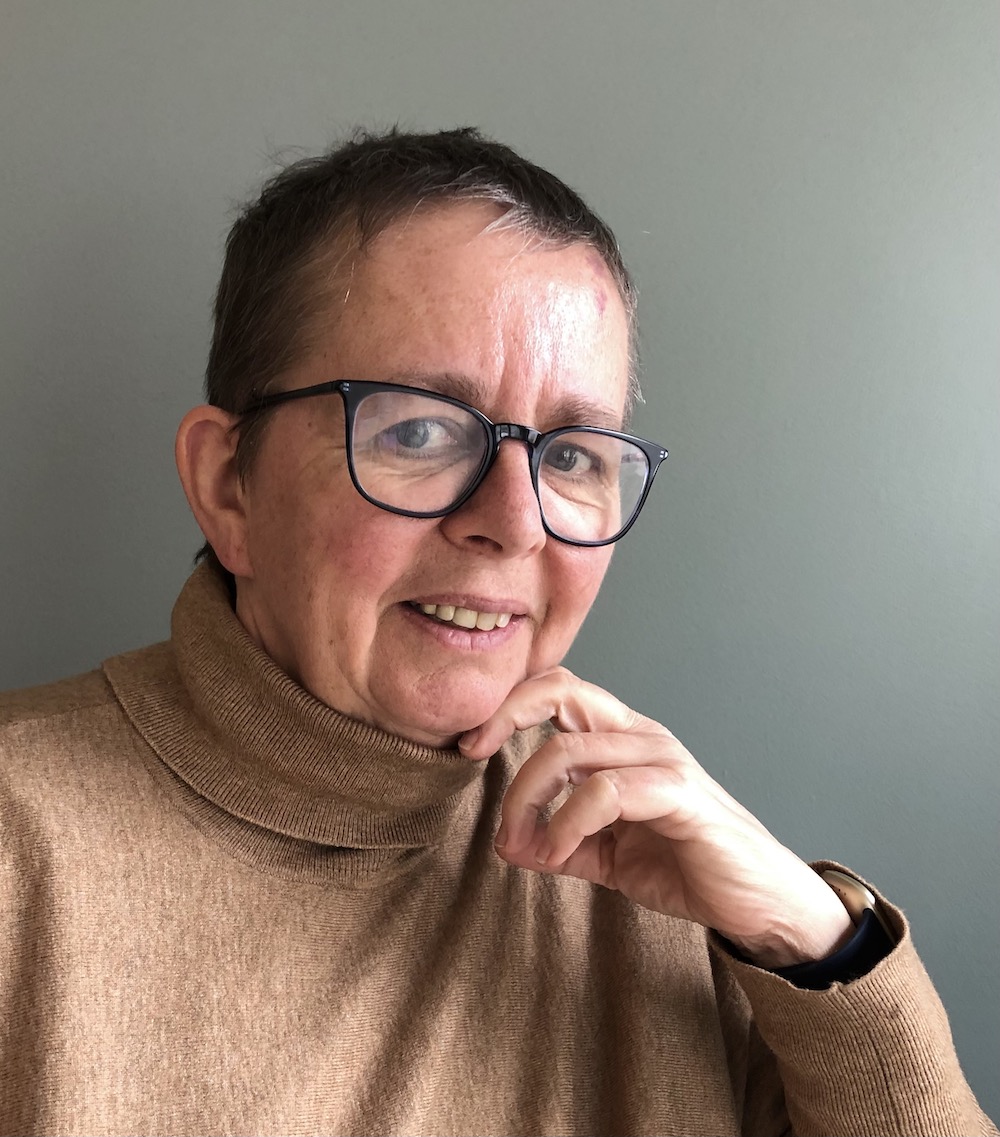 Candia Peterson
Hi Oliver. Thank you for your kind words. I'm not sure if membership of the RPS is necessarily synonymous with talent but it is certainly an organisation that does a huge amount to foster enthusiasm and love of the art and I hope that the PSA will do the same for me.

Thanks also for your comment on my image and for your adjustment. My thoughts: On one level, I like the enhanced colours (I notice you use the English spelling) a lot. It certainly adds to the drama. On the other, and I think I fall off the fence to this side, the extra intensity in the sky seems to have darkened the shadows on the trees and head stones and created more of a silhouette effect. As you will discover, I naturally tend more towards the natural than the over-saturated in my landscapes and you possibly inch a tad towards over for my taste. There is, however, very possibly a happy medium to be found. Thanks again.
&nbsp Posted: 06/02/2021 10:06:00
---
---
---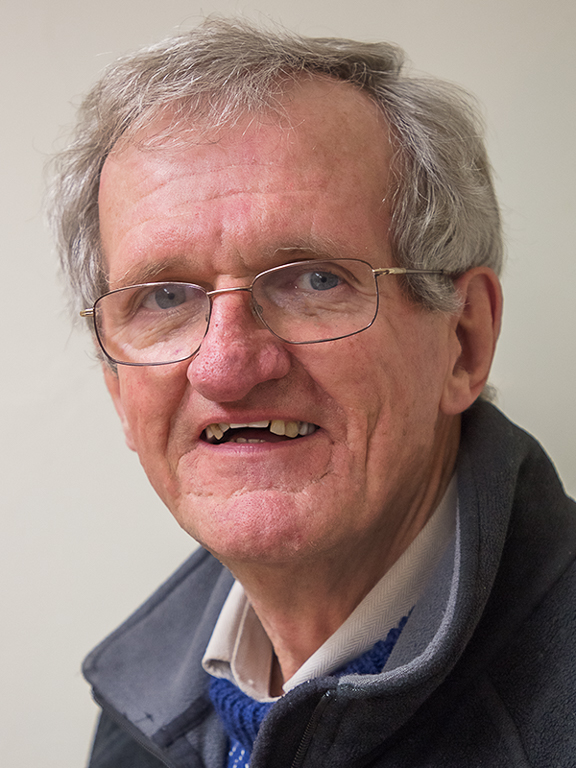 David Price
Hi Candia. Welcome to the group. Strange but I live in England and I am a member of PSA but not RPS.
I think, as you suggest, that the image could be improved if it was somewhere between yours and Oliver's version. In the attached I loaded both versions as layers into Photoshop. I masked out the lower half of Oliver's and reduced Oliver's opacity to 50%. This meant that I had your land and a 50% mix of each sky. I also increased the contrast of your land. &nbsp
Posted: 06/03/2021 08:59:31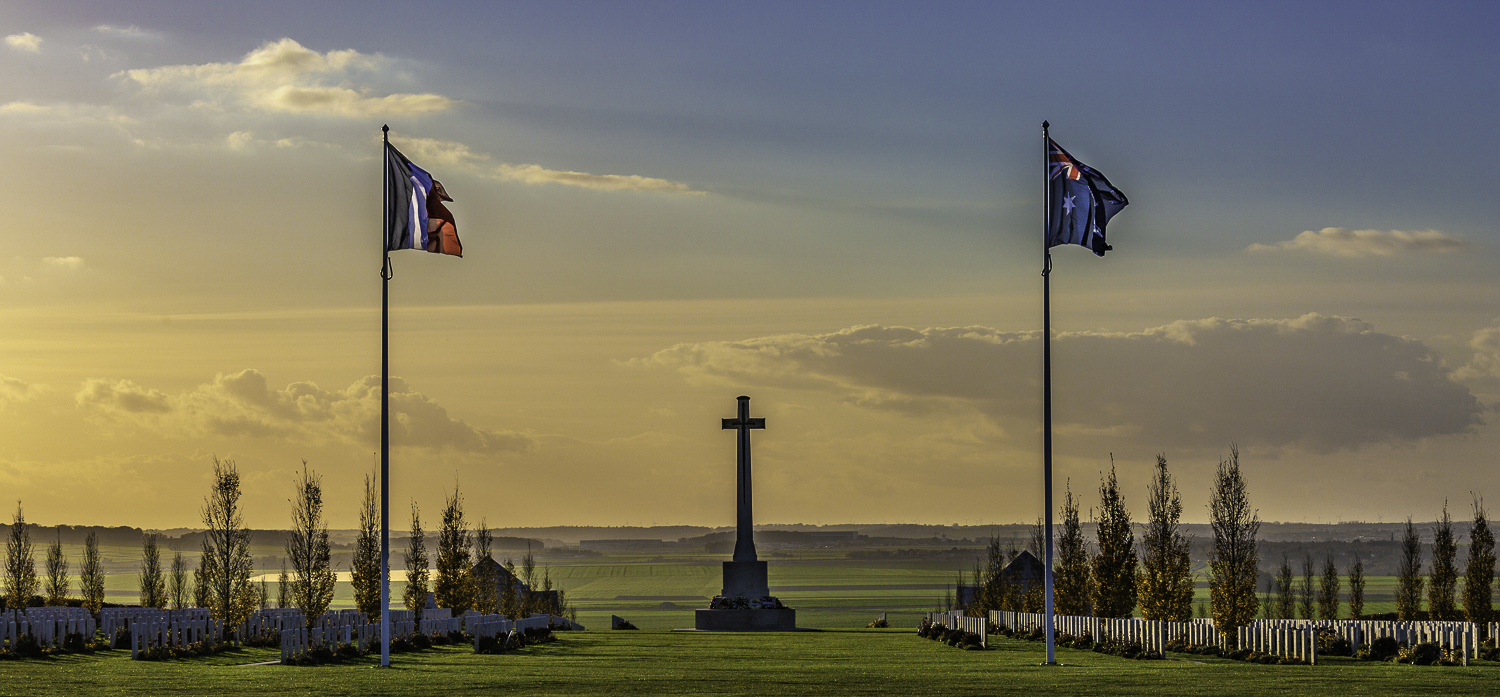 ---
---
---
Richard Siersma
Welcome Candia. I've only been to England once, however, my wife and I have been enjoying a number of British shows via Acorn, Britbox, and the BBC.

About your image, I like it very much; it's well balanced. However, I do agree with Pete and David that the sky needs a bit of attention. I believe the camera doesn't always represent what we see therefore we are allowed as artists to recreate via LR and PS that vision. I do prefer David's interpretation. I do notice some haloing on the flagpoles and at the base of the cross, perhaps caused by some lens flare. Not really sure about the cause but PS would be able to correct it although it may be rather time-consuming. &nbsp Posted: 06/05/2021 21:03:34
---
---
---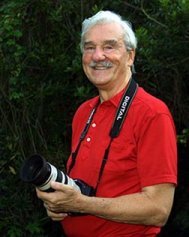 Nick Muskovac
Candia, welcome to the group. I think you did an outstanding job of composing this image. I see that others have worked on your image; so I will just say that I like your original. &nbsp Posted: 06/10/2021 12:35:07
---
---
---
Barbara E Miller
A beautiful tranquil scene truly befitting a dreadful battle. Although I enjoy vibrant skies in this instance I believe the less blatant sky adds more solemnity to the scene
&nbsp Posted: 06/13/2021 13:40:14
---
---
---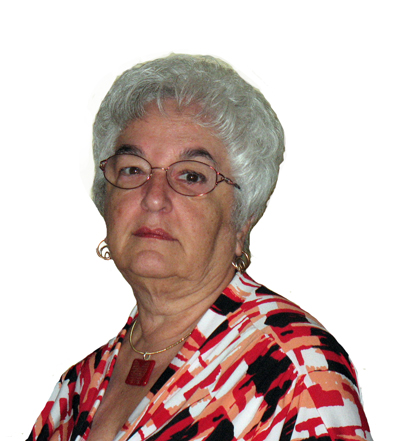 Bev Caine

(Groups 48 & 80)
Beautiful image. I would echo Oliver's comments and rendition of the sky. As to your comment re PSA, I can only tell you that if you take advantage of all of the free opportunities that the organization offers, I know that you will find it a very rewarding experience. &nbsp Posted: 06/17/2021 05:55:06
---
---
---
Please log in to post a comment