Oliver Morton
---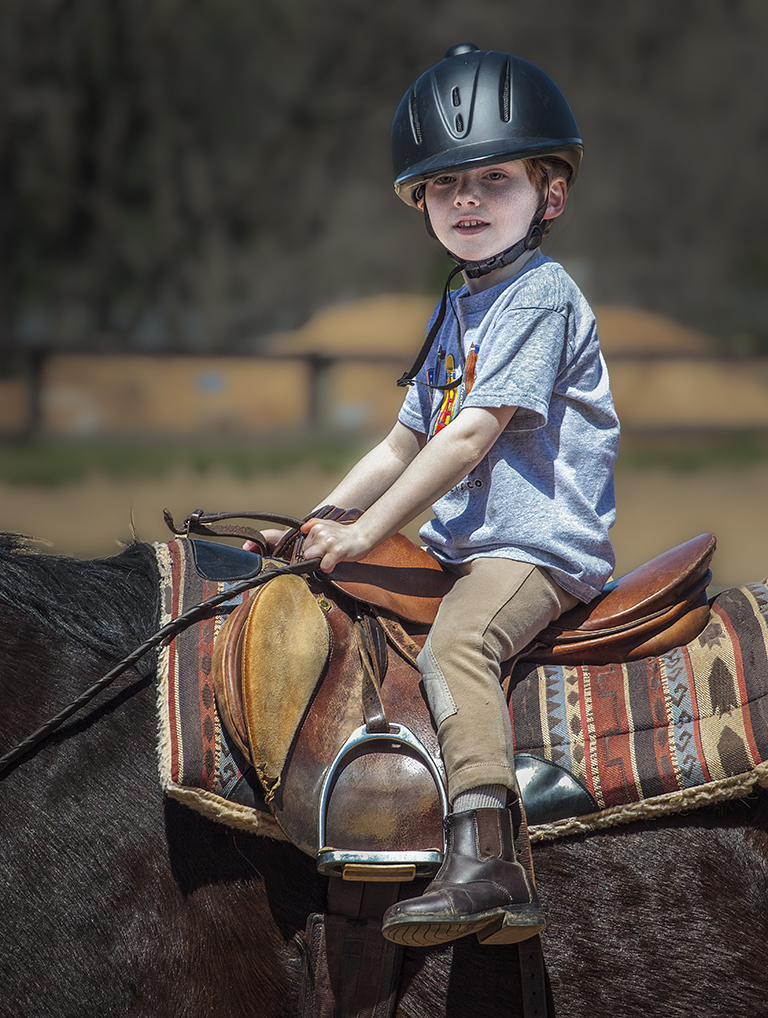 June 2021 - Big Horse
Original
About the Image(s)
This image was made when my grandson just turned six years old. (He's headed to college this Fall.) The lighting was terrible, and the background was distracting, however, he was just learning to ride so a few photographs were absolutely necessary!

Processing was done primarily in Photoshop and Camera Raw. By inverting the selection of Chris and the horse, I was able to tame the background a bit. Then, the Camera Raw basic adjustments and the adjustment brush let me do some lighting modifications. Finally, I use Nik's Color Efex Pro 4 to apply a selective vignette.

Data: Canon 5D Mark II; 100-400mm lens @ 400mm; 1/1600 sec; f/14; ISO 1600.

---
7 comments posted
---
---
---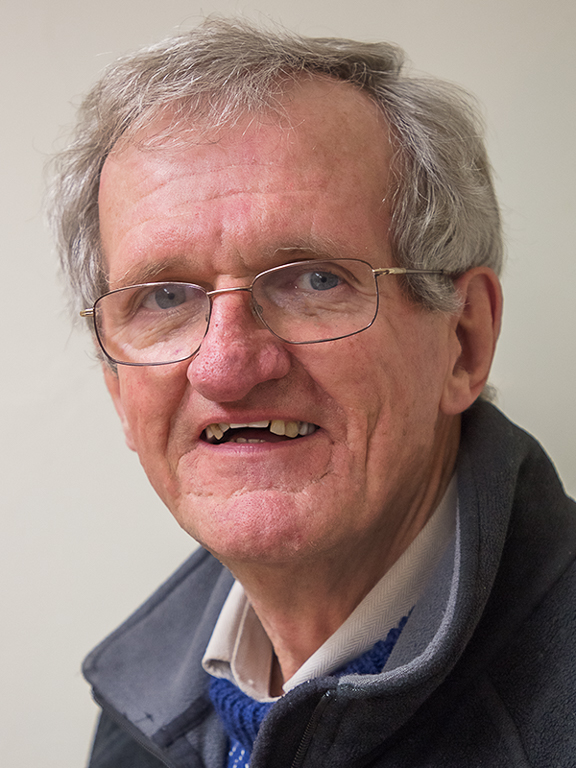 David Price
I am sure you and his parents will never regret you taking this picture even though the lighting was poor. Did you print it? If not, why not?
You have done a good job processing it but I wonder how long ago this was and whether you have used the latest tools. Attached is my effort at processing it. I started with the original, obviously it may have been better if I had the raw file rather than a small jpeg. I have only really spent time on trying to improve his face. First I used Luminar AI using their Portrait section. I followed this by using the radial filter in Camera Raw and finally I used a curves layer to change the dark colour below his eyes. I didn't want to spend any longer on the image so I quickly desaturated yellow in the background. You have brought more colour and detail out in the saddle but I'm not sure if this adds to the picture or
becomes a distraction from your grandson. Lets see what the others think.
If you want to see how I used a curves layer to remove some of the darkness from under his eyes see
https://www.youtube.com/watch?v=3lL8XUUWg_Q
&nbsp
Posted: 06/01/2021 11:54:15
Oliver Morton
David, thank you so much! I watched the video that you referenced and really like that technique. Previously, I used the technique described in
https://www.youtube.com/watch?v=ax6Ao5VMZI0.
However, it was so complex that I only used it when it was especially important. The approach you mentioned seems equivalent and much simpler!
Just as you did, I blurred the background and reduced the saturation... but not as much as you. I noticed that you lowered the saturation of Chris and the horse as well. I like that.
Thank you again. Your suggestions/comments are very helpful.
&nbsp
Posted: 06/01/2021 17:30:58
---
---
---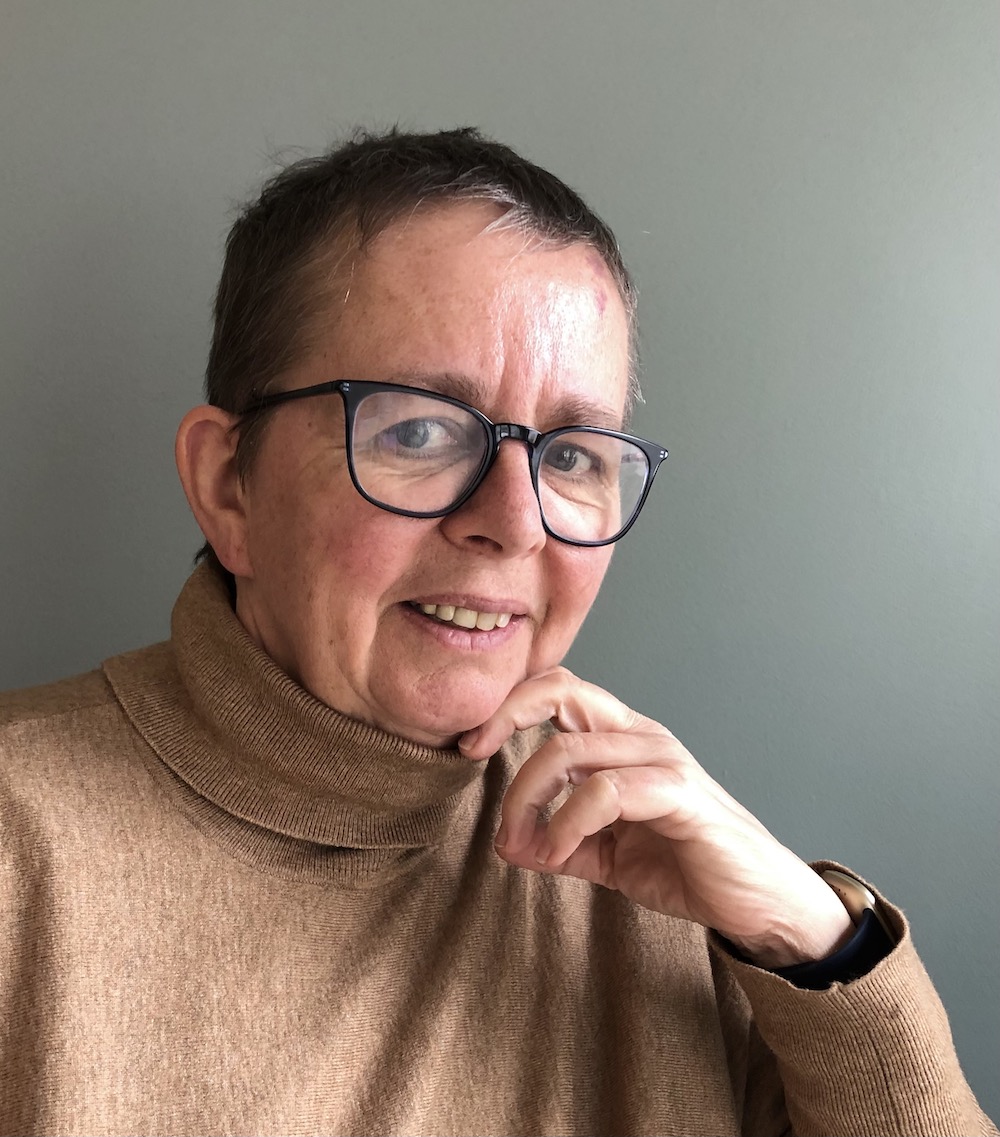 Candia Peterson
A nice child portrait with plenty of character. I think you have lifted the shadows on the eyes nicely and I prefer the greater saturation on the saddle cloth to David's edit. The only changes I would make would be to clone out or de-saturate the two splodges of blue in the background which draw the eye to the wrong part of the frame. &nbsp Posted: 06/02/2021 10:25:35
Oliver Morton
Thank you, Candia. To be honest, I didn't even notice the blue splodges. But, not that you mentioned them, I can't look at the photograph without seeing them. LOL &nbsp Posted: 06/11/2021 18:34:47
---
---
---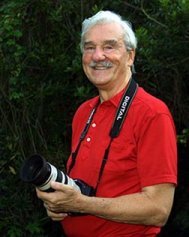 Nick Muskovac
Oliver, I like your image just as is; I think the darkness under his eyes is necessary. It shows the shadow from his cap. The saturation of your image is fine. Well done &nbsp Posted: 06/11/2021 16:23:46
Oliver Morton
Nick, thank you very much. I really benefit from the various opinions of our group. Each comment is both insightful and helpful. &nbsp Posted: 06/11/2021 19:16:47
---
---
---
Barbara E Miller
I imagine this college-bound boy remembers this scene well. Brightening the eye shadows give a rather over pinkish glow to his face, but this is to one's taste. &nbsp Posted: 06/13/2021 13:45:31
---
---
---
Please log in to post a comment