Barbara E Miller, HonPSA, FPSA, MPSA, EFIAP
---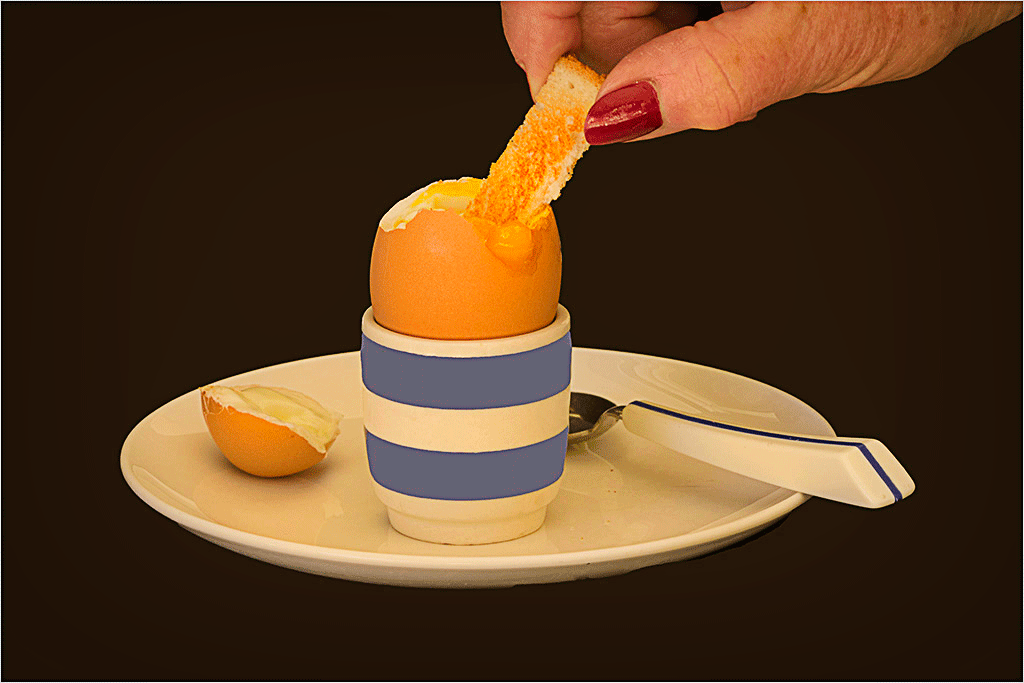 May 2021 - Dipping in
About the Image(s)
In England a common way to eat a lightly boiled egg is to cut the toast in strips called soldiers, (why I don't know) and dip it in the egg. I tried flipping horizontally since this is supposed to be more to one's liking, but didn't care for it in that position.

Just a straight shot so no B4 image; finished with a small stroke and High Pass.
---
13 comments posted
---
---
---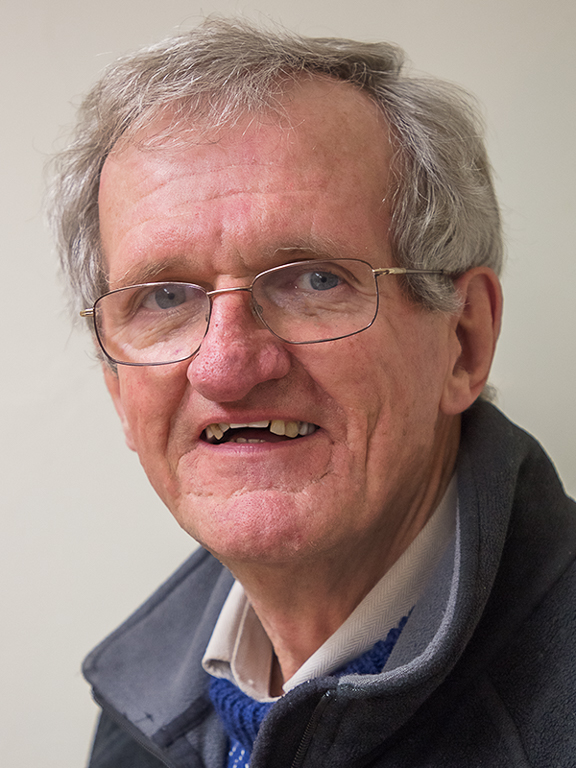 David Price
I don't think this image would do well in a creative competition but for me it should. I like it and would never have thought of taking something like this.
We are used to reading from left to right and we scan pictures in a similar direction. Therefore, looking at this image our eyes move towards the interesting parts. If you flip it our eyes move away from the interesting part and into the black.
You might consider changing the blue on the egg cup to match the red of the finger nails.
&nbsp
Posted: 05/01/2021 07:36:00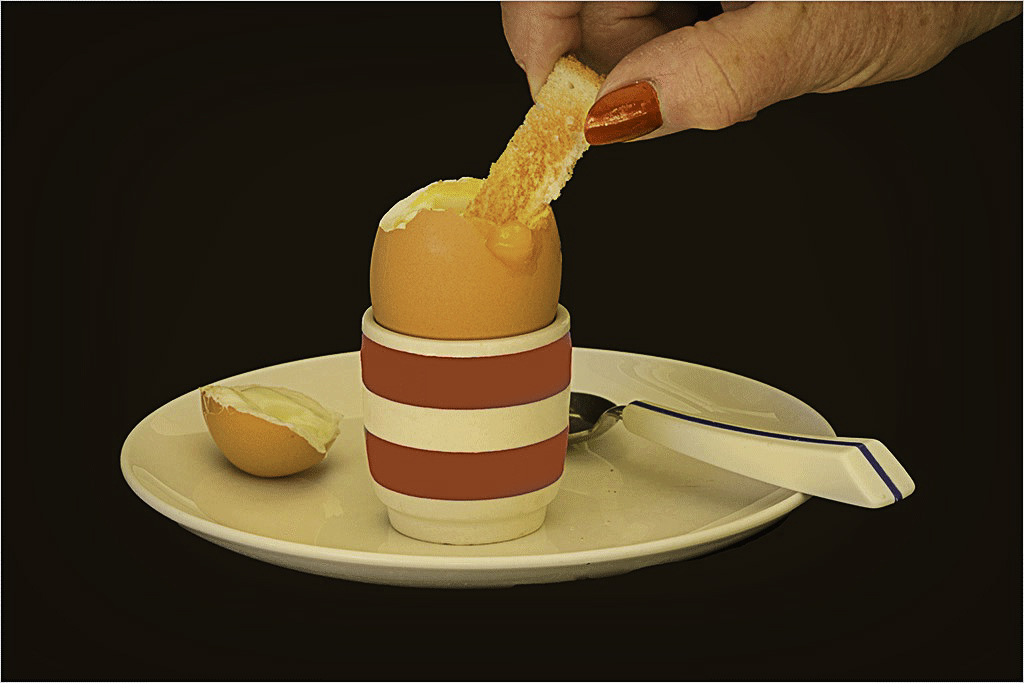 Barbara E Miller
I like the red stripes on the eggcup, and maybe add the red on the spoon, thanks. &nbsp Posted: 05/01/2021 10:55:13
---
---
---
Oliver Morton
Fascinating and nicely done. I especially like the idea of the red stripes AND changing the blue on the spoon to red. That will tie it all together nicely.

Thanks to "Mr. Google," I found the following for the reason for the bread to be called soldiers: "A British term that refers to a piece of toast cut into thin strips reminiscent of the formation of soldiers on parade."

I learn something new every day.
&nbsp Posted: 05/01/2021 18:02:10
---
---
---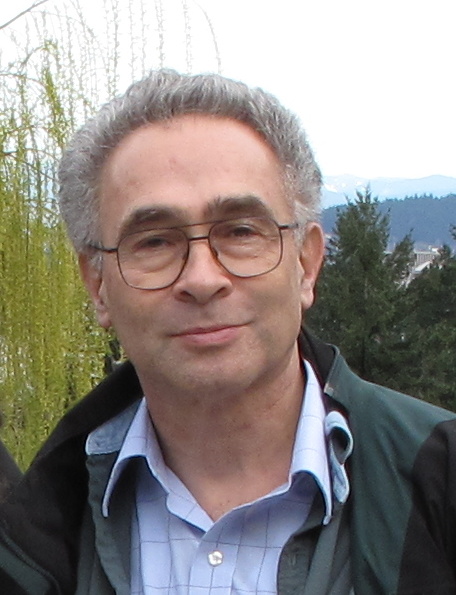 Stephen Levitas

(Group 32)
Barbara E Miller
Never saw , or heard, of such scissors, must be very old &nbsp Posted: 05/02/2021 06:35:04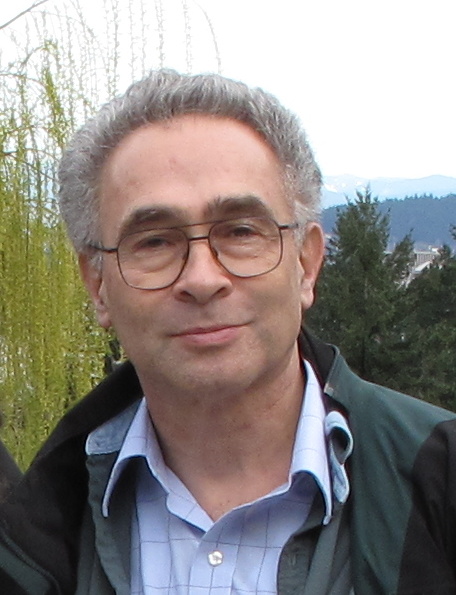 Stephen Levitas

(Group 32)
Just Google "antique boiled egg cutter" to see lots. If you Google just "boiled egg cutter" you will see modern ones--quite inexpensive. I had never heard about "soldiers"--fascinating--the learning about places and things and adventures in these Groups is wonderful. &nbsp Posted: 05/02/2021 11:07:44
---
---
---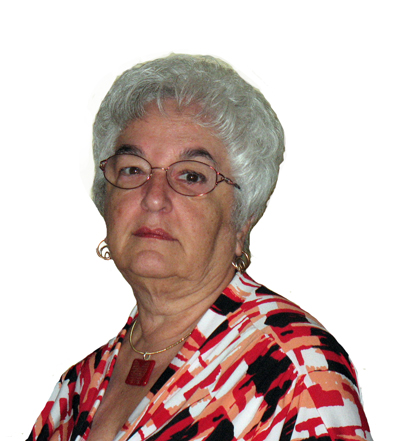 Bev Caine

(Groups 48 & 80)
Barbara although I haven't eaten an egg in more than 80 years, I do love this image. I David's suggestion of changing the stripes to red...stands out more and as I finishing tough you might see if changing the blue stripe on the knife would be a plus or minus in the final image. &nbsp Posted: 05/02/2021 13:26:34
---
---
---
Freddie Kelvin
What a fascinating shot. I agree that changing the stripes on the cup from blue to red really enhances the image. The cracked lines of the broken egg and the texture of the strip of toast are very intriguing. I'm sure this would make a wonderful advertisement for the egg industry! &nbsp Posted: 05/02/2021 20:39:00
---
---
---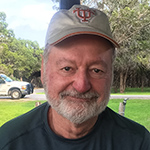 Mark Laussade
In french, this is called oeuf à la coque. As a child, my mother would make this for me and my siblings so this image has special significance for me. Needless to say, I love the subject. I particularly like that you included fingers in the act of dipping. My only suggestion is to remove the yellow-orange color cast, which I have done with my edit. Nice work Barbara. Perfect for the kitchen or a cook book. &nbsp
Posted: 05/05/2021 21:02:33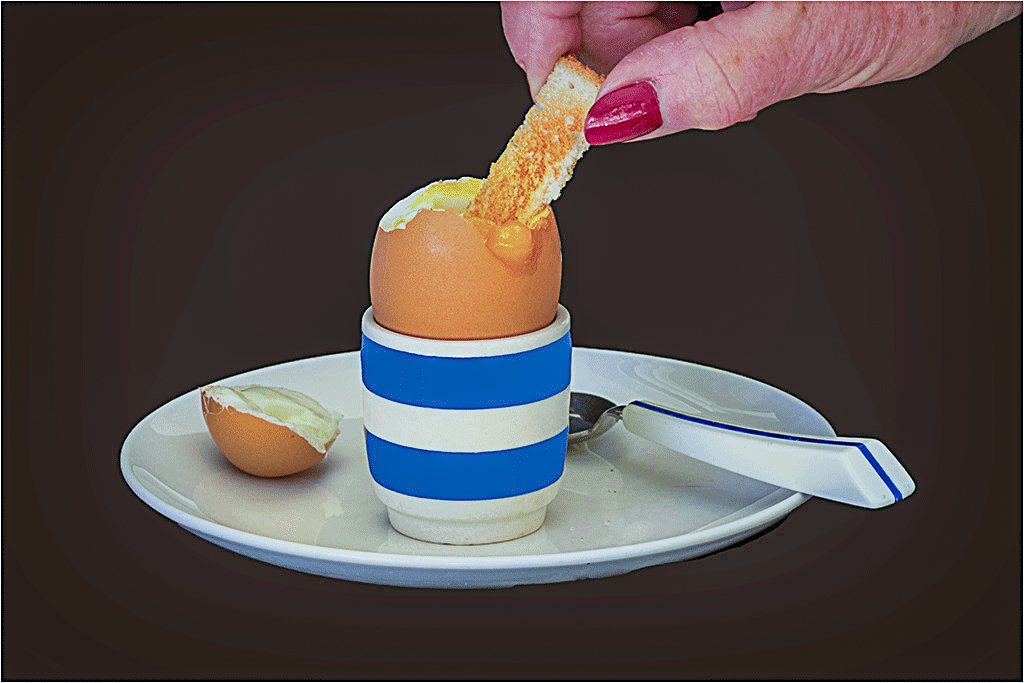 Barbara E Miller
Yes Mark the removal of the yellow caste is much better. It was a white plate and I should have worked more to present it as you have. Thanks, and I am glad it brought back pleasant memories for you &nbsp Posted: 05/06/2021 06:27:04
---
---
---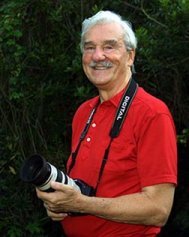 Nick Muskovac
Barbara, I like this image very much. It shows creativity. I like your description of lightly boiled egg; as you know in USA we usually call it soft-boiled egg. Just kidding.........
The color coordination of changing strips to red is good. &nbsp Posted: 05/08/2021 12:21:15
---
---
---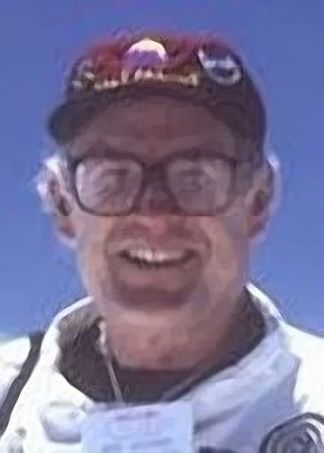 Mark Southard

(Groups 8 & 18)
Makes me hungry ! And I agree with the red stripes. Maybe even put a red stripe down the middle of the knife , too ?? &nbsp Posted: 05/09/2021 13:04:56
---
---
---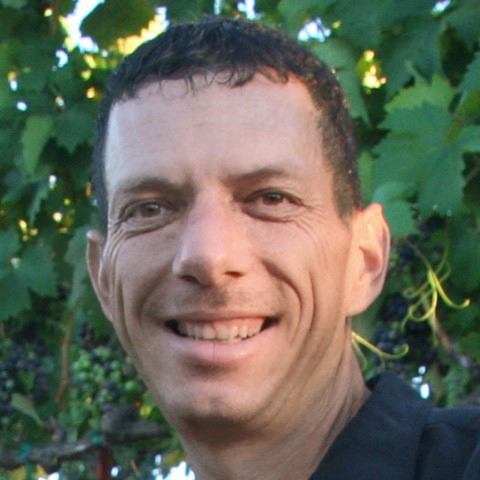 Jack Florence Jr

(Groups 66 & 86)
A lovely image, Barbara, but I'll take the contrarian position and say I like the original blue stripes, the blue and gold of the egg are complimentary colors. Rather it is the red of the nail polish that it is a bit of a distraction, but only a bit. Having everything color coordinated is a bit too neat, removes the tension, and results in a less interesting image. &nbsp Posted: 05/09/2021 18:02:34
---
---
---
Please log in to post a comment