Ian Chantler
---
September 2023 - Grass
About the Image(s)
Now this shouts studio shot but far from it.
The last weekend in June saw me in the lovely Cheshire village of Lymm on a beautiful summers day,heading west out of the village on the tow path of the Bridgewater canal about a mile along the towpath I came across a moored narrow boat painted predominantly black two grass stems were growing much taller than the others alongside the edge of the canal with a black background I was under the shade of the trees but the light through the tree canopy was just illuminating the the 2 stems so I crouched down hand held took around 4 images both portrait and landscape this was the one I liked the most,I do like minimalism in art but the first time I have attempted it.


How I did it

Camera Canon EOS 5D Mark III lens EF24-105mm f/4L IS USM focal length 105mm f4 1/125s ISO 100.
Raw image uploaded and as the colour palette was so limited I made no adjustments I always saw this as a mono image,opened in CS6 converted to mono using a gradient map on an adjustment layer,adjusted the contrast, a small amount of burning on the brighter areas, cropped all round,sharpened using a high pass filter and dropped the opacity to 50% and added a 2 pixel border.
---
10 comments posted
---
---
---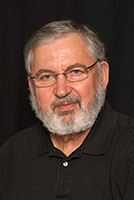 Dr Isaac Vaisman
Ian, here I bring back the say: never underestimate the complexity of simplicity. Indeed this image is very simple and at the same time bring out a great feeling. Perfect B7W interpretation. &nbsp Posted: 09/06/2023 15:54:37
Ian Chantler
Hi Isaac
Many thanks, I do not often change the picture on the main screen of my PC but this is now in situ and I am loving seeing it there. &nbsp Posted: 09/07/2023 15:43:35
---
---
---
Vella Kendall
Beautiful. I love dark backgrounds. I love how you have the brightness of grass become darker going towards the right. I love how the shorter grass gently leans on the longer piece. Nice detail and contrast in the ends of the grass.

Ian my husband and I watched Great Canal Journeys with Timothy West and his wife Prunella Scales, mostly on narrow boats. &nbsp Posted: 09/09/2023 16:20:37
---
---
---
Vella Kendall
Beautiful. I love dark backgrounds. I love how you have the brightness of grass become darker going towards the right. I love how the shorter grass gently leans on the longer piece. Nice detail and contrast in the ends of the grass.

Ian my husband and I watched Great Canal Journeys with Timothy West and his wife Prunella Scales, mostly on narrow boats. &nbsp Posted: 09/09/2023 21:08:28
---
---
---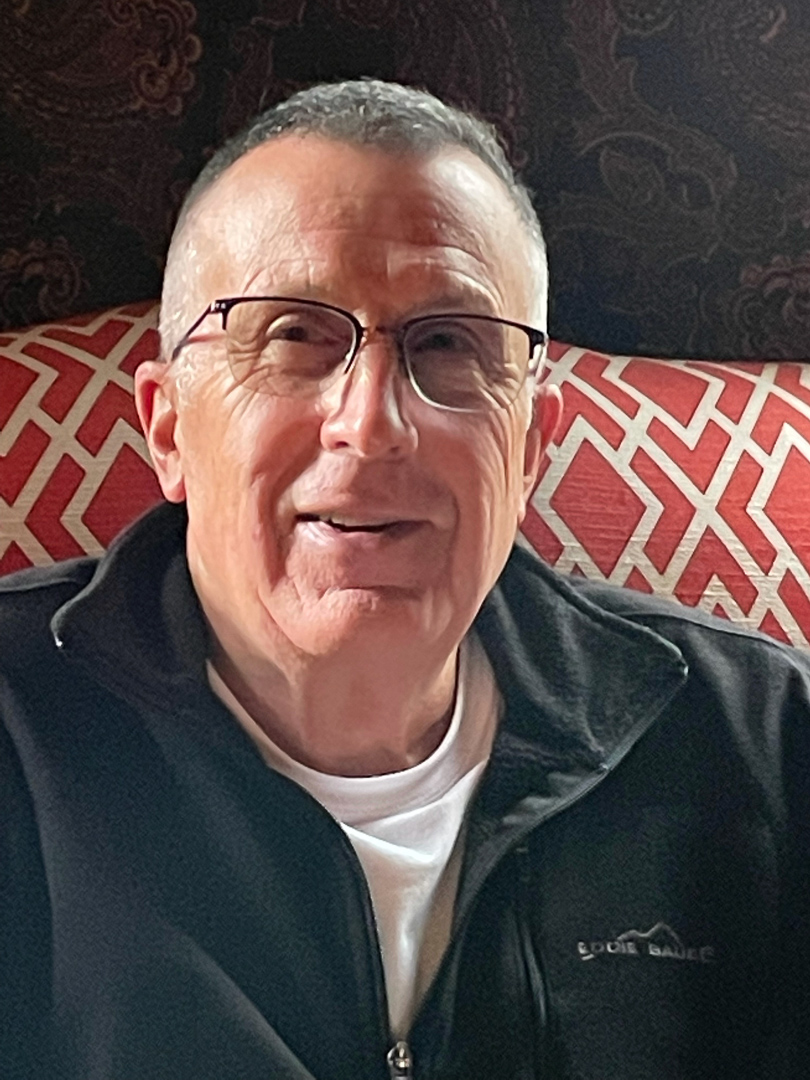 R Gary Butler
Well Done Ian! To me a great result for a fir`st attempt at minimalizing. The lines out of the corner to me are perfect. The shafts leaves (I guess) are sharp. No distractions or variations in the black background. And to eye the eye border sets it off AND holds the eye in the image. Let me know if you enter in PIDM and how it does. Looks like a winner! &nbsp Posted: 09/10/2023 14:50:53
Ian Chantler
Many thanks Gary I am entering it the clubs open comp so see what the judge makes of it,I am always looking for the smaller image within the bigger scene. &nbsp Posted: 09/10/2023 16:02:01
---
---
---
Guy Davies
Wow! Gold medal! This is absolutely superb. I love the way the two stems come from bottom right and take the eye to the seed heads. In my wild imagination, I see two old people with the shorter one resting his/her head on the shoulder of the longer one which is bent from the extra weight.
I hope your club judge is smart enough to appreciate this. &nbsp Posted: 09/12/2023 12:05:53
Ian Chantler
Hi Guy
Thank you so much for your kind words and I absolute love your analogy it so paints a picture. &nbsp Posted: 09/12/2023 15:28:19
---
---
---
Erik Rosengren
This wonderful image screams "Less is More". A good number of photographers would have walked right by this beautiful opportunity. Most folks look but don't see. Although you have that figured out. My body started to relax as I viewed your creation. Tack sharp, perfect technicals. Thanks for sharing my friend. &nbsp Posted: 09/15/2023 19:08:28
Ian Chantler
Many thanks Erik I knew there was something there when I saw it. &nbsp Posted: 09/17/2023 10:05:30
---
---
---
Please log in to post a comment