Bill Buchanan, HonPSA, FGDC
---
September 2023 - Fisher Building Chandelier
About the Image(s)
I have lived in Detroit for 81 years and finally found the time to tour and photograph the historic Fisher Building. The Fisher Building, named after the Fisher brothers who created the carriage works Fisher Body, built the building after selling their business to General Motors. The building is considered the largest art deco object in Detroit. It was constructed across the street from the former General Motors Building and is connected by underground tunnels.

The building was designed by noted architect Albert Kahn and constructed in 1927. It took 13 months to complete. The painted ceiling frescoes took two months to paint.
The opulent three-story barrel vaulted lobby is constructed with forty different kinds of marble, decorated by Hungarian artist G√&copyza Mar√≥ti.

While I took the majority of my pictures with my Canon 7D MKII, this was photographed with my iPhone 14 Pro MAX as a raw image. The black and white version was processed in Lightroom Mobile while watching TV.
---
15 comments posted
---
---
---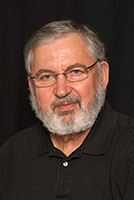 Dr Isaac Vaisman
Bill, it is now obvious that you are on an architectural images state of mind both here and also in your Facebook site. You have been presenting us with very elaborated and compelling vantage points showing all the details of these structures. For this image you were in a high vantage point at the level of the lamps. The presence of the two persons gives dimension to the image. Very good B&W interpretation while watching TV. The image is sharp. &nbsp Posted: 09/05/2023 09:24:10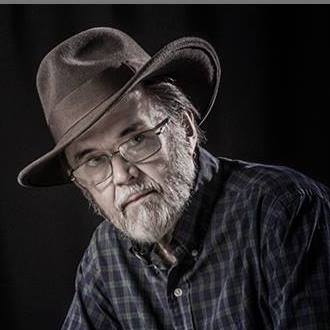 Bill Buchanan
After all these years I may have found my niche in architectural photography. While landscapes are fun, architecture is my passion. In my working life I was an architectural designer and I enjoyed all types of architecture. I have found that my iPhone helps seeing compositions. I recall on incident in 2013 shooting the Somesville bridge in Maine. I had put my camera away after shooting what I thought was every composition only to see another view with my iPhone. That prompted me to get the camera and tripod out and shoot what would become the best pictures of the bridge. &nbsp Posted: 09/05/2023 09:34:46
---
---
---
Guy Davies
It's unusual to find a high vantage point for this type of shot and I think it works all the more for that. Your use of b&w removes the distractions of colour and helps the viewer to appreciate the architectural lines of the building. The lit chandelier in the top right is a strong initial focal point and then the eye moves to the two tiny but very important figures standing in exactly the right place. Good strong contrast and nicely processed. I guess the TV was a bit boring! &nbsp Posted: 09/06/2023 07:50:23
---
---
---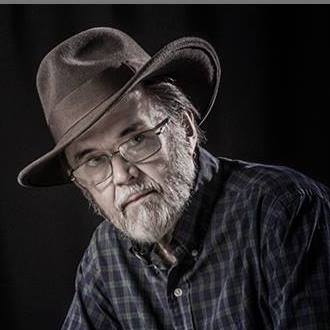 Bill Buchanan
I should have noted that there are two levels, 2nd and 3rd, that allow different vantage points for visitors and photographers. Yes, TV was boring Sunday night. All reruns. &nbsp Posted: 09/06/2023 07:54:50
---
---
---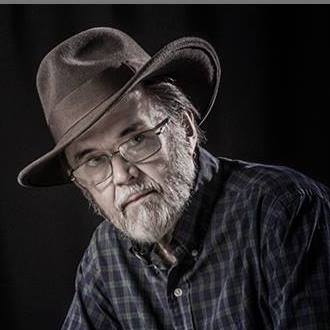 Bill Buchanan
I should have noted that there are two levels, 2nd and 3rd, that allow different vantage points for visitors and photographers. Yes, TV was boring Sunday night. All reruns. &nbsp Posted: 09/06/2023 10:55:33
---
---
---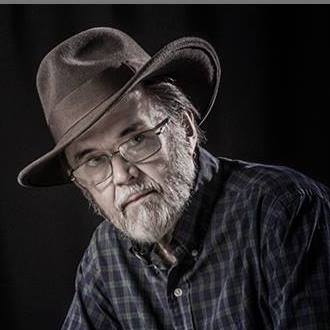 Bill Buchanan
I should have noted that there are two levels, 2nd and 3rd, that allow different vantage points for visitors and photographers. Yes, TV was boring Sunday night. All reruns. &nbsp Posted: 09/06/2023 14:28:33
---
---
---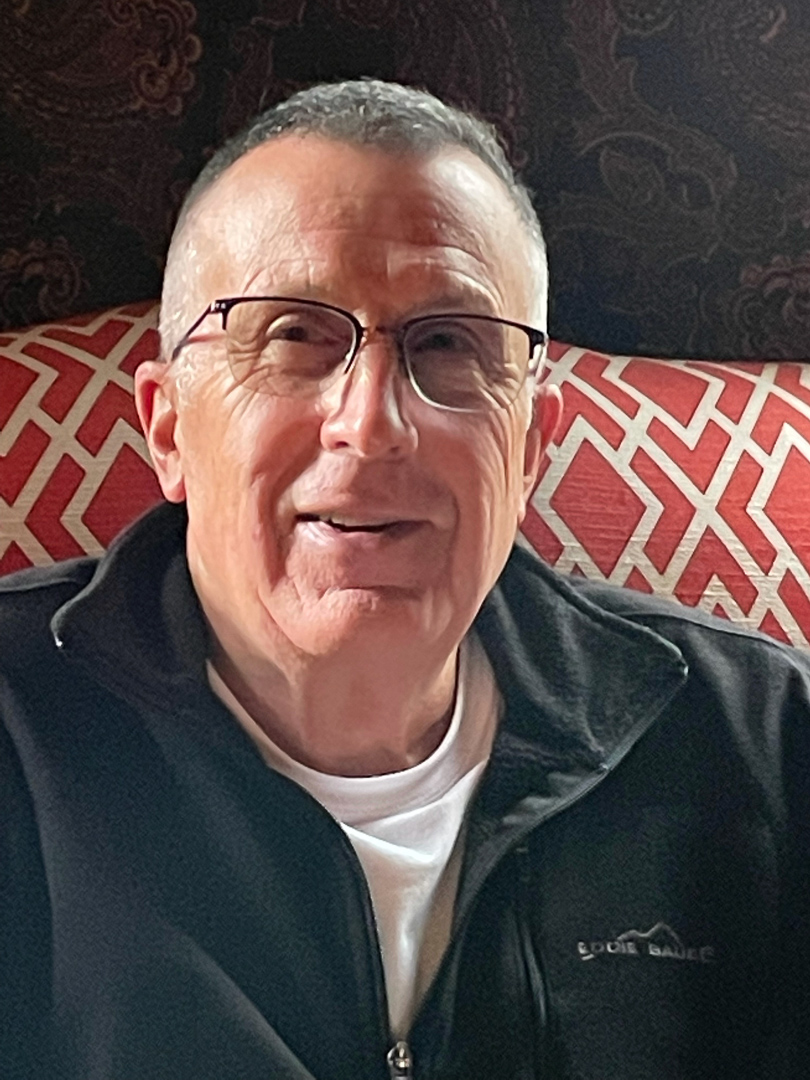 R Gary Butler
Bill, this is an excellent image on several levels. First, it is an image that almost no one else has - it is unique and that makes it special. Second, I feel that the leading lines of the floor and the chandeliers lead my eye from the first and largest light into the heart of the picture and the far archway. Third, I believe (without checking) that you have nicely covered the tonal range.

If I was to make one small suggestion it would be to put the image in PS and Edit/Transform/Distort and pull the bottom of the left-side arch support so that is was totally vertical. I think that this change is minor enough that nothing else will distort to the eye. I love this! &nbsp Posted: 09/09/2023 12:43:13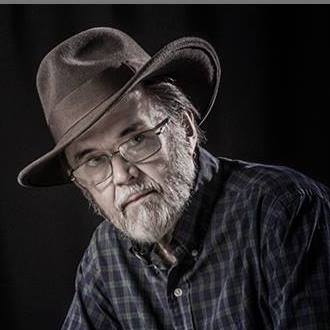 Bill Buchanan
Hi Gary, I noticed that left side after I saw it posted. I have the NIK suite and it has a terrific feature where you can adjust two non parallel vertical lines. It works better than Photoshop. &nbsp Posted: 09/09/2023 13:13:30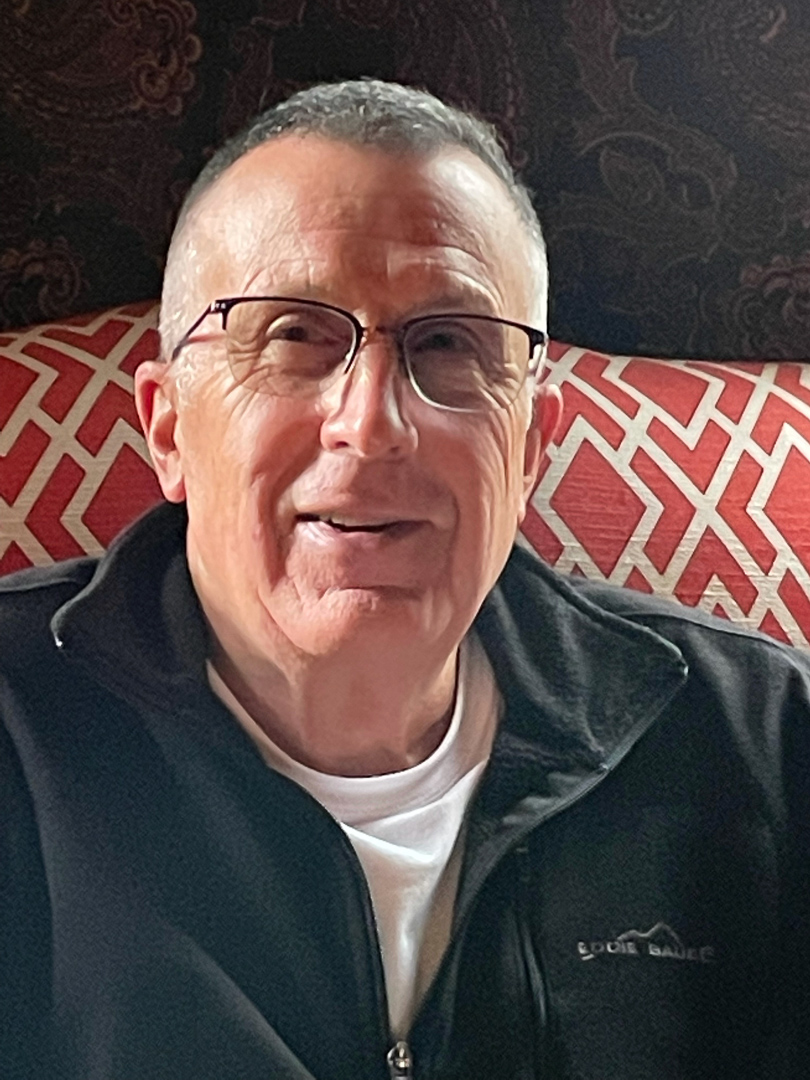 R Gary Butler
Bill, I use Nik as well. Please tell me exactly where to find that feature. Thanks. &nbsp Posted: 09/09/2023 13:25:03
---
---
---
Ian Chantler
Hi Bill
another of my likes Art Deco and especially the buildings,I love the fact that you are at eye level with the chandelier this allows you to see the beautiful ceiling decoration so well,your perspective and composition are spot on contrast perfectly controlled for me,as already said the 2 people are a must to make this image work and perfectly placed its a fabulous mono image &nbsp Posted: 09/09/2023 13:39:09
---
---
---
Vella Kendall
How lucky you are to have this building in your
area.Like
the many textures and details which are beautiful. Like the reflections on the floor which creates another leading line. Good exposure and contrast. Sorry not to see the original as I would like to see what colors are represented by the black and white version. And thank you for mentioning the Perspective in NIK. I'm embarrassed to say I never looked at it, but I am now &nbsp
Posted: 09/09/2023 13:54:43
Vella Kendall
Thank you. To it is more beautiful than the black and white and I love BW. &nbsp Posted: 09/09/2023 16:31:28
Vella Kendall
Thank you. To it is more beautiful than the black and white and I love BW. &nbsp Posted: 09/09/2023 21:13:12
---
---
---
Erik Rosengren
Codo's to you Bill, another Architectual masterpiece, as the others have said, having that second floor strengthens the image, being on the same level with the near chandelier. The image is sharp, hallway, strong leading line leading the viewer to the people in the background. I also believe Mono was the best choice as it shows off the ornate textures. &nbsp Posted: 09/15/2023 09:51:56
---
---
---
Please log in to post a comment