Vella Kendall
---
September 2023 - The Glare
Original
About the Image(s)
ISO 3200 200mm f/5.6 ss1/250
Taken on a trip to Provence and of the south of France. I was just taking photos of one of the towns we stopped at and noticed this pigeon, not a great shot but I thought his expression was comical.
I cropped a lot, did the new Enhance feature in Lightroom, also used Topaz Sharpener after having tried to open the shadow behind the pigeon using a mask, brighten the pigeon with another mask and used a small pinpoint mask to make the eyes more prominent. I then added some vignetting.
---
9 comments posted
---
---
---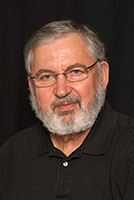 Dr Isaac Vaisman
Vella, I agree with you that the pigeon is in an interesting head position, almost retracted, and placing the eyes in a inquisitive expression. The image is sharp, and the crop is appropriate to make the bird stand out. It is obvious that the brick construction is pretty old. &nbsp Posted: 09/05/2023 09:45:47
---
---
---
Guy Davies
Nice one Vella! The crop is good and the image is sharp. The pigeon is posing perfectly, leaning to one side in the brick aperture, and the expression on its 'face' is absolutely priceless. The brickwork is typical of old buildings in that part of France. &nbsp Posted: 09/06/2023 07:58:51
---
---
---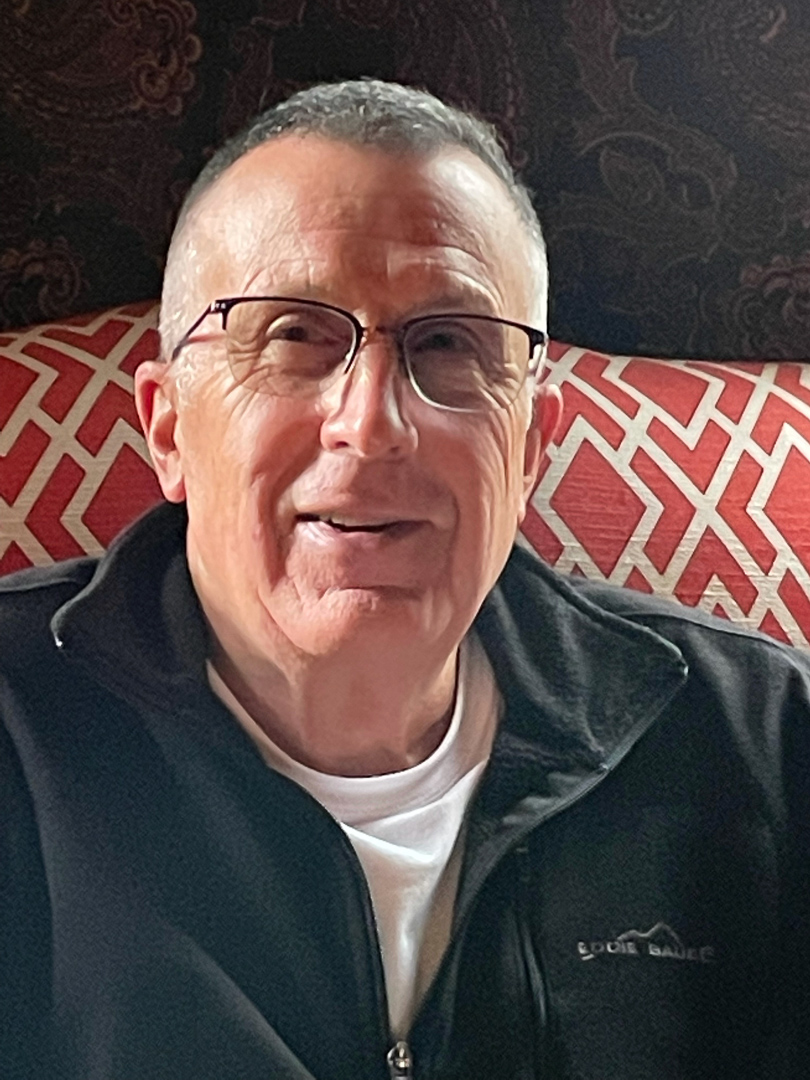 R Gary Butler
Vella, I really like what you did in post work with the pigeon and the bricks. To me it really brings out the intense look on the bird's face and the deep rich color of the bricks. To my eye the vertical brick on top also adds some character. Using the original I cropped a bit less to get this look. &nbsp
Posted: 09/08/2023 08:59:31
Vella Kendall
Thanks Gary. I think I prefer the smaller crop to highlight the pigeon. &nbsp Posted: 09/09/2023 21:11:51
---
---
---
Ian Chantler
Hi Vella
What a great spot well done only a few would have noticed this fella and most not thought to capture it, your efforts paid off handsomely for you,your pp is superb love the framing and the crop the eyes are stunning this so makes me smile its a great pic well done. &nbsp Posted: 09/11/2023 14:21:42
---
---
---
Erik Rosengren
Good eye Vella, the bird is showing an interesting pose that bring up questions from some of the viewers, is the bird hiding, is this it's home etc. Your PP and crop put a good finish on this story. &nbsp Posted: 09/15/2023 18:54:54
---
---
---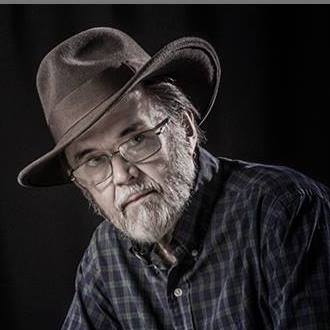 Bill Buchanan
I like your composition in framing the bird in the brickwork. I would like to see the brick and mortar toned down. I found the brightness to be distracting. &nbsp Posted: 09/23/2023 11:45:34
---
---
---
Vella Kendall
Good point, perhaps the eyes will pop more with the bricks turned down &nbsp Posted: 09/23/2023 12:39:20
---
---
---
Vella Kendall
Good point, perhaps the eyes will pop more with the bricks turned down &nbsp Posted: 09/23/2023 23:21:51
---
---
---
Please log in to post a comment