Dr Isaac Vaisman, PPSA
---
September 2023 - In Memoriam
About the Image(s)
Lolita the killer wheal (artistic name) was also called Tokitae the real name given to the orca by a group of indigenous people in Washington State that had advocated a return to her native waters, died on Friday August 18th at the Seaquarium-Miami at age 57 from renal failure, after being an attraction for 50 years.
A plan had been in motion to move her out of her Miami Theme Park and take her back to Washington State where she was originally captured.
These images were created at The Seaquarium back in 2012 that we took our grandchildren to watch the show. I used a Nikon D4 with the Nikkor zoom lens 28-300 mm f/3.5-5.6 at 28 mm and with these settings: ISO 400, f/8 and 1/750 sec. the image was PP in LightRoom and cropped. Additional images from the same day are attached for story telling purposes.
---
5 comments posted
---
---
---
Guy Davies
This is a picture that raises conflicting emotions in me. I have been to Seaquarium many years ago so have seen Tokitae perform. She was a magnificent creature and demonstrated to my mind, significant intelligence. The conflict in my mind is that we still use such beautiful and graceful creatures for our human entertainment. Did she have a better and longer life as a captive? Would she have been happy to be released into the wild after so many years? Who knows? As for the picture (and the supporting shots), they are an excellent record of this graceful creature. &nbsp Posted: 09/06/2023 07:32:48
---
---
---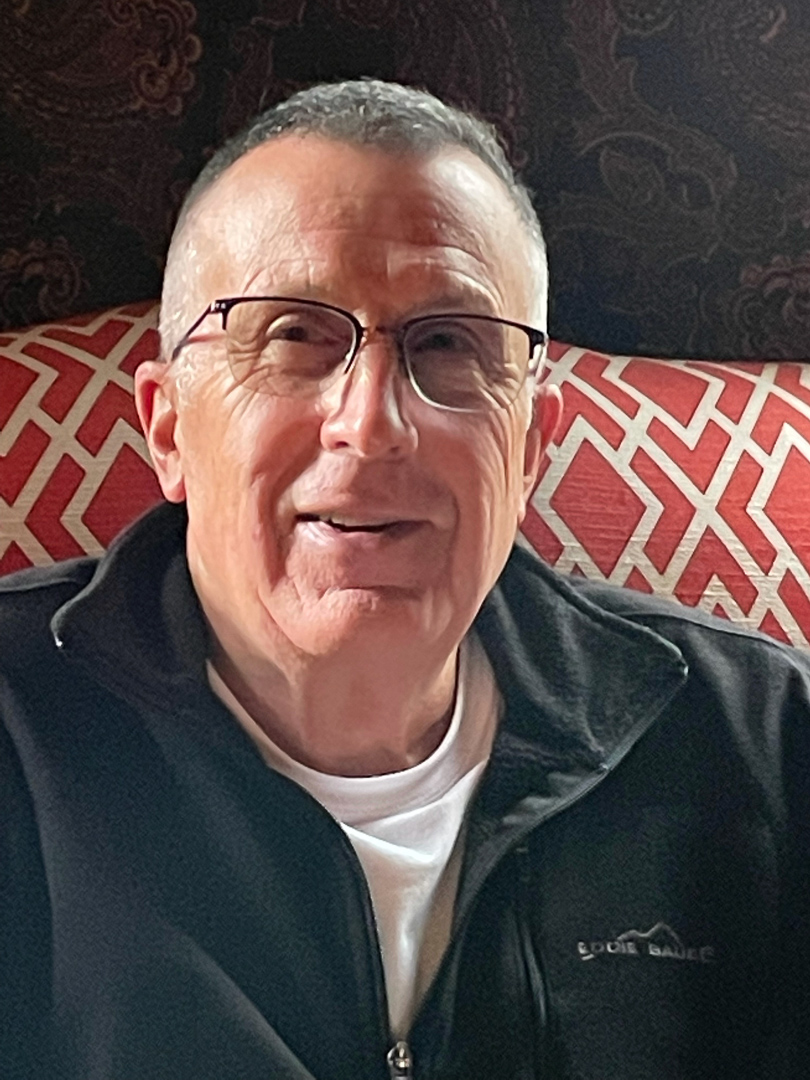 R Gary Butler
Isaac, this is an awesome tribute. We take these creatures for granted. We get pleasure from them but give little thought to the fact that they are not living free. It is good that some like yourself pay tribute to what they have done. Thanks for sharing this. &nbsp Posted: 09/06/2023 15:09:45
---
---
---
Ian Chantler
Hi Isaac
A wonderful image and memorial to this magnificent creature,I am in agreement with both Guy and Gary,as I would much rather she had remained free in the open sea and with her family but agree that this is more than a tribute it raises friendly I hope debate and only the very best images do that. &nbsp Posted: 09/08/2023 15:07:39
---
---
---
Vella Kendall
It is a nice memorial to her. Fortunately people are becoming more aware of our impact on other species. It is a good portrait showing the sharp teeth and how gentle she is with the human. Good exposure give the bright light and shadows. &nbsp Posted: 09/09/2023 13:23:56
---
---
---
Erik Rosengren
Isaac, you nailed the peak of the action, thus providing our group to an intimate moment in time. Your subjects are sharp and perfectly framed, offering perfect color. &nbsp Posted: 09/15/2023 09:33:13
---
---
---
Please log in to post a comment