R Gary Butler, QPSA
---
September 2023 - Under The Bridge
Original
About the Image(s)
I am always searching for unique shots of the city where I live (in the summer.) That is Rochester NY. The original picture of the Susan B Anthony Bridge, the main bridge over the Genesee River in Rochester, was taken in 2019. Many people take this and similar shots (better than the one I put up) of this scene especially at night.

I was searching for something different at day break a few weeks ago. I found this shot from under the bridge. I went back again last Tuesday at daybreak when I knew the western shore would be lit during the golden hour. I shot a series of 5-shots ranging from +/- 2 EV. Because the bridge arches up away from my I had to shoot a series focused 1/3 of the way out on the bridge beams and another focused on the reflections.

In LR I did my basic adjustments and created the HDR's there. In PS I lifted the beam reflections off of the second series and laid them into the first. Color Efex DxO I used tonal contrast and detail extractor on the far bank only. In On1 I added a Big Softee Vignette.
---
14 comments posted
---
---
---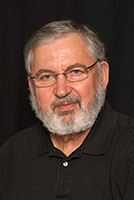 Dr Isaac Vaisman
Gary, you did obtain an unusual image of the undersurface of the bridge, its reflection in the river, symmetric composition, and great illumination of the other bank of the river. Your PP as described improved the image considerable taking away the possible distortion created by the wide-angle lens (Camera, lens and metadata not stated). Good planning to obtain sharp focus front to back and the reflections. &nbsp Posted: 09/05/2023 09:31:31
---
---
---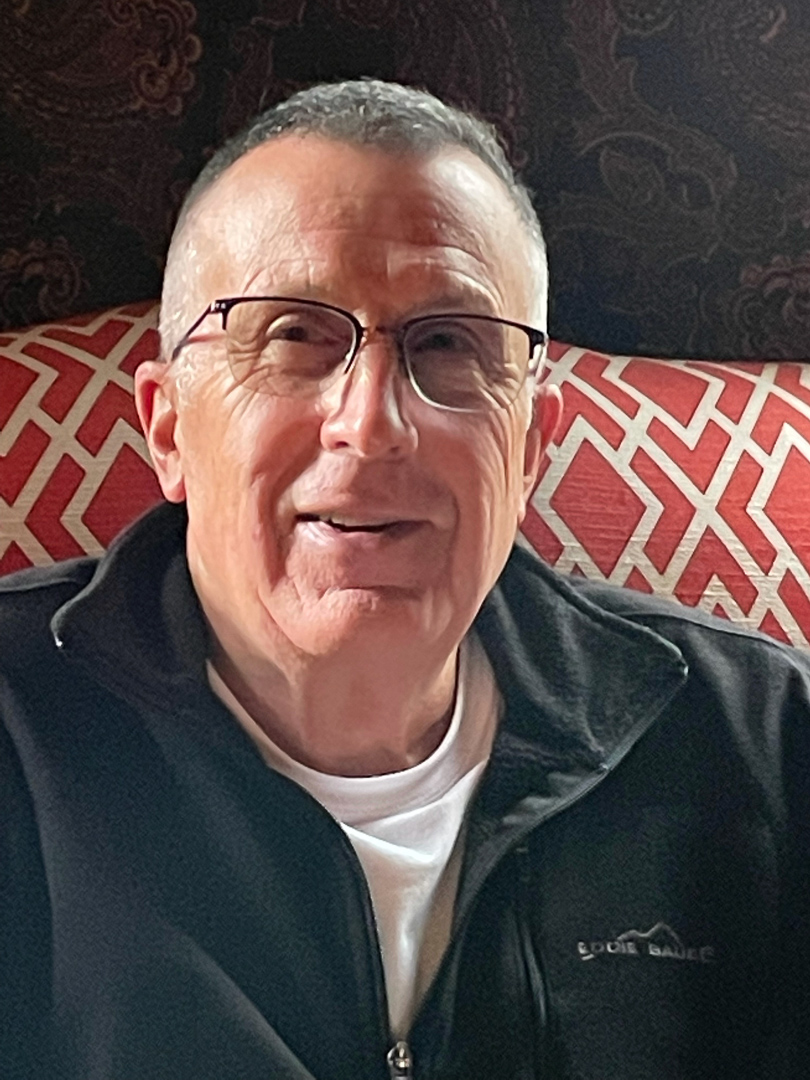 R Gary Butler
Thanks Isaac! &nbsp Posted: 09/05/2023 09:44:01
---
---
---
Guy Davies
Gary, I like what you have acieved here. I have tried similar things in the past but never found such a good combination of interesting bridge and smooth reflection. Good thinking on exposure and focus. Good PP too. Have you thought about flipping it vertically as a bit of fun? &nbsp Posted: 09/06/2023 06:29:32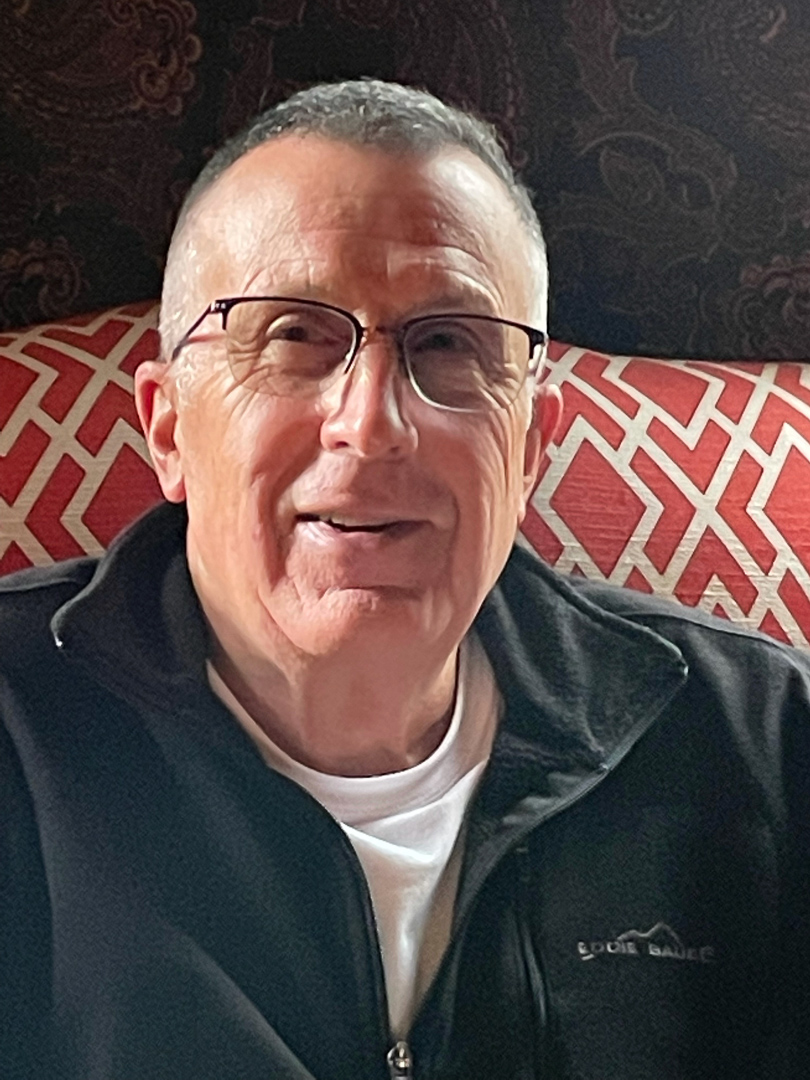 R Gary Butler
Guy, if you mean taking the shot vertically that was my original intention when I arrived there in the morning. As you might guess that gives you more bridge and less far bank. In the end I preferred the horizontal for more balance in content. I hope that makes sense. &nbsp Posted: 09/06/2023 08:52:15
Guy Davies
Gary. No, I meant flipping the image so that the reflection is on top with the inverted real life image below. Sometimes it works and sometimes it doesn't, but it's fun to try. &nbsp Posted: 09/06/2023 08:55:33
Ian Chantler
Is this a coup are you trying to depose Dr Flip from his throne? &nbsp Posted: 09/07/2023 15:38:12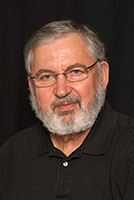 Dr Isaac Vaisman
Ian, thank you for looking after me.... &nbsp Posted: 09/07/2023 17:54:53
Guy Davies
No honestly not a coup. Just a star pupil!!! &nbsp Posted: 09/10/2023 08:29:09
---
---
---
Ian Chantler
Hi Gary
Great idea and mission accomplished,fabulous detail,colour and contrast in the underside of the bridge,wonderful reflection, horizon is dead straight brilliantly done and beautifully presented,well worth getting up early for, love it. &nbsp Posted: 09/07/2023 15:42:01
---
---
---
Vella Kendall
As said before, wonderful idea which created an interesting abstract. I would like to add the colors of the buildings compliment the underside of the bridge. Thank you for your explanation also. Might sound corny but an enjoyable image to look at given the symmetry. &nbsp Posted: 09/09/2023 12:53:29
---
---
---
Erik Rosengren
Great perspective Gary, I have found it difficult, at times, to position myself to achieve a clean background. You have accomplished the Full Monty, clean reflections, interesting foreground, strong leading line and pleasant background. The image is sharp, good color and techniquely perfect.. &nbsp Posted: 09/15/2023 09:19:09
---
---
---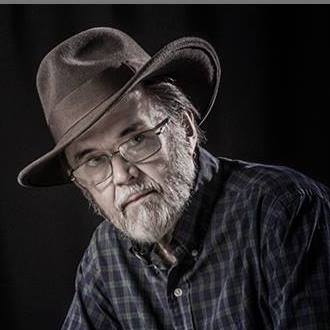 Bill Buchanan
Outstand view. Great reflections and lots of impact. I would like to see a better exposure of the background. It appears somewhat washed out. &nbsp Posted: 09/23/2023 11:17:52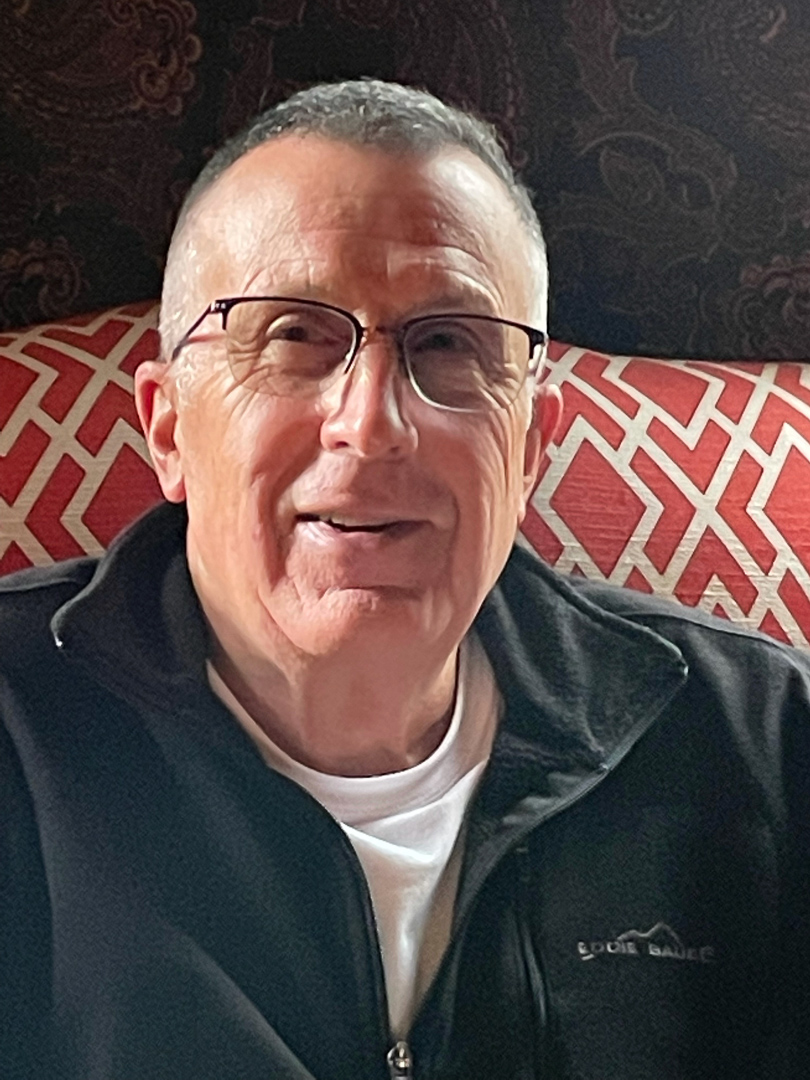 R Gary Butler
Good comment Bill. I'll work on it. &nbsp Posted: 09/23/2023 15:34:39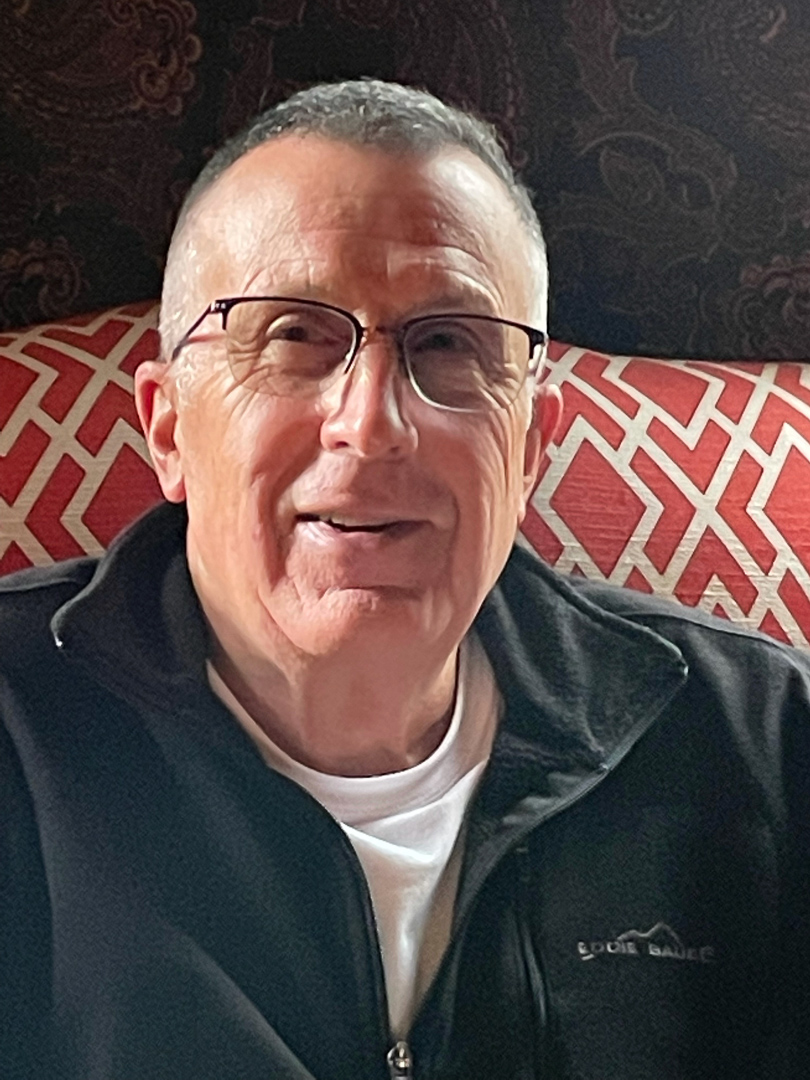 R Gary Butler
Good comment Bill. I'll work on it. &nbsp Posted: 09/23/2023 18:17:44
---
---
---
Please log in to post a comment