R Gary Butler, QPSA
---
May 2023 - Great Blue Feeding 2 Babies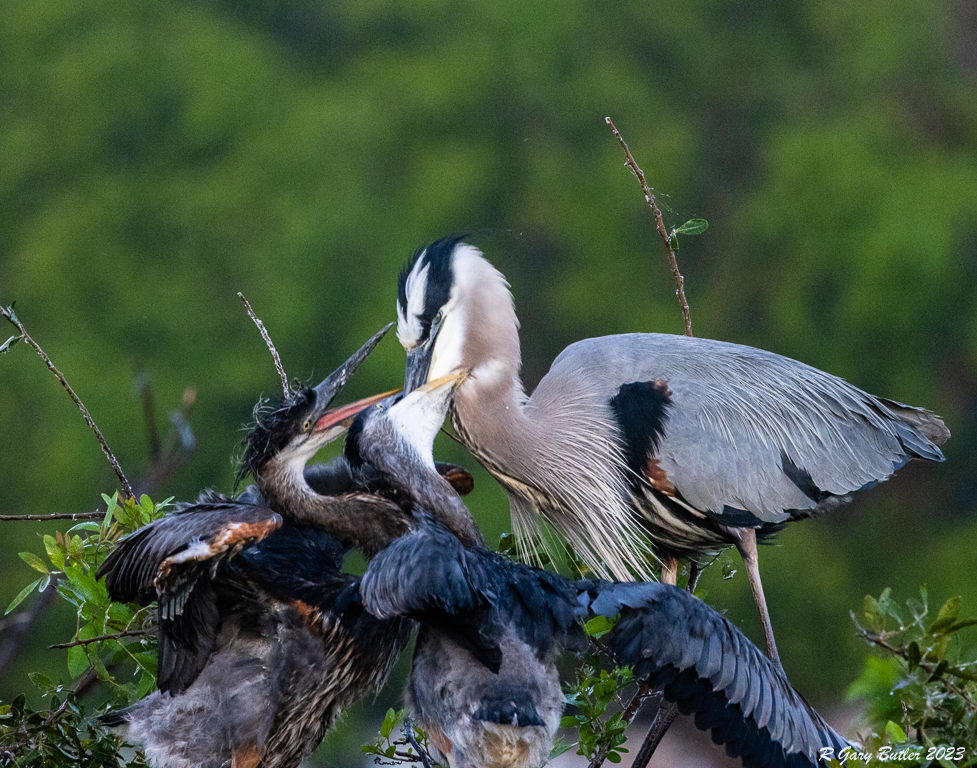 Original
About the Image(s)
This image was taken within the first hour after sunrise on February 21st at the Venice Rookery. I was using my Canon R5 with the 100-500mm RF lens and the 1.4X Extender - so 700mm. I was set on "Auto" Iso (it shot at 6400) f/11 and 1/200 second.

I processed the image in DxO Deep Prime and then made the standard White Point, Black Point, Exposure, et al settings. I corrected for any lens aberration and Temperature. Lastly I used Topaz AI Clear. I could not remove the stick behind the baby's head because this image was intended for "Nature" competition.

Any comments relative to technical quality, story and impact would be appreciated.
---
This round's discussion is now closed!
16 comments posted
---
---
---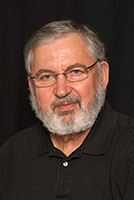 Dr Isaac Vaisman
Gary, this is a good nature image full of real life action. It probably could get accepted but I do not think it will be rewarded because we can not see clearly mothers eye. The background and crop is appropriate. It is sharp, and the colors look natural. I would crop just a little more to remove the two grey spots at the edge (You can not clone them out) In situations like this I do a never ending burst of images (film is free, and you will end up with hundreds of frames to review) to capture all the changes in position of the birds as the feeding happens, you may get the perfect shot &nbsp Posted: 05/01/2023 13:29:50
---
---
---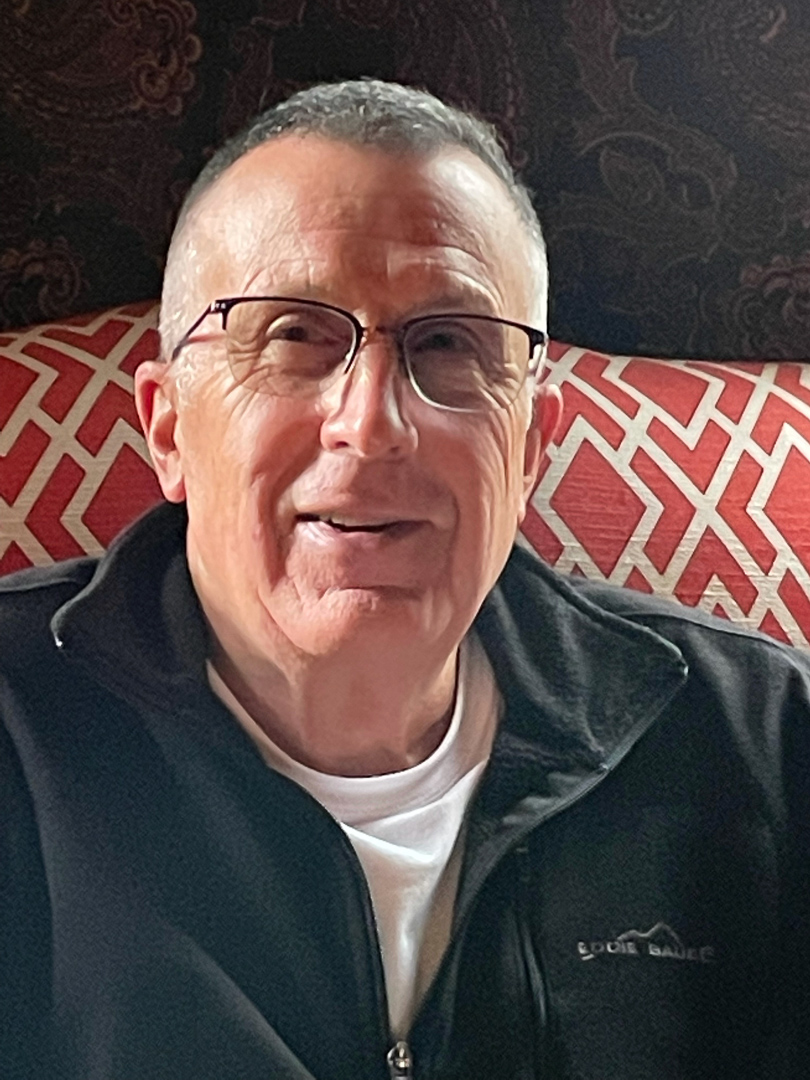 R Gary Butler
Thanks Isaac. This type of feedback is very useful. I did have a long burst and this was the best positioning of the baby's mouth to the Mom's. Will crop as suggested. Much appreciated. &nbsp Posted: 05/01/2023 13:35:40
---
---
---
Erik Rosengren
Your image is sharp, offers good natural color and tells a good Nature story however Isaac is correct concerning Moms partially opened eye. Many judges would offer you a lower score for that and the mid-ground grey spots. &nbsp Posted: 05/07/2023 19:15:28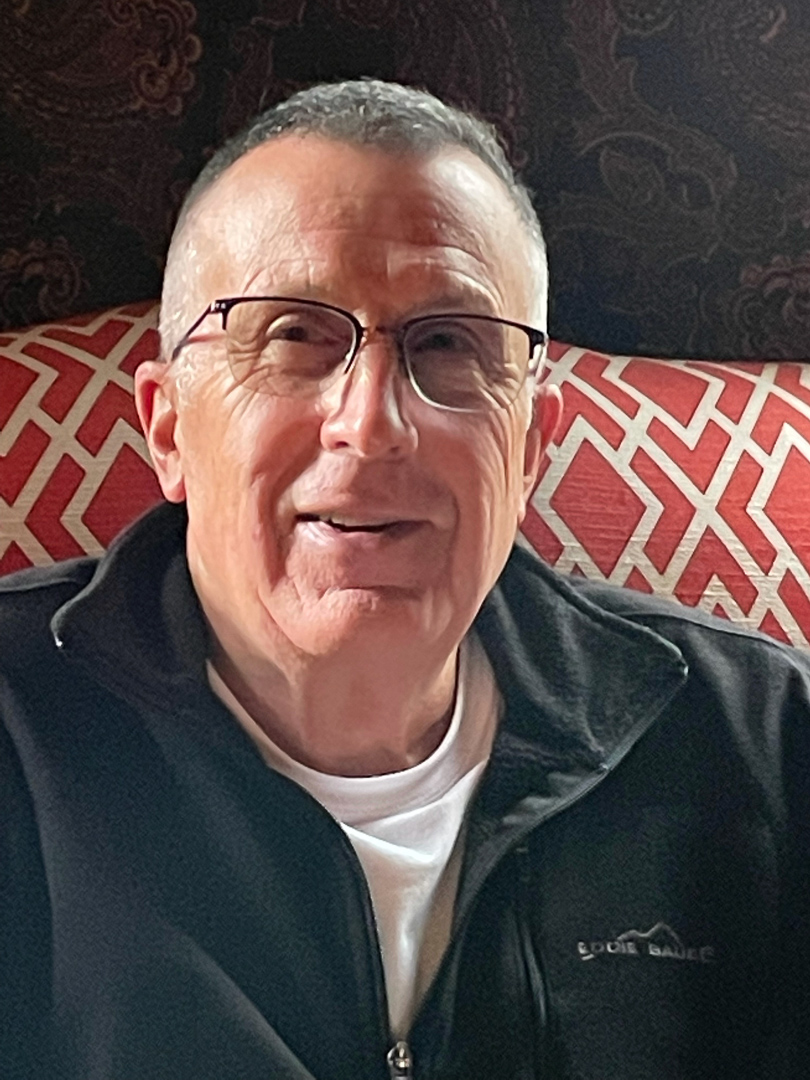 R Gary Butler
Thanks for the input. I cannot do anything about the eye. But after Isaac's comment I have cropped in in the left to remove the 2 gray spots. Much appreciated! &nbsp Posted: 05/07/2023 19:43:12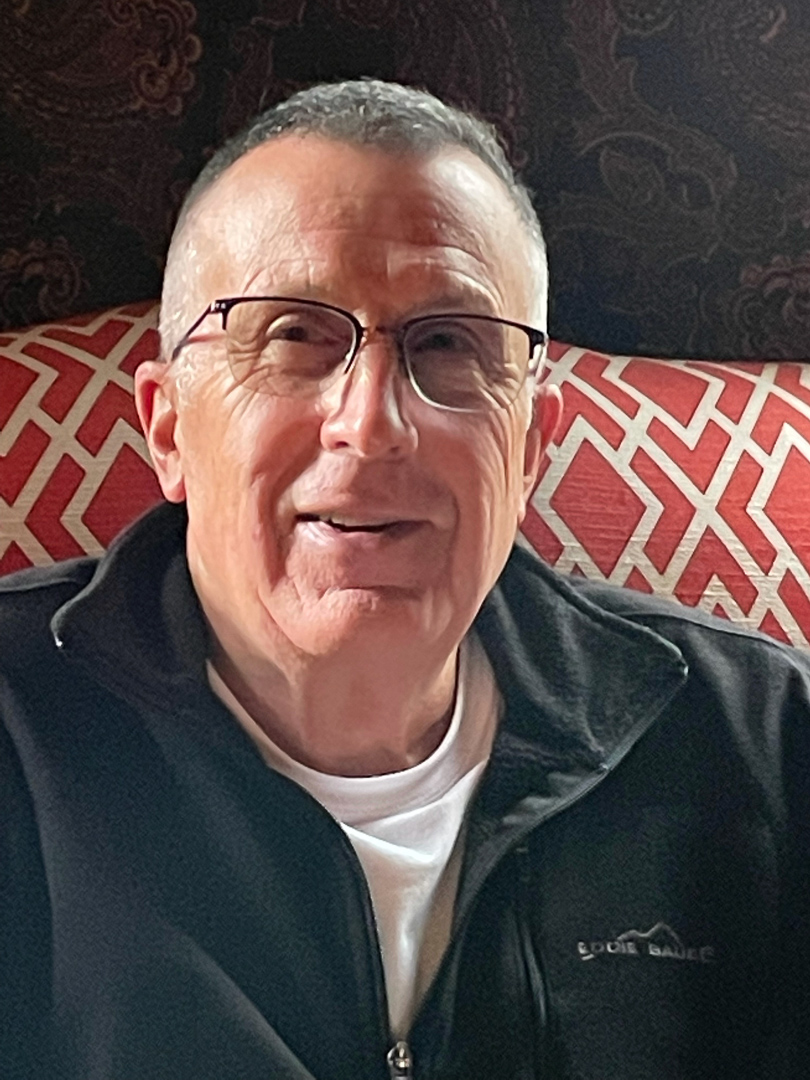 R Gary Butler
Thanks for the input. I cannot do anything about the eye. But after Isaac's comment I have cropped in in the left to remove the 2 gray spots. Much appreciated! &nbsp Posted: 05/08/2023 08:16:28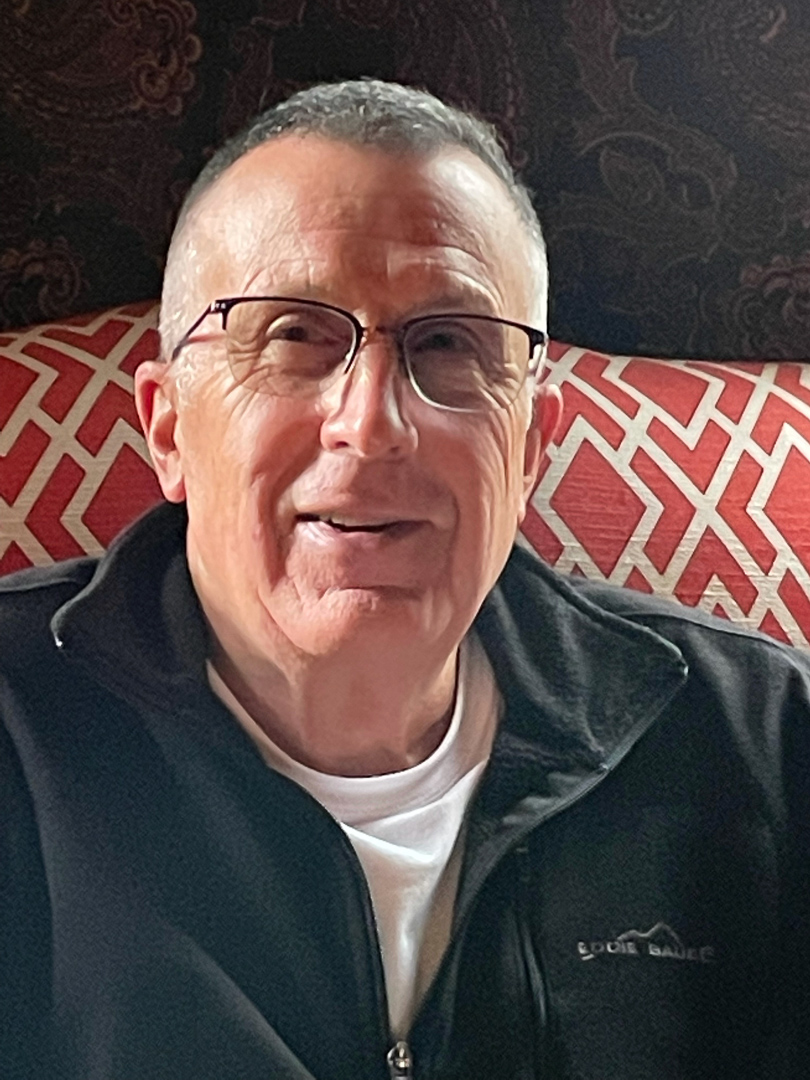 R Gary Butler
Thanks for the input. I cannot do anything about the eye. But after Isaac's comment I have cropped in in the left to remove the 2 gray spots. Much appreciated! &nbsp Posted: 05/08/2023 14:11:13
---
---
---
Ian Chantler
Hi Gary
As someone who does not do nature I can only marvel at the quality of images taken by this group your image above included the crop is really good as it takes the eye straight to the frenzy of activity you have captured so well, the colours look really true and detail in all the whites I did not notice the spots on the left or the branch at the back as my eye was immediately taken to the main subject for me its a fabulous capture of nature in action. &nbsp Posted: 05/08/2023 04:48:00
---
---
---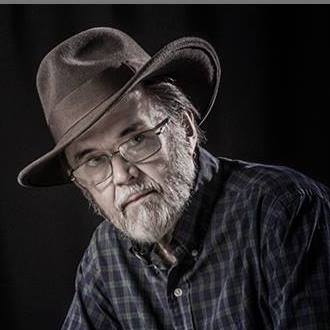 Bill Buchanan
One of the keys to successful nature images is the story that's being told. To that, I believe you have succeeded. Your exposure, color balance and composition have been well handled. In viewing your image from a judge's viewpoint, I believe it lacks sharpness, particularly in the lower portion of the chick's bodies. The chick's bodies are not sharp, and the detail seems to become somewhat indistinguishable. I question if something like Topaz AI Sharpen would be of benefit. Also, the fact that we only see a partial eye of the parent is a little concerning but not an image killer. I would hope that if this is part of a series of images there might be some better. &nbsp Posted: 05/08/2023 11:37:00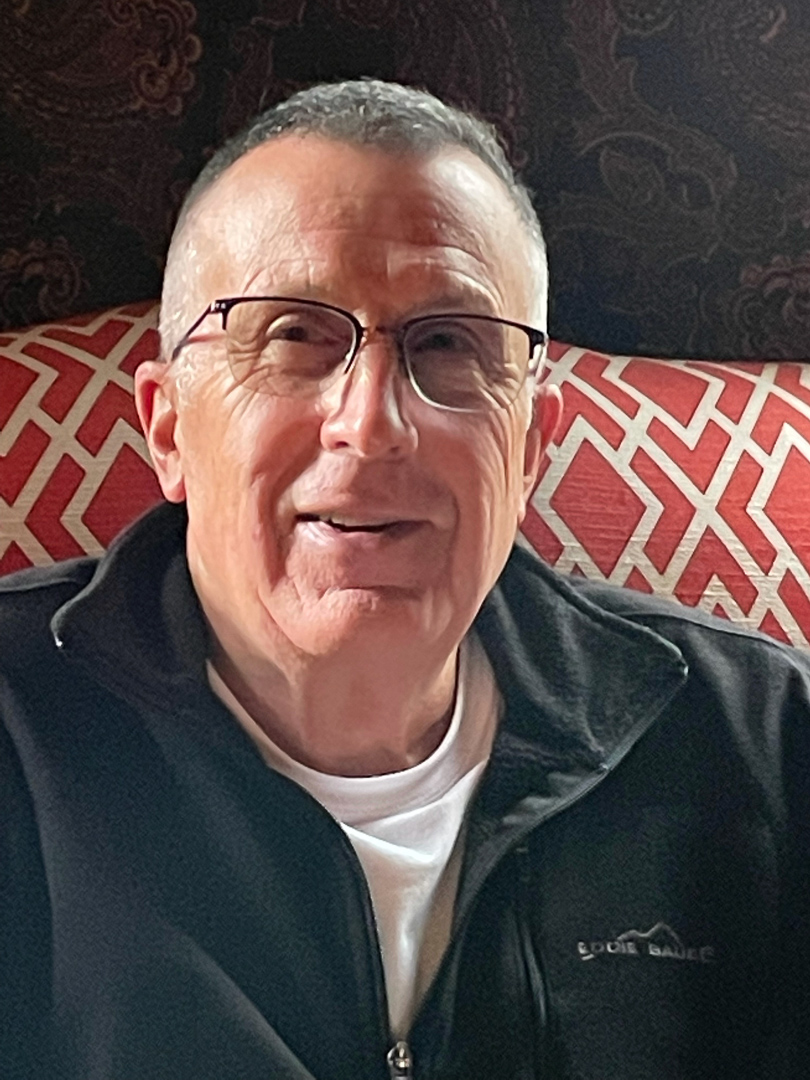 R Gary Butler
Bill, thanks so much for your comments. This is exactly the close attention to the details that I need. I have run this through DeepPrime as I noted. That program actually, for me, outperforms Topaz AI. So nothing to be gained there in sharpness. I suspect that the problem may lie with the 1/200 sec shutter speed.

I certainly hope as well that others I share will turn out to be better than this one. By all means keep critical assessments like this one coming. Thanks. &nbsp Posted: 05/09/2023 13:53:26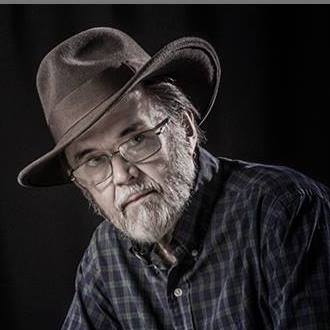 Bill Buchanan
I'm glad you're accepting the comments. You mentioned that you used a shutter speed of 1/200. Using a long lens with a doubler I would think that a thousandth of a second would be sufficient. Any camera shake is going to be amplified with that lens. You might want to try some focus test on a static object. I don't know how the mirrorless functions but with my 7D MKII I can do a live view at 10x magnification. &nbsp Posted: 05/09/2023 14:09:15
---
---
---
Guy Davies
Gary, like Ian I am not a nature photographer so cannot offer any useful advice. I agree that the two spots at the LH edge could be cropped out, and it is a pity that you cannot clone out the stick in the background. However, to me the image tells the story very nicely with the two chicks struggling to get fed. Momma can only feed one at a time and the both want to be first. That comes over very clearly. I am amazed that you got the shot with only 1/200 second. &nbsp Posted: 05/09/2023 12:15:26
---
---
---
Vella Kendall
As one that loves to take bird photos, but not for Nature Competition (too many rules and nature tends to be messy). I think you have a beautiful family image. I see an open eye on every heron, your crop concentrates on the action. I like the messiness of the baby heron on the left which adds to my story that he is frustrated by not getting fed ignored. He looks like he is complaining to me. The one being fed must be the good child, all neat. &nbsp Posted: 05/10/2023 15:01:22
---
---
---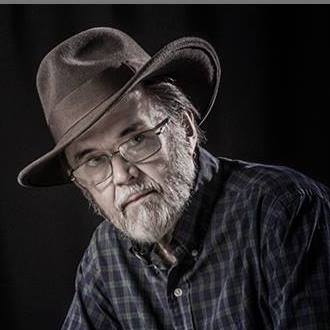 Bill Buchanan
Hi Gary, a PSA photographer, Lisa Chuchara, is a terrific nature photographer and Olympus Ambassador along with her husband Tom. She has posted some outstanding bird photographs on Facebook and has attributed her Olympus OM1 and lenses. Today I questioned her technique and she responded with the following information:
Bill Buchanan
I do not typically use auto iso

Shutter speed is more important
So I tend to make sure I am at least 1/1000 sec

I do use auto iso on occasions
(1) sometimes at the end of a day and I am
Tired and the light gets less and less and less
Then using shutter priority and setting fast shutter speed and auto iso ensures sharp images
(2) bird photography is the early morning hours where there are two three or even five stops difference between the shadow landings and the sky
(3) street photography where scenes are very varied with neon bright and dark darks
Then I use 1/60 sec shutter priority with auto iso

&nbsp Posted: 05/13/2023 12:34:10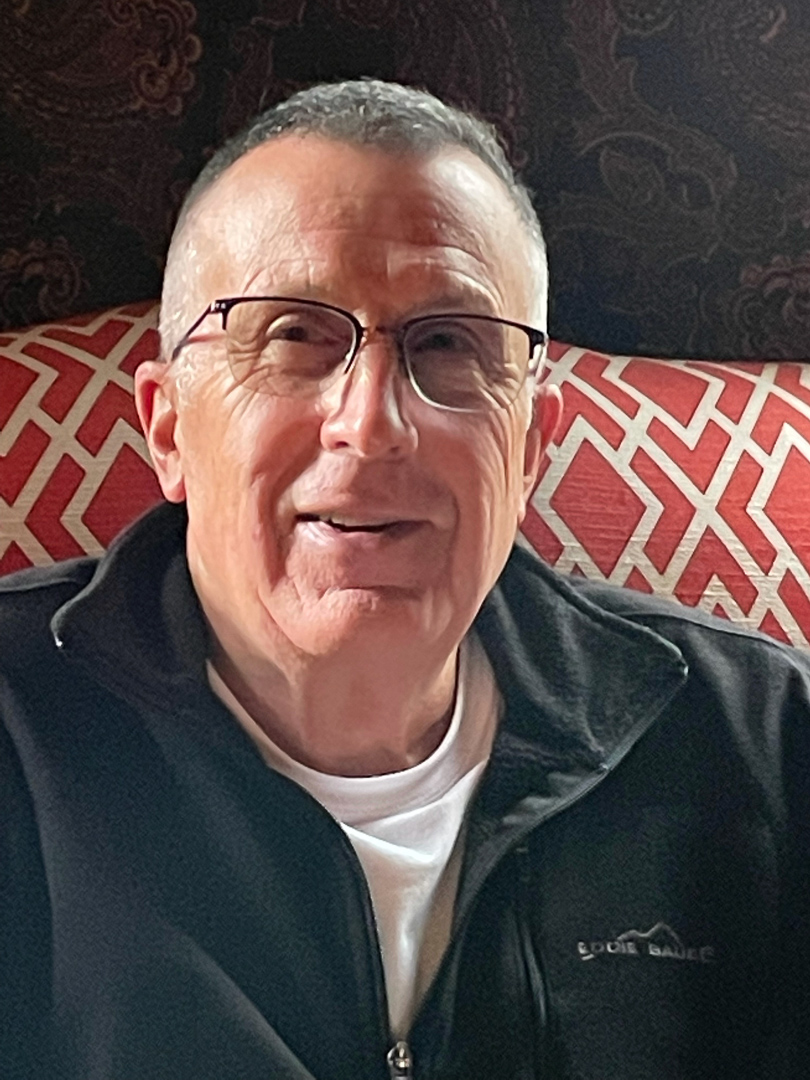 R Gary Butler
Bill, thanks for that input. I am very much like you. I use auto ISO with my camera set not to allow any ISO over 6400 early in the morning or late in the evening. This picture was taken during the first hour of daylight. As I recall, I was also moving my settings back-and-forth between flying birds and nested birds.

For flying birds I start the day at no slower than 1/1600 of a second and often 1/2500 of a second. My F stop is at 6.3 or 7 with the lens I use.

I am just guessing that on the shot that I submitted, I made a quick adjustment to a lower shutter speed in order to get enough light and not be under exposed with the 6400 ISO max.

Based on the results and your comments, I obviously went too slow. From now on, if I'm adjusting back-and-forth to a roosting bird I probably will go no lower than 1/500 of a second .

Please continue to feed information. That is how I learn. &nbsp Posted: 05/13/2023 13:10:43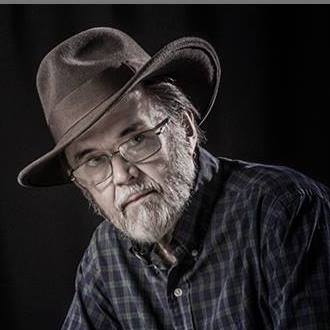 Bill Buchanan
---
---
---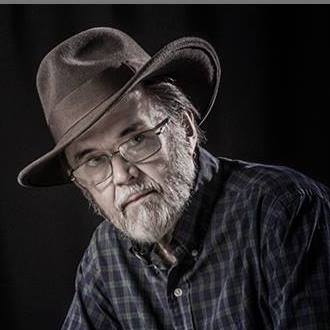 Bill Buchanan
Hi Gary,
Lisa said that you can contact her directly with any questions. She and Tom were former Canon shooters
Lisa and Tom Cuchara (Photography)
photographyByLisaAndTom@comcast.net
&nbsp
Posted: 05/13/2023 20:03:21
---
---
---